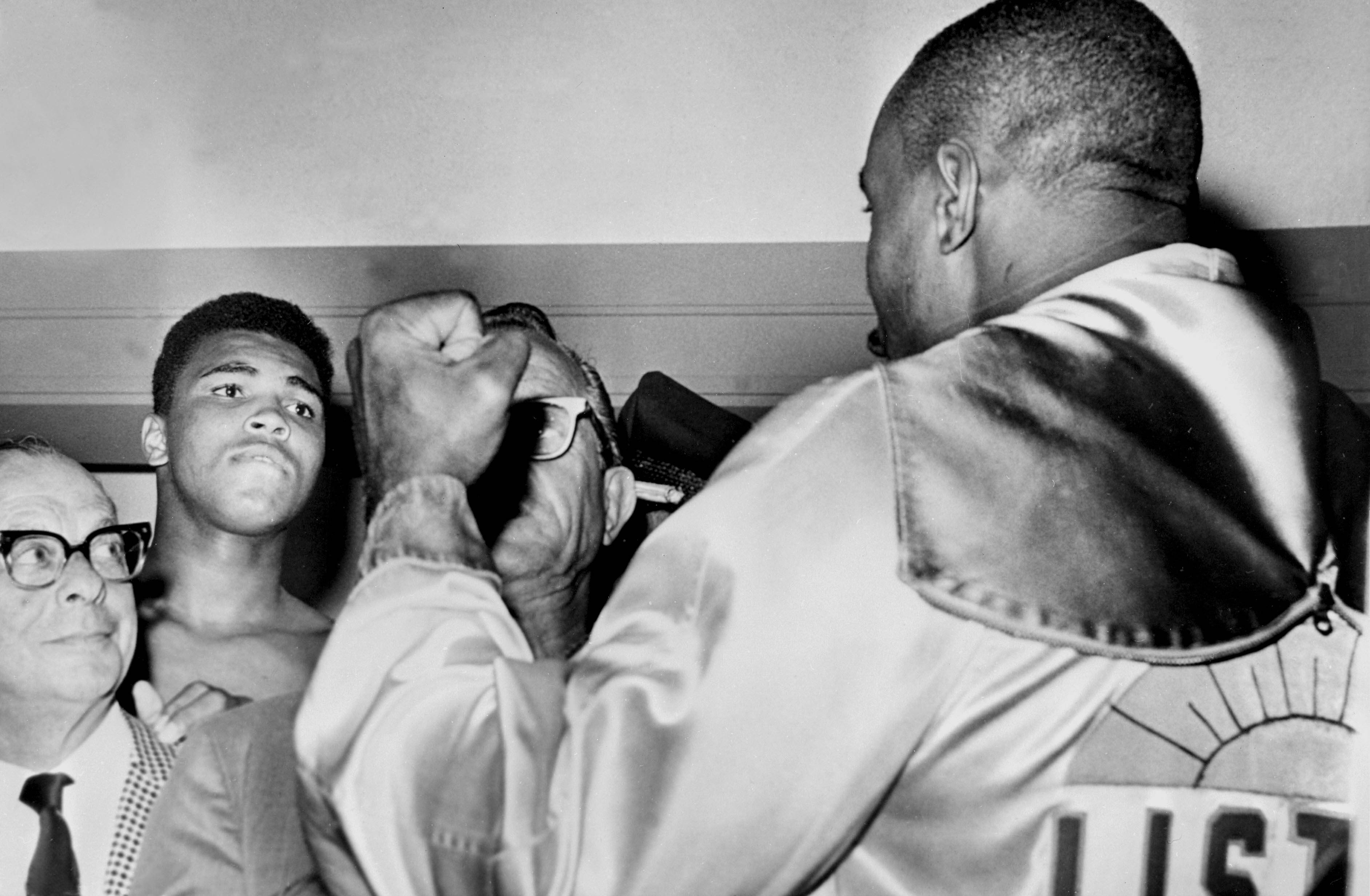 To the entire Hughes family, after much thought and a considerable amount of procrastination, I decided I would write a tribute to a Celtic great but more importantly, a husband, father and grandfather. To hear of the passing of John 'Yogi' Hughes was poignant as it is sad for me; for I had lost my Granda George only a couple of months ago and his departure from my life has been gut-wrenching.
Your John was 79. My Granda was 79. This past week has stirred deep-seated emotions in myself, which is partly why it has taken so long to pen a tribute to this great man of yours. The mirroring of my own loss is both palpable and visceral. I have had an empty feeling this entire week after hearing that John had been called home. There really is no words that can adequately encapsulate what these men mean to us all.
John Hughes and family ☘️☘️ pic.twitter.com/2CiPSGshFv

— Willie Collow (@CollowWillie) August 6, 2022
First and foremost, they are from a generation of chaps that are a different breed – nay, a dying breed. They were sculpted and crafted in the very circumstances that surrounded their lives. Their milieu was tough and unforgiving and you had to be up for the fight, otherwise you would be consumed by the harshness of your environment.
My Granda used to call us all "chocolate biscuit generation", which made me shake my head and laugh. But deep down I knew what he meant. Young people just can't imagine what society was like back in the fifties and sixties. Nor do I wish to. Some of the stories my Granda would tell me defied belief at times. I'm sure John was the exact same. In many ways that is the memories that become a comfort blanket for us all. They protect us and keep us from harm.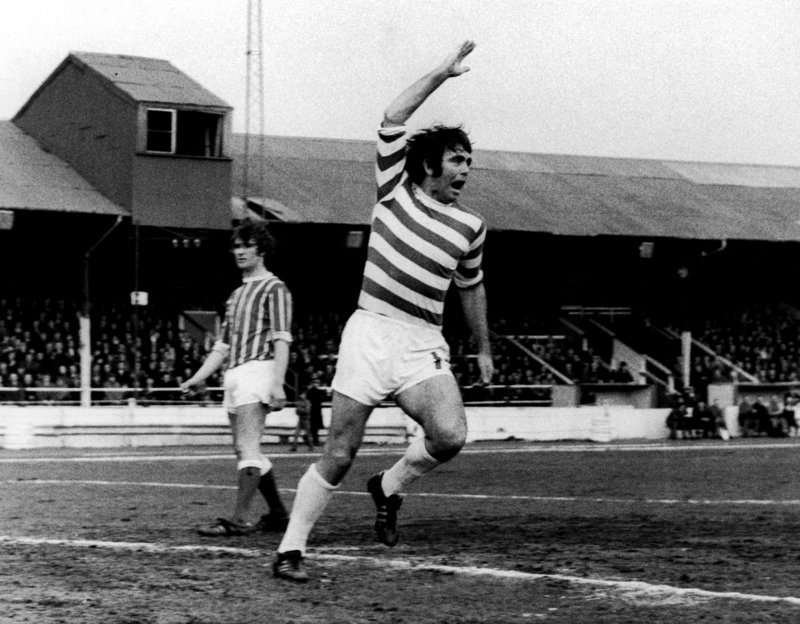 John Hughes was part of something special. The outpouring of love that has inhabited the ether currently is testament to that unassailable fact. He was a Lisbon Lion for sure, but far more crucially, someone who cared, loved and cherished his family more than anything else. Being part of a famous football team is just one facet to a multi-layered and complex life. People often tend to forget this and inhibit men to their occupation. John was far more than just a footballer.
I said to someone close to me when my old Granda died that being a roofer was his context in life, but his real work was humanity. You only have to look at the response on this site and others to know that Yogi's work was also the same. In our own small way we can enlighten, enthuse, charm and gratify the world as individuals. This is crucial to understanding the meaning behind our existence on this earth. John did all of the above and more.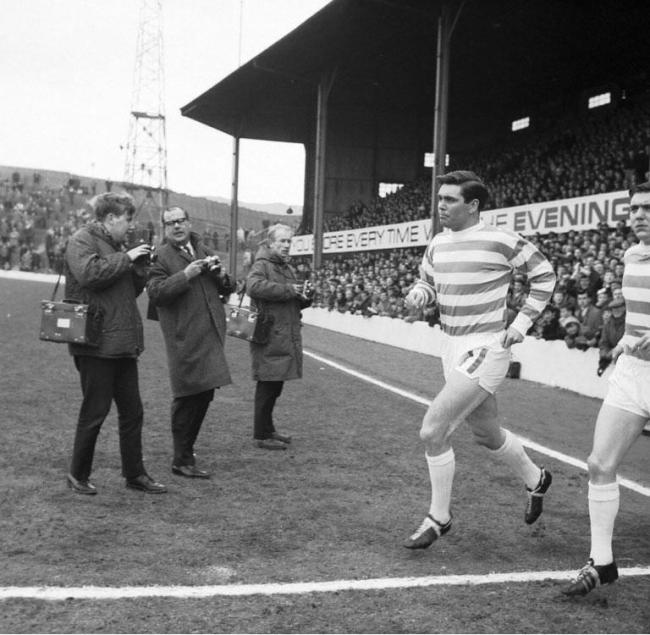 When the achievement of achievements happened in 1967 that hot summer's evening in the Portuguese city of Lisbon, I don't really think that squad of players, the manager or anybody else realised just what they had done. The rule book was ripped up and thrown out. As Bob Dylan sang on 'The Times They Are A Changin', "for the loser now will be later to win".
Celtic did what Muhammad Ali had done and "shook up the world". It wasn't just a win for our football club, but rather an act of defiance on behalf of the downtrodden and unrequited. Socialistic alchemy enhanced to a ground-breaking level. It was a win for the world. For the purists. For those that believed the wall could be scaled in spite of the scoffing and contempt from the orthodoxy of their time. The most beautiful and appropriate middle finger you will ever bear witness to.
John was essential to that. As our Editor, David, had mentioned during his media conference with Ange, Yogi scored vital goals in both runs to our European final's. That is something that will never be diminished. It is now woven into the very fabric of our culture; it has become the basis of everything celebratory about Celtic Football Club. Think of that for a minute. It's unreal. John Hughes' name will forever be synonymous with an organisation that has far exceeded it's intended purpose or expectation.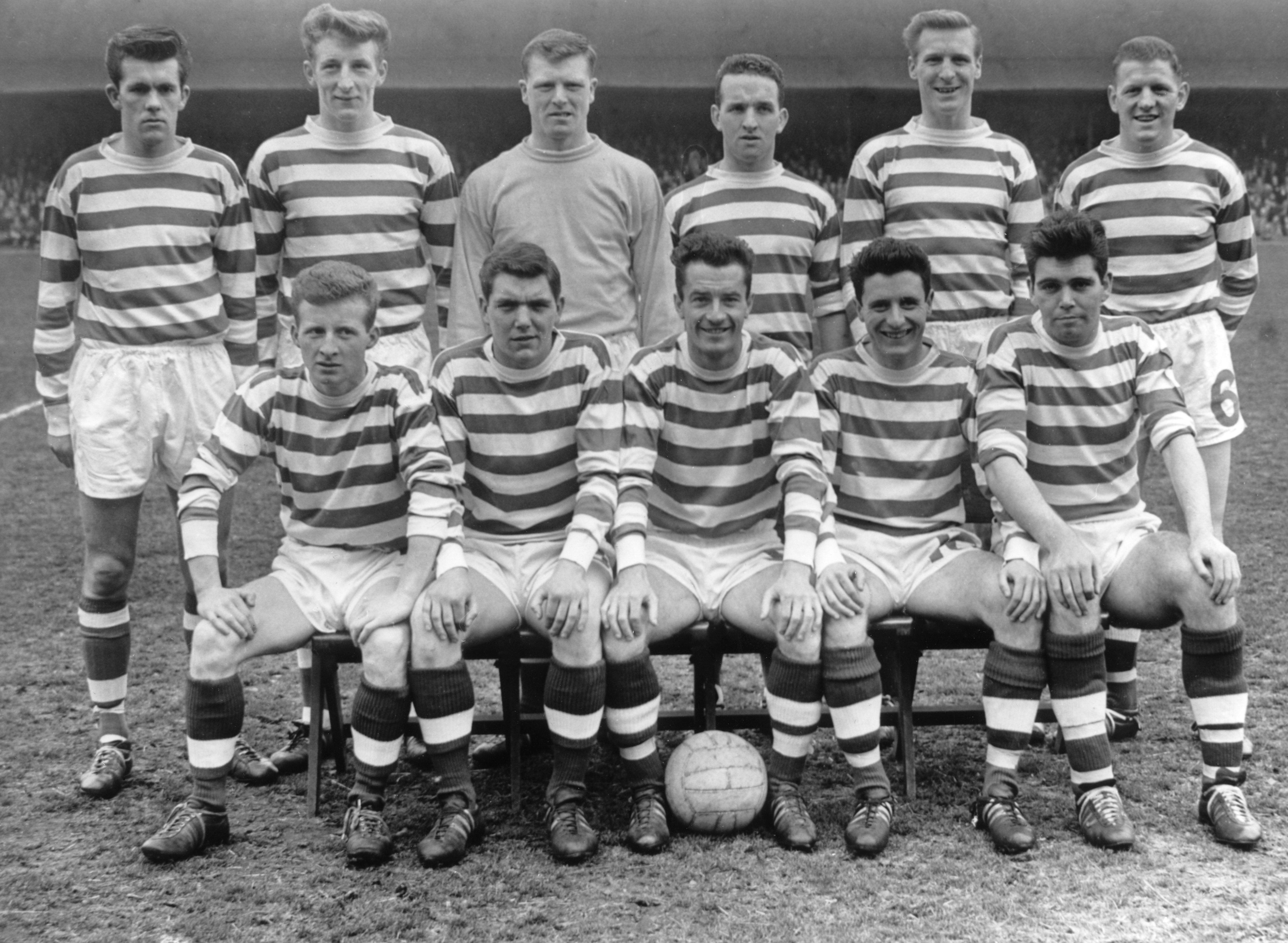 I wrote in a tribute on The Celtic Star to Jimmy Johnstone that he was the equivalent to the foundation stones of Celtic. If Jinky was part of the foundations, then big Yogi is almost certainly one of the load bearing joists. The stories and memories that these gentlemen have bequeathed us has become the soundtrack to our lives. The music will go on playing forever. Until even after we are all no longer here. But the name John Hughes will endure. He will truly have life-everlasting.
Weep not, for John the Beloved has been taken home by the divine hand that created us all. Him and my Granda George will look after one another on the road up. I know that much for sure.
Deepest condolences,
Paul Gillespie
"Thanks Ange" – Hughes family touched by Celtic manager's fitting tribute…https://t.co/dRh4dJctrb

— The Celtic Star Editor (@CelticStarMag) August 6, 2022