John Kennedy is more than entitled to move on and with our best wishes too…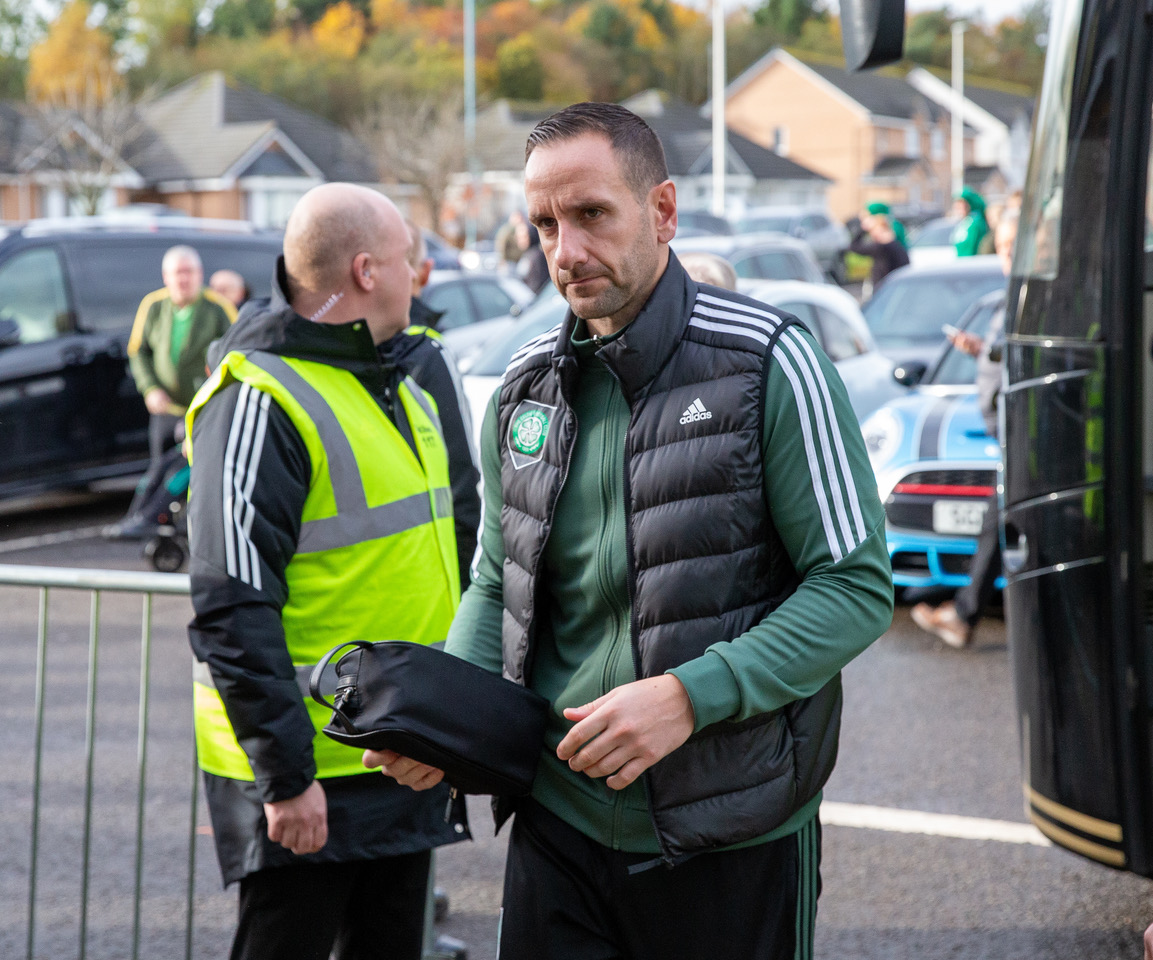 John Kennedy looks like will be leaving Celtic to join Ange Postecoglou at Tottenham, ending a tenure that spans through four decades at the club as player, scout and coach.
John unfairly gets some stick from a section of our support, usually when things aren't going well, funny that. The grief he gets is not something a guy with his service and dedication to the club should be subjected too, it's unfair and unjustified.
John's promising career of course came to untimely end at the age of 26 after the succumbed a recurring knee injury which he suffered on international duty, his first cap incidentally, which would also prove to be his last.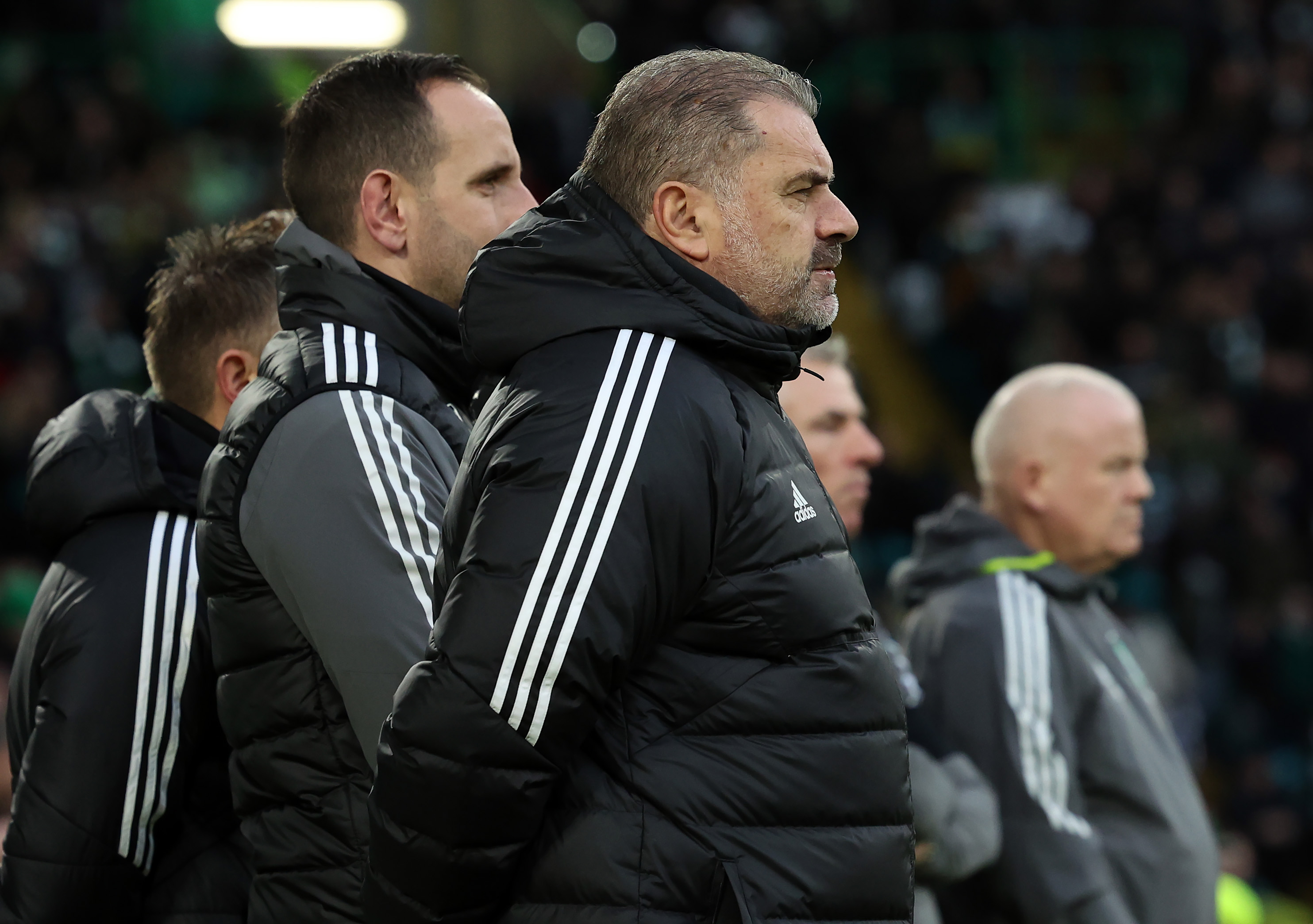 Since then John has served the club as a scout and coach. He's worked under the guidance of Ronny Deila, Brendan Rodgers, Neil Lennon and of course Ange Postecoglou. He even had a spell as caretaker manager when Neil Lennon left in 2021.
He's obviously very talented at what he does as all those he worked under wouldn't have him around if he was as 'useless' as some of the support make him out to be. There's more to John than the 'defensive' coach he's annoyingly tagged as sometimes.
If he wants to join Ange Postecoglou at Spurs no one can grudge him the opportunity. It's a wise choice by John to do so as it's not only a great career opportunity, but he doesn't know what plans the new manager has in terms of coaching staff, so he could find himself unemployed and he's got himself and a family to think about.
John has served the club well and deserves an opportunity such as this, we should all wish him well.
JustAnOrdinaryBhoy – follow on Twitter @ordinarybhoy