I am proud to say that I have met John Kennedy and his family. He is the grandson of Jimmy Delaney, and, frankly, you need no more Celtic credentials than that. John had a tragically awful end to his playing career, and has since played a full part behind the scenes at Celtic Park under all sorts of circumstances.
He is a likeable person and is as much of a supporter as anyone.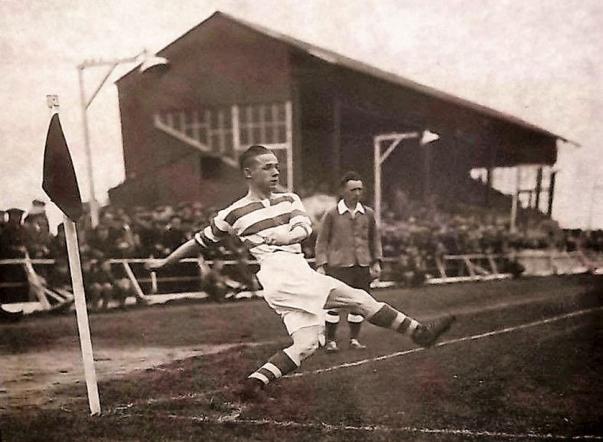 For those of you who don't remember, John had made a very favourable impression at Celtic Park defying Rangers and Barcelona, and was invited to make his debut for Scotland. This was a great honour (his grandfather had once scored two goals against National Socialist Germany in 1936, and then scored the goal in the Victory International against England in 1946) and John played against Romania.
He lasted about 15 minutes before picking up a bad injury after a tackle that has been described as "hefty" "robust" "cynical" "brutal" and even "thuggish". He was out for a long time, and although he made a partial recovery for a while, his career was effectively over.
Since then he has done a great job as a Coach and Assistant Manager.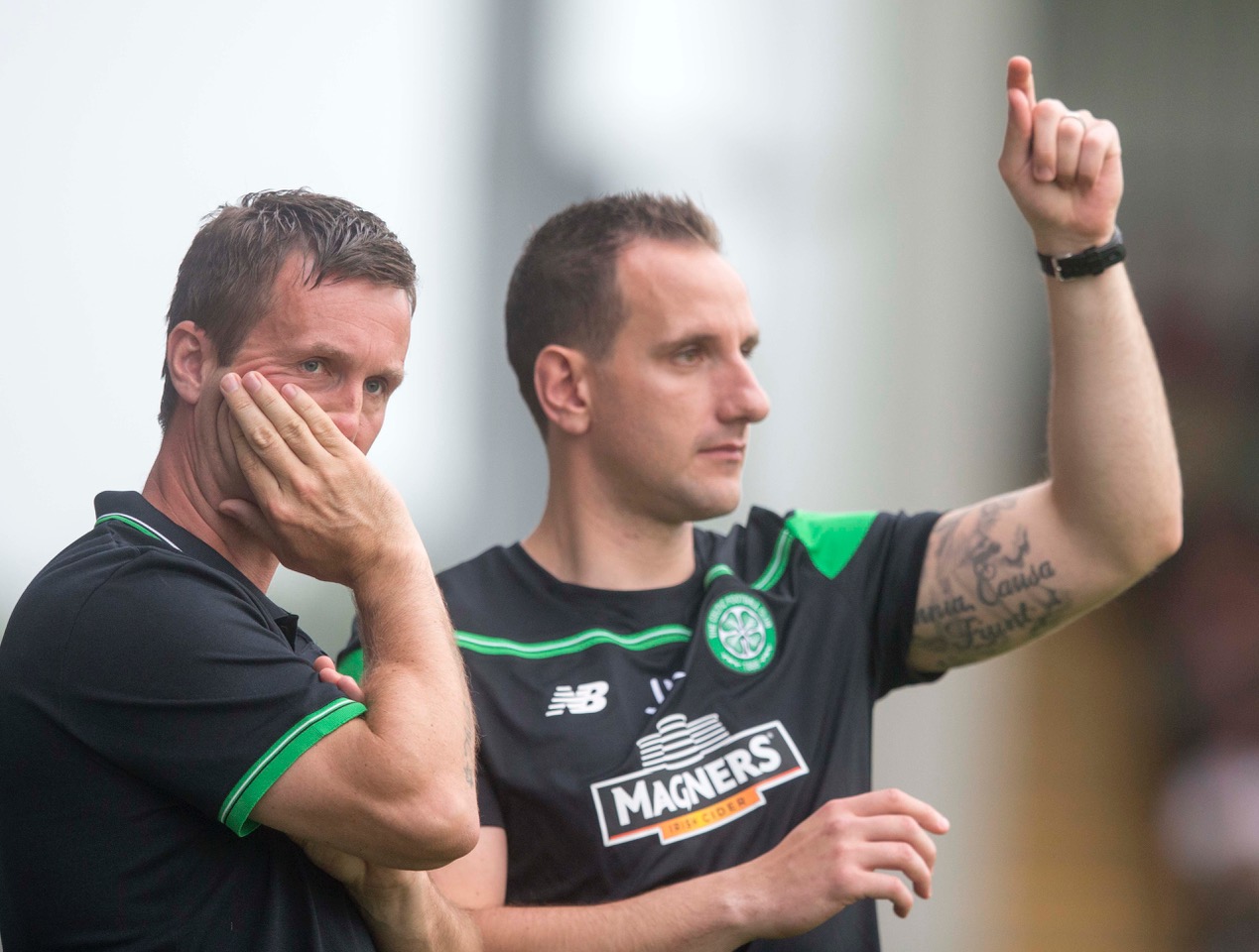 I am not saying that he is not managerial material – he most certainly is – nor am I saying that he should not go off on his own at some point in the future to a club other than Celtic. One does, however, have to say that Hibs, at this moment in time, do not look like a good idea.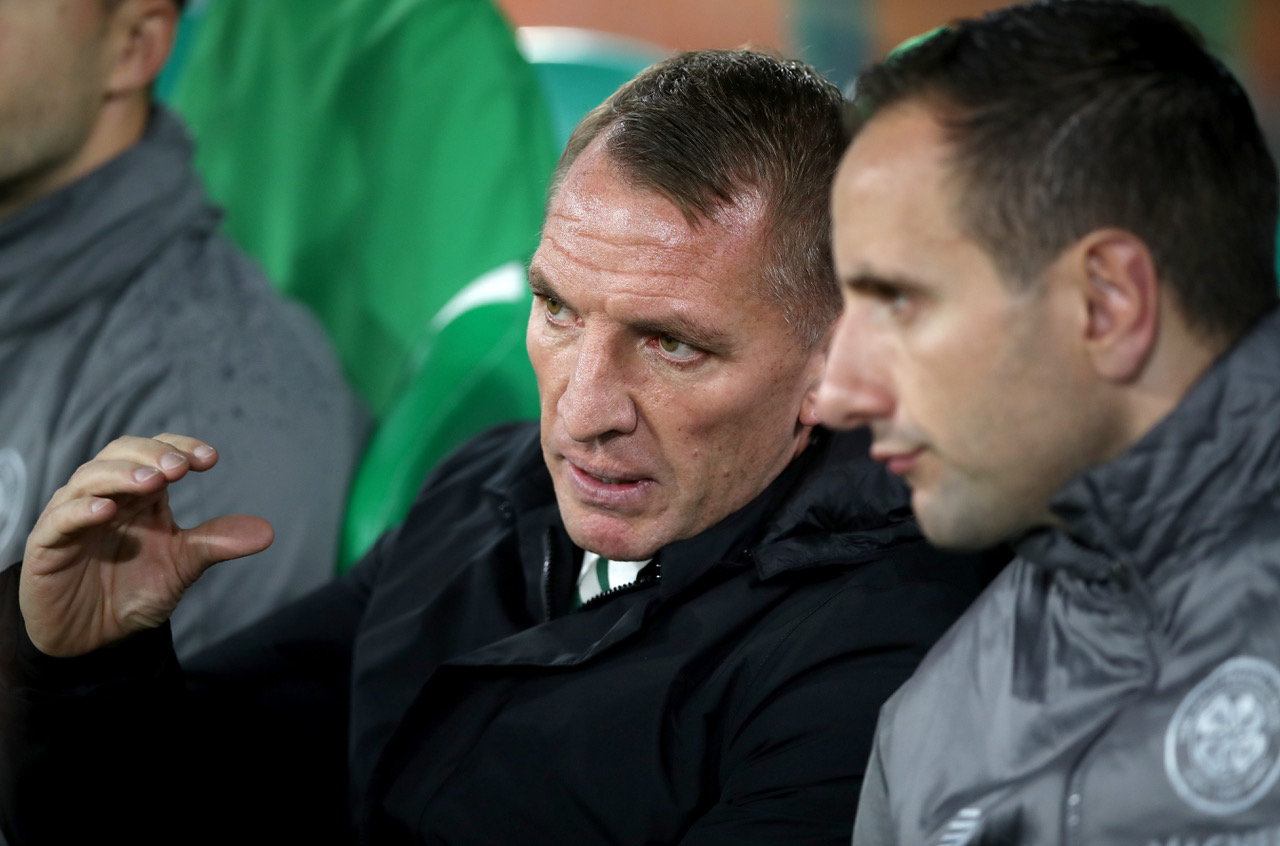 The fact that they have sacked two Managers in one season is possibly not a record even for that crazy Edinburgh outfit, but it does say something about those in charge. They have to realise that success does not come in a matter of weeks or months, particularly for a team like Hibs who, although not the poorest in the world, do not have unlimited funds for the inflated transfer market or the gross salaries demanded by, in some cases, ordinary players.
I seem to remember there is a cemetery not far from Easter Road. Is there a section there for "Ex-Managers of Hibs"? If so, it would be heavily over-subscribed.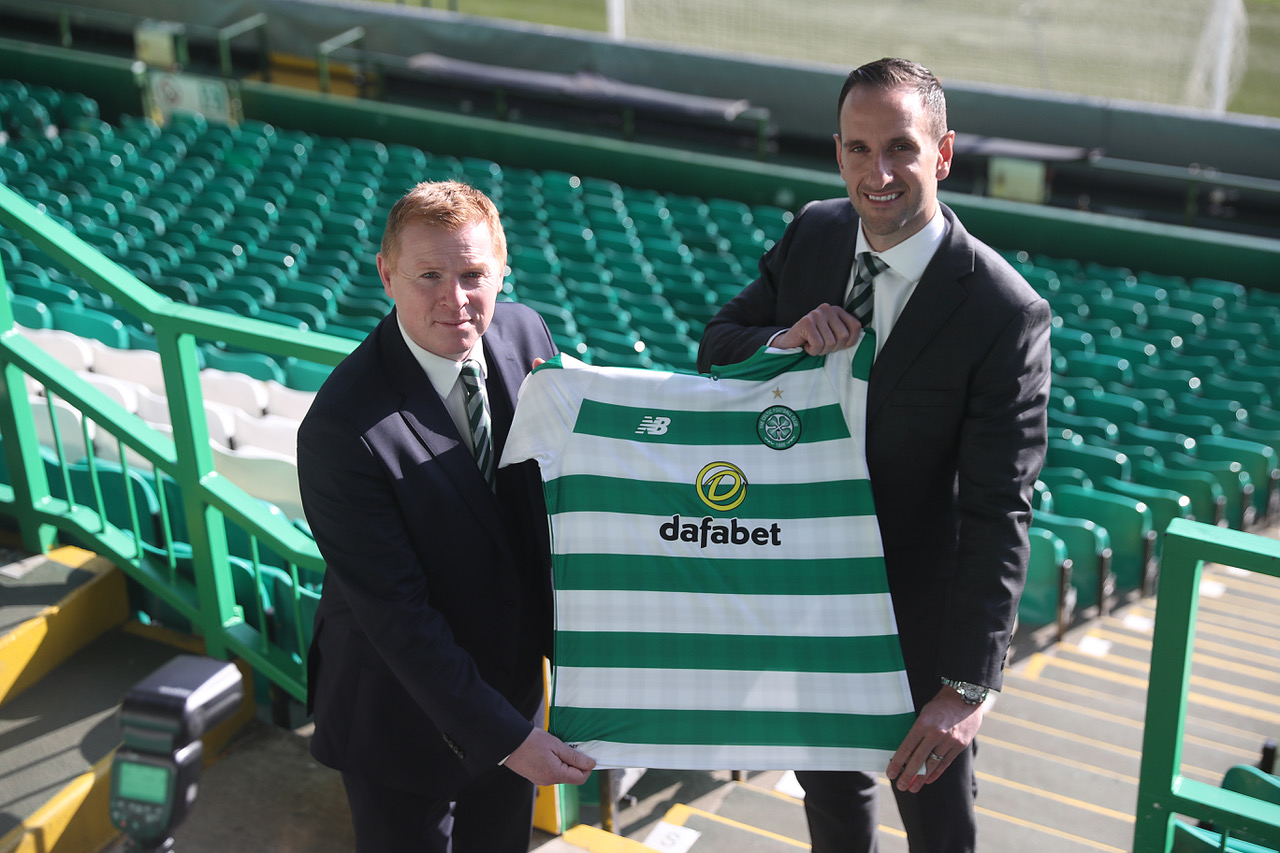 I am imagining a scenario for about Christmas 2022. Hibs have done OK – possibly about fifth in the League but clearly well below Hearts. They are out of the League Cup having lost to, say, Motherwell in the quarter final. They are clearly not going to win the League – although they might just scrape into Europe.
The draw for the Scottish Cup has put them away to Kilmarnock at Rugby Park – a nightmare scenario of a poor gate and the likelihood of defeat. Their fans are turning on them, Hearts are doing well – so what do you do but sack the Manager?
"It has not worked out" they will say, "We wish Mr Kennedy all the best" – but a career has been ruined. He cannot really hope to get back to Parkhead, and there is now a queue of sacked Hibs Managers looking for a job! Shaun Maloney, Jack Ross, Alan Stubb, Franck Sauzee (fine men all) and many others will welcome John with a rueful grin.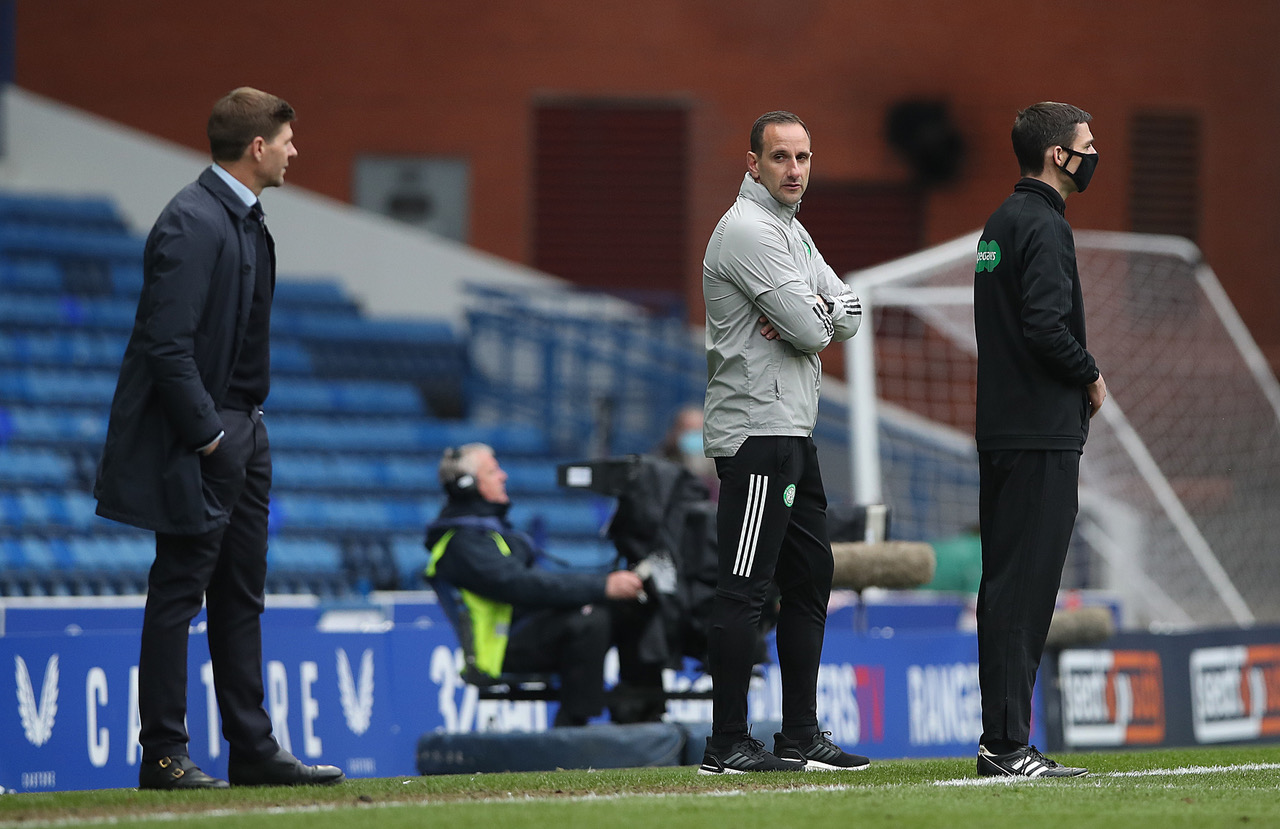 So I am hoping that John stays. Sometime in the future a suitable job will turn up – but he should ask for a five year contract and also insist on getting his five years. A Manager needs time to build a team.
In the meantime John, stay and work with Ange!
David Potter
🎥 WATCH: "Ultimately when you look at the results, it's just really not acceptable."

🟢 Hibs owner Ron Gordon explains the decision to sack Manager Shaun Maloney. pic.twitter.com/Wcc8h6Rfz7

— Clyde 1 Superscoreboard (@ClydeSSB) April 20, 2022