THERE has been a lot of talk around Jonny Hayes in the last few days. It's a subject that's been covered well on The Celtic Star. The latest being Davie Hay in his regular column in today's Evening Times.
The talk appears to be Celtic should be getting Jonny lined up with at least another year as his contract is up in May and we need to be getting on with the job of getting him tied up. I don't see the need to rush this.
Far be it for me to pee in anyone's pint, but I'm yet to be convinced on this one. Are we really looking at this decision on realism or some romantic notion that the hard working utility man is a Celtic man who'd walk through forest fires just to wear the jersey?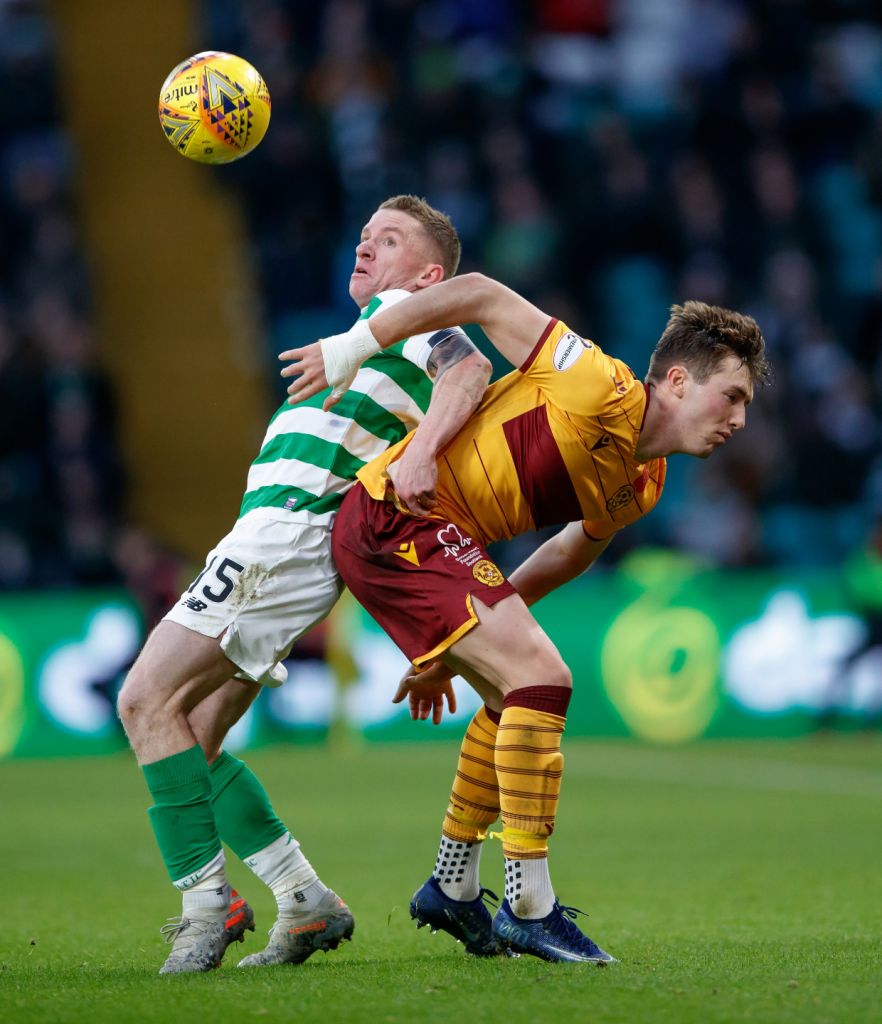 If that's the criteria pick one of the hardy souls that goes to Celtic Park in the snow and ice for a Cup tie with Airdrie with Celtic Park two thirds empty, or one of the travelling support who spend fortunes they don't have crossing a multitude of time zones to make sure the Celts don't walk alone in Kazakhstan.
If we're saying Jonny is good for the dressing room that he's positive for morale then I see the logic. But we could call in Paul Slane again to hang around the changing room firing out one liners like a howitzer.
I'm not certain the criteria for contract extensions necessarily has either of those as a prerequisite when deciding on extending a rather healthy wage for a footballer.
There is of course much stronger arguments. Hayes is playing well, contributing now and his versatility is an important cog. Again I can see validity in the argument.
Celtic have 32 first team squad members not counting the four out on loan. There is no real requirement for versatility in such a squad. Versatility is for clubs with lower squad numbers and utilising their wage structure. At St Johnstone for instance 30 plus squad players would be crippling. Two or three players who can slot in to position is squad gold when you're working at the margins. Celtic are not operating with such fine balance.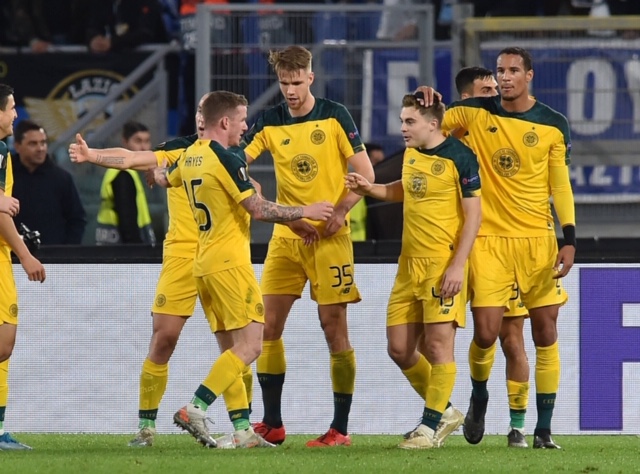 Neil Lennon have more than enough quality for every position bar support for Callum McGregor and Scott Brown. Hayes doesn't cover those positions. Nir Bitton another utility player does. I see worth in keeping Bitton around until that position is covered given he can also cover the supporting central defensive role when Simunovic is injured-and he regularly is.
Jonny can play left back and left midfield and as a wing back, as well as right midfield.
Looking to future seasons, at left back Celtic have Bolingoli and Greg Taylor while Hayes would be third choice. In reserve there is young Luca Connell who played admirably for Bolton in the wing back role and could well fit in as that third player for cover.
We also know recent Irish debutant Lee O'Connor signed from Manchester United can fill in right along the backline. Would another year for Hayes at 32 years of age already send out the right message? Would it instead block a route to the first team for Taylor, Connel and O'Connor who themselves would only be covering for Bolingoli?
Further forward we have Mikey Johnston and Mohamed Elyounoussi as first pick at present. Scotty Sinclair is side-lined yet I'd argue as an advanced player Scott's goals and assists would bring more to the party, although Peter Lawwell would tell you that he costs more than Jonny Hayes. Even if you argue Sinclair and Elyounoussi won't be around next year are we really saying Lennon doesn't already have Nick Hammond scouting for that eventuality? Why would he have Elyounoussi this season and settle with Hayes as cover next. He won't.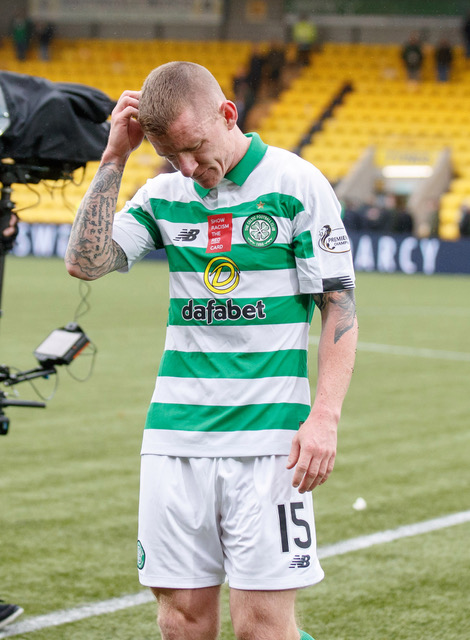 On the right Hayes is rarely used as James Forrest has that slot nailed down and in reserve another young signing has yet to really see the light of day, due in the main to James Forrest's outstanding contribution and consistent availability for selection.
Maryan Shved was brought in as cover and even when he's not been available Lennon has shifted Christie wide right and played Ntcham or Rogic in the number ten role. Hardly makes me think Lennon thinks Hayes is really a consideration on the right.
One thing in Hayes advantage is he is playing well now, I'd be more convinced by that argument than some of the others. He was the sponsor's man of the match against Motherwell, after a questionable first half he had a fine second against Lazio in Rome and of course finished off the Rangers with that second goal that sealed a 2-0 win at Ibrox.
It could be with game time he could advance himself in any of those positions with just long term opportunity and consistent performances. With Bolingoli injured that opportunity may knock. Stranger things have happened.
This season alone Hayes has played eight league games and scored once. He's played 16% of minutes and only 8% of those in the actual starting eleven. A goal participation of 2%, with no assists.
In the Europa League Hayes has played four games. 25% of those in the starting eleven, 33 % in overall minutes contributed and 0% in goals participation. No goals, No assists.
In the League Cup Hayes has had much more of a return. Its three games and two assists, 55% of minutes played and 33% in the starting eleven with a 16% goal participation.
In Champions League qualifying Hayes made one appearance, a 6% contribution to game time and was 0% for all other stats.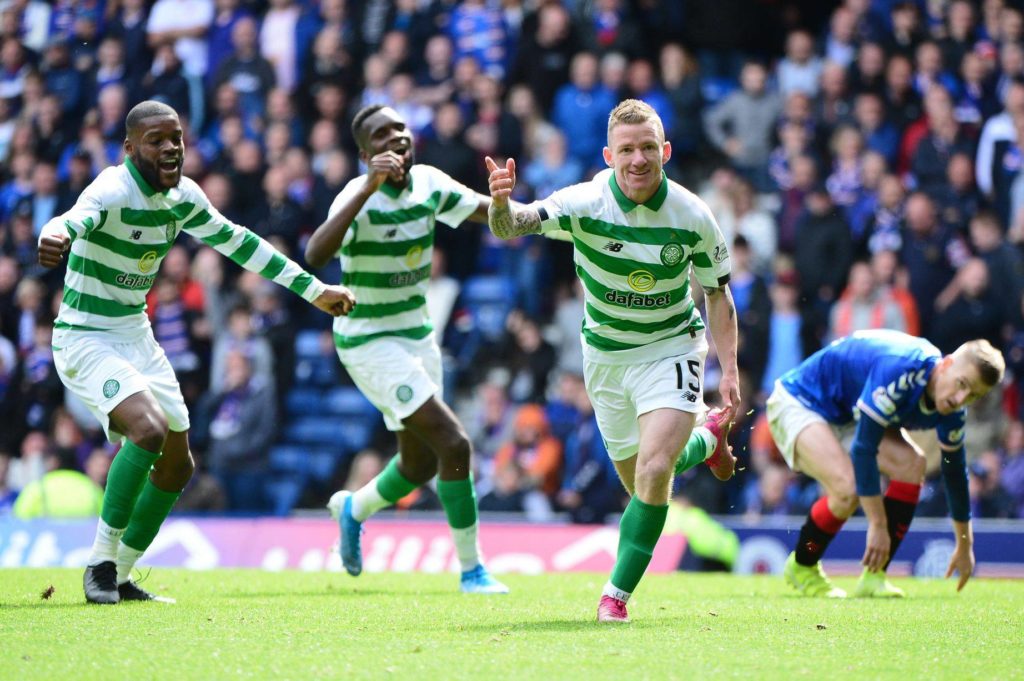 Even removing the goals and assists as factors, the time on the pitch alone would be a worrying statistic and something that has followed Hayes throughout his time at the club. As such there is absolutely no rush on this one.
Once Hayes has contributed far more consistently and if his figures and contribution have improved by the time his contract expires then let's look at this again. If he is that Celtic man, he won't be taking offers from Burton Albion or Coventry in the New Year anyway, he'll wait to get every last second and take every opportunity to impress in a Celtic shirt until he runs out of days on his deal.
A new deal now would be a knee jerk reaction to a short burst of form. It would be romanticism over reality. Celtic hold the strongest hand when it comes to Jonny Hayes. To play our cards now makes little sense.
Niall J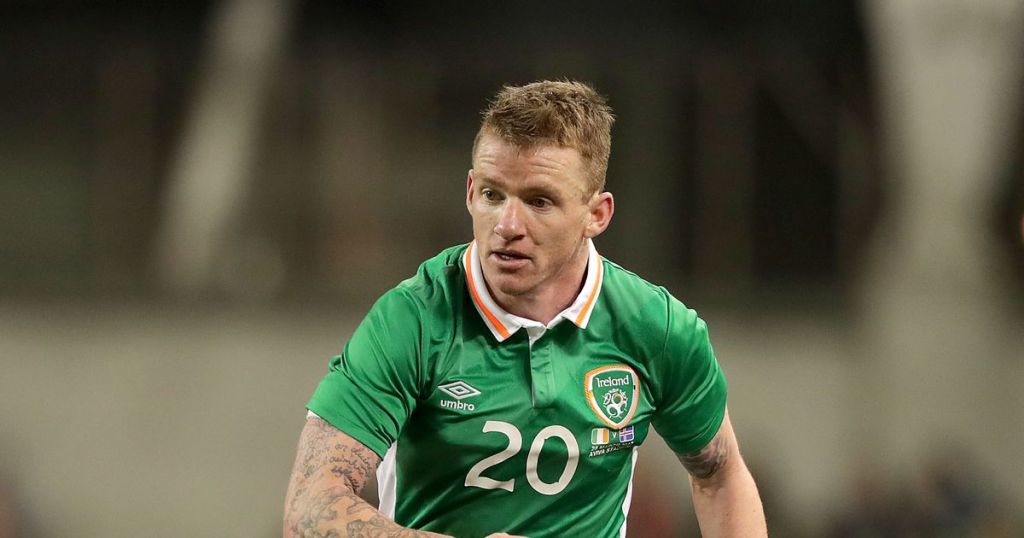 Meanwhile Lubo98 as night on The Celtic Star was urging former Celtic Star Mick McCarthy to recall Jonny Hayes into the Ireland squad…see HERE.