Jorg Albertz, the party line and the Ibrox issue calculator…
Will you tell him, or should I?
It hasn't taken Jorg Albertz long to learn the ropes at the Daily Record, and his column today has shown his ability to produce immediate hyperbole is matched only by his inability to count –
"Rangers (sic) have already proved they're better than Celtic on the pitch by winning title No.55 (sic) last season. And by bringing in £16million (sic) for young Nathan Patterson last week, they now look ready to go ahead of them off it as well.
That seemed unlikely a few years ago when Celtic were on their way to nine-in-a-row. As well as winning trophies, they were getting big-money transfer fees for the likes of Moussa Dembele and Kieran Tierney. Their fans must have thought they would be on top of Rangers (sic) in every department for years to come. But not now."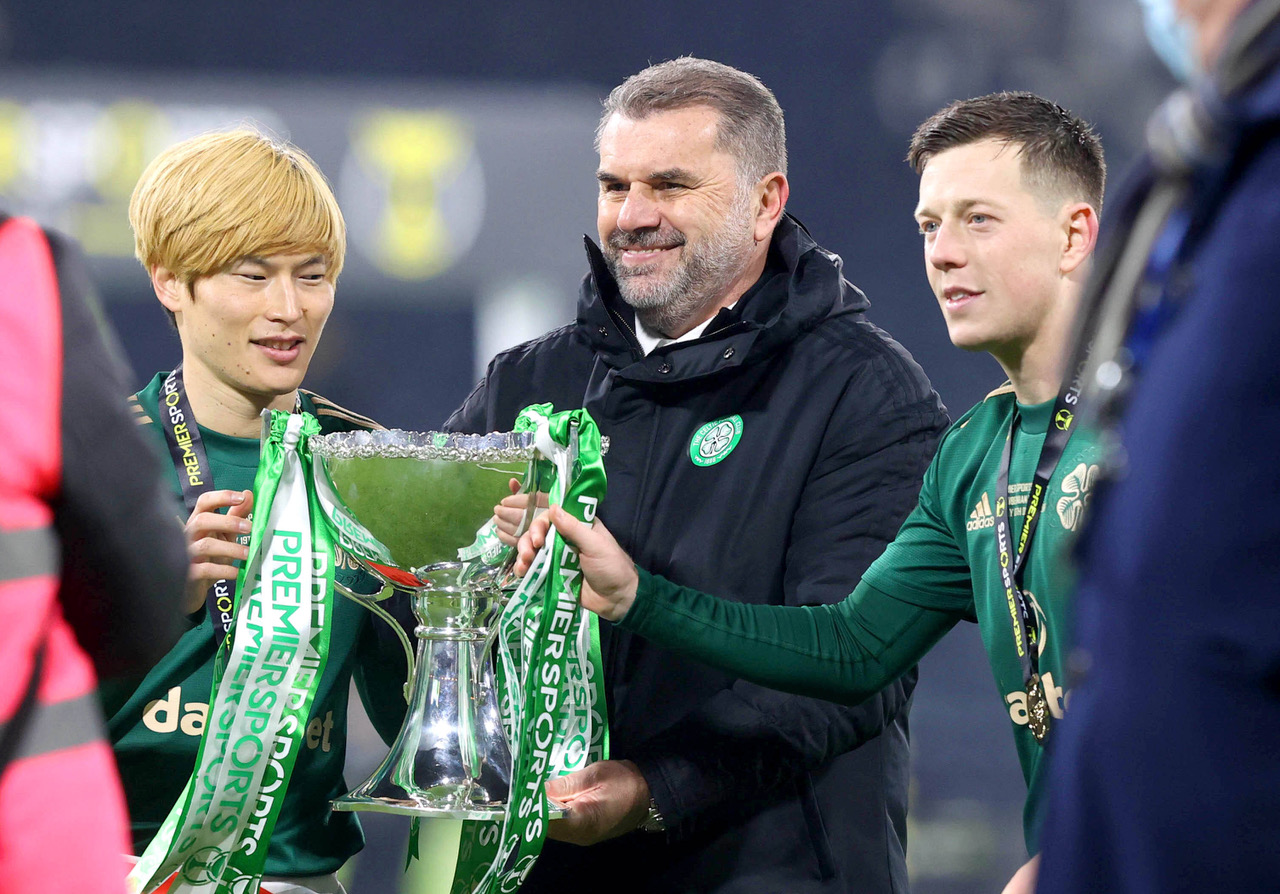 Albertz immediately produces the Ibrox propaganda he is being paid to spout with his 55 titles claim in the opening line. 55 titles in nine years really is something a maths teacher would insist on seeing the workings for Jorg!
Yet his lack of grasp on basic arithmetic is further shown up by the use of the Party Line £16m for Patterson claim.
The only way theRangers will see £16m for Patterson is if Everton win the Champions League and Scotland the World Cup and all of that will need to take place in the next five years of their former wonderkid's contract – mind you if you can do 55 titles in nine seasons, I guess anything is possible.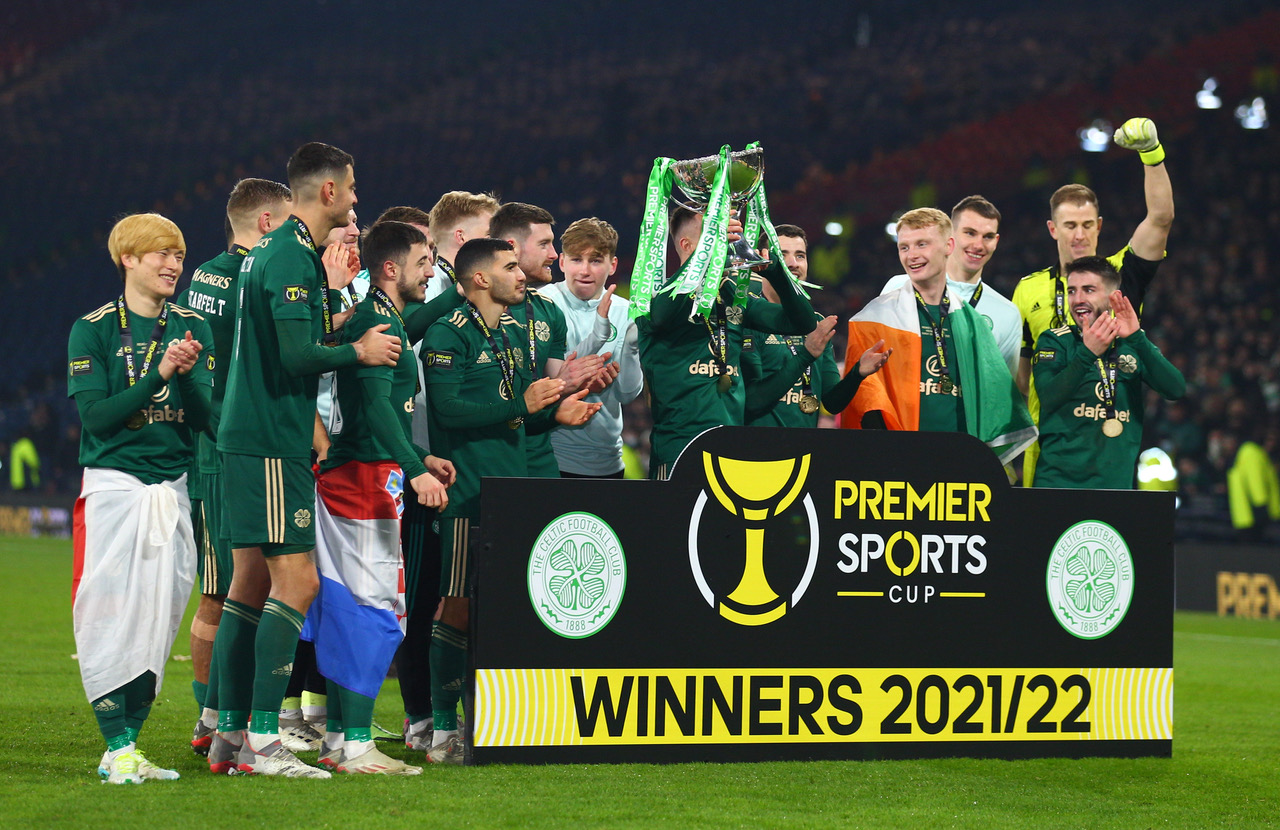 And the belief theRangers have won trophies? – that's plural folks – So unless the Petrol Tank cup or whatever it's called is being added to the mix, or lower league trophies on 'the journey' are being added up by the Ibrox issue calculator, one solitary league title when fans were locked out of stadiums, does not trophies make. And when you have one league title and your title rivals have nine out of ten of them, it's probably not the best idea to stick your head above the parapet, it's only going to get knocked off.
The headline itself in absolute beauty too. 'Rangers (sic) are better than Celtic on the pitch and now they're poised to overthrow them as cash kings'
That's right, it appears no-one has told Jorg Albertz that to win sustained trophies you need players on the park, and if you sell it shouldn't really be your next hot talent is punted to pay the electricity bill. But don't let the facts get in the way of a headline intended to feed the sense of entitlement of theRangers support or direct their glance away from the apocalyptic end of year accounts.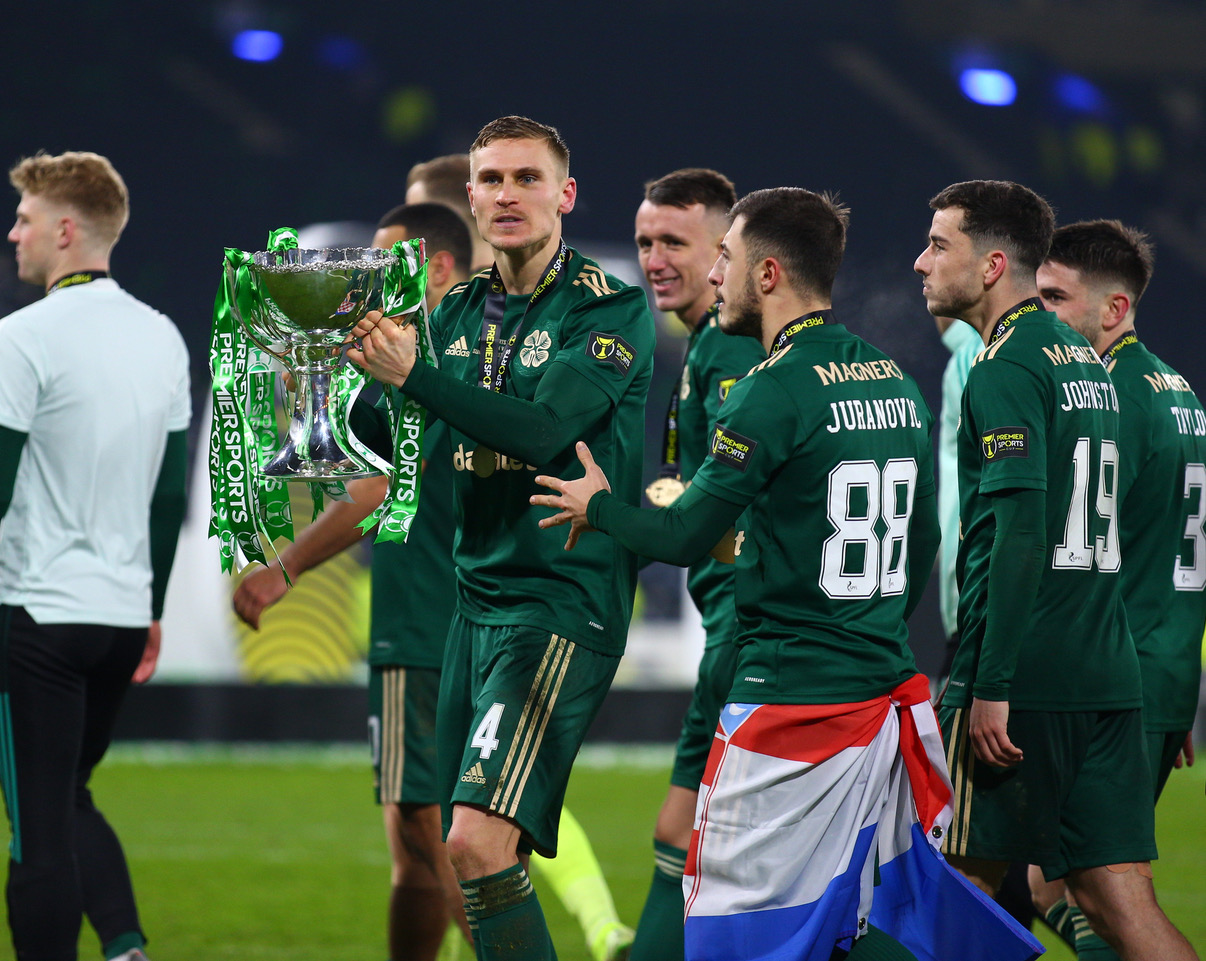 The fact is theRangers are brassic. Nathan Patterson is the first and won't be the last player to be sold, assuming buyers can be found that is. And despite Albertz claims of hording cash, any funds received can only be used to address the mountain of debt the club has built up as an organisation yet to make a profit in their entire existence.
Official and confirmed. Nathan Patterson joins Everton from Rangers on a permanent move for £12m plus bonuses. 🔵🤝 #EFC

Contract until June 2027. Lucas Digne now expected to leave the club as next step. pic.twitter.com/f8GLH9X6VC

— Fabrizio Romano (@FabrizioRomano) January 4, 2022
Meanwhile over at Celtic the Hoops are rebuilding, have money in the bank – that's in the black, not the overdraft Jorg – and have already signed three first team players in this window as well as rejecting offers for our young talent because we simply don't need to sell our homegrown prospects to survive.
So, on one side of the street the family silver is being sold to placate the man from the prudential, while on the other side of the road the builders are in and the extension is being built from the household savings.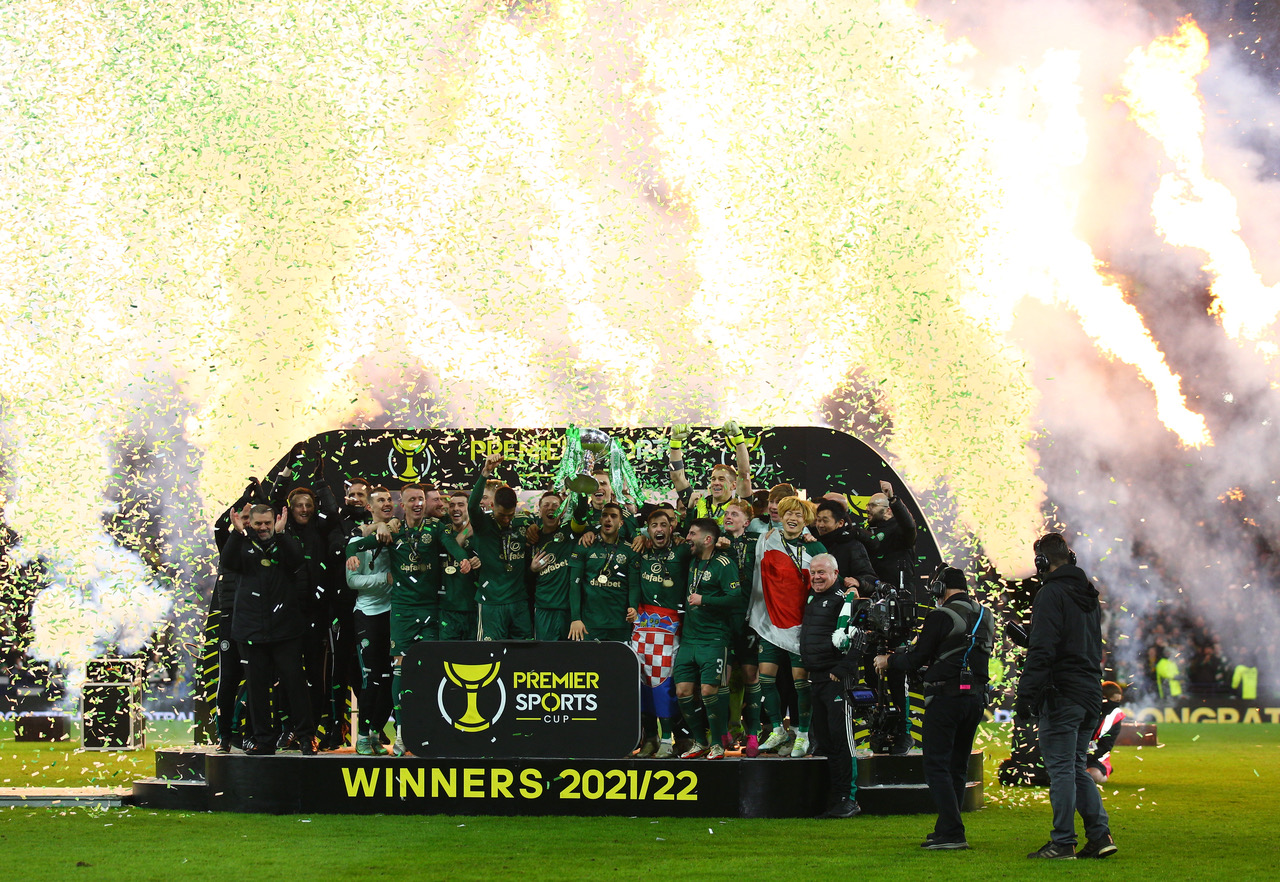 It may be a hard one to swallow for Jorg Albertz and the hordes he is being tasked with placating, but the sale of Nathan Patterson is not a good news story. Instead, it weakens a squad tasked with trying to win a title and there isn't a penny to reinvest.
Meanwhile a dominant rival, one who has one nine out of the last ten titles and added in a Quadruple Treble for good measure, is spending what they have to carry on their longstanding domination, whatever way you add that up Jorg you'll still reach the same answer. Unless you're using that Ibrox calculator of course?
Niall J
Someone myopic might have trouble seeing things from a different perspective or considering the future consequences before acting. pic.twitter.com/2Qeu9WzjMB

— RhebelRhebel (@RhebelRhebel) January 9, 2022