Fan favourites have been and gone in recent years, with many leaving their mark and venturing on to pastures new after superb spells at Parkhead. Perhaps the next to follow that process will be Jota.
The superstar from Portugal, Jota has wowed the Celtic faithful with his on the pitch antics – flair, daringness, skill and a wow factor that brings many an opponent to tears after 90 minutes of facing him.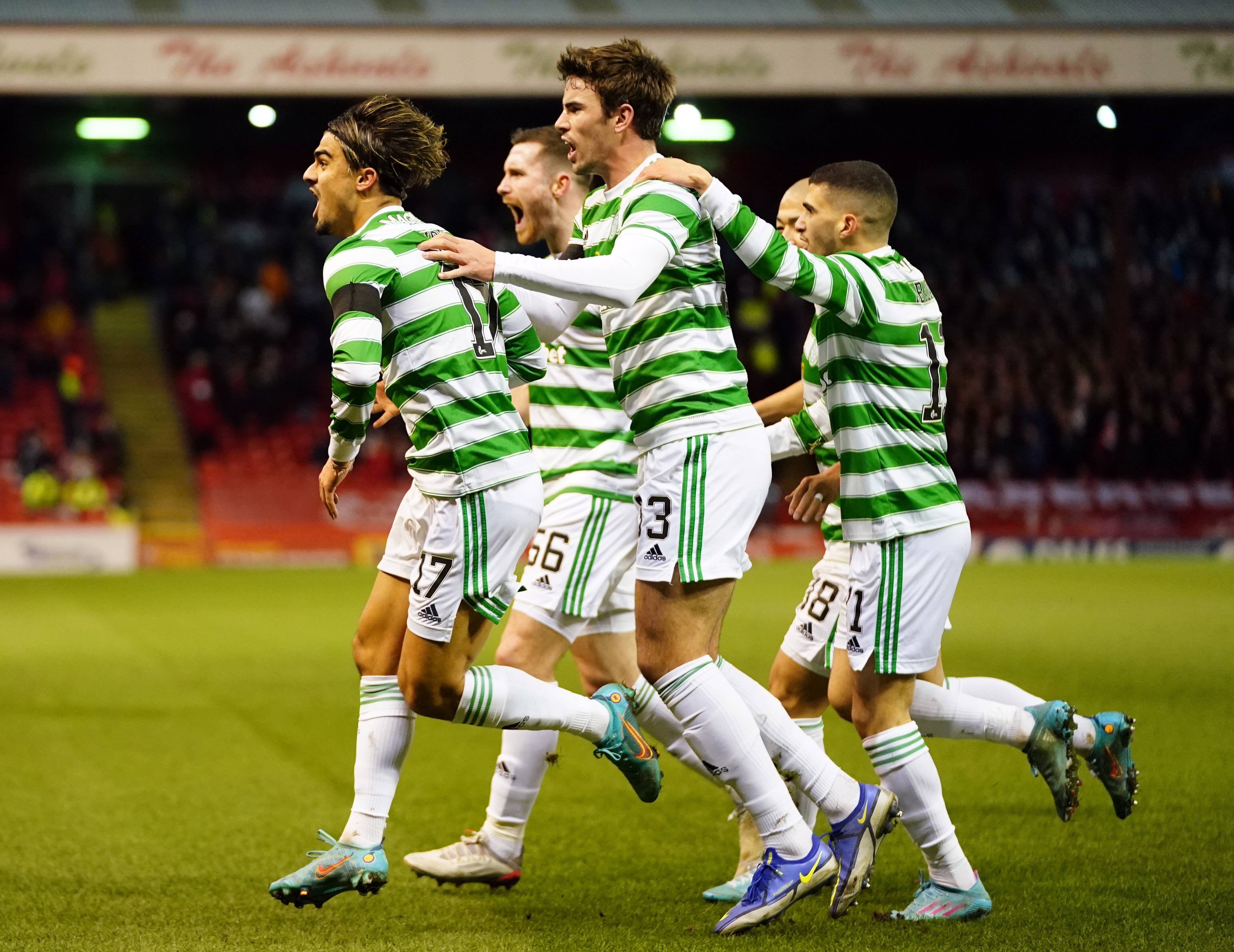 But it is his off the field manner, a cheeky nature alongside a willingness to 'know the club' that many have picked up on; Jota just 'gets' Celtic.
Having been spotted playing with Celtic fans in Brooklyn over the summer, showing a keenness to return to Scottish football and altering preconceptions about the nature of the football played up north, the star sat down with Sky to discuss how happy he was with his return to Paradise.
Yeah, exciting times ahead! It was something that I really wanted and I'm glad that just everything worked out," Jota said on Sky Sports.

Now I just want to focus on my football and develop in this amazing team. I think Celtic speaks for itself, and everything that happened last season just made my decision easier.

The way the coach received me, the way the players received me and everyone in the club I felt at home. I felt like this is the place to be to develop, to be a better football player and to be a better person.

I think there is a stereotype about the Scottish league that it is kick and rush and everything, and once I came here I had some doubts on that! Watching the way we played as a team with short passes, fast movement, fast kickouts, everything was fast and trying to keep the ball to make good football.

In the end, I was just so happy with that. I said to myself 'if we can do this in the league which is competitive and aggressive, we can do this in Europe'.
The star was caught on his holidays in New York, strutting his stuff around the Big Apple after a much-deserved break from a gruelling season which ended in a domestic double.
But after seeing Celtic fans whilst having a kickaround over the pond, a photo of him and the Bhoys' faithful went viral.
It's a funny story! I was with another friend in New York and we were playing in Brooklyn, we had the chance to play a seven-a-side in a Sunday League. Once we started to play they just recognised me straight away! They were saying 'are you a Celtic player, are you Jota? That's impossible, Jota's playing in Celtic right now for sure…'

But I just said 'no, I'm just on my holidays!'

We spoke about football and I think these are the things that you remember."
Jota will be one of those players that break Celtic hearts if he leaves. Tierney, Edouard, Dembele…he's part of that category of players. Hopefully he doesn't and the Ange revolution entails keeping players of his calibre. But whilst he's here, just enjoy every minute of it – we know he is.