Wherever Jota went this summer it seemed Celtic fans were never far away, offering words of advice on his employment quandary of 'should I stay or should I go?'
And whilst it must have been overwhelming at times for our Superstar from Portugal, it turns out the not so gentle persuasion of the Celtic diaspora on his summer world tour, actually led to Jota making the final decision to switch a temporary loan deal from Benfica into a five-year contract in Paradise.
Jota initially just wanted to enjoy his holiday after a long hard season, before turning his mind to his career, but it was the intervention of the Celtic support that saw Jota make his mind up that Celtic was the place for him.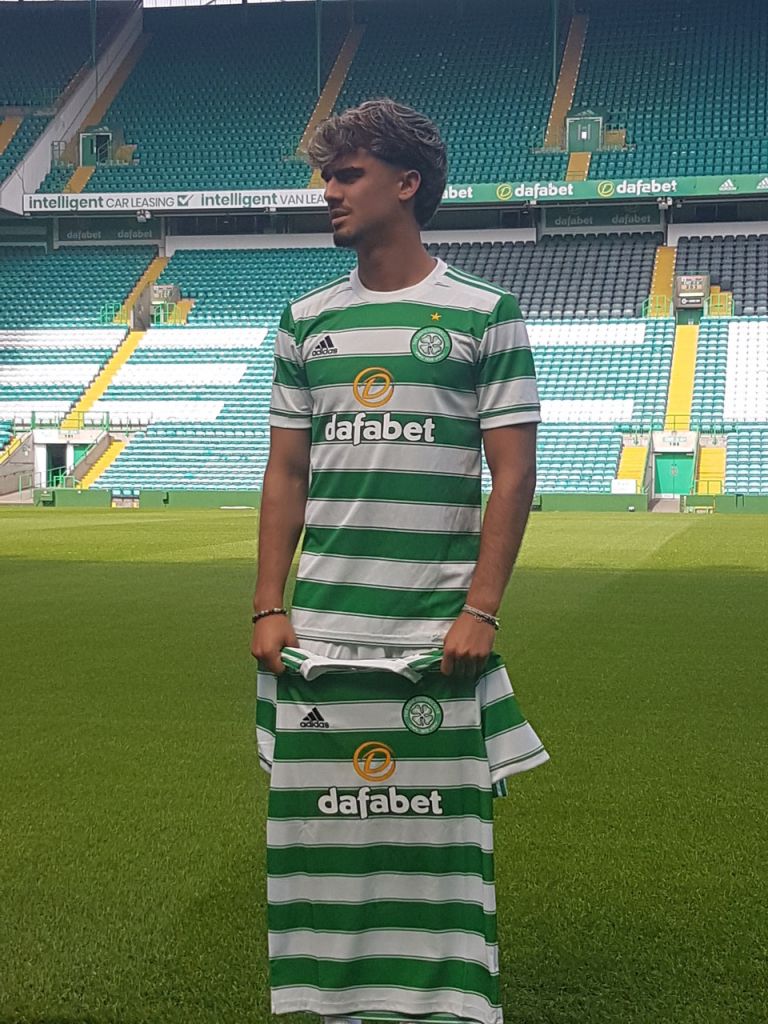 "I saw the Celtic fans everywhere I went. You have no idea how many stories I have with supporters. It was crazy. There are Celtic people all over the world which is a good thing. Maybe some places there weren't but in other places there definitely were.

"It was good to feel the love and warmth everywhere I went. When I went on my holidays, I just started to think about holidays. I knew there was a moment I had to make a decision and it was in that moment that I made the decision.

"The fans kept on saying that (to sign). And I kept on saying, 'first let me enjoy my holiday. It is really short. I won't have this throughout the season. So I will make the decision when I have to make it'.

"But then we just started to think about normal things, the life in these places. I am a cultural guy. I just ended up speaking about normal things."
Yet whilst many supporters were offering career advice to Jota, one set of Irish fans didn't quite believe at first that the Portuguese lad they asked to make up the numbers in their Sunday League match was the one player they were hoping Celtic would sign this summer – despite being in his kit and with his name and number emblazoned on the back of his shirt – that is until he started playing and helping their team to a 6-5 win in New York.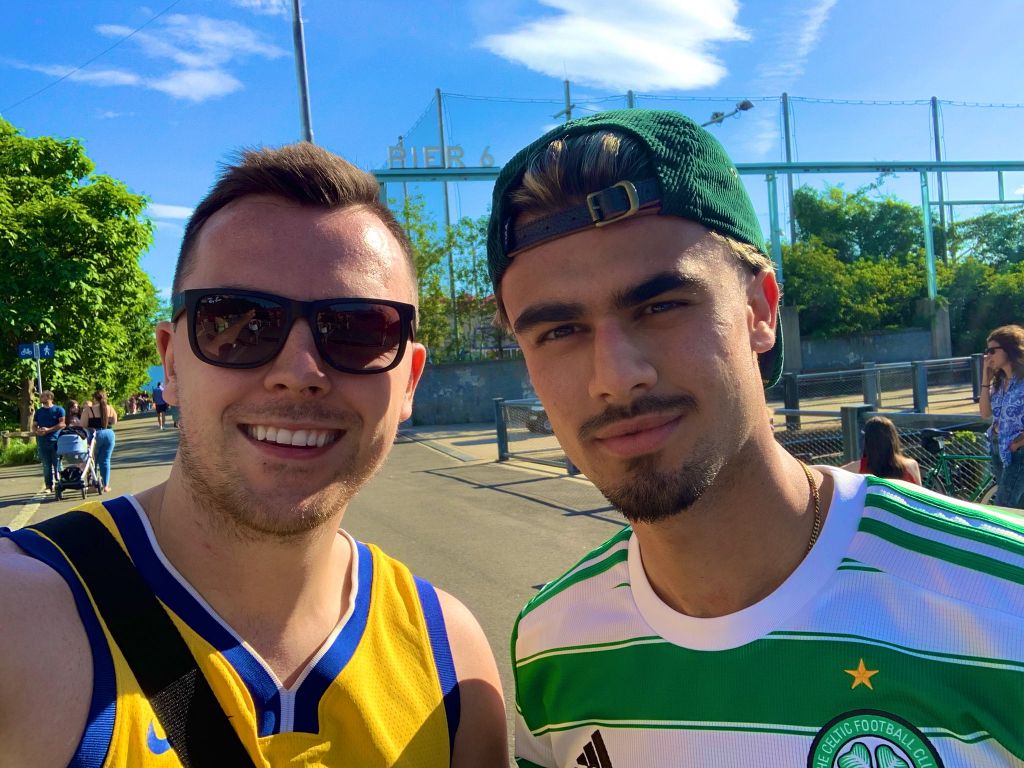 "I had a kickabout with some fans in New York. I actually played a Sunday League match with a group of Irish fans

"Me and my friend were kicking a ball around when someone approached us and asked if we wanted a game. They asked if we wanted to join them because they were a couple of players short. They needed two guys to make up the numbers, so we said, 'why not?'.

"Then, when I started to play, one of the guys from our team came up and asked if I was Jota. I had a Celtic strip on with my name on the back but they still didn't believe me at first and thought it was a joke. They said, 'come on man, Jota is not in New York playing in the Sunday League!'."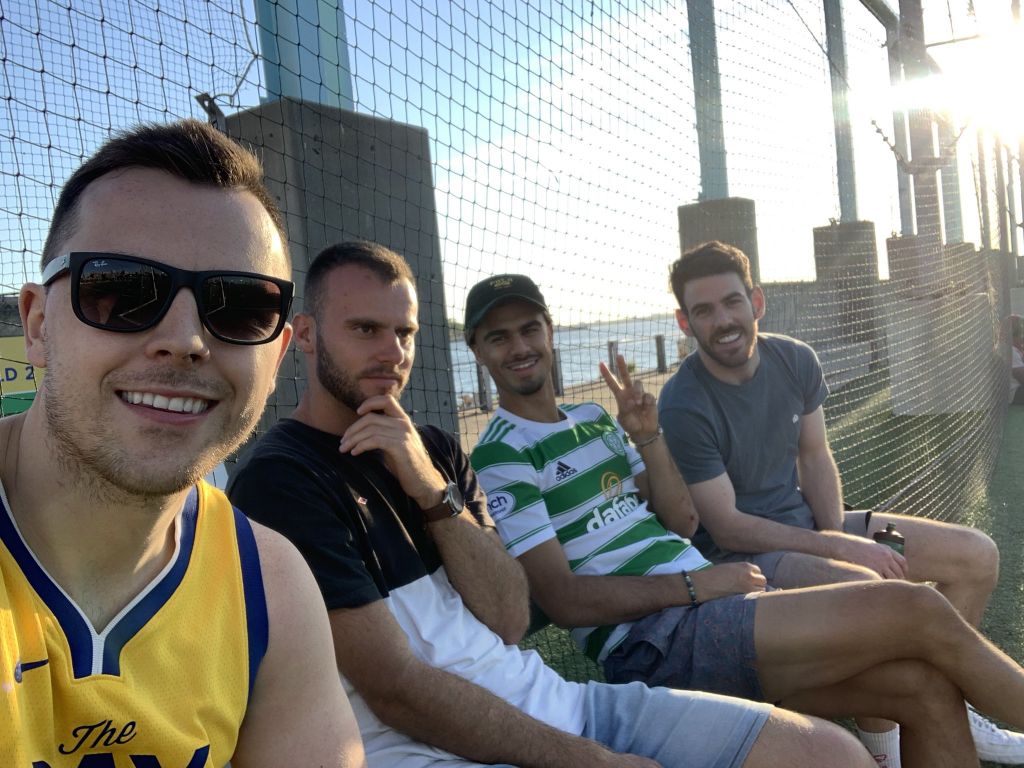 For some players travelling the world looking for a bit of rest and recuperation after a tough campaign and ahead of another, it may have been too much to bear to have Celtic supporters offering career advice everywhere they went. But when it comes to Jota it appears it was that intervention that sealed the deal.
Celtic may not have the money of some clubs or perform in the wealthy leagues of others, but one thing Celtic do have is a world class and worldwide support, and it seems it may well have been just that which persuaded Jota that Paradise didn't lie in Ibiza or Cancun, instead it was back to Glasgow to experience that for the next five years.
Niall J