The Glasgow Times' Alison McConnell has claimed that Celtic have passed up the opportunity to offer Leigh Griffiths a new 12 month deal at the club. The report states that the club had until today to offer Griffiths fresh terms but new boss Ange Postecoglou appears to have stalled on progress made with the 30-year-old since he arrived in Scotland. McConnell suggests that the social media change appears to indicate that Griffiths will be a free agent this month.
Griffiths revealed that Postecoglou had spoken to him and discussed contract talks but the trail has gone cold, coinciding with the Australian arriving at Lennoxtown. It is likely due to John Kennedy and Gavin Strachan offering their insight to the manager, as well as sport scientists, who have influenced the manager and CEO Dom McKay making a call on Griffiths' future.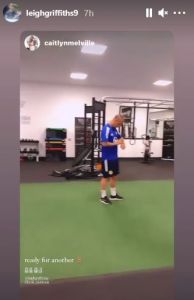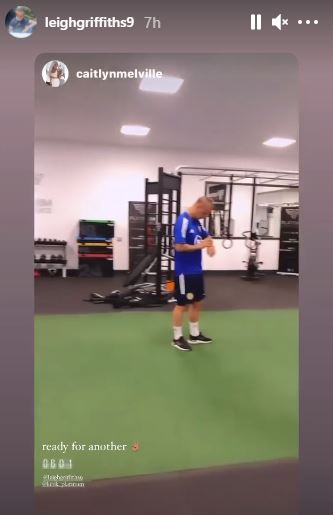 McConnell is one of the more respected sports writers, often with the inside track at Celtic so it may turn out that Griffiths has been told that he has no future. Although, the manager may still be mulling over triggering the extension. So it appears that the Exclusive is no more than social media had earlier yesterday as Griffiths trained in Scotland gear and removed mention of Celtic from his bio, which some are suggesting means that he has been released.
With that said, 123 goals and 14 trophies in his time at the club, Griffiths has proven to be an excellent acquisition but fitness concerns have plagued him in the last few seasons must to the frustration of all parties. In truth, a lot of supporters have given the benefit of the doubt to Griffiths in the past but his antics last summer left many questioning whether he had the commitment to remain at the club. Postecoglou spoke about fitness, application and ability to play in his preferred system.