JOZO SIMUNOVIC grabbed himself a goal on Wednesday night in the 5-0 destruction of relegation threatened Hearts and his perfect night was complete at the final whistle when the two huge cheers that occurred in the last quarter of an hour of the match were confirmed by the stadium scoreboard and announcer both pointing out the score from Rugby Park.
Kilmarnock 2 the Rangers 1 on top of Celtic 5 Hearts 0 was significant and everyone at both stadiums or watching or listening to the radio at home knew it too and certainly Jozo and his teammates were well aware of the significance as they made their way around the stadium to applaud the supporters who were still there five minutes after the final whistle.
Yesterday Jozo looked back on the night before but preferred to talk only about Celtic's powerful start to 2020 rather than the failings of other sides in the league.
"Wednesday was a good night for all of us," Jozo told the Media, as reported by Scottish Sun.
"It was a good result at Celtic Park and other results went for us as well. Let's talk about us and our performance. It's very simple. It's all about us.
"I don't know if we are putting the pressure on others. We just look at ourselves. We know our jobs and the style we want to play.
"We want to play well and score goals. That's the Celtic way. We're doing it the right way," Jozo said.
The Celtic Number 5 has benefited from the switch to the 3-5-2 formation in that he is now a first pick for the first eleven rather than the spare man for central defence when it's a back four.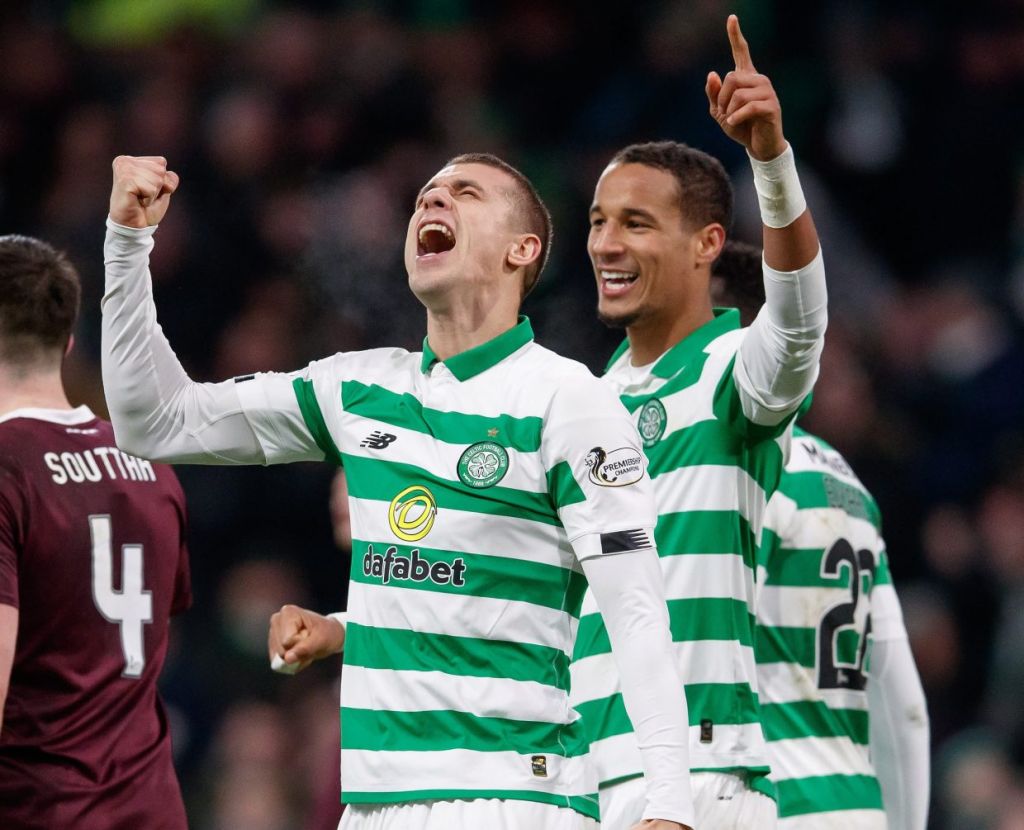 "We regrouped after the New Year. That game annoyed us because it was the (Glasgow Derby) and they are always big games. It means a lot if you get beaten, but for us it has been a good reaction since then.
"I believed that we could win every game after I came back after New Year. I believed in myself and the boys believe, for sure.
"We had to go game by game and win them all, it's that simple. If you look back over the last few years, we have set standards, but we are still chasing and we still want to score more goals.
"Now have to keep going. The way we are playing, I'm looking forward to the future."
Jozo admitted that the players were well aware of what was happening down at Rugby Park from the two massive cheers at Celtic Park which were effectively goal celebrations of the kind the Celtic Support experienced at Love Street in May 1986.
"We knew some things were happening with the cheers," Jozo admitted. "But the most important thing for us was finishing our game in the right way. That's all we were thinking about. Even before the game, it was all about our performance and our jobs out there.
"The way it all finished was good for us, but there are a lot of games still to play and a big job in front of us.
"Was it a significant night in the title race? If you just look at our game, then yes, because Hearts already beat (the) Rangers. But we didn't talk about the game at Kilmarnock.
"It was all about ourselves and we did very well."
Next up for Jozo and his back three partners Kris Ajer (who will feel he needs to start scoring to get in on the act) and Christopher Jullien – who cannot stop scoring, and long may it continue, is Sunday's trip to Pittodrie where three points will effectively break any hope that even the most optimistic of Bears has remaining. These, positive Bears are a rare breed at the moment, an endangered species even as blue and white Going for 55 towels were thrown in everywhere in midweek.
On a personal level Simunovic I delighted to be playing again after his injury lay-off.
"I came back after five months out and I still need some game time. That's normal though, and I'm looking forward to improving game to game and proving to myself and others that I'm fine.
"I'd like to say that is now it, but I need to go day by day. For sure, I definitely learned something from my past. I want to play as much as possible and I want to keep going as I am now.
"It has been lots of work. I missed a lot of games. Five months is not a short period, especially in the busiest time of the season. I worked hard, I know how hard I worked and I wanted to use that time as much as possible so that I could be better and better when I came back. I still believe I have some improvement ahead of me, but not only me, all of us.
"The manager picks the team and the players. For sure, I am going to be there at Aberdeen, and if he picks me, OK, but if not, that's OK too. The most important thing is that we are winning the games."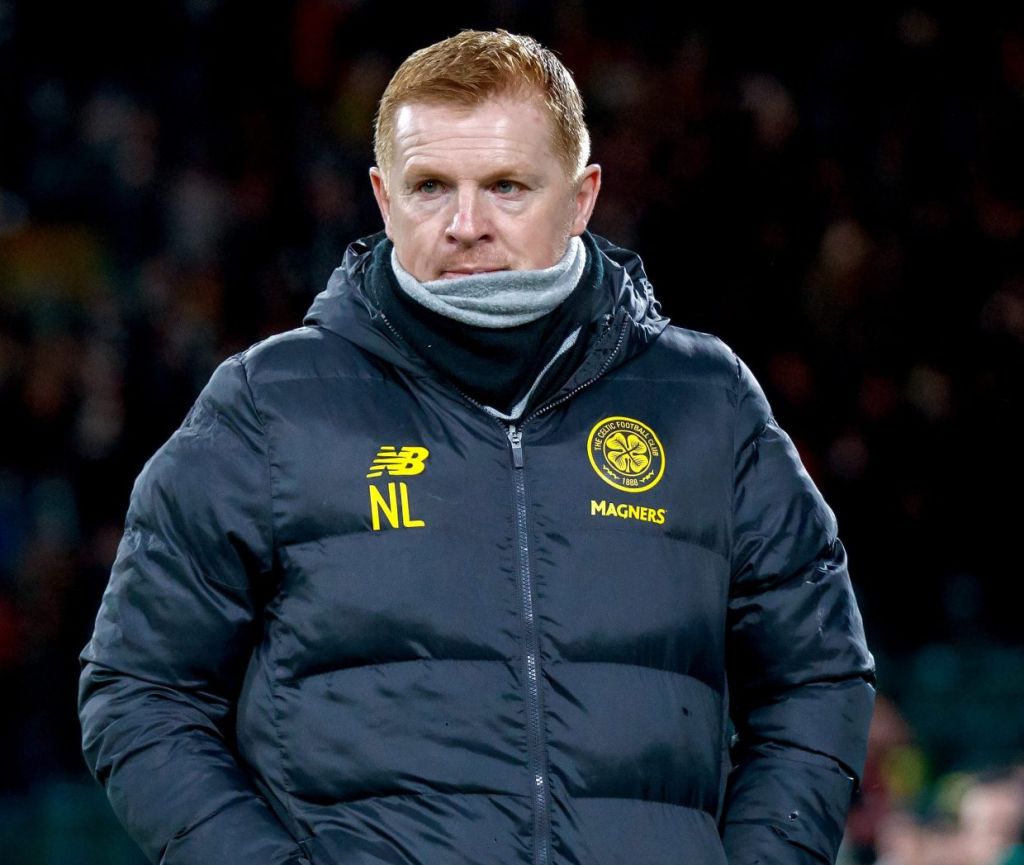 And Jozo insists that the hunger will be there from these relentless Celtic players to put in another big performance and come away with another three title points.
"Yes, for us it's very simple — we want to win every game and every game is a big one for us.
"That's how we need to be prepared and that is how we are preparing ourselves. Every game brings three more points and we want to take them all, it's that simple."
TRENDING ON THE CELTIC STAR…
'Thousandaire' Craig Whyte – No Friend of Celtic.
'It Was Fun to Get a Rebel Song on the BBC', Steve Coogan Explains Wolfe Tones Tribute.
Help raise money for Celtic Youth Development by joining the £1 weekly lottery and you could win up to £25,000 – just click on the photograph below to join. Lots of our readers have already done so and they're now doing their bit to help fund Celtic Youth Development that can deliver the stars of tomorrow and beyond. And you might even win a few bob too!