According to a report by 90min, the reputed rumour surrounding Manchester United's possible interest in Celtic right-back Josip Juranovic came from Erik ten Hag's assistant coach, Steve McClaren. McClaren was brought to Old Trafford as part of the Dutchman's backroom staff after Ralf Rangnick was relieved of his temporary duties as head coach.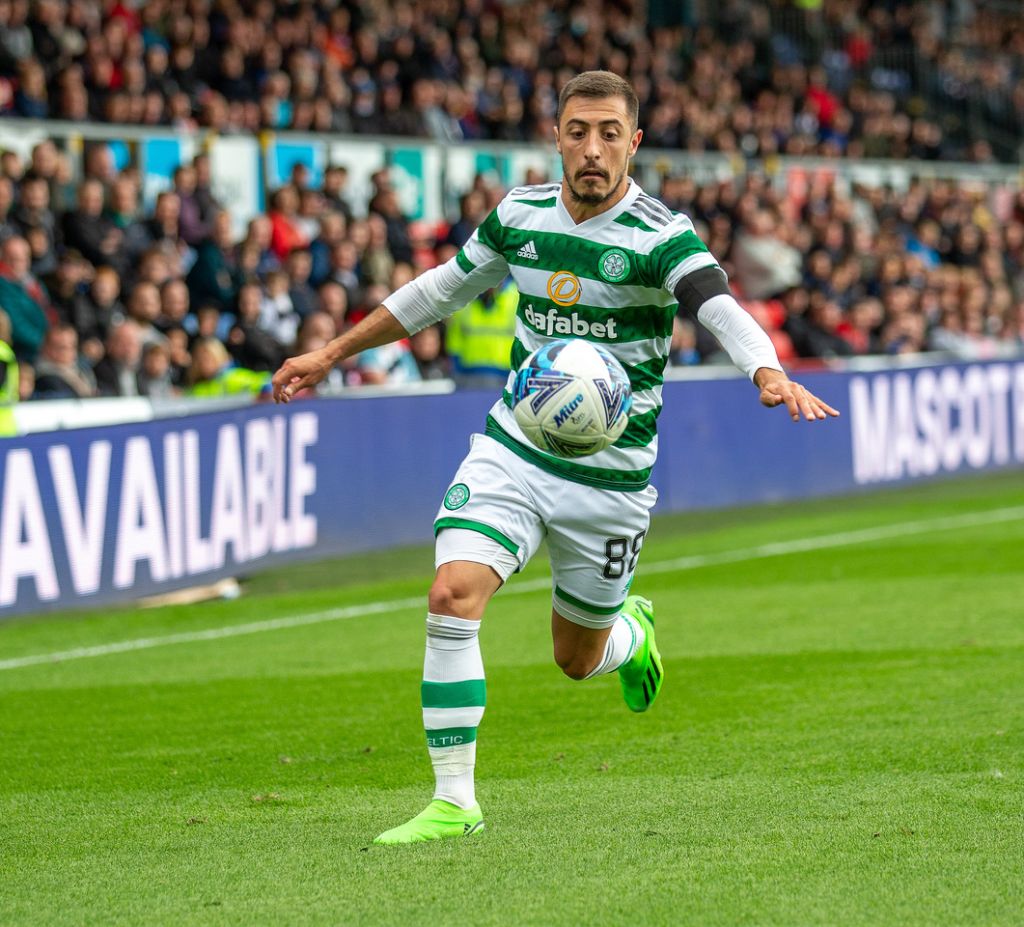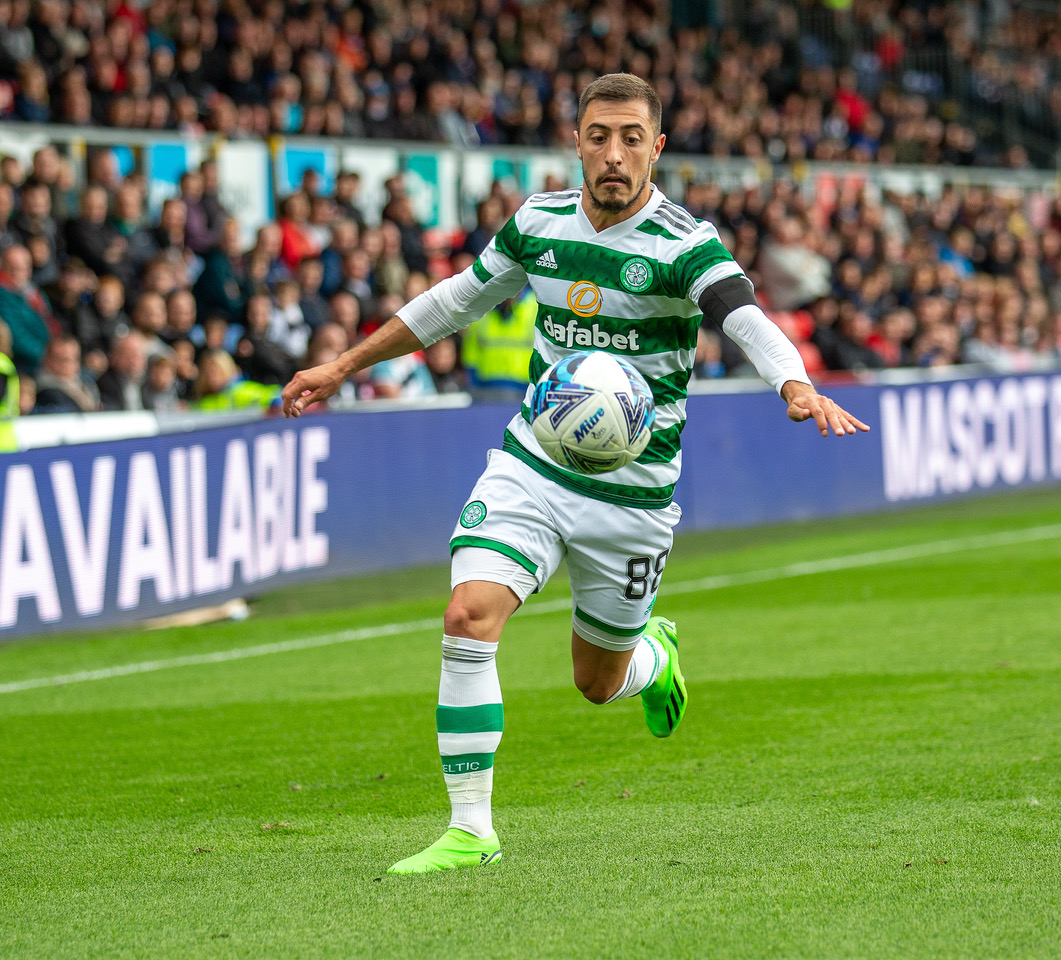 The Manchester club are in a downward spiral and have been for years now since Alex Ferguson left. Having no real vision and going though managers at a phenomenal rate, nobody has quite managed to steer the ship. Ten Hag has come in and has saw his pursuit of his favoured transfer targets go to seed as the club is viewed as toxic at the minute.
It's widely reported that £50 million signing Aaron Wan-Bissaka is not in the manager's plans and is actively looking to sign a new full-back for the right hand side of his defence. Having already captured Lisandro Martinez, it didn't seem to be enough as they fell to Brighton 2-0 at home on opening day of the English Premier League last Saturday.
As reported on The Celtic Star though, these rumours have been quelled by a Croatian journalist who has denied that these speculative stories carry any weight. Juranovic has asserted on several occasions that he is happy in his current work environment, although he will harbour dreams of playing in a stronger league one day.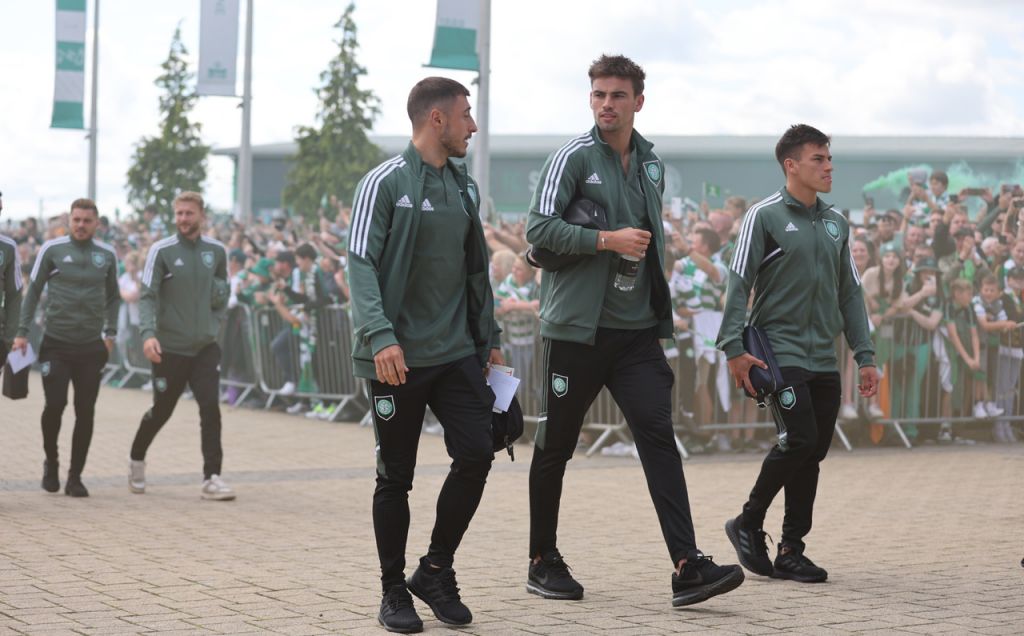 Now transfer insider Dean Jones has revealed it is actually United's assistant coach, McClaren, who has recommended the Croatian international to his manager. He said: "Interestingly, I'm told that he's playing a part in this guy. He's recommended him and it feels like he's a player that would fit in well, so I do think there's reason to take that rumour seriously" (90min).
Despite the overwhelming denial that Juranovic will leave, the allure of the Premier League and also the fact that Ten Hag can't secure his top targets could turn problematic for the Hoops. In an ideal world we would sell Josip when his stock is at its highest after a wonderful World Cup performance in Qatar this winter. However, as we've seen in the past, football and life more generally rarely works out as you have it planned.
Paul Gillespie