Liverpool manager gives rave review of former Celtic academy player Ben Doak…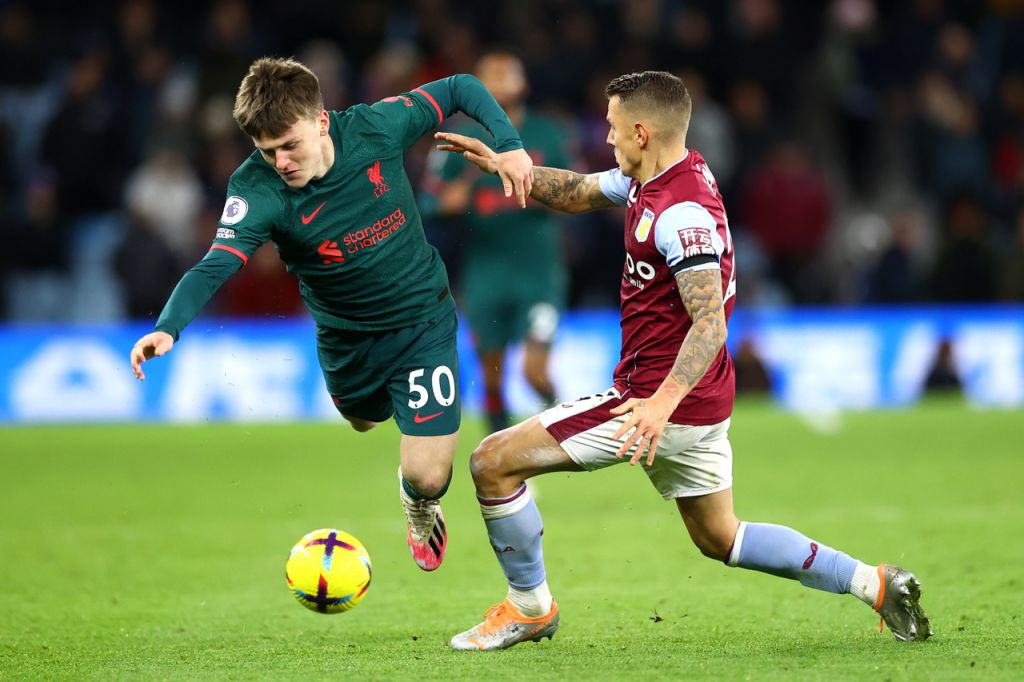 Jurgen Klopp has expressed his excitement around former Celtic academy player Ben Doak. As reported in Daily Record, the Liverpool manager said: "He's with us in training again, special boy. Really confident, has something nobody else delivers. This kind of dribbling, this kind of straight-forward bravery, all these kind of things. Technically really good, high speed, super-promising".
A manager of Klopp's stature and prowess giving Doak such a glowing review emphasises how disappointed Celtic should be that we could not keep him. The 17-year-old has featured five times for Liverpool's first team and has registered seven goals and six assists for Liverpool's u18 team this season.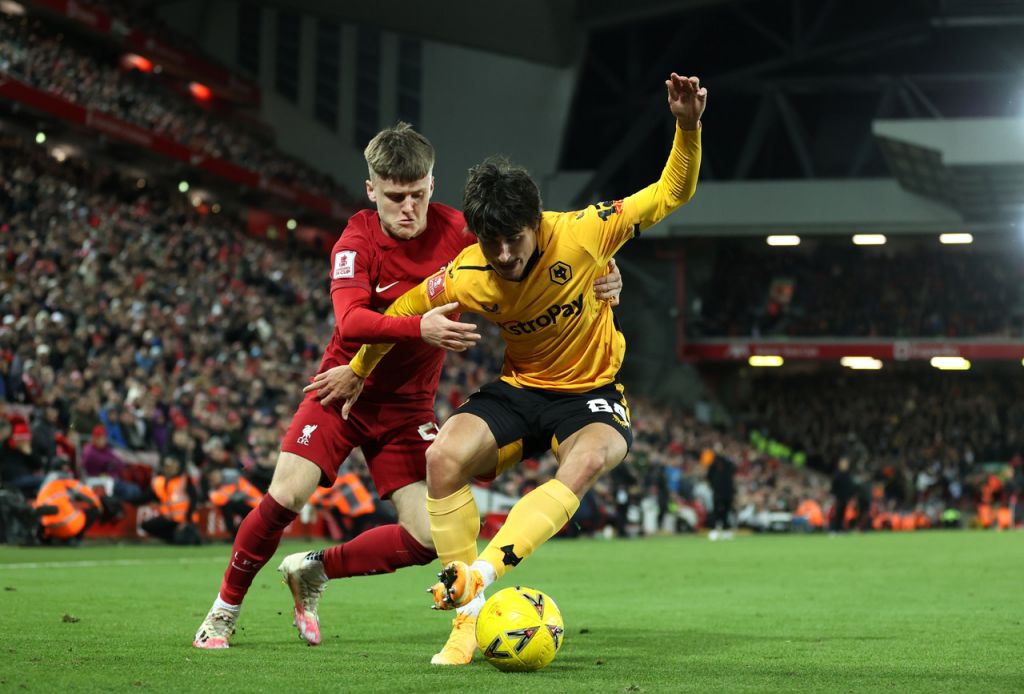 Doak joined Liverpool on July 1st, 2022, after rejecting a contract offered to him by Celtic, instead seeking a move to the six times UEFA Champions League winners.
The Ayrshire native made his two appearances for Celtic aged 16 years against Dundee United at the end of January 2022 and a few days later in early February against theRangers in what was seen by many as a last-ditch attempt to convince the player to stay at Celtic.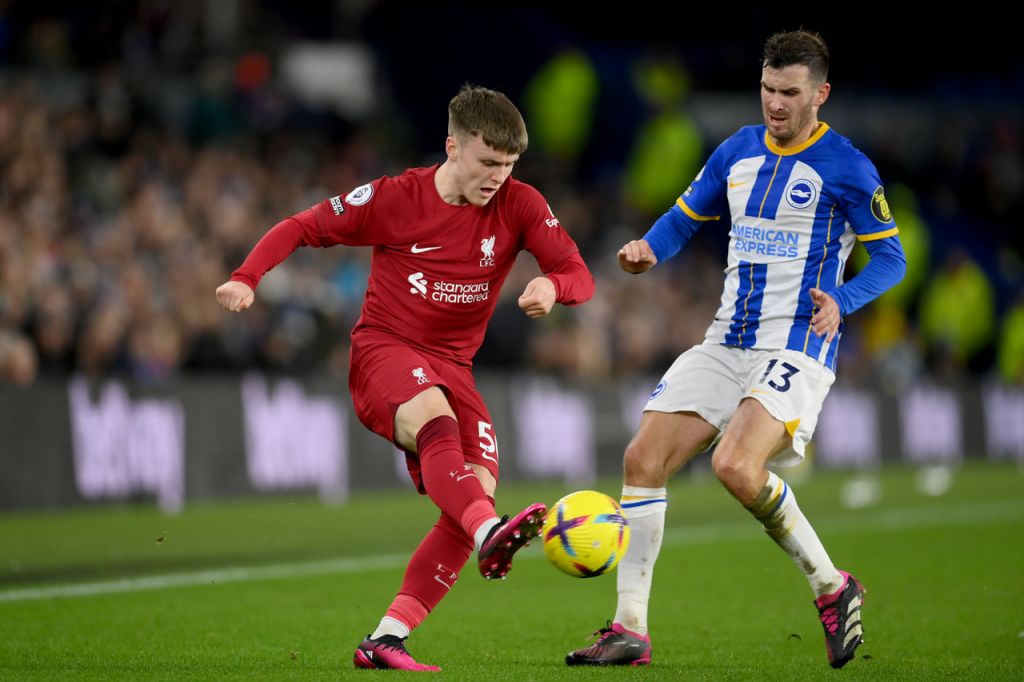 Over the past half a decade, very few if any Celtic academy players have broken into the Celtic first team squad, with fringe players Anthony Ralston and Stephen Welsh the only two who have done so.
We can only hope exciting young talents such as Rocco Vata and Ben Summers do not take a similar approach as Ben Doak and next season both are given further opportunities to impress in the Celtic first team.
James French