Ange Postecoglou is one excited man, after Celtic confirmed the Celtic manager will lead the Hoops into a four-team tournament in Australia to be held at the end of November, during a five-week break in domestic football due to the 2022 World Cup in Qatar.
For Ange and Celtic fans living in Australia this will be an incredible event. Celtic's Australian support after all make a great deal of sacrifices to watch their team, with kick-off time regularly falling during what may be called 'unsocial hours'. As such a chance to watch the Hoops in person will be a fantastic opportunity.
Ange Postecoglou told the official Celtic website:
"I haven't been home for almost three years by the time this comes around so I'm super-excited. The club's obviously been down there a couple of times before and I know just how passionate the Celtic fans are about the football club, so we're looking forward to it.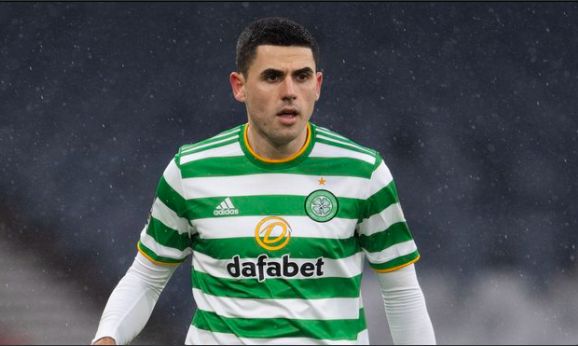 "It is a homecoming in many respects. That's where my roots are, that's where I grew up and I know that since I've been in this position at Celtic, people have been following my journey, whether they know me or not, and I'll have a great sense of pride going back to Australia as manager of Celtic.
"It will be special. The club's always had a strong connection with Australia, and I know how passionate the supporters' groups are down there and how they follow the club, whether that's been with Tommy Rogic or Scotty McDonald, or Jackson Irvine – people who have passed through the club – and now I am manager of the club.
"And I think the Australian public in general will take great pride that one of theirs is in charge of such a famous club. We just want to represent this football club and what it's all about. I've understood the responsibility I have for it since I've taken on the role, but I just know how passionate people are and the first thing is they'll want to get to a ground and watch the team play, just to have that feeling.
"We all know what the Celtic support is like and that's not just here at Celtic Park. We've felt it on away trips in Europe and people will see that, back in Australia, they're just as passionate.'
"It's enormously important because I don't take for granted the distance between here and back home, and you need to understand that, for people to be that passionate about a football club that's halfway around the world – most of them are watching our games in the middle of the night.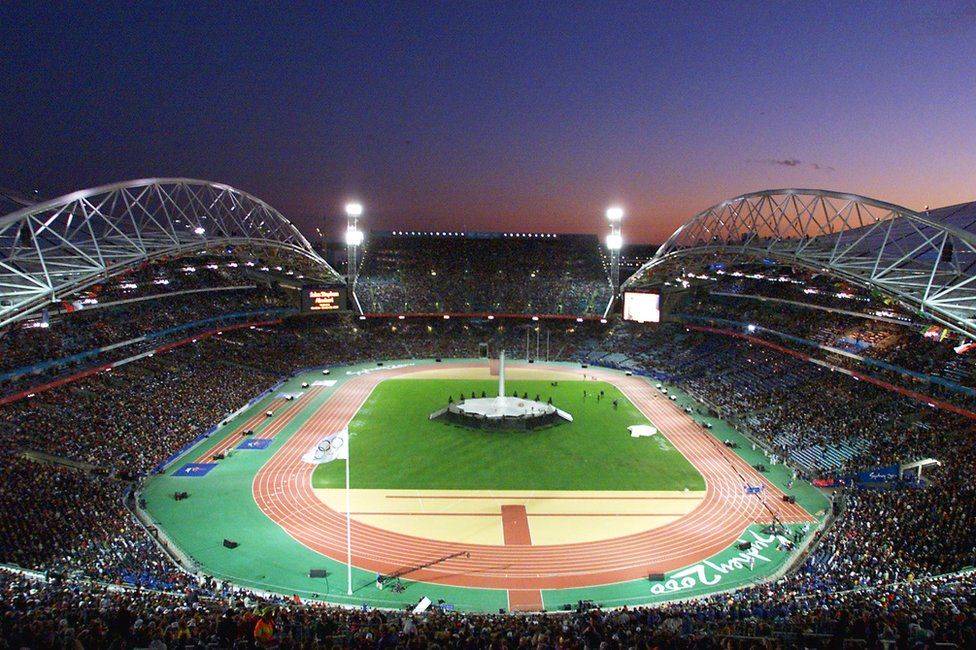 "So for them to be able to share it with other people that they follow this club with and watch the team live will be a special moment for them. And it will create, I think, a unique atmosphere which only a Celtic crowd can provide. So for Australia sporting followers, they're realise it's something special.
"Just being back on home soil and bringing this great football club to my shores will be special."
This of course should be a wonderful homecoming for Ange and a celebration for Celtic supporters down under, something every fan here or in Australia would be looking forward to, however, rumours at this time persist that theRangers may well be invited to the four-team tournament or would face Celtic during the five-week break.
So far neither club have confirmed this is the case and let's hope it stays that way. It's one thing to throw a party, it's another thing entirely to invite a club who can barely disguise their contempt for Celtic, and at the same time swell their coffers with desperately needed funds.
Celtic tend not to read the room particularly well, but on this one in must be obvious even to them. No-one wants to see Ange's homecoming spoiled by inviting the new club and their hordes to recreate their George Square embarrassment in Sydney and no one wants anything to do with any attempts to recreate an 'Old Firm' brand. That, if it ever existed, died when the old club did. And while the new incarnation struggles for breath, can we ensure we're not the ones to give them oxygen.
Niall J
If we play against sevco in this I can already hear Ian Crocker's commentary "there's no such thing as a friendly when these 2 titans collide", then claiming these same 2 clubs last met in a friendly in 1888

Rest of the games are good for our worldwide support to enjoy though https://t.co/pPD9QeeSVU

— Liam Kelly (@cfcliamk96) March 1, 2022
This is another example of their refusal to engage with the fans. If they had, they'd have been told in no uncertain terms this was not a good idea. We're now looking at more unnecessary distractions as we approach one of the tightest title races in years. Think again @CelticFC

— Celtic Shared (@Celtic_Shared) March 1, 2022