THE JUVENTUS President Andrea Agnelli has proposed the introduction of a pyramid system for the Champions League that would bring an end to the qualifying jeopardy that Celtic have had to endure in order to reach the the Group stages of the premier UEFA club competition. And the Juve boss specifically name checked Celtic and Ajax as the clubs he had in mind that would benefit from his proposals.
Angelli reckons the time is right to change the way the Champions League works and believes that reform is necessary to ensure that 'historic clubs' outside the big leagues of England, Italy, Germany, France and Spain are able to compete.
His pyramid model would see a greater number of group stage matches and would allow a certain number of clubs to qualify for the following season's Champions League based on continental performance, rather than via the traditional domestic route.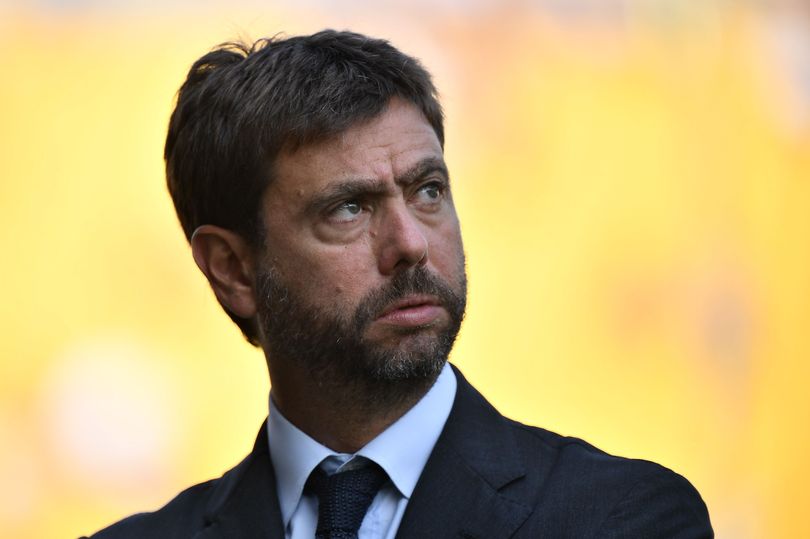 Speaking at a Leaders Sports Business Summit in London, the Juventus President said: "It's right that if you perform in the international system, you stay in the international system.
"It would be great for clubs like Ajax, Celtic, Legia Warsaw knowing they can stay in Europe and not have to qualify via domestic system."
He understands that there has been a push-back to his ideas from domestic leagues but welcomes feedback and counter proposals.
"We are not in politics – we do not have a government and an opposition, we are all on the same side. If we don't think about a progressive system we are simply protecting a system which is no longer there.
"We are protecting a system made only of domestic games that will have little interest from our kids."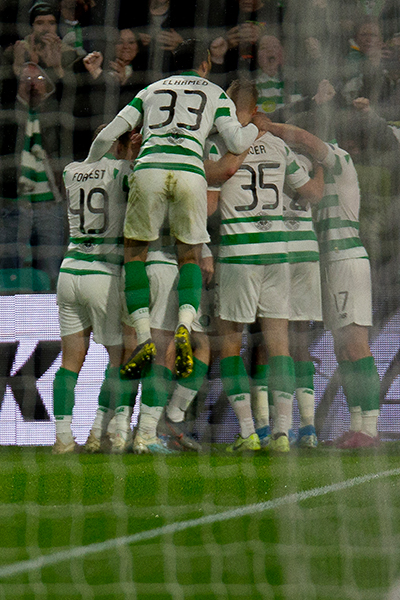 These reforms, if agreed, would begin in 2024 and there is currently UEFA led consultation going on with the ECA and also European leagues across over 30 countries.
"I think people who oppose, when they justify with rational arguments any aspect of the reforms. What's healthy is people having a positive contribution. But 'no, no, no' as an answer, which we have heard from the leagues in the past couple of months, is not really healthy.
"Whatever changes are brought won't bring much change for Real Madrid, Paris St Germain, however you play with it they will qualify," Agnelli said, as reported by Daily Record.
"What's important is creating a system where clubs can grow within a system and not just be relegated."
Celtic's reliance on the Scottish co-efficient, while watch as teams like Kilmarnock lose their first round ties to Welsh amateurs, would be a thing of the past under these proposals.
Changes from 2021 will mean that only nations with a ranking of 15 or tiger in the co-efficient table will be allowed into the Europa League. With the Champions still having access to the qualifiers for the Champions League the remaining Scottish sides (under our current co-efficient placing) would only be guaranteed access to the new third UEFA competition, the Europa Conference League).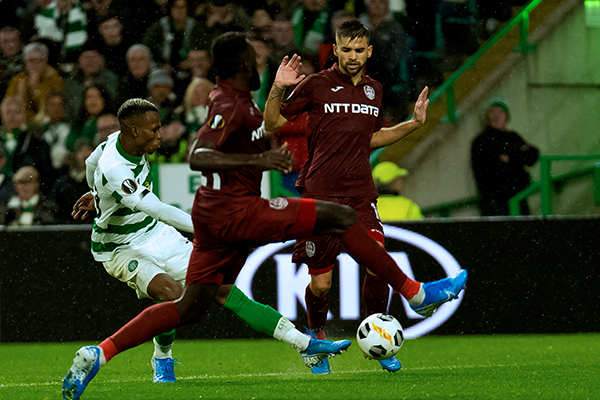 Last Thursday night Celtic Park had a crowd of 60,000 and a spectacle that was a match to anything that the Champions League could serve up. True, Tottenham had an impressive arena a few nights earlier but they were playing Bayern Munich, not Cluj.
ALSO ON THE CELTIC STAR…
Up with the lark, more time in the Boozer, flying seats from badly behaving Bears…see HERE.
Artificial is not Intelligent, it's killing the Beautiful Game. Why It's time to Bin the Plastic…see HERE.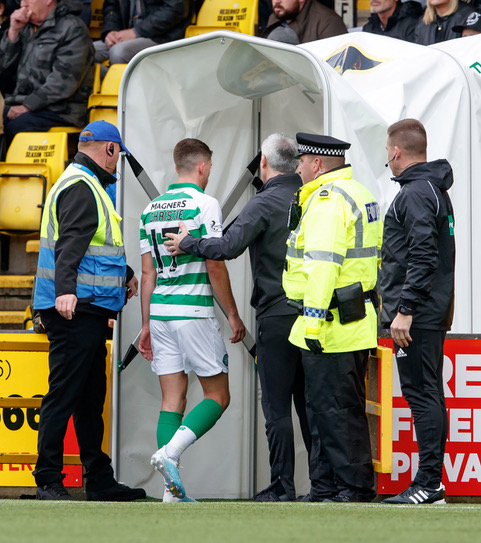 Celtic Da' Hits Back at Trolls – 'Ryan is an easy target,' Charlie Christie…see HERE.
Celtic TV's Unique Angle from win over Cluj, Reset Button pledge after Livingston loss…see HERE.
Ofcom Dismiss the Tom Boyd Complaint over John Beaton comments on Celtic TV…see HERE.
Moscow Not Minnows – Play Celts in just one Dead Rubber Scotland game…see HERE.
'No fight, No spirit, No football,' Celtic Noise reacts…see HERE.
'We'll bounce back,' Celtic captain after yesterday's 'wake-up call'…see HERE.
'From the minute Christie walked we looked lost, bereft of ideas and creativity,' Niall J…see HERE.
'Leagues aren't won in October' – The Rangers P8-5H,3A v Celtic P8-3H, 5A…see HERE.