NEXT up for The Celtic Star's Fan Of The Week is Arthur Trubshaw.
Mark describes himself as an office bod, he is in his mid Fifties, his passions other than Celtic are The Smiths, his rescue Greyhound and his Vespa.
In his day he's been a member of the Duntocher TT (Beeches Rd), O'Donnells, Hardgate (still on a life ban from 1982) and Linwood St Brendan's. He also travels regularly with the Dunoon CSC and Largs CSC.
He has one son who will take up the fight to remind everyone that Rangers cheated then died after he has shuffled on.
You can follow Mark on Twitter @OllytheG
The Celtic Star Reporter Scott Alcroft, as usual, asks the questions.
Here is Arthur Trubshaw's #FanOfTheWeek #10IAR…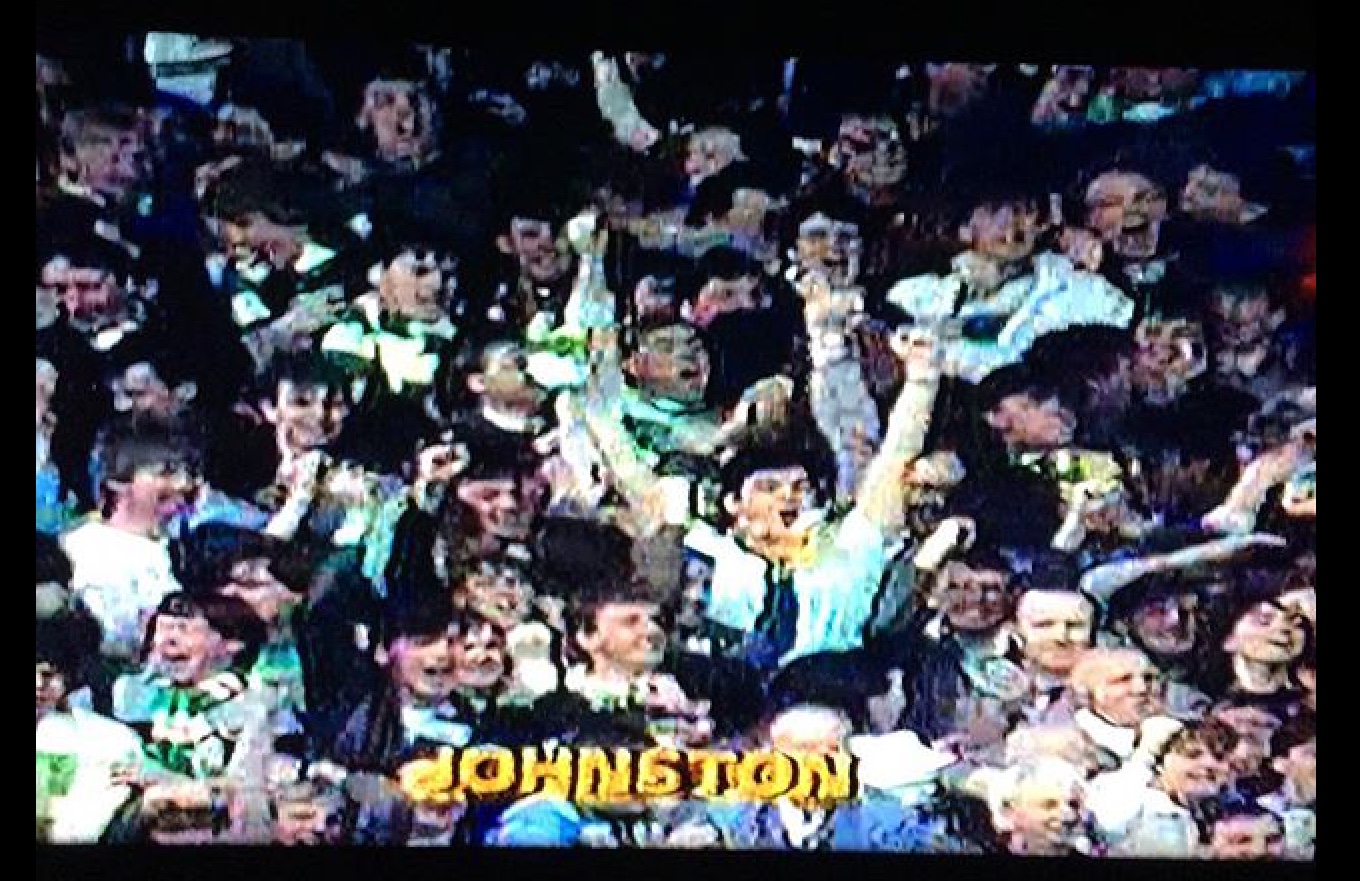 What's your first memory of Celtic?
1972 Cup Final v Hibs. I didn't come from a football minded family and went to a small private school so I didn't have the usual routes to the club. Watched this on TV at the age of 10 and was hooked.
What was the first game you went to?
Scottish Cup Semi v Dundee. 07/04/73. Starting the habit of a lifetime I was late into the ground. I remember running up the stairs at the back of the Celtic end and the first player I saw was Bobby Murdoch. That has never left me.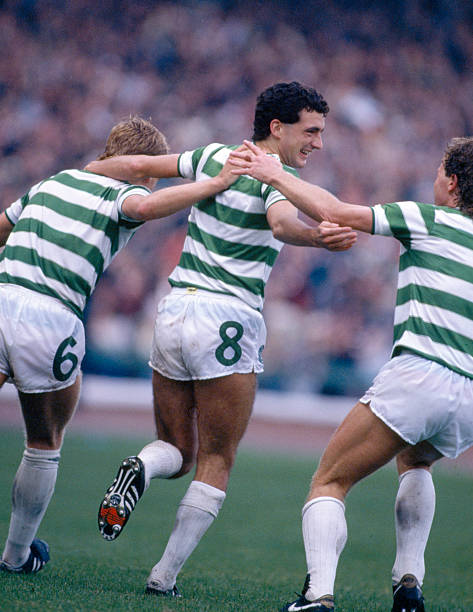 Who are your top 3 favourite Celtic players and why?
Danny McGrain. Unsurpassable. Could have left us for anyone but chose to stay.
Kenny Dalglish. Simply a genius. Watching him and Danny in 76/77 was a privilege.
Paul McStay. Like Danny, a superstar who showed incredible loyalty.
Best game you've ever seen involving Celtic in your time?
4-2 v Basle. European Cup quarter final 1974. A magical night. 70,000 crowd. Great Tommy Callaghan goal. I thought it would always be like that.
Worst game you've ever seen involving Celtic in your time?
Up until a couple of years ago it was the League Cup Final v Raith. But the cup semi defeat to Sevco topped that. Never been so devastated after a game. But like ITC in 2000 it was the best result in the long run.
Can you pick your best ever Celtic X1 from what you've had the pleasure of witnessing?
Latchford, McGrain, Tierney, Murdoch, Elliott, Connelly, Johnstone, McStay, Nicholas, Dalglish, Moravcik.
Better get the crash helmet out – no Henrik.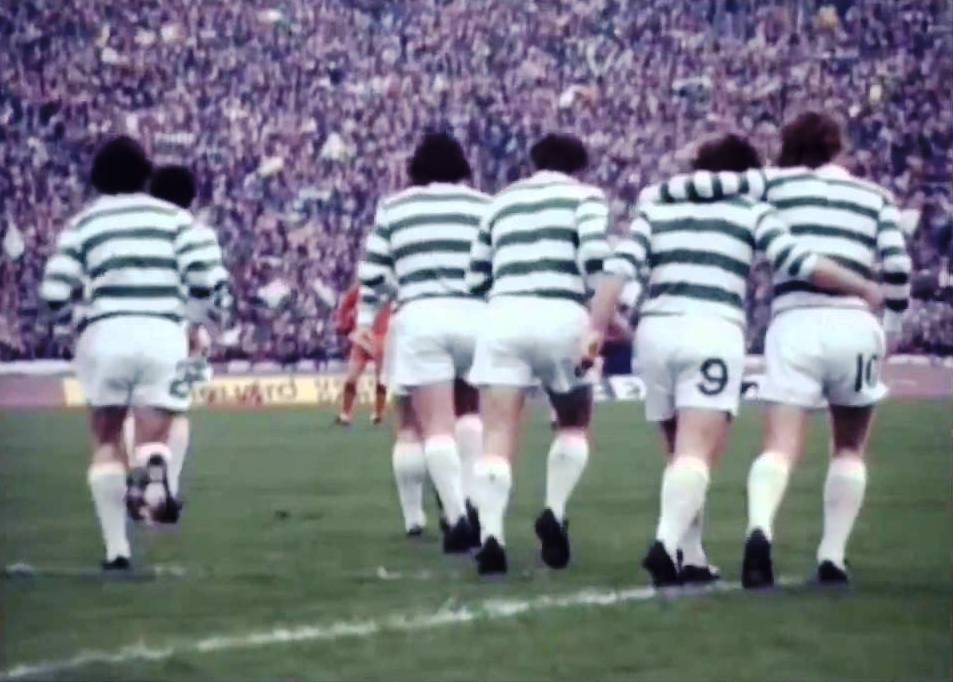 Can you give us a funny or surreal moment from your time supporting the Hoops?
In 1982 me and my 4 mates were banned from our local supporters club. We decided to start a car club and register at Celtic Park so we could get tickets. We called ourselves the Boy George CSC and registered 5 local Rangers fans as we needed a minimum of 10 members. My dad used to go up to the park on a Friday to get our tickets.
If you remember the wee window to the right of the main door where Jim Kennedy was based – he used to shout out "who's Boy George?". My 5 foot 2, 69 year old dad used to reply it was him, much to the astonishment of the other club reps waiting on tickets.
Give us your assessment on how this season has gone so far?
Very well!! We were never going to replicate last season. But what can you say other than bravo to winning 1 cup, romping the league and still in the other cup. There's too many moaners in our support.
Money isn't an option, what 3 players would you sign for Celtic just now and why?
To be honest, I'm not a fan of modern football. I used to be an anorak. Now I can watch England v Scotland and not know who a lot of the players are. I would buy a top goalie, centre half and forward to give us worldwide box office appeal.
Finally, explain to us what Celtic means to you?
It was my first sporting love and will also be my last. I attended home and away 1973-2000. Being a lucky guy I gave it up just before MON due to personal reasons. Still go to a number of games and I must admit the draw of going isn't as great as it was. But it's my team and always will be.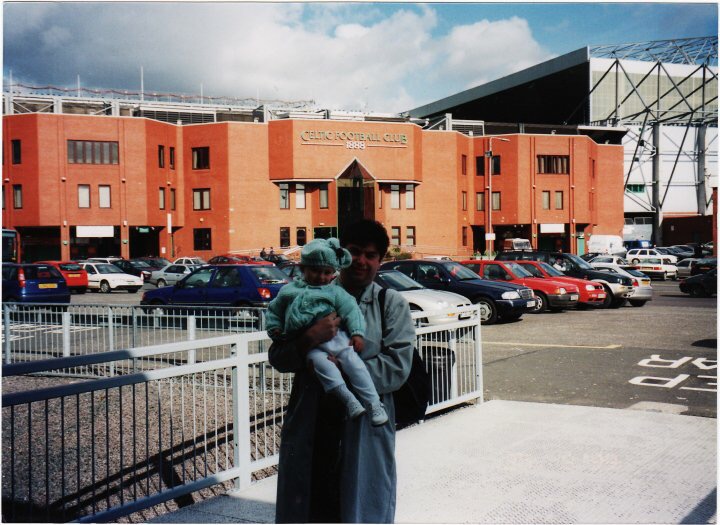 Mark that was brilliant Sir!! The Boy George story is a cracker haha. I bet your poor Dad got it stinking in that queue but hat's off for the CSC name. No Larsson in your best ever X1 is personal choice. Dalglish was unbelievable and it would've been nice if we managed to get Lubo ten years younger eh? Thanks for taking part. HH
Interview for The Celtic Star by Scotty Alcroft
#FanOfTheWeek
#10IAR
@Scotty10IAR on Twitter
Read Jim Craig's Diary this morning…On this day, Celtic beat Rangers 3-2 then went on something of a celebration…read HERE
TEENAGE KICKS, Declan's Diary from the Invincible season, August 2016…read HERE.
Listen to Frank McAvennie on The Celtic Star Podcast…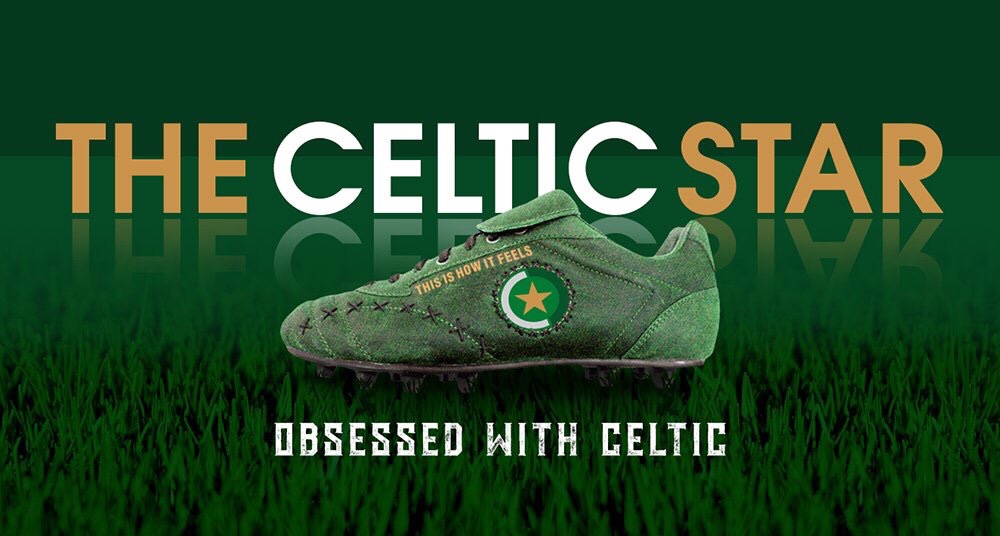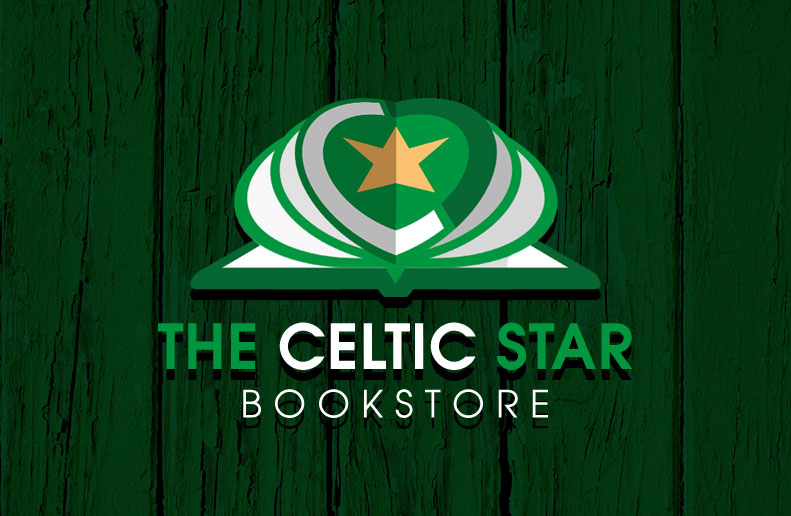 Our new Bookstore will launch next week with some great offers!