JOHN KENNEDY faced the media yesterday and as always spoke very well, even if he didn't have too much to say that will re-assure an increasingly concerned support.
With Neil Lennon doing an interview on Celtic TV – see HERE – it is clear that there is an understanding behind the scenes at Lennoxtown that the supporters' frustration is growing as so many players have left the club and there have been no new arrivals.
It's fair to say that Celtic are down to the bare bones squad wise at the moment, if you discount passengers like Marin Compper – who continues to draw high wages while a legend like Mikael Lustig has to leave because the money couldn't be sorted to keep him here for a push for Ten in a Row.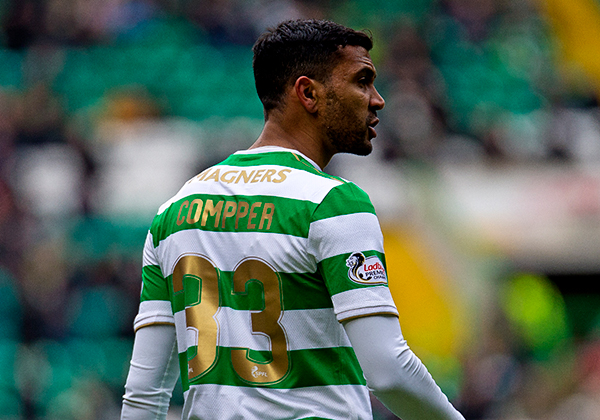 At the moment though we're all aware that these are crucial weeks and if we are to win Nine never mind Ten then things need to start happening soon.
"What we want is for players to be hungry and we also want them to come here for the right reasons, not just financially," Kennedy said, referring to this week's Turnbull fiasco.
"For a 19-year-old coming from Motherwell who has played pretty much one season, the offer we made was very good. The reality is that if players come here and do well, they will be rewarded long term as the years progress.
"It all comes down to a player's idea of what he wants and the representative who is advising him in that respect. If you do well at this club, the world is your oyster and that's what we wanted to give him, but they chose not to take our offer. It's not one we are going to lose too much sleep over.
"It's also not just about talent. You need players with the right mindset who are hungry to come into be successful and be part of something successful.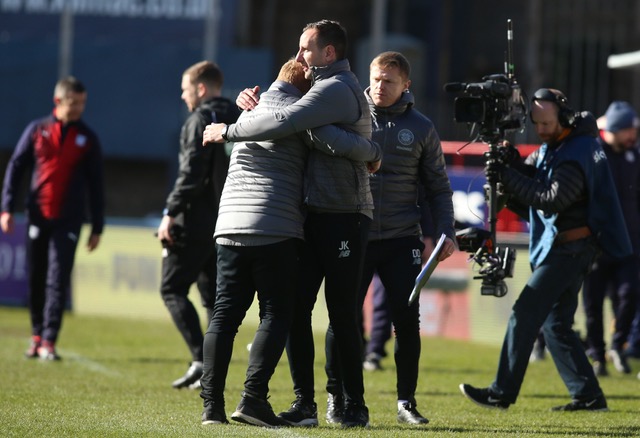 "Players coming in have to have the right attitude and have the right motives. When you do that, normally, you get a good player. It depends on the individual. What's their motive? What are they looking to get out of it?
"Is it purely financial or do they want to go somewhere where they have a real chance of winning trophies, being successful and developing as a player to become better because I've seen it many times?
"Players jump ship to a big club, they don't play and they fall by the wayside. I certainly hope that doesn't happen to David because he's a talented player, but it's also about what's making the right move for your career and not just financially.
"We were obviously interested in David, whom we rate very highly. He's done very well at Motherwell. The offer we made him was extremely good, actually, for a player at that stage of his career.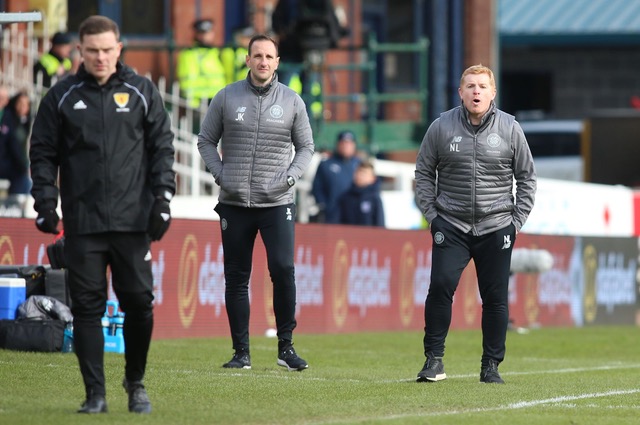 "The problem sometimes nowadays is that they want everything given to them before anything is achieved. For us, we have a structure to work to. The offer we made to him was extremely good in our eyes, they seen it differently, so we just move on to the next target because we don't put all of our eggs in the one basket."
Turnbull actually liked one of the social media posts from Celtic posted during Kennedy's Media Conference from yesterday – watch below.
And in a strange twist, we could yet see Turnbull play at Celtic Park next season. Norwich City have agreed personal terms with the teenager and his agent on a four year deal and are apparently looking at loaning him back to Motherwell for the first half of the season to get additional game-time.
He's guaranteed a warm welcome when they play Celtic!