Kenny Dalglish has spoken out about the recent press and mainstream media coverage over theRangers new manager after sacking Giovanni van Bronckhorst. The Celtic icon has admitted that the Scottish Premiership title is Celtic's to lose this year and that despite Mick Beale shouting about his squad being as good as Ange Postecoglou's, the facts remain unchanged.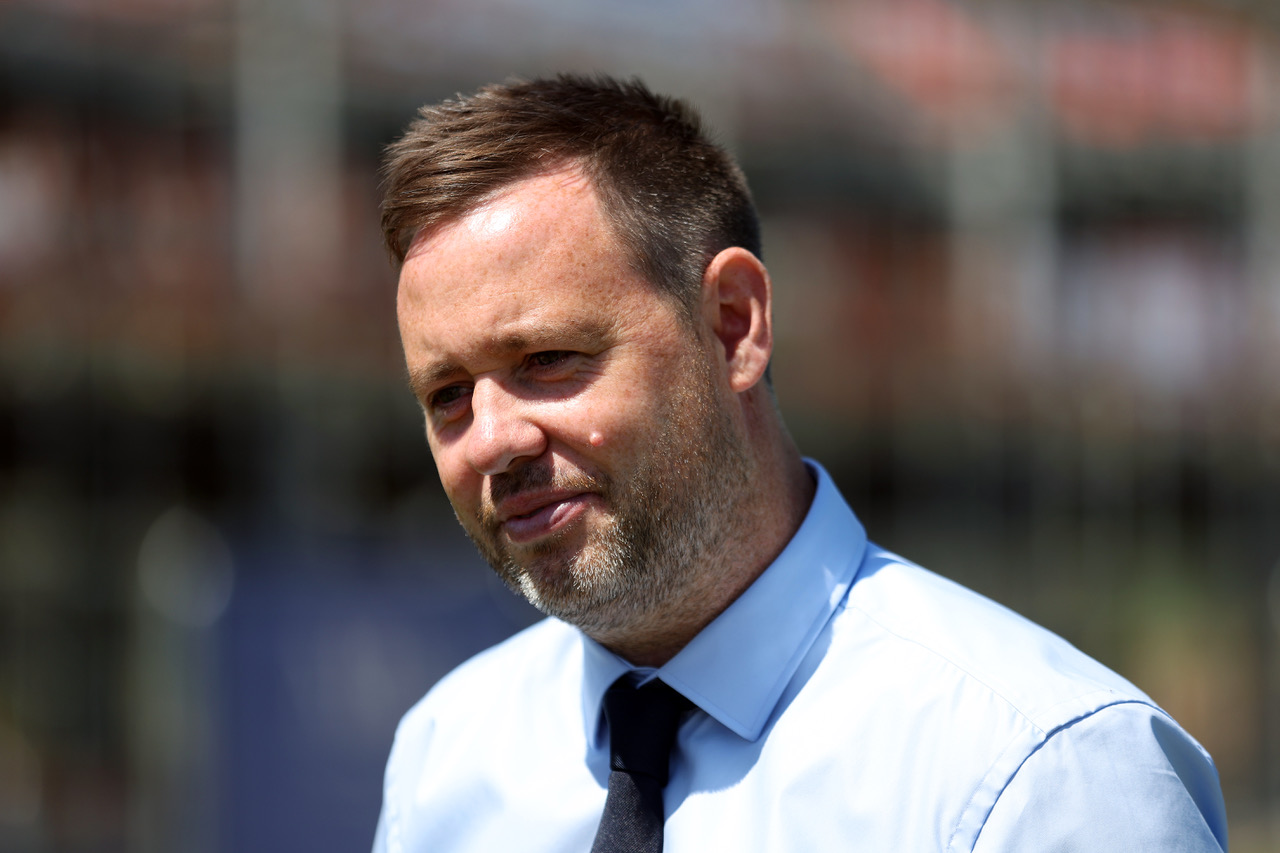 Writing in his Sunday Post column, the European Cup winner asserted what everyone knows to be true in Scottish football; Ange Postecoglou has the superior squad and with additions we will take some stopping domestically. Writing in his Sunday Post column, the European Cup winner said:
"Michael Beale will have found out a number of things in his first few days in charge of theRangers. He'll have realised that the club he left just over a year ago isn't in as healthy a position as it was back then. TheRangers were top of the league, ahead of Celtic, and they also had a stronger squad.
"Now they find themselves nine points behind the Parkhead club, and the squad is not as strong, either. Behind the scenes, the personnel have also changed in a number of key positions. So there are improvements to be made. But Michael is not afraid of hard work. He was on Steven Gerrard's staff when they walked through the Ibrox front door in the summer of 2018, and they inherited a really tough gig.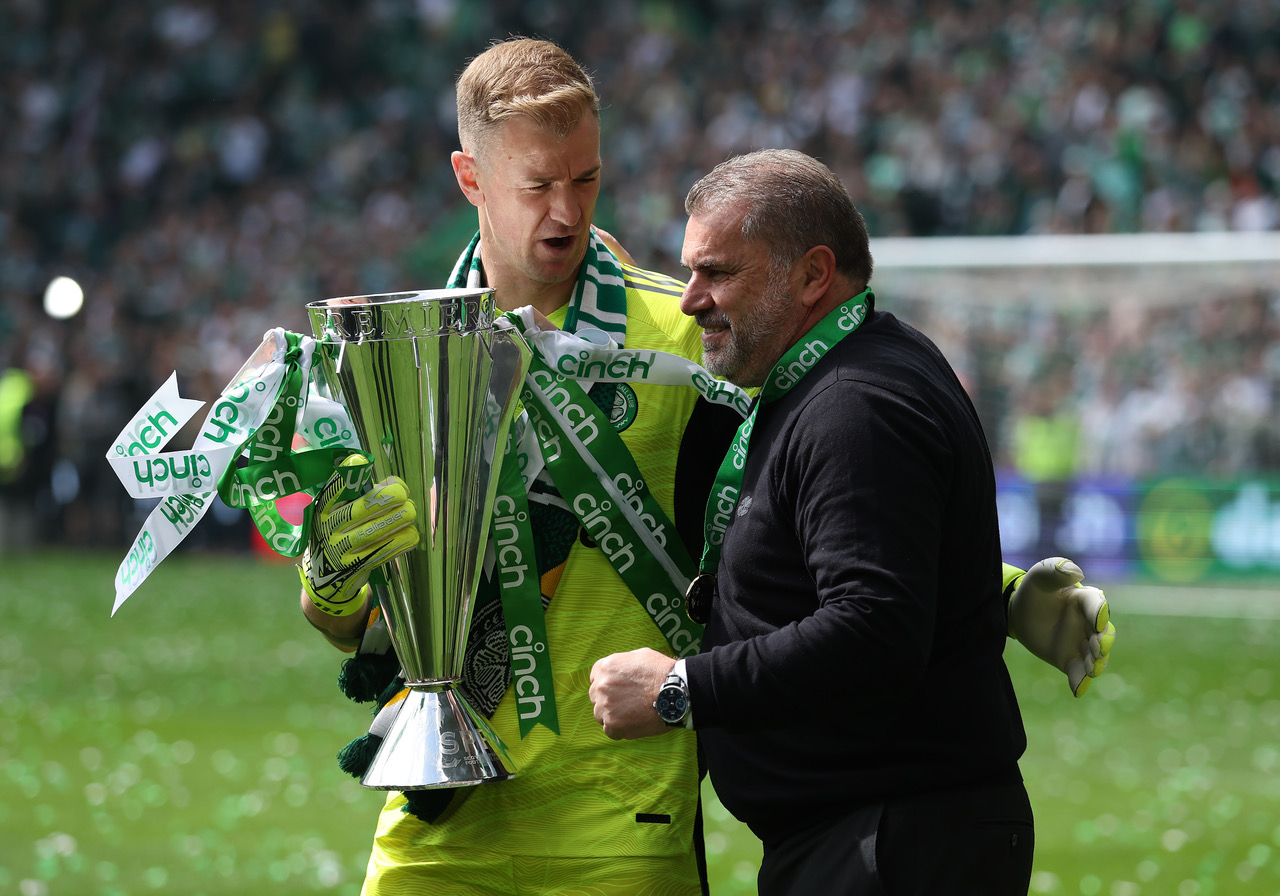 "Slowly, but surely, they ate into Celtic's domination and they won the Premiership in 2021 to stop the Hoops from doing 10-in-a-row. It was a massive title victory. Michael played a significant part of that as Steven's first team coach. But he doesn't have Steven there with him now. He is his own man. He will be assessing the squad, and only he will know what improvements he wants to make.
"It could well be that he wants to sign a number of players in the next two windows. That will take time and patience. It will also take a bit of money to get the right ones in. It will be interesting to see what funds are made available to him by the theRangers hierarchy. Michael is on record as saying he has a really strong squad but they need to find better players. They didn't do so last summer when they sold Calvin Bassey and Joe Aribo. They didn't get similar quality in.
"So Michael will look to unearth players of that calibre as soon as possible. He'll also look for bargains, such as the deal that got Glen Kamara from Dundee during Michael's first spell at Ibrox. Steven was good at doing that, and Michael will need to emulate that as quickly as possible.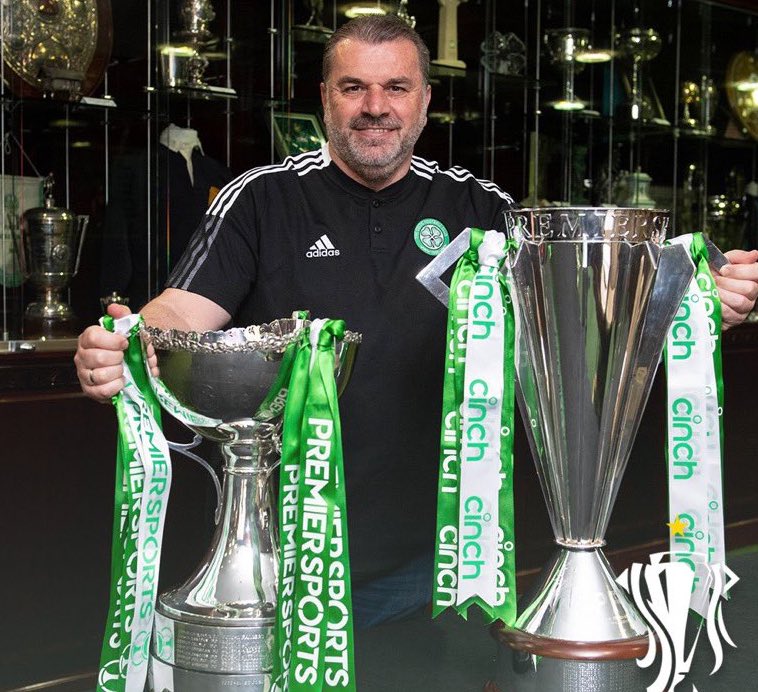 "However, regardless of any improvement he gets from the current players, and any new ones he adds next month, I think the title will still stay at Celtic. Ange Postecoglou has that football club in a really good position. There appears to be leadership and cohesion in all the key areas. It would require one helluva collapse at Celtic for them not to be crowned Champions come May. But theRangers must not throw the towel in. Michael's aim should be to reduce Celtic's lead at the top – and really go for a domestic Cup.
"Giovanni van Bronckhorst won the Scottish Cup last season, and that was satisfactory. That success came just three days after they had lost the Europa League Final to Eintracht Frankfurt. Just six months later Giovanni was out the door. That shows the expectation levels at Rangers, and the size of the task Michael faces. I don't think it will faze him. He has worked closely with Steven and will have learned so much from him during their time together at Ibrox.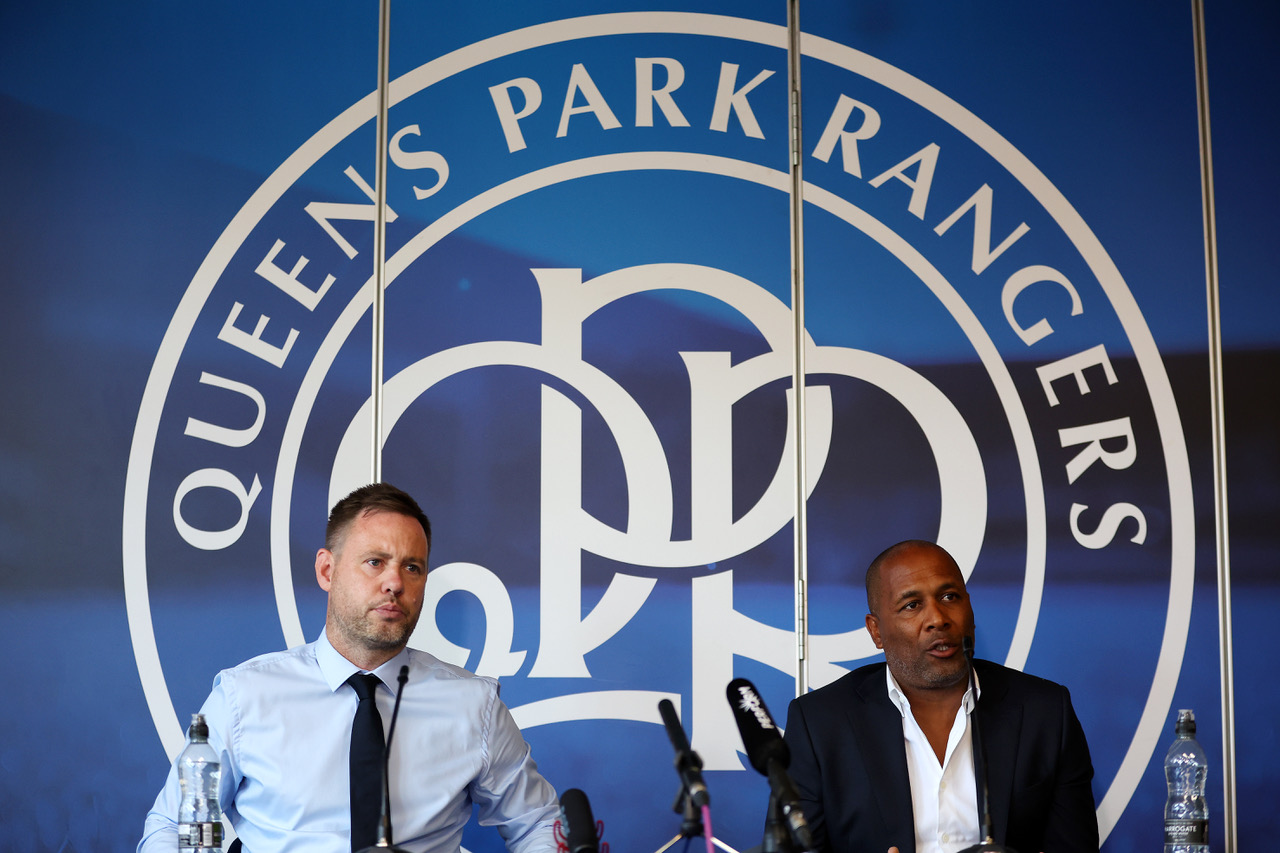 "It also says plenty about his belief, and what he feels for theRangers, that he has chosen to go back and leave a very settled job at Queen's Park Rangers. He knocked back the Wolves job only a few weeks ago, so it appears he also favours Rangers over the English Premier League. It all points towards it being an interesting second half of the season once the domestic game starts back again.
"All eyes will be on Michael and it's vital he gets off to a winning start at home to Hibernian on December 15 at Ibrox. Some people say you should never go back to a club you've been to before. I don't read too much into that. I went back for second spells at Liverpool and Celtic. If you want something, then go for it. If you do well, it's been a great move If you don't, then that will be cast up. Success is judged on winning games and winning silverware.
"As I've always said, any manager stands a better chance if everyone at the football club, from top to bottom, pulls in the same direction. There can't be any self-interest. It needs to be a collective effort. Let's see how it all now unfolds at Ibrox."
Paul Gillespie