Just when you thought the hysteria over last week's meaningless dead rubber Glasgow Derby game couldn't get any worse, step forward Kenny Miller.
According to The bold Kenny, Michael Spiel has proven he can go toe to toe with Ange Postecoglou as he's amassed 55 points to Ange's 54 during the Englishman's short reign at theRangers.
Yeah ok, Kenny is right in that fact, but this is the ultimate polishing a turd scenario. You don't need to delve deep into the footballing archives to prove Kenny is talking out his backside.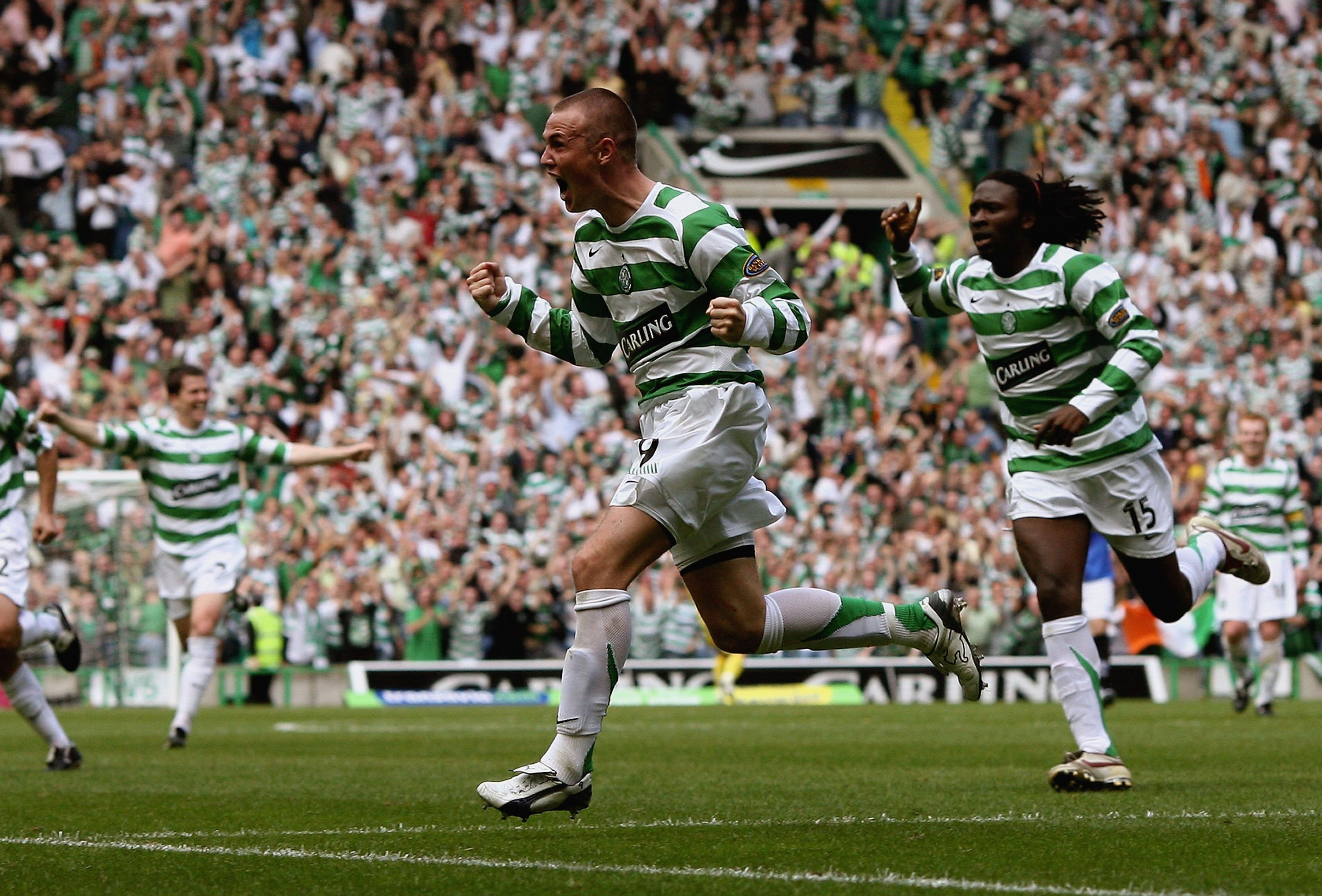 Spiels first involvement in the derby as the main man seen him throw away two valuable points against a poor Celtic side at the turn of the year. It would suck away any lingering hope his side had of a title challenge.
His second head to head with Ange was of course the league cup final, a game of course which Celtic were worthy winners despite what the close Scoreline suggested. Part one of the treble completed.
The next clash would see him lose yet again as Celtic basically clinched the title at Celtic park last month. Part two of the treble completed. Three weeks later the pain escalated as spiel seen his side dumped out the cup by Ange and his Celtic side, a defeat that confined them to a trophyless season. Part three of a possible treble booked.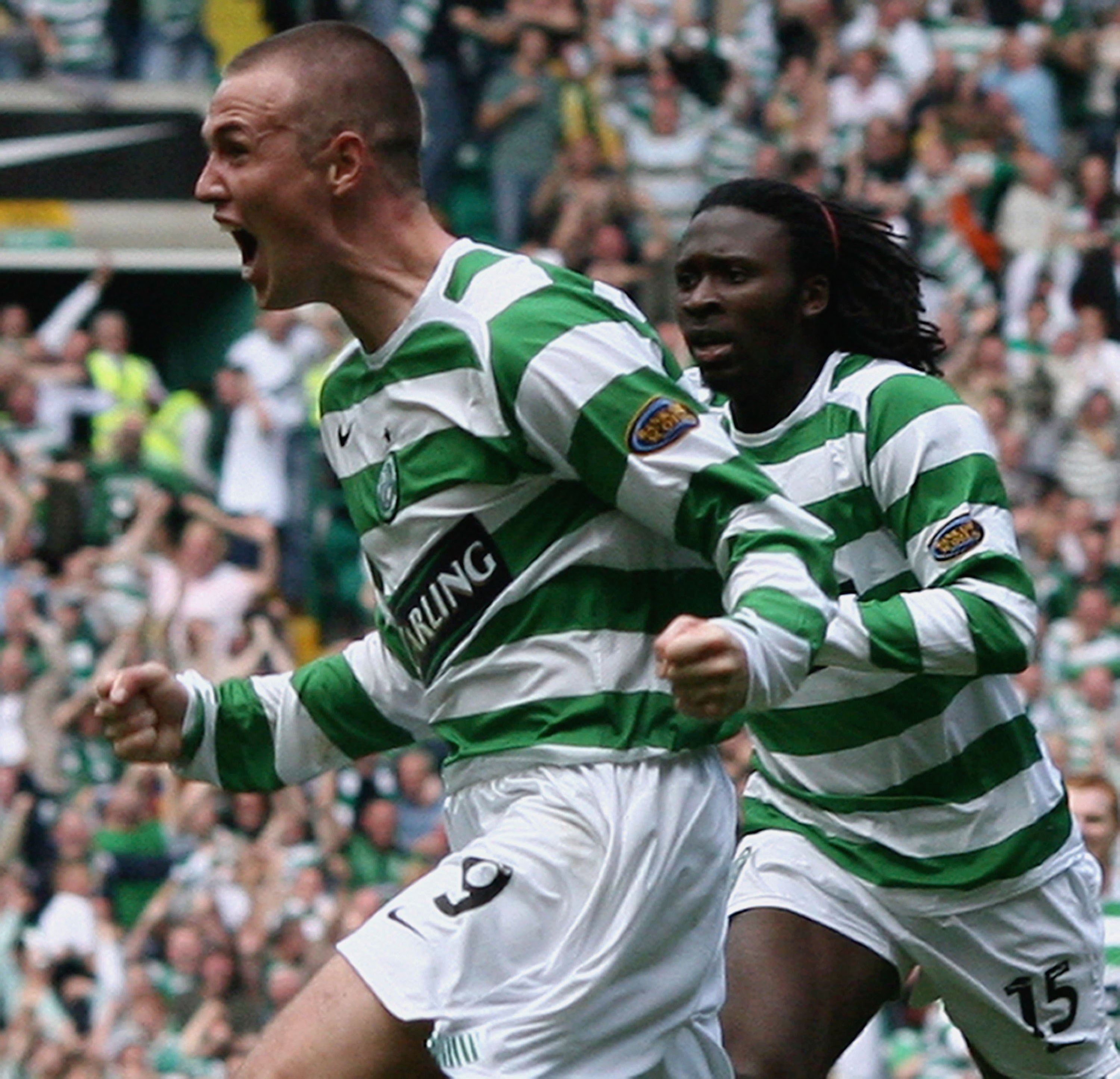 Of course they did beat us last weekend, but that is a mere consolation as they will of course finish the season with just the bragging rights cup in the cabinet.
All that victory proved is that theRangers can't produce when it really matters. The proverbial bottle merchants.
So as Celtic are on course to win a historic eight treble, the media are going into overdrive to try and paint a picture of rosiness at Ibrox, it helps of course when you have clowns like Miller talking drivel to add more colour too it.
At the end of the day they can talk the talk, but Celtic walked the walk. A possible three trophies in the cabinet and automatic champions league qualification secured. We don't need to put any spin on our achievements. We are the finest team in Scotland and have the trophies to back it up.
JustAnOrdinaryBhoy – follow on Twitter @ordinarybhoy
BTW, we've used Kenny Miller scoring for Celtic against Rangers and clearly loving it because re reckon Kenny isn't too fond of these images being used!