Harry Kewell has said what many Celtic and indeed Socceroos supporters have been thinking regarding the exclusion of Tom Rogic by Graham Arnold in his 26-man World Cup squad.
It has to be noted that Rogic has in many ways been the author of his own misfortune here. Mistake number one was to decide to leave Celtic when he did. We have reported before that Rogic had planned to leave a year earlier but decided, along with Nir Bitton, to assist the club by staying on for another season to provide experience during the rebuild and to assist Ange Postecoglou, obviously Rogic's former national manager.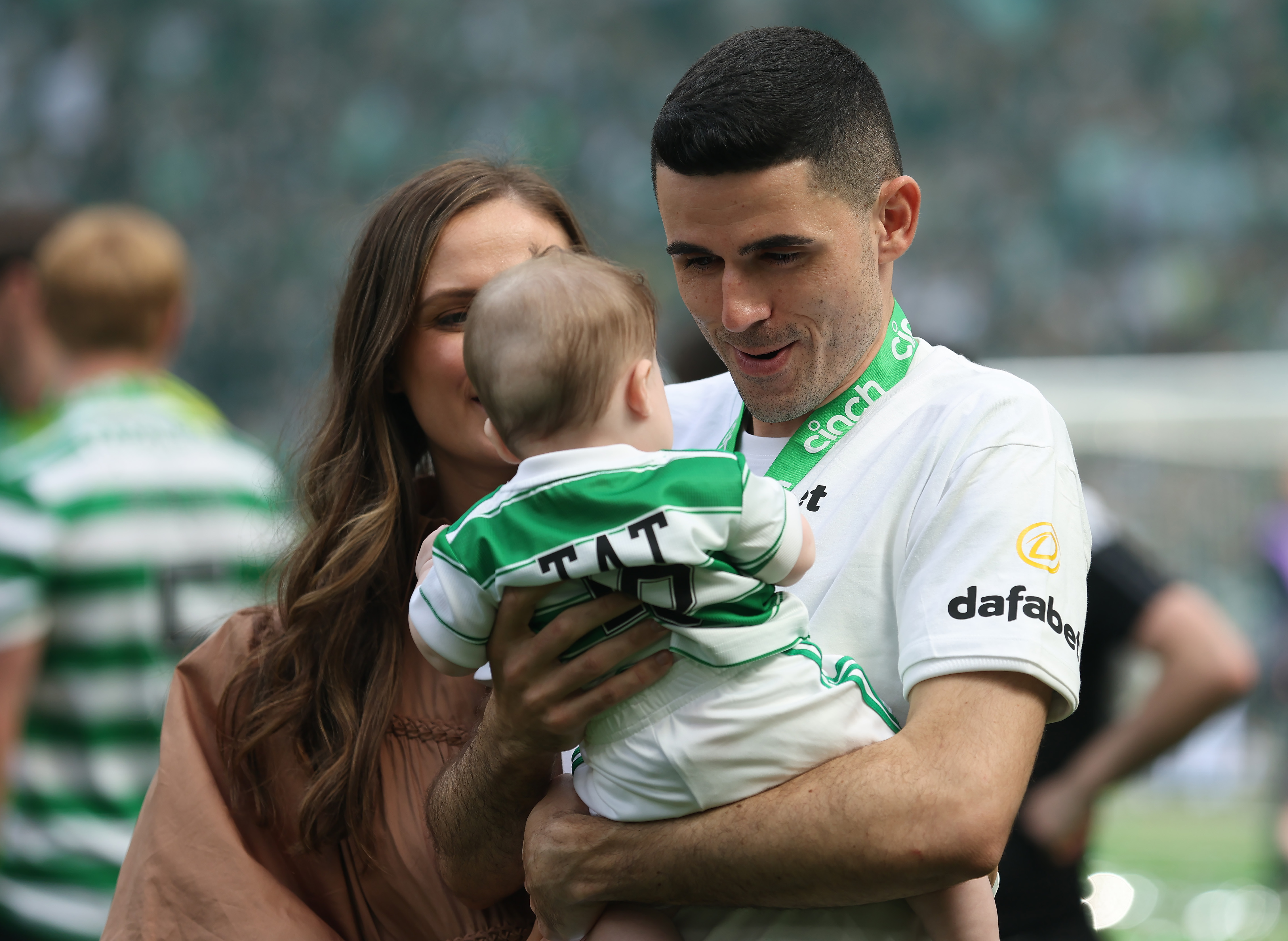 However that meant that he left Celtic back in May, just six months before the Qatar World Cup and that left precious little time to find a new club and start playing his football so that, as one of Australia's top talents, he'd play at the World Cup.
Mistake number two was the failure to have a deal in place, that would have been announced shortly after that wonderful, emotional exit where the Celtic support showed Rogic how much he's loved at Paradise. Instead the laid back Rogic headed home to Sydney, dropped off the radar and made matters worse by blanking the Aussie boss's text messages.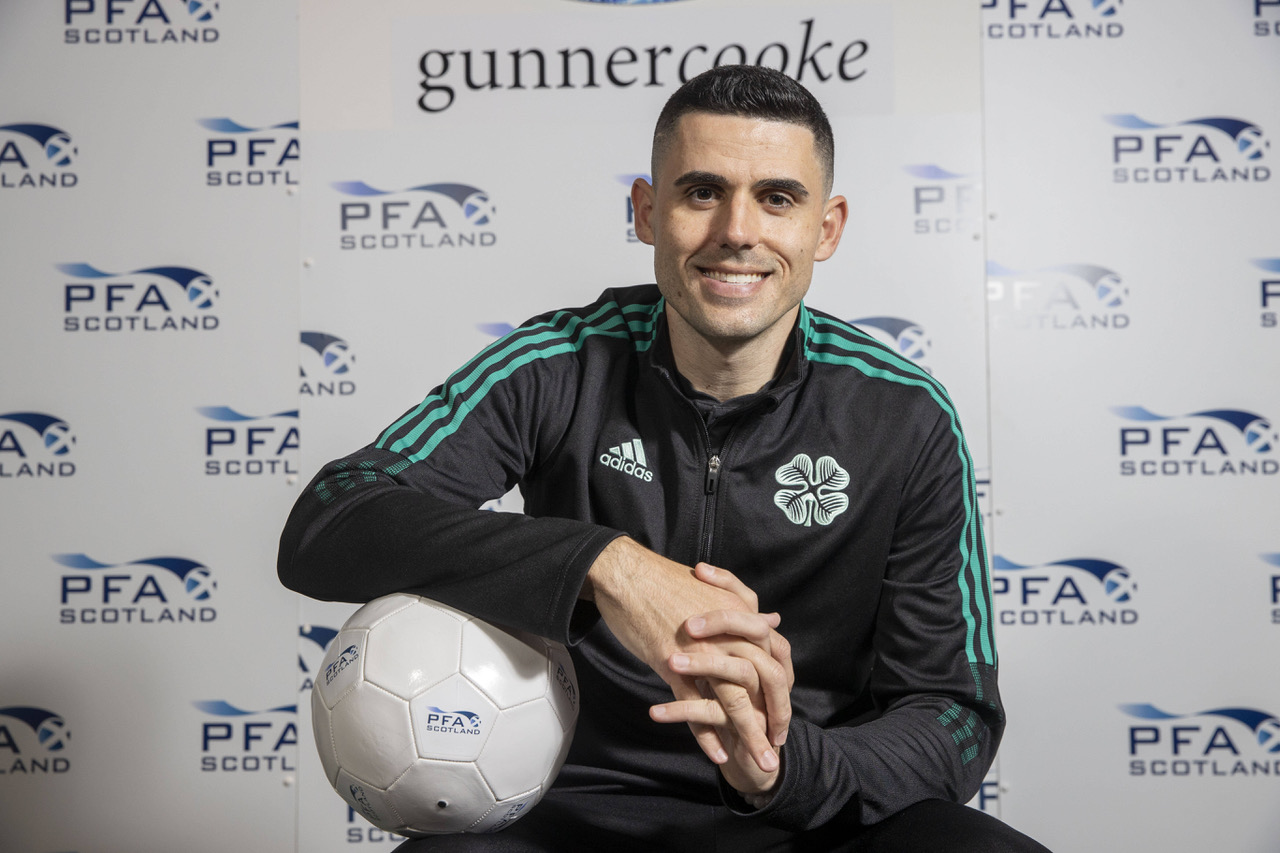 So you have to have some sympathy for Graham Arnold but when you consider his squad consists of numerous journeymen plying their trade in the Scottish Premiership – and we are NOT included Aaron Mooy in that category – then you really do have to consider whether Australia, who open up with a game against current World Champions France, are really in a position quality-wise to go to Qatar without Tom Rogic, who is now playing in the English Championship with West Brom?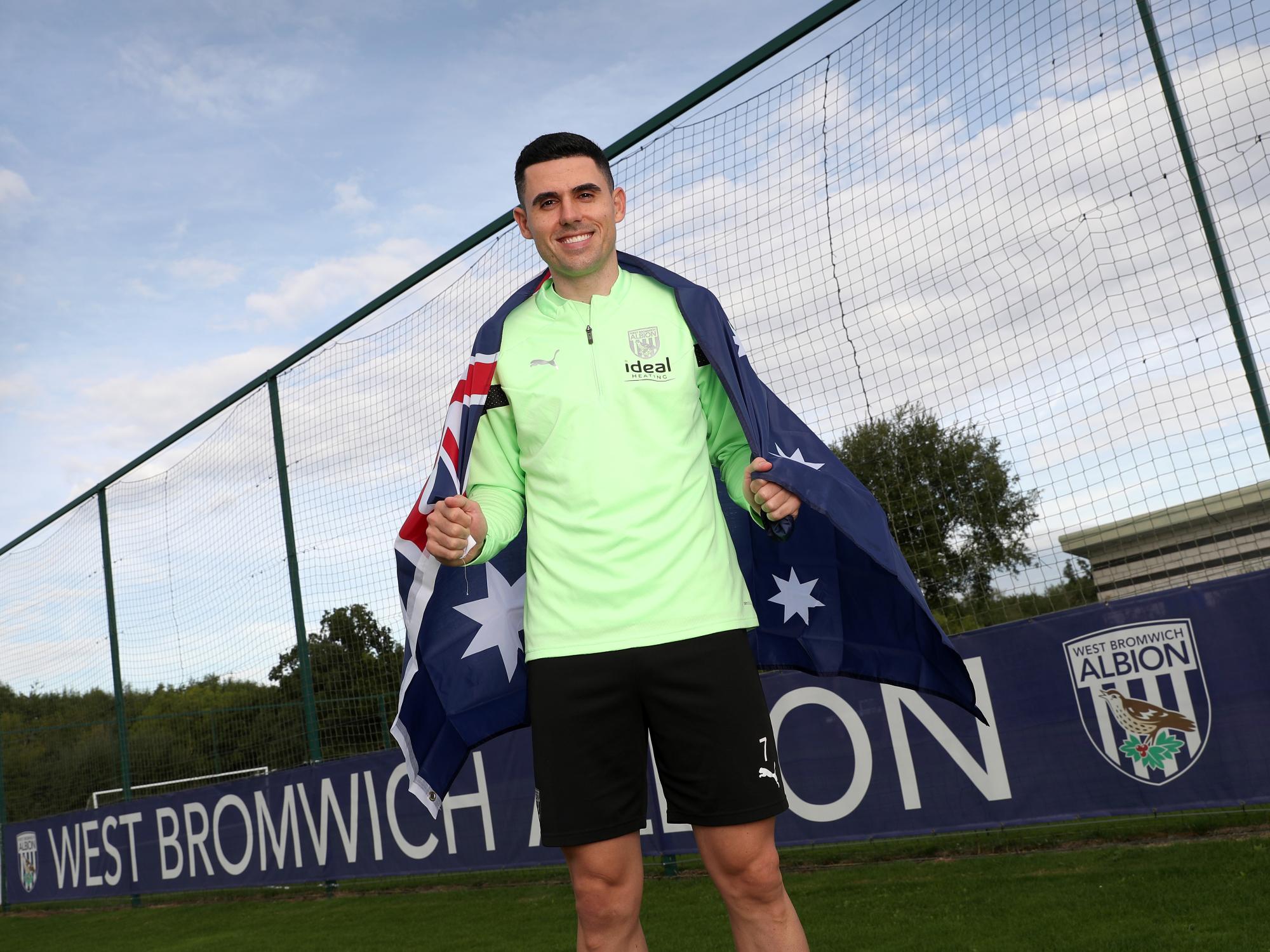 The Celtic coach, perhaps up there alongside both Tom Rogic and Aaron Mooy, as some of the finest players ever to pull on the Australian jersey, certainly reckons that the former Celtic 'Wizard of Oz' could and should have been included.
"Do I believe he's picked the strongest squad?" Kewell asked himself rhetorically, while speaking to Australian outlet SBS. "No. I think he's missed one or two key players, which is a shame. But he's on the ground and is there 24/7. He knows exactly what he needs in his team to make this a successful World Cup attempt.
"I hope he's got it right. I just would have liked to have seen the likes of Tommy Rogic in there. I know Tom hasn't done the right thing by his career by getting a club earlier, just kind of waiting and drifting it out before last minute he's got a club. I still would've liked to have seen him go because he could have been the difference.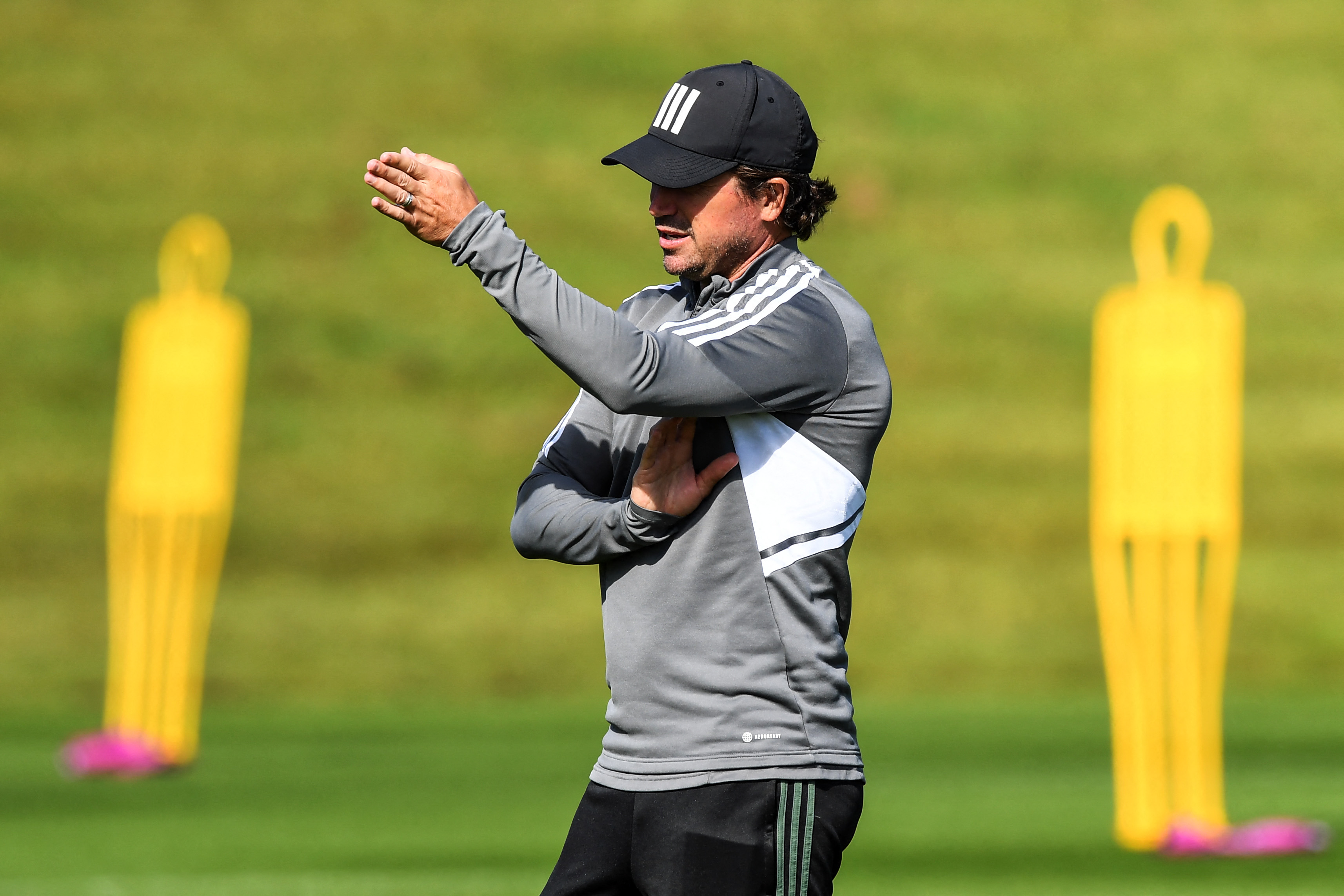 "It's going to be huge because we'll be using a lot of our energy in the defensive part of the game. You need fresh legs and someone to hold the ball up, drive the ball, drop the shoulder and get past someone one, allow the back line to get up and give Matty Ryan that little bit of space. He [Rogic] is the player that can do that.
"Don't get me wrong, there are other players in the squad like Boyle, Mabil and Duke who can all hold it up. But when you have a class player like Tommy Rogic, he could have been the difference in maybe the last 15 minutes in a game."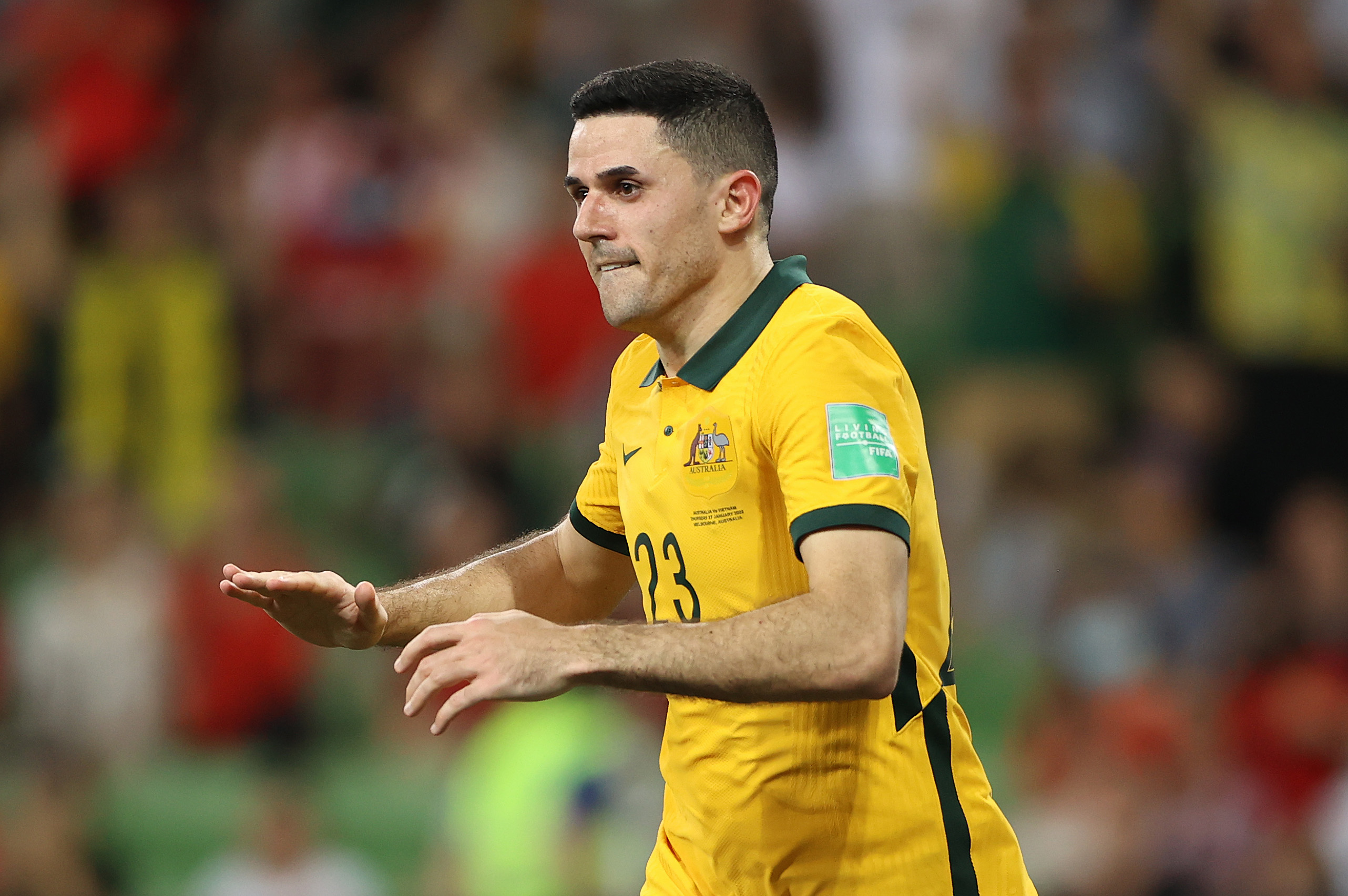 Rogic is still in his twenties (29) and has plenty of caps for Australia. He was always willing to travel around the World to play for his country, yet when it comes to the biggest tournament of all, one he helped the Socceroos qualify for, he's not there. Can he come back from this as far as the Socceroos are concerned? Will he want to play for the current manager if asked? That's all for further down the line but for now Rogic has a break which he can use to get himself fully fit for the rest of the season at West Brom.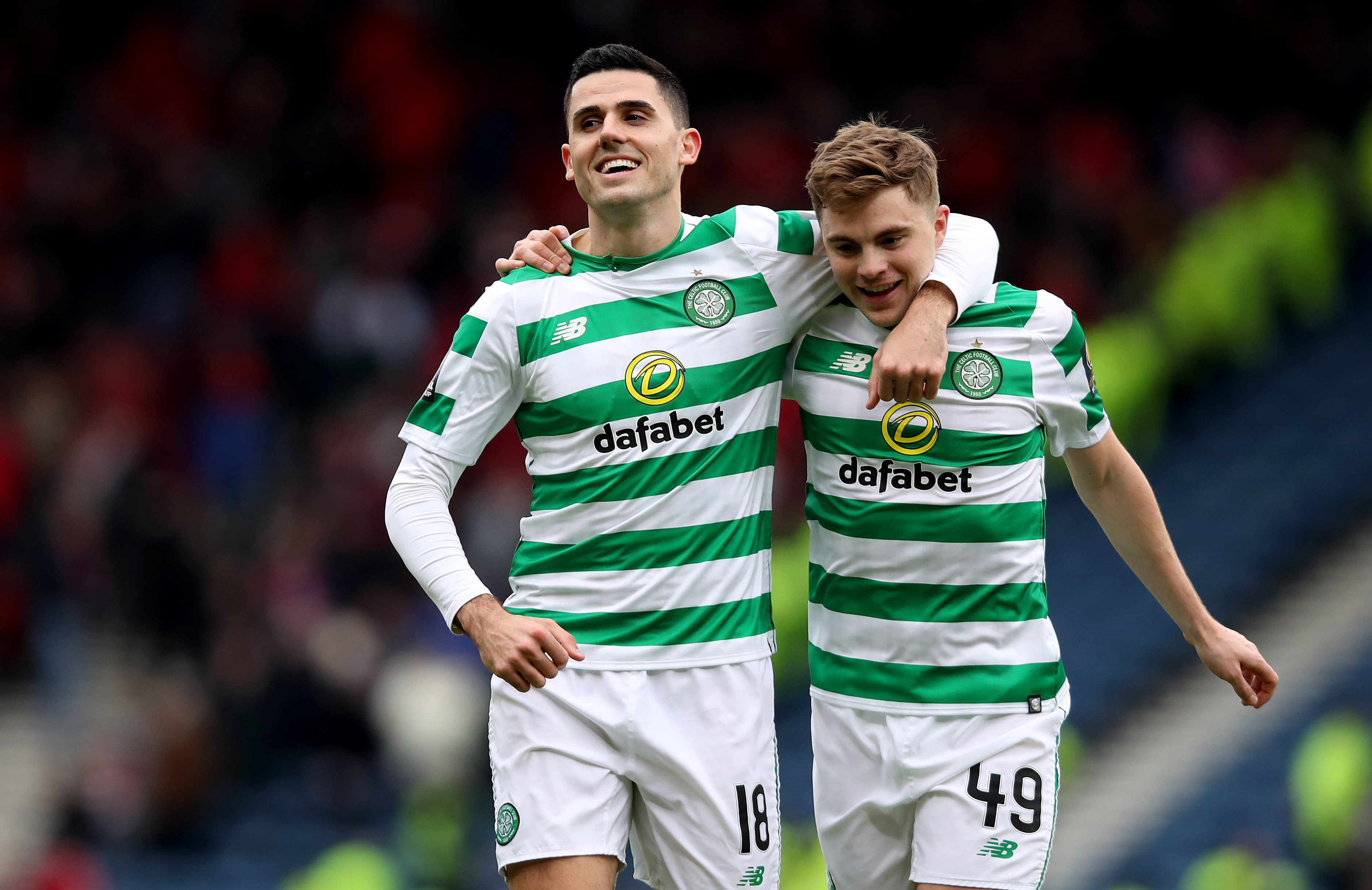 Rogic's best mate at Celtic is Jamesy Forrest who has talked a few times about losing count of how many former players have left Celtic only to regret it afterwards. Surely he'd already passed that advice onto his best pal? Who knows? Was we do know is that Harry Kewell is spot on in his assessment about the quality Tom Rogic could have added to Australia's campaign.