CELTIC MANAGER BRENDAN RODGERS
"We weren't aggressive enough and a little bit passive and the goals we gave away were really disappointing.
"It was that inconsistency over the course of our European campaign that's disappointed most.
"I think the example of last week, we showed that when our concentration is at its best and we defend forward we can defend really, really well.
"We didn't press the game and squeeze the space enough.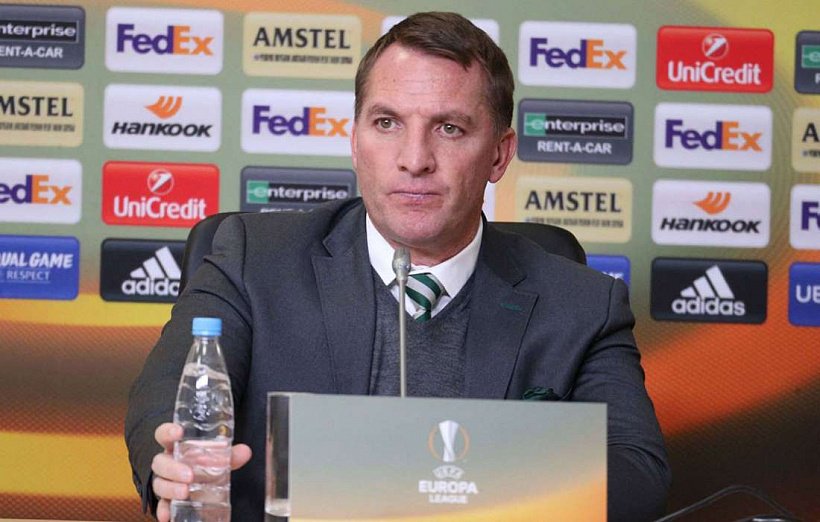 "It was a better second-half, but defensively we gave away three very poor goals."
The Celtic boss added: "The first goal can happen, it's a great ball in.
"The second goal is disappointing, we've got to engage that bit quicker to not allow the shot – we're too static and waiting for it. The ball moves in the air and wrong-foots Dorus.
"But the third goal was really disappointing defending from our perspective. And really that left the tie very difficult for us."
THE CELTIC STAR COMMENT: Brendan needs to spend serious money improving the defence, a reliable goalkeeper is a must and a commanding, experienced central defender. Sadly a new right back is needed too.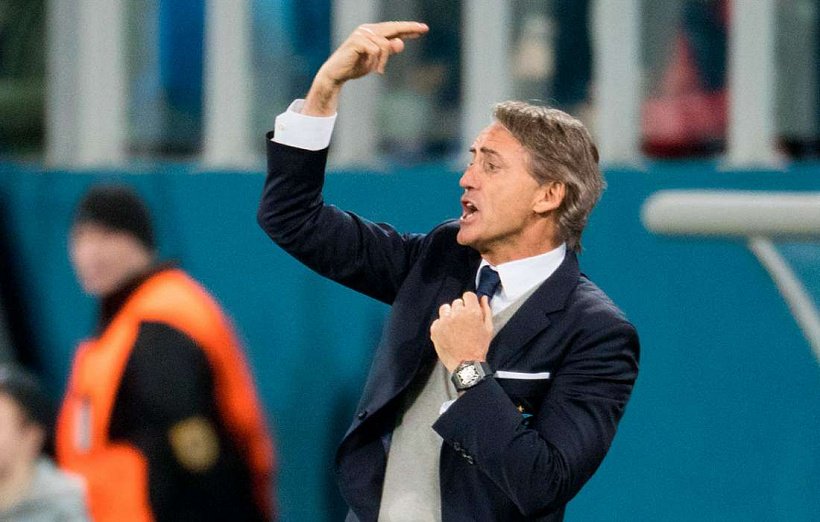 ZENIT BOSS ROBERO MANCINI
"We played better than Celtic. I think we played a good game in Glasgow, but it was the first game after the winter break.
"The games were different for this reason. We were so tired after 70 minutes, but that is normal."
THE CELTIC STAR COMMENT: We'll never know what Mancini had up his sleeve in this game to try to overcome Celtic as we simply gifted his side the goals. Always respectful to our club though in everything he has said, a class act.
CELTIC GOALKEEPER DORUS DE VRIES
"'I have seen it back and it is called a knuckle ball.
"There is no spin on the ball and a couple of those guys have the ability to do that.
"It moves to my right which is why I am stepping to my right, but it doesn't keep on the original path, a couple of yards before that it shifts to the left and those are so difficult for a goalkeeper to adjust to.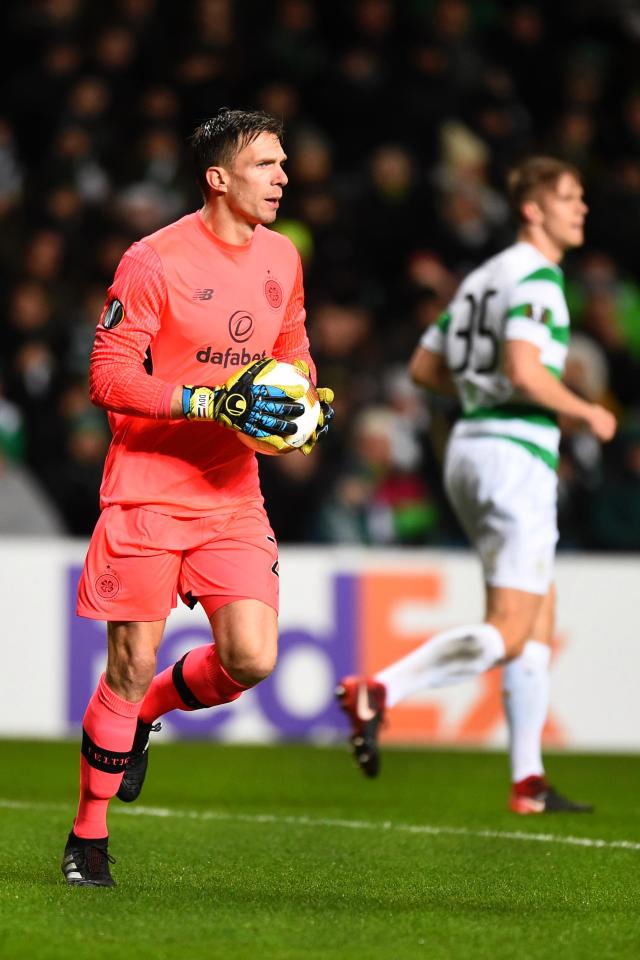 "Unfortunately, it happened last night which is really disappointing because you are hoping you can get a full hand on it.
"If the knuckle ball stays in the direction you are moving you can adjust, but once it goes the opposite way there is almost no chance.
"It was disappointing. We gave ourselves a good chance to progress in the first leg and in the end we didn't."
THE CELTIC STAR COMMENT: We're not buying that Dorus, and sadly your time at Celtic is up. You lost a very similar goal up at Inverness last September. We were right behind the flight of the ball and you tried to impress the television cameras with the save from Billy King's long range effort. You got a hand to it alright but instead of putting it over the bar, it went in the top corner. The look of surprise on your face immediately afterwards told us that you knew that it was a save you should have made. As for Knuckle balls, do us a favour! Yeah goalies all over Europe are losing goals like that, like the Zenit keeper who seemed to gather the Ntcham shot straight at him without any bother!