GLAD to see Jonny Hayes picking up on a point that The Celtic Star has been making. Last week Stein Reigned Supreme wrote this brilliant article for this site, ahead of the Scottish Cup Final – see HERE.
Incredibly he noted that Celtic had played 40 games more than Hearts over the last three seasons – that's more than an entire league campaign – and for the core players such as Kieran Tierney, James Forrest, Callum McGregor and the veterans Scott Brown and Mikael Lustig, that has been incredibly demanding.
"Most of us get three weeks off – they get less – and then we're back in for pre-season training and Champions League qualifiers. It's a big ask and, especially towards the end of each season, fatigue does show.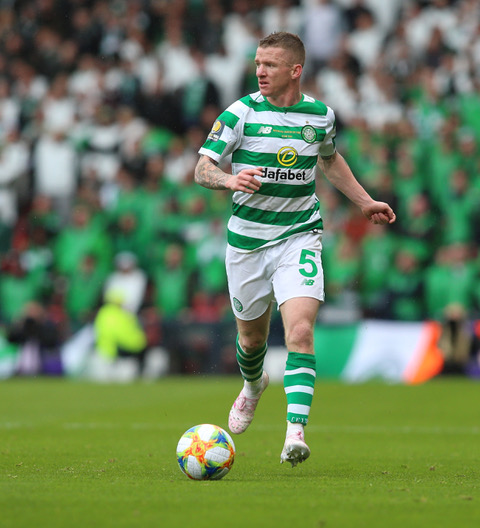 "We're not robots. People think because we win trophy after trophy that you can just go out and pummel Livingston – we got stick for a 0-0 draw – but you just can't do that every week," Jonny Hayes pointed out yesterday to the media, as reported by Scotsman.
Hayes, like most people, are now beginning to look ahead to next season and the intention will be to improve, keep on winning and the priority will be to win the league before looking at anything else.
"That's part and parcel of being at a big football club," Jonny said. "We have the best team in the league and the best squad as well.
"Our rivals will try to close that gap and I've been in that situation at Aberdeen where the shoe is on the other foot and we were trying to get better every season in order to catch Brendan's team. 

"So now we need to improve because everyone else will and, at Celtic, trophies are expected."
And Hayes also praised his fellow Irishman Neil Lennon and admitted that he's delighted that he got the job permanently. Indeed this seems to be the case with all of the players as many have said individually and Scott Brown confirmed for the collective.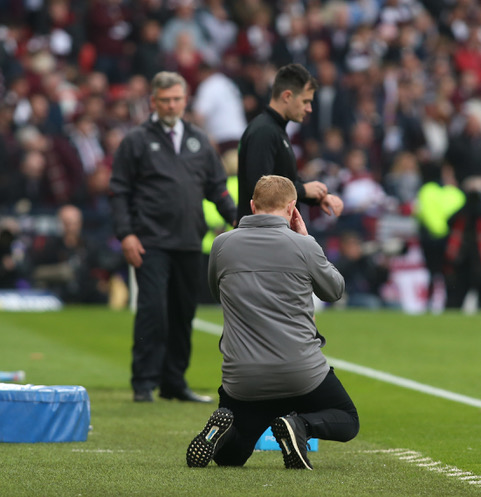 "From a selfish point of view, he's been great for me," Jonny said. "He's been brilliant for the team. His enthusiasm is infectious and it's great to have him around the place.
"He probably doesn't get the credit he deserves. We've played something like 180 games in the last three seasons (183 actually, Jonny) and you don't get to take your foot off the gas so there is a bit of fatigue in our dressing room.
"As a result, some of our performances have probably looked a little lethargic and the manager has been getting the blame for that, but when we haven't been up to scratch – like in the recent defeat by (the) Rangers at Ibrox – then it's been the players who have to shoulder the responsibility for the way we sat off the play.
"The way we've trained has been identical to the successful methods established by Brendan. The new gaffer has continued with that so any blame for the fact we've not been winning games 3-0 or 4-0 can be put down to the fact that some players – like Kieran, Callum McGregor and James Forrest – have been playing continuously for three years."