I have just read Mike Maher's excellent piece about the transfer of Kenny Dalglish on The Celtic Star – read HERE.
Mike does not exaggerate the consequences of it all. It was a body blow, from which Celtic recovered only 18 months later (in Scotland) and never recovered in Europe for the rest of the century (an even now in the 21st century the recovery has only been a partial one). I recommend that every Celtic fan should read Mike's excellent article, and then try to put in context what might happen if Kieran Tierney is allowed to go.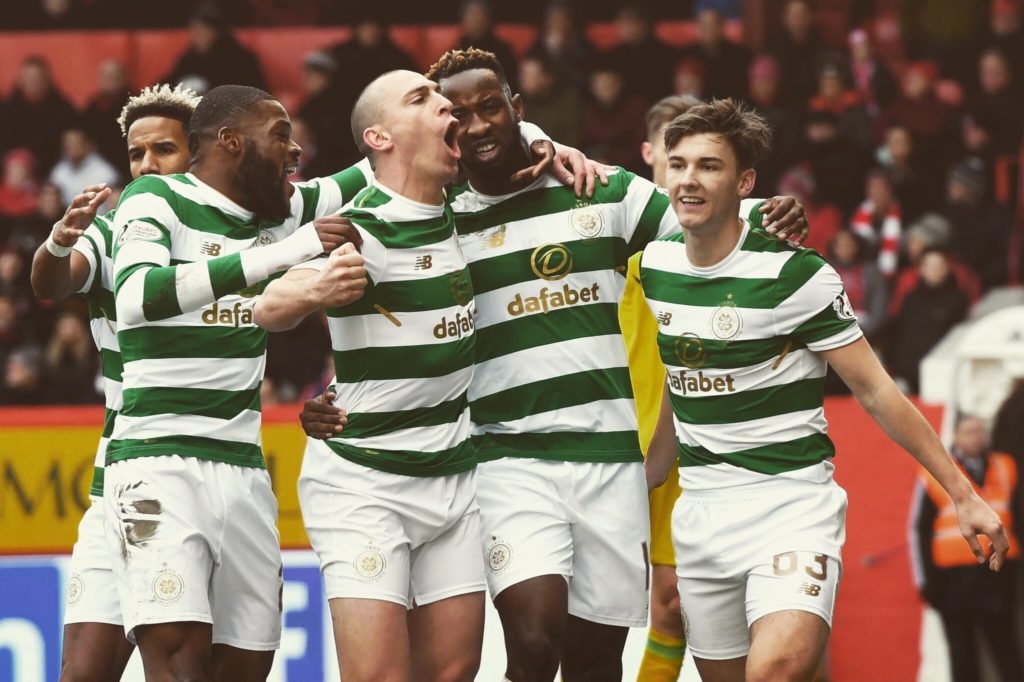 Yes, I know that people will come away with the cliches of "We cannot keep him" and "He has the right to…" and "What is wrong with someone wanting to improve himself…?" In a word, "bollocks!" I heard a lot of the phrase "Celtic through and through" in songs from the Green Brigade last season, and KT himself seemed to go out of his way to identify himself with the support as well, so I will take a lot of convincing that KT wants to go to the underperforming Merseysiders or indeed anyone else. He has often said that he loves Celtic, and there is no doubt that Celtic love him. Let him prove it! And let us prove it for our part as well!
The departure of the slightly disappointing Stuart Armstrong was bad enough, but there are other midfield options. No doubt there are other full back options as well, but there would be catastrophic implications for the support and the club if the unthinkable were to be allowed to occur.
Mike Maher, an excellent writer, gives a great feeling of the pall of depression that hung over Celtic Park in the weeks and months after the Dalglish transfer with Stein not too far away from a nervous breakdown, and certainly totally demotivated. People like Mike and I found it very difficult to take Celtic seriously for a long time after that. It was similar in 1983 when Charlie Nicholas and then Billy McNeill were allowed to go in the same summer.
I repeat, there will be serious and disastrous consequences for all who love Celtic if this is allowed to happen. Do we really NOT want the Treble Treble? Do we really NOT want to make an impact on Europe once again?
It must NOT happen.
David Potter