KIERAN TIERNEY should be named as Scotland captain by returning manager Alex McLeish, according to Brendan Rodgers.
On the day Scott Brown called it a day as far as representing his country is concerned, the Celtic manager, suggested the ideal choice of leader for the Scotland team as McLeish sets about getting Scotland to a major final for the first time this century.
The last time was for the World Cup in France 1998. Rodgers outlined his reasoning at yesterday's press conference and reckons that Tierney will end up as skipper of both club and country.
"Kieran's an experienced young player now. I had a chat with him the other day and this is the next stage in his development," Brendan said.
"He has played over 100-games now for Celtic and with that you start to grow as a young man and take on that responsibility. He's one who has those qualities because he's very inspirational. He's been in the shadow of Browny since he broke into the squad and he's learned some terrific traits off him.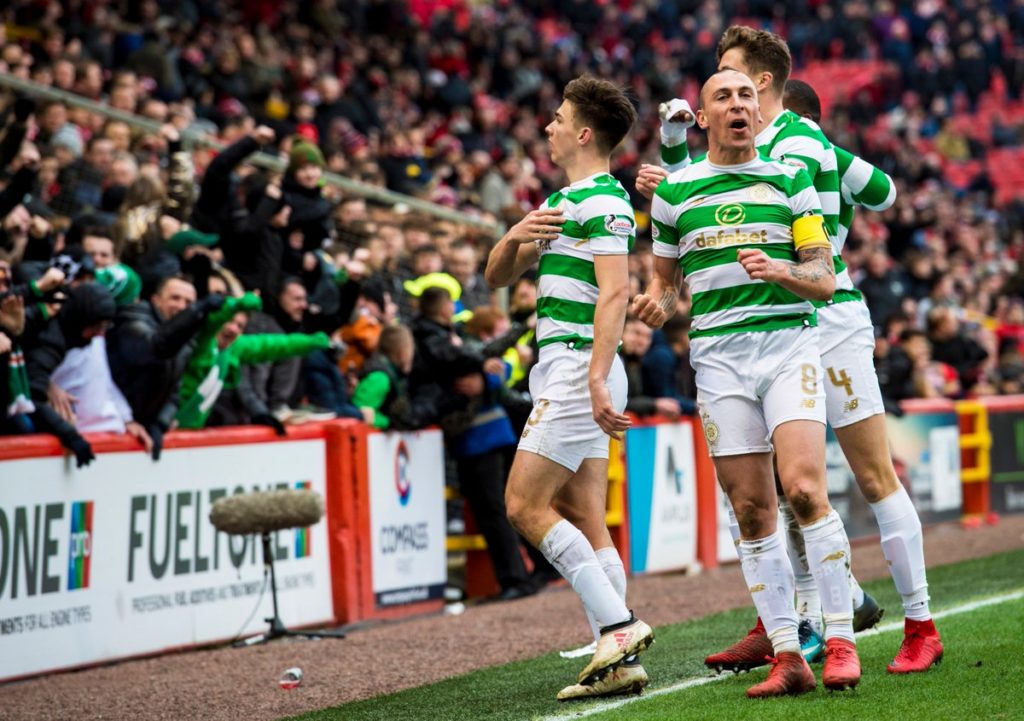 "Because of the type of personality he is, it wouldn't be a concern, but, of course, there is a big responsibility in captaining Celtic and your national team. If it isn't this time, then I'm sure at some point it will happen in the future.
"If you're saying can he do it, then, yeah, he could. There's no question about that. I think he's a great ambassador for Scotland, as well, because of how he prepares himself, how he works every day and he's a selfless kid, too.
"I know he would be very proud of that, but Alex McLeish will be looking at a few candidates."
"When I came in in that first week and, in particular, the first three or four days, I could see his enthusiasm for the game. That's one thing that strikes you straight away, his natural enthusiasm for football.
"He's a player you don't realise how quick he is. He is the quickest player in our squad, we did measurements in Dubai over various distances and Kieran is the quickest. So, what I've seen is his enthusiasm, you see his physicality, he looks a strong boy, a robust boy now.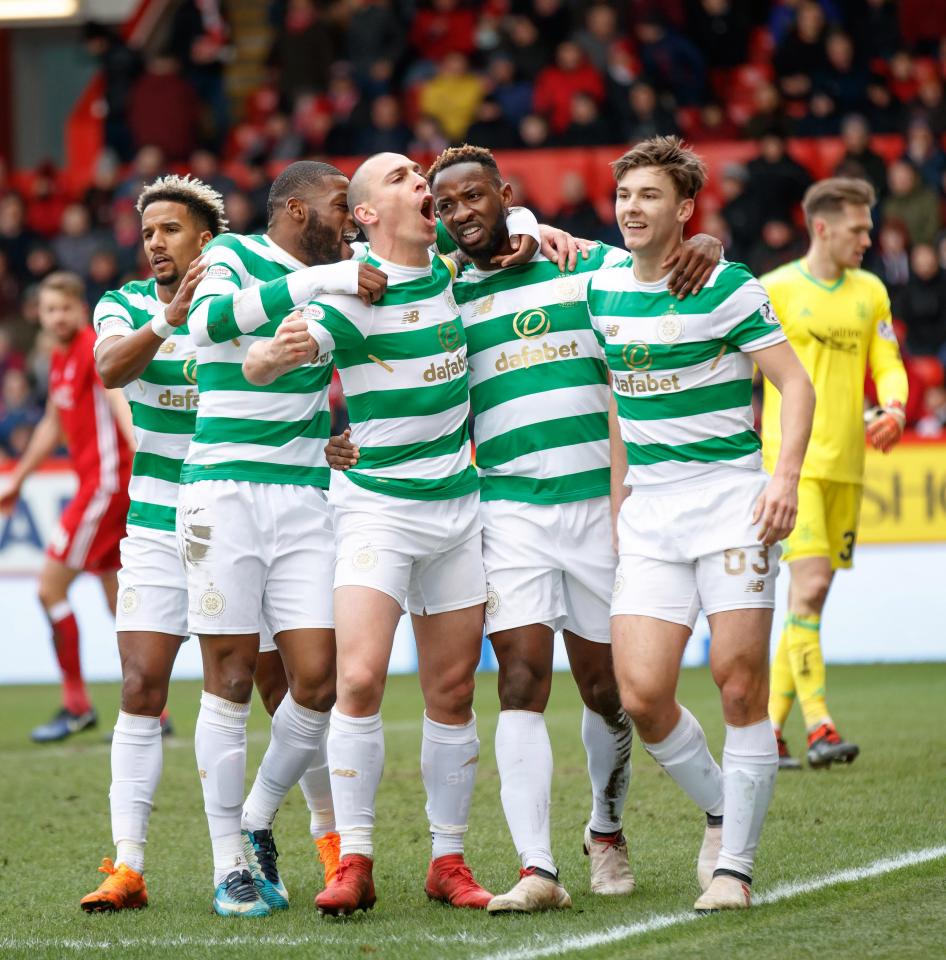 "He has said himself – and a few of the guys have also mentioned it – when he came in he struggled in games at times for fitness, but he works to a high intensity every day.
"Kieran's got stronger, his game understanding has got better. He's played in various positions and I like to do that, especially with young players to give them a different feel for different areas on the pitch.
"He has a best position, of course, at left-back, but he can play on the left-side of a back three and, like he's shown with Scotland, he can play at right-back. So, he's just one of those players who will be seven or eight out of 10 every game he plays."
NEW – The Celtic Star Podcast: How The Rebels won, David Low lifts the lid, listen now!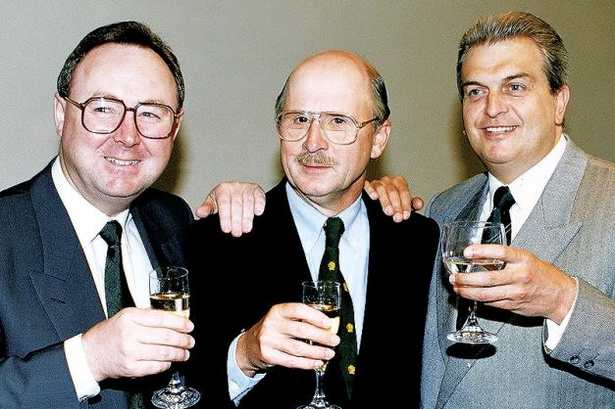 DAVID LOW, who played a crucial role in the struggle against the Old Board and helped Fergus McCann gain control of Celtic and transform the club from top to bottom, is the special guest on The Celtic Star Podcast, A Celtic State of Mind, this week.
Here are some of the highlights in this week's pod, which as usual is presented by Paul John Dykes and Kevin Graham.
• That Weisfeld still nipped in at the end, before McCann took over. Weisfeld's step-son, Michael McDonald, is still on the board.
• That Celtic had 5,000 Rangers shares in 1994 and they were quickly sold.
• Craig Whyte found and sold shares in Arsenal when he took over at Ibrox.
• That it was definitely Michael Kelly and Chris White who held out for a wedge, and that Tom Grant, Kevin Kelly and Jack McGinn didn't; and they still go to Celtic Park unlike the others.
• That the Masterton / Murray relationship had nothing to do with the hardball tactics from the bank towards Celtic.
• Low gives Celts for Change their place, he describes them as a "street movement" who wouldn't have forced change without the 'money men'.
He's right, of course, but nostalgia and retrospect can often paint a different picture. It's a remarkable listen…