WHAT an eventful day it is turning out to be and not a good one for the Bears.
The day started with a video of their supporters involved in a running battle with Wigan fans in Hope Street, in Glasgow city centre.
Then news broke that Celtic Park, with the help of Glasgow City Council, had their bid to stage rugby's Pro 12 Final accepted.
And now the news that Dave King has surrendered to Mike Ashley today and picked up just over £500,000 in legal fees while being told by a judge to make Sports Direct the holding company that owns he club's new retail partner for Orange tops and so on.
Ashley was previously give £3million to go away and leave them all alone. King claimed this as a great victory at the time and a new retail deal seems to have been put in place with JD Sports.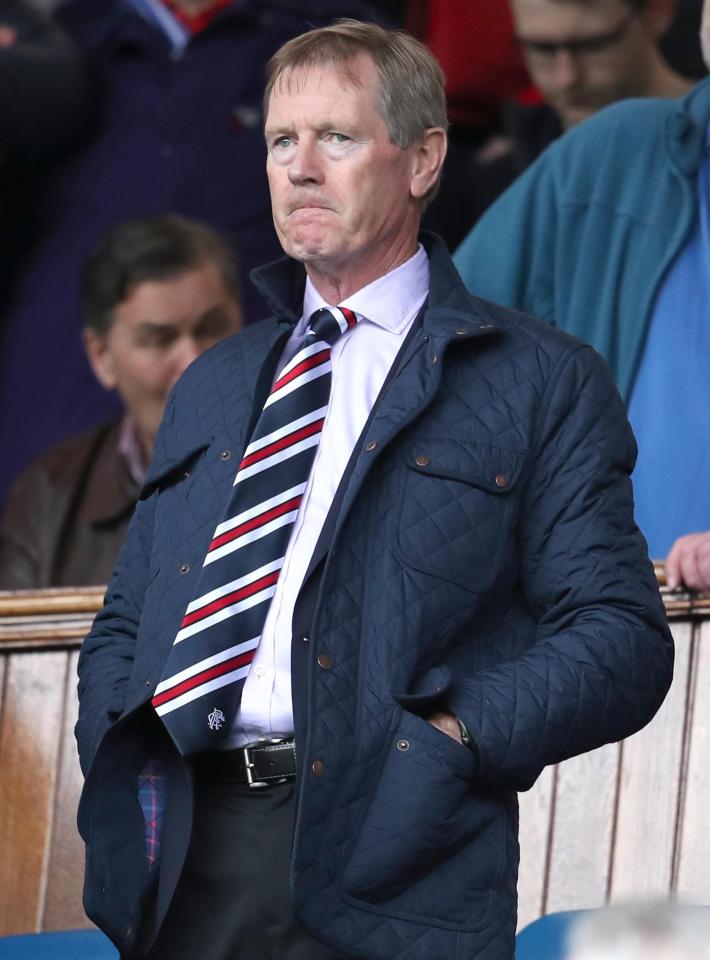 However someone forgot to read the small print in the settlement and in there lurked real dangers for King and his loyal subjects. Ashley it seems had a clause that allowed him to match any alternative deal and he was quickly off to court to protect his interests.
He was granted an injunction, which stopped the sale of any Orange tops outside of Turkey, and the case was due to be decided today. However it was more a case or white flags rather than red hands at the High Court today when King was forced into a humiliating capitulation.
Mr Justice Phillips had heard how the current deal between the holding company that owns the club and the sports retailer was expiring.
He had been told that bosses at Rangers wanted to sign a new deal with a third party but Mike Ashley's chaps objected and said they should have a chance to match any new offer.
The judge was ready to consider the matter at the High Court in London today but was told by the lawyers representing both sides told him that out-of-court agreements had been made.
The judge confirmed that Dave King and Rangers had accepted claims made by Sports Direct International and revealed that two two parties were now negotiating a new deal.
"You are going to get your new contract with Rangers,: the Judge told lawyers representing Sports Direct. "I would really have thought the time has come to try to make peace. You have succeeded in matching and you are proceeding to a new contract."
The judge was told that more than £500,000 had been spent on lawyers, with Ashely's team running up a legal bill of £350,000 and Dave King spending £185,000.
Mr Justice Phillips said Rangers' bosses should pick up the vast majority of SDI's legal bills as well paying their own fees, adding SDI was "entitled to the costs".
William McCormick QC for Rangers complained the £350,000 spent by Sports Direct was "way over the top" but Ashley's QC disagreed.
Rangers supporters who had previously boycotted Sports Direct will now need to swallow their pride and head back to their local Sports Direct stores if they want to buy any official merchandise.
One thing is clear though, the war between Dave King and Mike Ashley ended today. King surrendered. Mike Ashley won.