"Why the tantrums, Dave?" asks a poster on Kerrydale Street, who went on to list a whole series of potential reasons for Dave King's second toys out of the pram incident in the last week.
It's hard to call which of the two tantrums is the more ridiculous. The thought that they had kept 'the dirt' on Gary Hughes, who made a light hearted attempt at a joke 12 years ago, up their sleeves and wheeled it out last week as some big revelation proving that the entire world and his dog has got it in for Rangers, is just strange. And the press cutting no doubt had something to do with Jim Traynor, the guy who wrote a newspaper column saying that the racist Famine Song was just banter.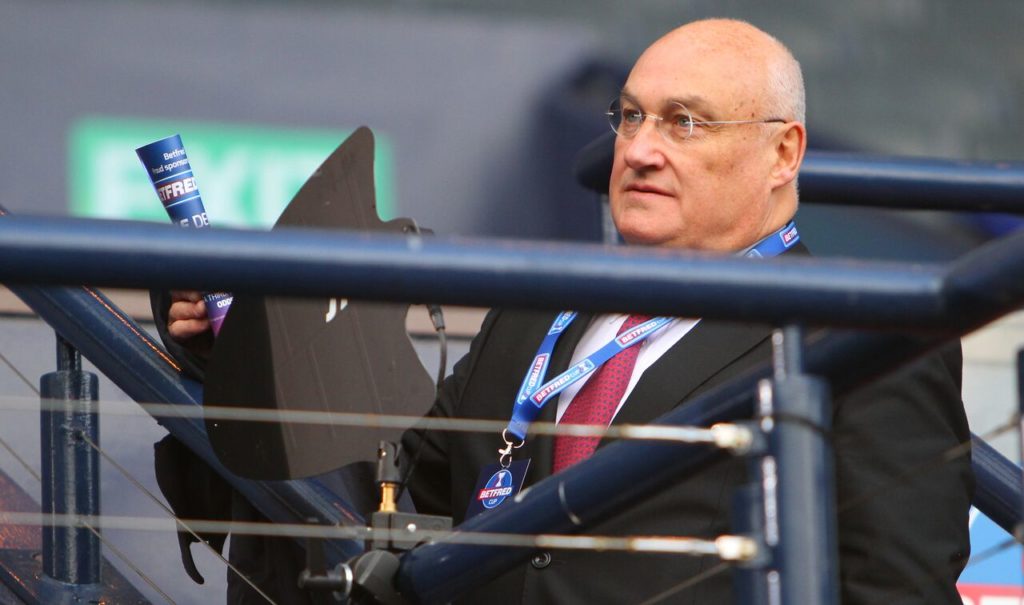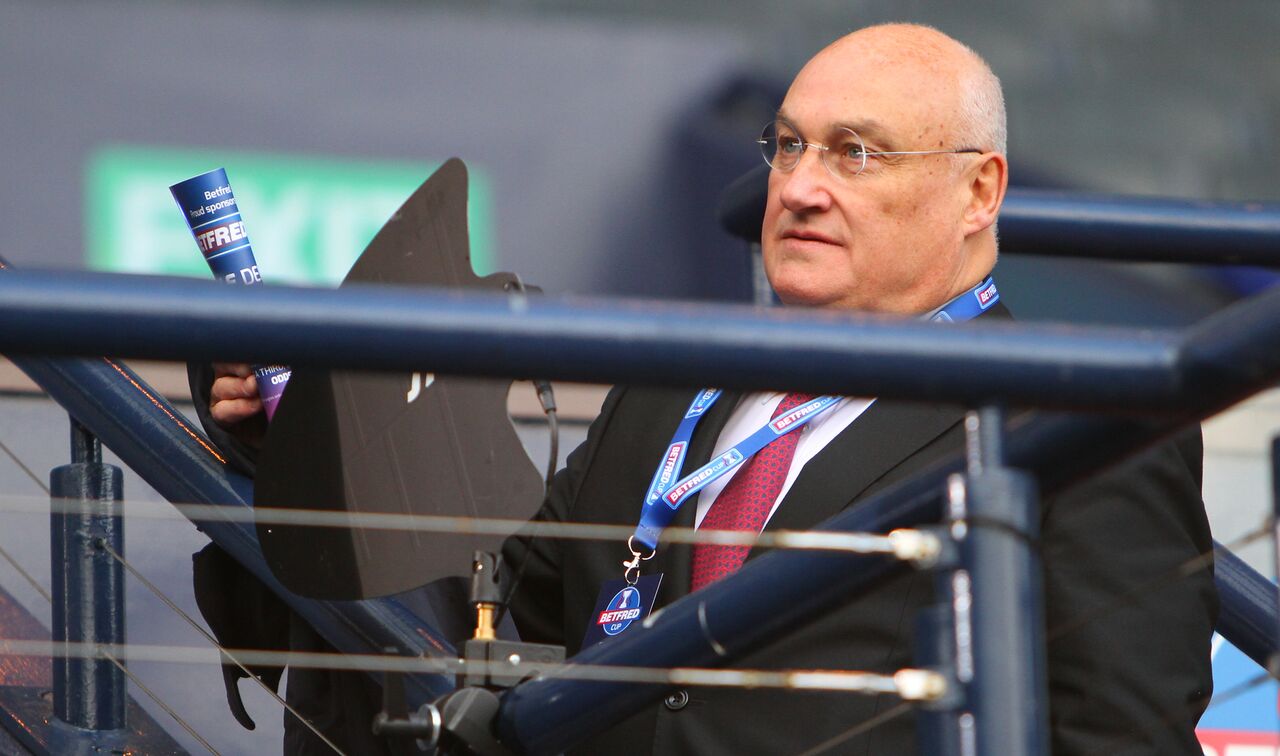 In his mind the Famine Song is fine but Hughes' unwashed joke is a sackable offence.
Now the latest spat from King over the links that the SPFL chairman has with Dermot Desmond – given that Andrew Robertson, King's own MD at Ibrox is in the SPFL board who appointed Murdoch MacLennan then it looks like desperate stuff from King, who you would have thought would have been busy getting things ready for his new manager who starts work in a few days time.
So back to the possible reasons for the tantrums from Dave King, here is the list…which ones do you think are the real reason for the outbursts?
1. The Takeover Panel?
2. The Court Of Session?
3. Directors calling in their loans?
4. Directors resigning – Park, Surrender, No?
5. Stevie Ge55ard having second thoughts?
6. The SFA's Compliance Officer and Resolution 12?
7. The coming season's UEFA License?
8. Season Ticket sales?
9. Auditors walking away?
10. Safety Certificate for Ibrokes?
11. The Hummel deal?
12. Cash draining away?
13. The mythical share issues?
14. Close Brothers?
15. EBT recipients claiming money from the 'club'?
16. Mike Ashley & Sports Direct ?
17. Jimmy the bus driver demanding a pay rise because he's gonna have to work with the Scouser?
So many issues?
There was one other one that never made the Kerrydale list but is being talked about this morning after this tweet…
For everyone's future reference, I hereby copyright this now, on the 29/05/2018 at 7.17pm…

"What are the Sheriff Officers doing Tam…..what ARE the Sheriff Officers DOING?!!!!!."

????

— Rogue RFC Staffer (@RogueRFCStaffer) May 29, 2018
Me? I'm voting for Numbers 6 and 7…
Have you got your Beautiful Sunday t-shirt for your summer holidays yet? They are selling very fast…