JOHAN MJALLBY reckons Celtic star Kristoffer Ajer has got what it takes to be the new Virgil van Dijk. The big Swede knows what it takes to be a top central defender at Celtic and so far he has been mightily impressed by his fellow Scandinavian.
Mjallby who was Celtic Assistant Manager when the big Dutchman arrived at the club for a fee of just £2million in the summer of 2013, has been following the young Norwegian's progress very closely since Ronny Deila brought him to the club, and he has been mightily impressed by what he has seen so far from Ajer.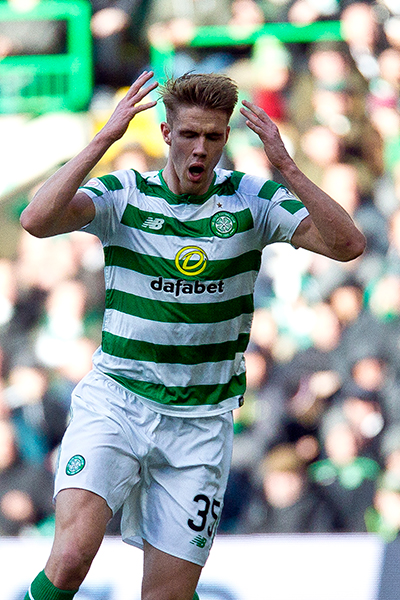 The 20 year old has also forced his way into his national side and is now a first pick central defender, was linked with a move to Borussia Dortmund last summer but he is frankly unsellable now as he is so important to Celtic.
"I have seen a lot of Ajer. He's still young but he has the size and is good on the ball. It's probably taken him some time to put his authority out there, to some degree.
"But he has got all the attributes you need to be a really good defender. Kris has every chance of becoming a top, top player some day," Mjallby told Scottish Sun.
"He could definitely follow the same path as Van Dijk. If he stays at Celtic, he's got every chance. I've actually been waiting on him exploding to a certain degree. He caught my eye when he started to play.
"Now he's got more experience and he's probably maturing a lot as well. He's got every chance of becoming a very good defender.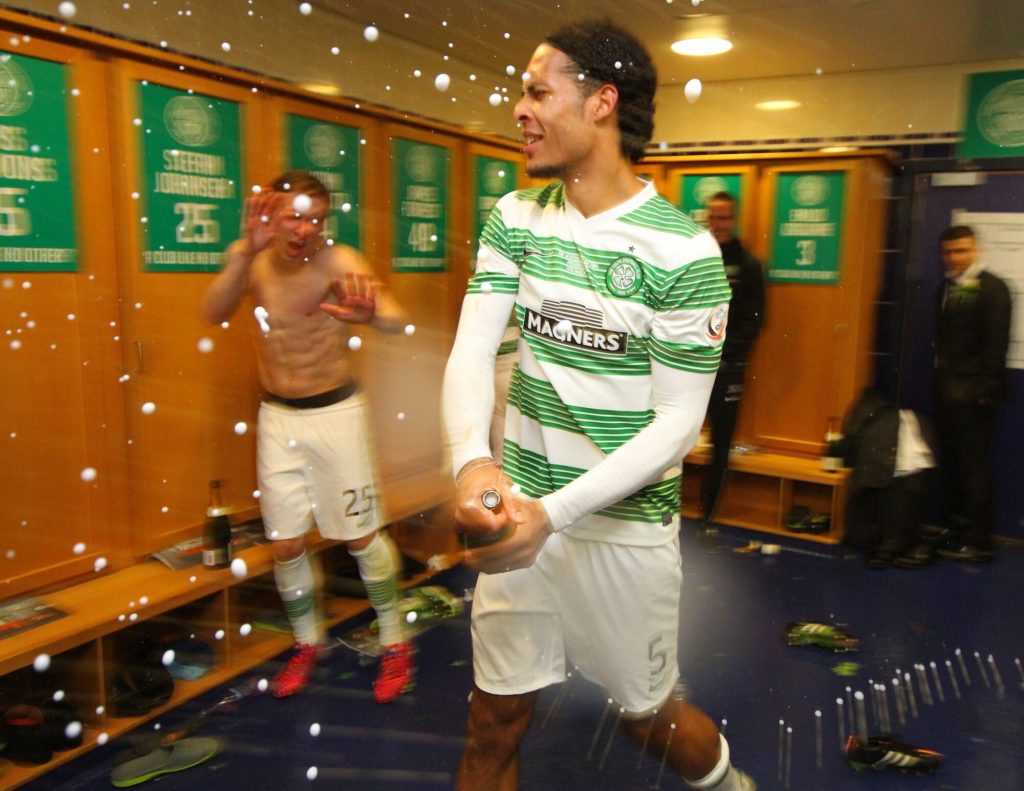 "Remember Virgil was probably further ahead in his career when we brought him to Celtic. But you see him playing for Liverpool now with all his leadership qualities. It took him a while, not football-wise, because he was too good even when he first came here.
"It was more a case of telling him to stay focused because it was too easy for him. It took him a while to get his leadership qualities out. He was new into the club and the atmosphere of everything surrounding Celtic football club.
"It's important for Kristoffer, as he's so young, to improve his leadership qualities before he's contemplating going to another league.
"I have heard rumours he may go to the Bundesliga. I think he should definitely stay and become a Celtic stalwart before he even contemplates a move.
"It would be good for his future to make sure he is a starter in every game here first. That would give him experience."
Ajer's importance to Celtic, with Dedryck Boyata about to confirm a big money move to the Bundesliga himself and Filip Benkovic going back to his parent club Leicester City at the end of next month, is apparent to Mjallby.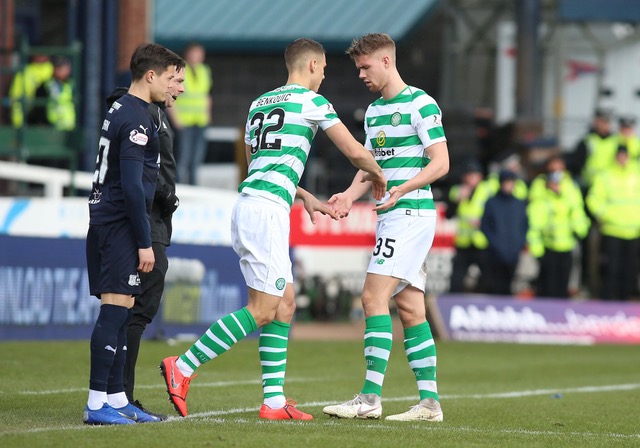 "Next season the path will be clearer for him at Celtic. It's a great chance for him to improve. He'll have more playing time to put his stamp on the way he wants to play.
"You would assume that he'll need an older head there beside him, especially in high-pressure games. But he's got every chance. I just want to see him play even more games in the centre of defence week in week out before he decides to move.
"Playing for Norway also helps. He's got a good teacher there defensively in Lars Lagerback who we had as Sweden coach. Lars knows all about defending."