If any of us were wondering if the thought of Celtic reaching the precipice of a Quadruple Treble ahead of tomorrow's Scottish Cup semi-final, or the prospect of Ten-in-a-Row's green ribbons adorning yet another championship trophy, was becoming a stressful concern only to our own support, it appears our return to form of late may have given a few others a dose of the shakes. It didn't take long.
Our Bhoys haven't won in four games and still the spectre of Celtic in a Cup Final, or returning to form in the title race, is causing jitters amongst the neutral commentariat. The boughs certainly broke today and a couple of high-profile commentators allowed their masks to slip. Well, that's assuming both are employed in (ahem) a neutral capacity in the first place.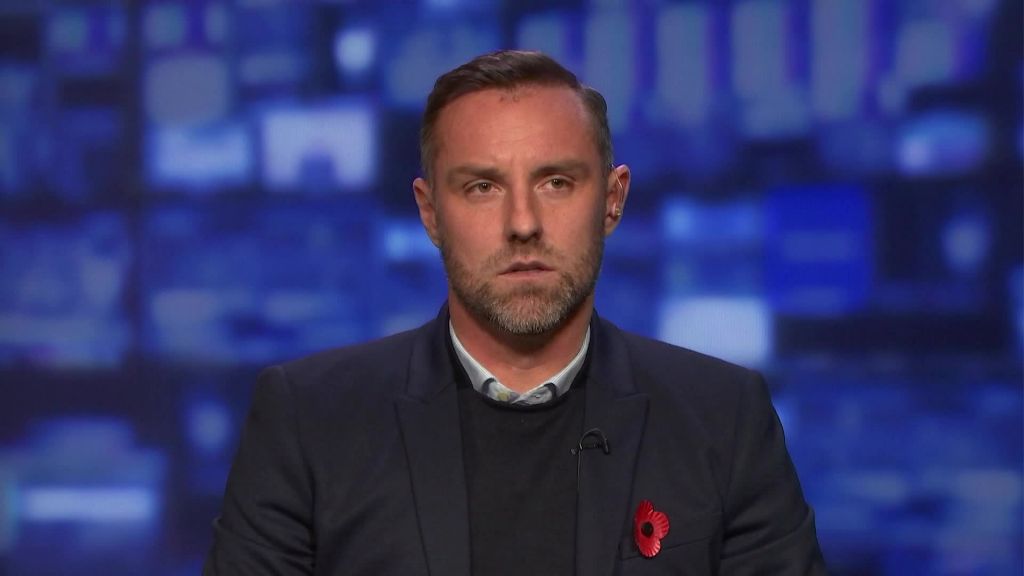 First of all, we had Kris Boyd mouthing off about why the Scottish Cup from last season is even taking place (did he miss the decisions being painfully played out this summer?) and then we had Craig Levein complaining the whole Ten-in-a-Row thing is a bit too much to bear, so it's probably best if theRangers are awarded the league title and we can all return to 'square one'.
What exactly square one is only Levein could explain. I could hazard a guess at Celtic returning to the back of the bus or theRangers being afforded the belief that liquidation didn't happen. That being returned to their thrown – like a King returning from exile – is the best for a settled footballing landscape, and would suit better than Celtic lifting a record breaking tenth consecutive title.
In some countries success and achievement is encouraged, even celebrated, though clearly not in Scotland and certainly not down Gorgie Road. You'd almost assume their preference was to return to the days prior to 2012. Craig Levein bleeds maroon apparently, perhaps if we just cut a little deeper a royal shade of blue may seep out.
In the case of Kris Boyd ( EBT £215k), the Happy (liquidation) Anniversary cards that dropped through the door probably included the annual reminder from HMRC that they aren't quite finished with the tax dodgers just yet, and it's possible the 'you were doing this 8 years ago' picture reminders on his mobile phone probably set the big fella off on the wrong foot this morning.
As such, a quick check as to his TV and Radio duties this morning indicated he could have a lie in and so it was down to newspaper column inches to spout his words of wisdom. I wonder what Kris's thoughts on the SFA concluding the oldest cup competition in world football would have been had his beloved Ran..sorry Kilmarnock been involved in the last three games of the competition.
Or let's take it a bit further and closer to his first love, money. I wonder what Kris Boyd's reaction would have been to Scottish Cup Semi-finals being played had Sky Sports had the broadcast rights this weekend rather than the BBC and Premier Sports, both of whom clearly decided Boyd's intuitive analysis could easily be exceeded by employing marginally less gormless alternatives.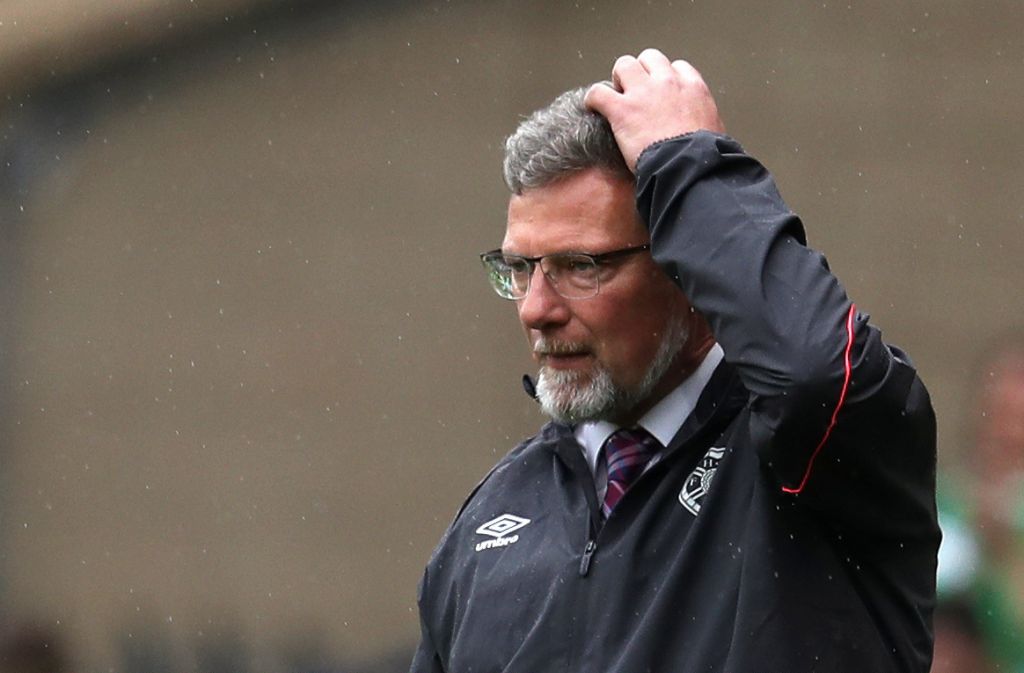 It appears that not only have reports of Celtic's demise been greatly exaggerated, even the Celts recent loss of form hasn't stopped a couple impartial observers from still dumping in their duvets this week. And that's on the back of a 3-3 draw at Pittodrie and a 2-2 in Lille. Imagine what it will be like when we're in a Cup Final and the Celts lift a Quadruple Treble on the 20th December. Maybe they'll suggest Christmas should be cancelled as Covid has got in the way of the shopping.
Niall J