Sky Sports have started to respond to complaints from Celtic supporter concerning the broadcasters decision at the weekend to have controversial pundit Kris Boyd working on their broadcast of the Motherwell v Celtic Premiership match at Fir Park.
Boyd commented on that game from the Sky Sports studio at Ibrox and also worked on theRangers v Heart match which was also shown on Sky later on Sunday afternoon after Celtic had won 4-0 at Motherwell. Boyd caused controversy in the aftermath of Celtic's 3-0 home win over theRangers the previous Wednesday by writing in his column in the Sun newspaper that theRangers players had failed to test the mask that the Celtic captain Callum McGregor was wearing after suffering a severe facial injury in the Scottish Cup win at Alloa last month.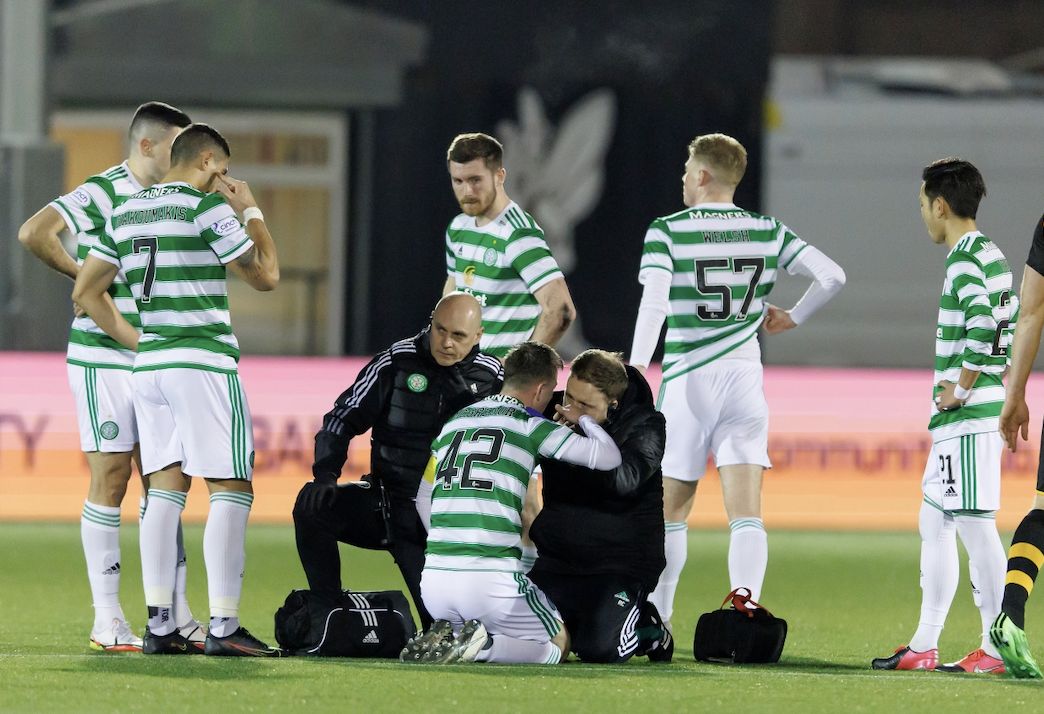 Celtic issued a short statement following Boyd's remarks and the former Kilmarnock and Rangers striker – who makes no secret of his support for the various Ibrox club that come and go – seemed to be facing a stadium ban at Celtic Park and with it a threat to his broadcasting remit at Sky if Celtic sufficiently dug their heels in to protect our captain.
This message is just one of what would we suspect would have been an avalanche of correspondence that Sky Sports will have had to deal with and we now know what their stance is regarding Kris Boyd's comments regarding Callum McGregor.
Here's the gist of one Celtic supporter's correspondence with the subscription based broadcaster.
"I am absolute shocked and disgusted that Sky have very insensitively decided to give ex professional footballer Kris Boyd a commentary platform to cover the match between Motherwell and Celtic.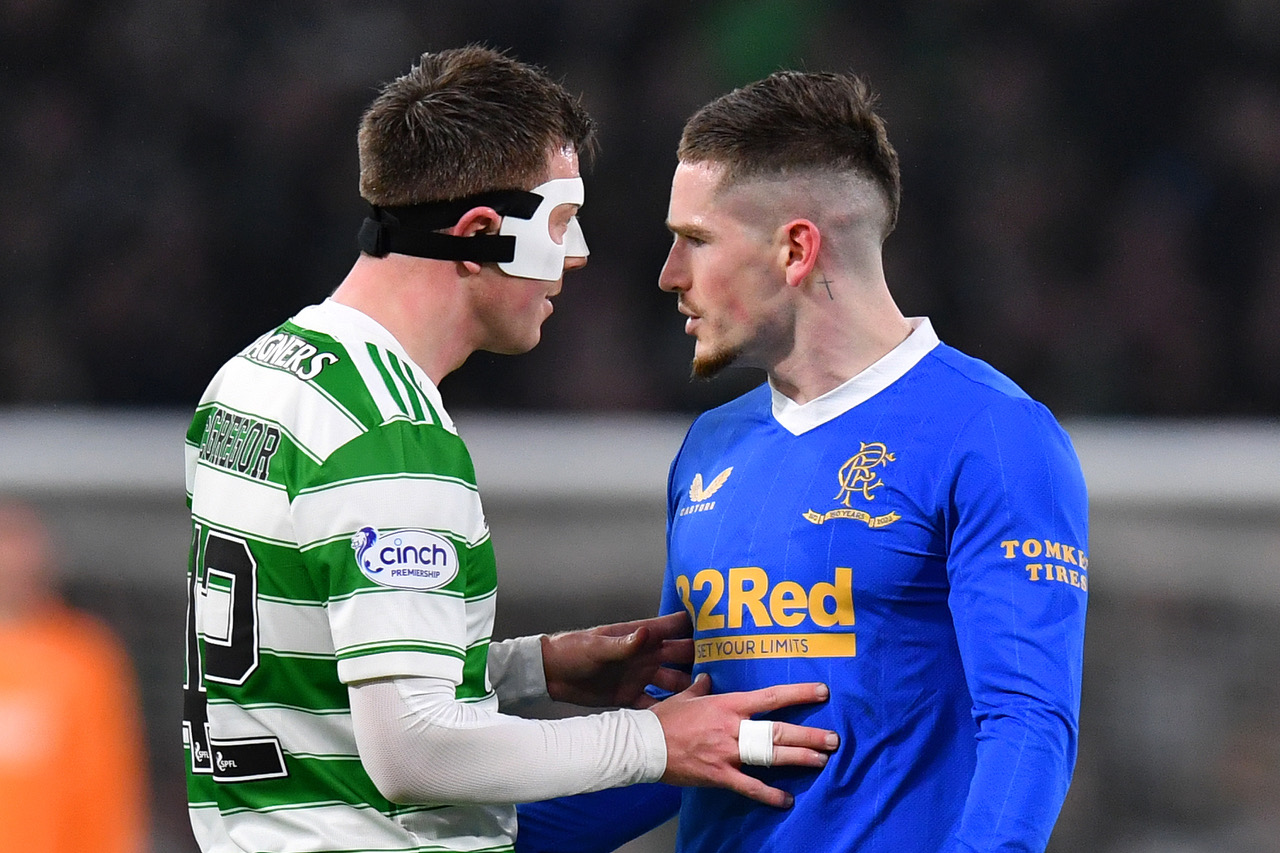 "Kris Boyd recently made comments which many including myself view as inciting violence against a Celtic player. In regard to Celtic captain Callum McGregor, who wears a face mask to protect a recently fractured cheek bone, Kris Boyd suggested that opposing players should have "tested that face mask".
"Clearly, these are comments that have caused great offence to all Celtic fans and the club have already made a public statement in regard to investigating Kris Boyd's comments.
"I do not wish to ever see Kris Boyd commenting on Celtic football club. His comments are beyond banter and healthy rivalry, even by Glasgow standards. He should not be allowed to be saying things that very clearly encourage physical harm to sporting professionals, Even worse that he has encouraged such harm against someone with a serious facial injury.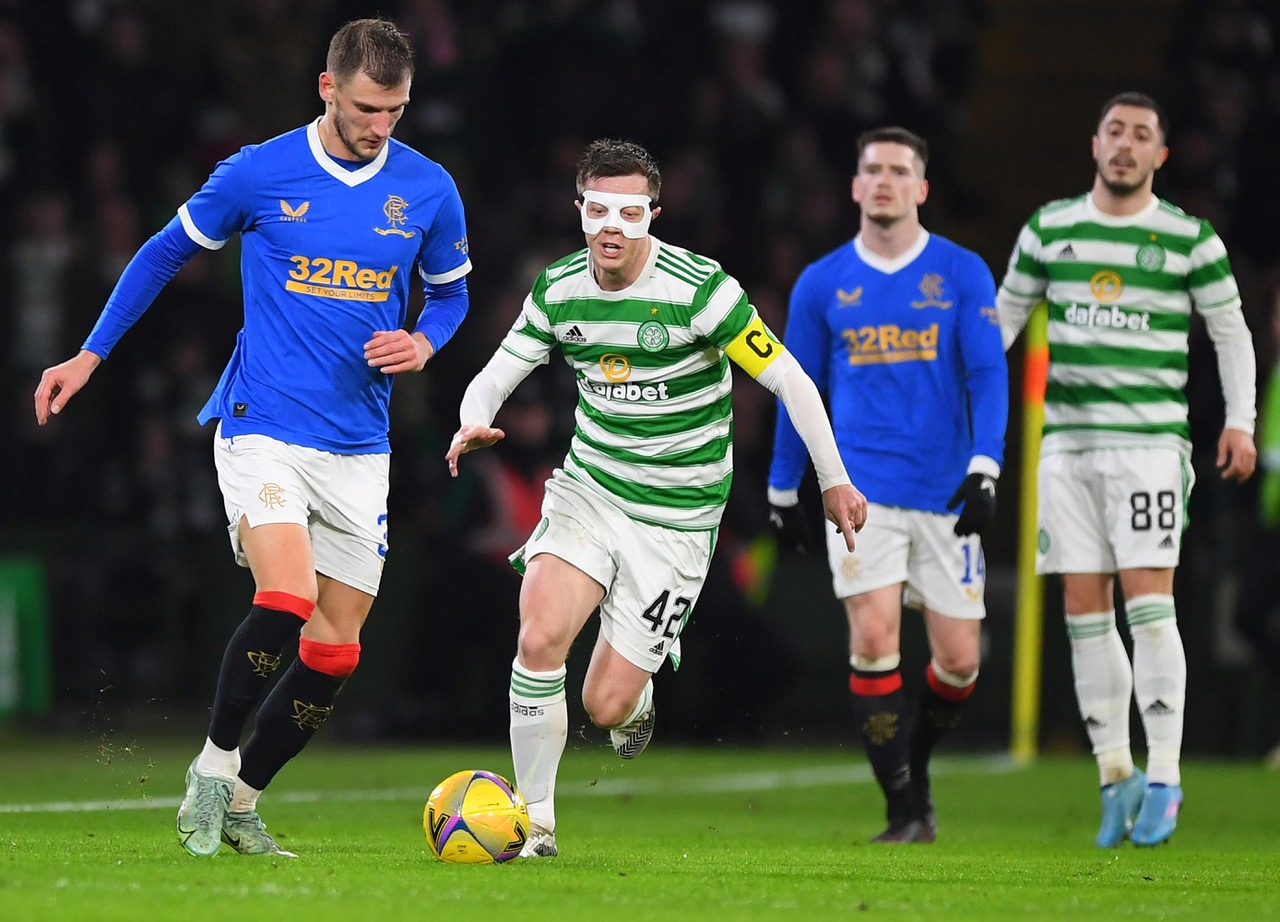 "By saying "test that mask", he is clearly saying test the fragility of the player's facial injury.
"I will certainly be checking in future to see if this vicious primative and hateful individual is going to be covering any future Celtic games. If he is, I will not be subscribing, and I would be very confident most Celtic fans will share the same mindset!
"Sport, although competitive and physical, is still grounded in collective moral values. Kris Boyd does not possess those moral values and he should not be given a platform where he can bring down the tone."
So how did Sky Sports respond to this? We can assume that the response given will be similar if not the same that is now being given to all of those who contacted Sky to complain about Boyd's recent comments regarding Callum McGregor.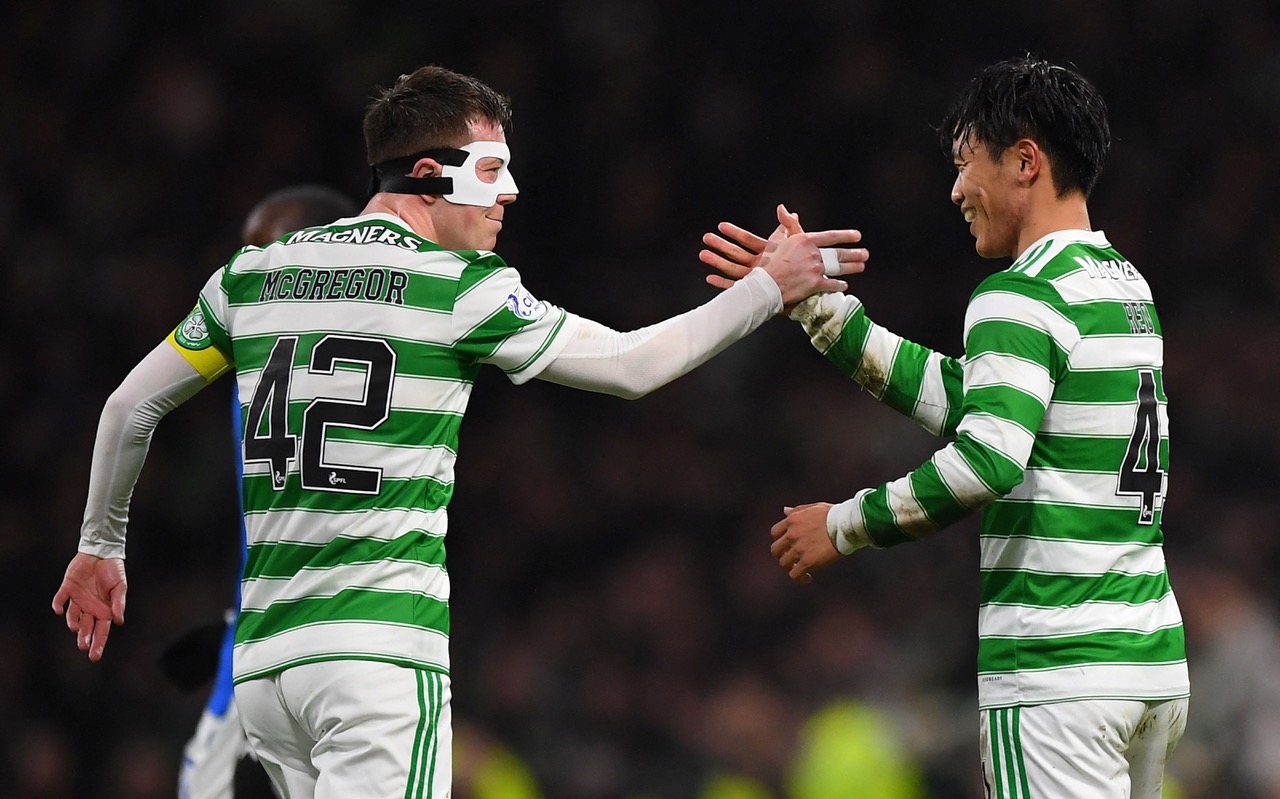 Here's the response from Sky Sports to the correspondence mentioned above.
Thank you for your email to Sky Sports.

Sky use former players to provide that unique perspective only someone who has played the professional game can provide. At times this may mean some of their past allegiances become clear. We're happy this is the case as long as all comments remain good natured and we're confident that is the case here.

Additionally, Sky are not in control of any comments individuals choose to make outside of our platforms, and unless we believe any codes of conduct have been broken, we have no reason to act.

Thank you for your feedback and taking the time to get in touch.

Kind regards

Jan
Viewer Relations
Sky UK
So there you have it, Boyd's remarks about "testing that mask" is actually regarded by Sky Sports as being "good natured". Make of that what you will.
Callum McGregor, at his media conference ahead of the match at Aberdeen last night, revealed that Boyd had reached out to him. The Celtic captain acknowledged that Boyd'c comments did not make great reading but having had some clarification from Boyd the matter appears to have been put to bed by Celtic. Whether Boyd I going to be allowed back into Celtic Park is another matter entirely and supporters may choose to contact the club directly about your thoughts on that.
Maybe you have had enough of Kris Boyd's  "good natured" comments about Celtic?