Former Celtic player, turned Celtic critic for the media, Kris Commons has been looking ahead to the upcoming Glasgow Derby game at Ibrox on 2 January.
His comments may be premature as both clubs have a match before then, which in Celtic's case is equally as important. However, the Englishman said, in his column with the Daily Mail:
"It's a must-win game for Celtic, so I've heard it suggested that Rangers might look to play it almost as a European game and play largely on the counter.
"They've perfected that system in the Europa League over the past couple of seasons, but I don't see them playing it cagey like that.
"I believe Steven Gerrard will want his players to make a statement. They will see it as an opportunity to bury their rivals once and for all this season and put the final nail in the coffin.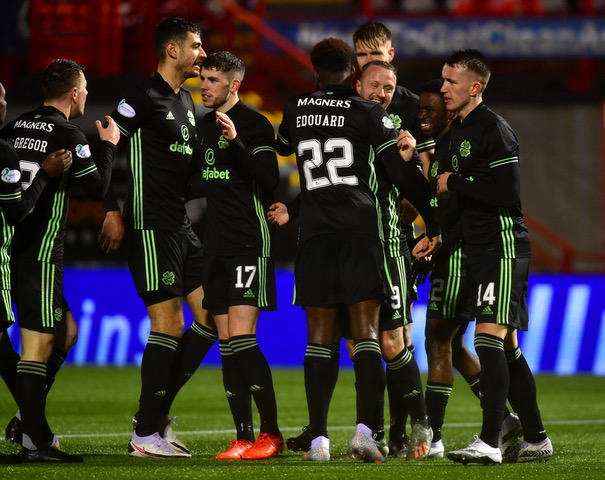 "They will want to rub Celtic's nose in it and kill off any lingering chance of a title race. For Lennon and his players, they need to relish that challenge and defy the odds."
Commons doesn't hold out much hope that Celtic can keep a clean sheet so he feels that the Hoops best chance of getting anything from the game is by going for it.
The former midfielder, who played under Neil Lennon at Parkhead, added: "Given the problems Celtic have had at the back this season, I don't see them keeping a clean sheet against Rangers.
"Their best form of defence will be to go on the attack. Even against a Rangers team with a miserly defence, their best chance of getting a result will be to try and go at it all guns blazing.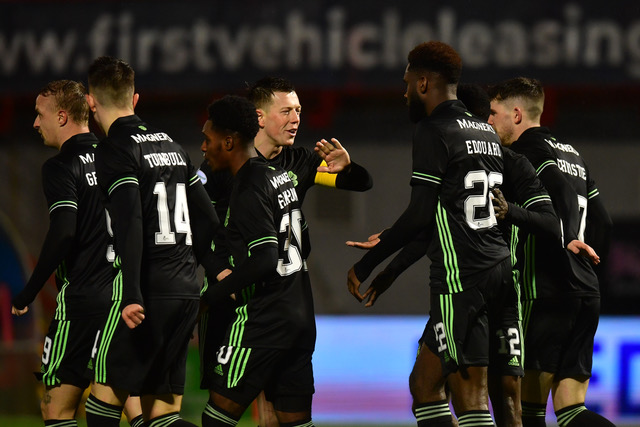 "They need to be brave. Why? Because they simply have no alternative. A draw is no use whatsoever to Celtic. This is a game they simply must win if they are to resurrect their title challenge.
"At the home of their greatest rivals, Celtic will know it's win or bust when they travel to fortress Ibrox next Saturday at lunchtime.
"I fully expect Edouard and Griffiths to play together up front. So the real question is how Celtic will shape up defensively?"