With The Sun this morning declaring that Arsenal have reportedly offered the required £25 million demanded by Celtic to secure the signature of our Left Back is it now inevitable that we lose the Bhoy during this transfer window?
As much as he loves Celtic and the fans reciprocate his affection for our Club it's a fact that we have been denied his services for some major games recently through lengthy injuries some acquired in rather dubious and unprotected scenarios.
Since coming through the ranks of the Academy and breaking into the first team he has been the consummate professional as well as a diehard fan happily cheering from the stands whenever his fitness decreed him unfit to play.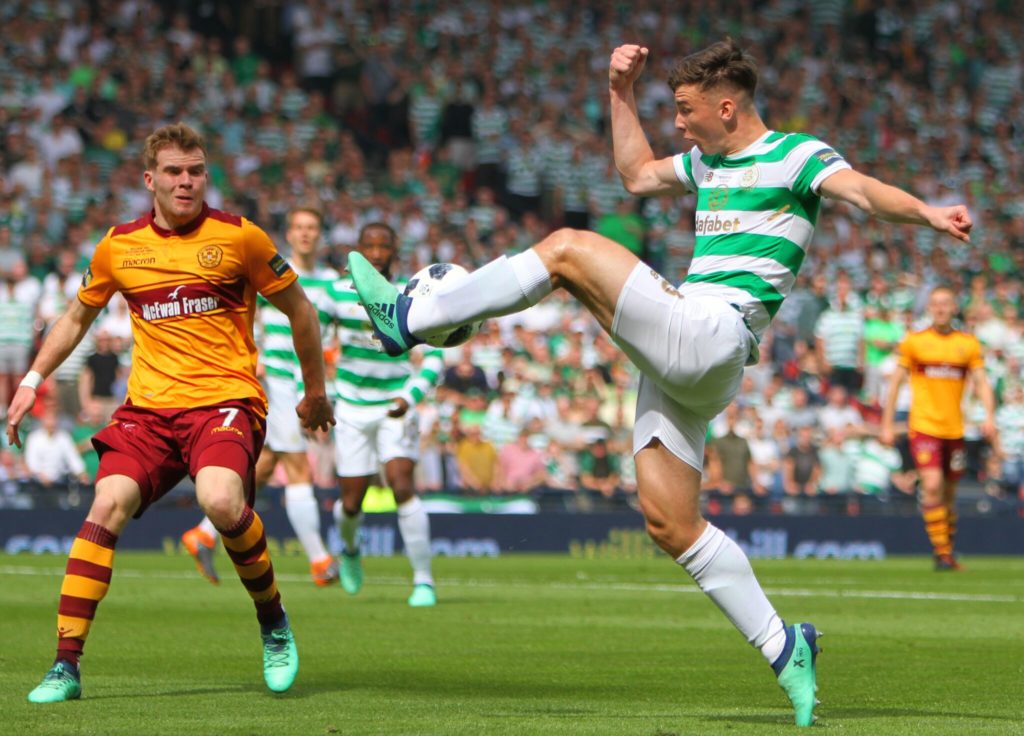 It would appear that the cluggers and hatchet men of Aberdeen and Motherwell among others have ultimately succeeded in contributing to KT's departure.
High profile assaults, tackles and subsequent injuries carried out on the lad with surprisingly little or no retribution either immediate or retrospectively from on field officials or Compliance Officers and their cronies might indicate that KT is 'fair game' and a 'marked man' within our country's game.
At 22, KT has the world quite literally at his feet and I think it would be churlish for us not to send him on his way with our resounding thanks and support ringing in his ears.
As a TR3BLE TR3BLE winner he will go down as one of Celtic's legend's and favourite sons and deservedly so.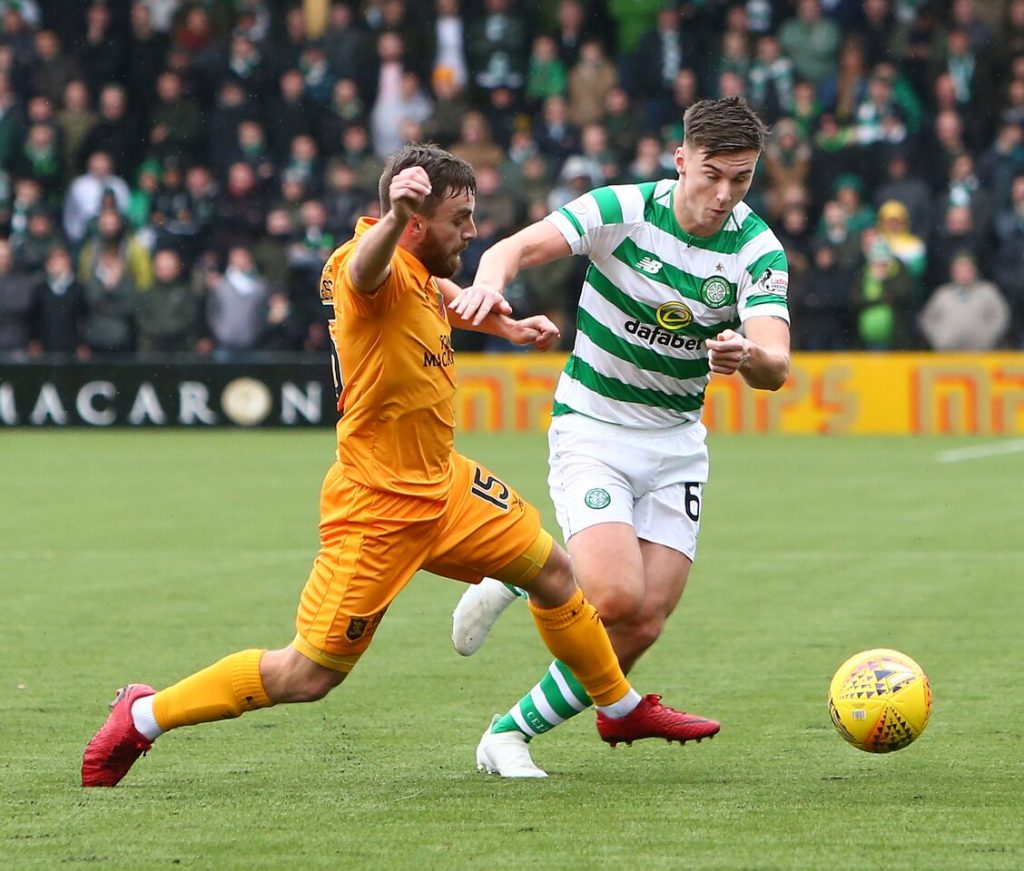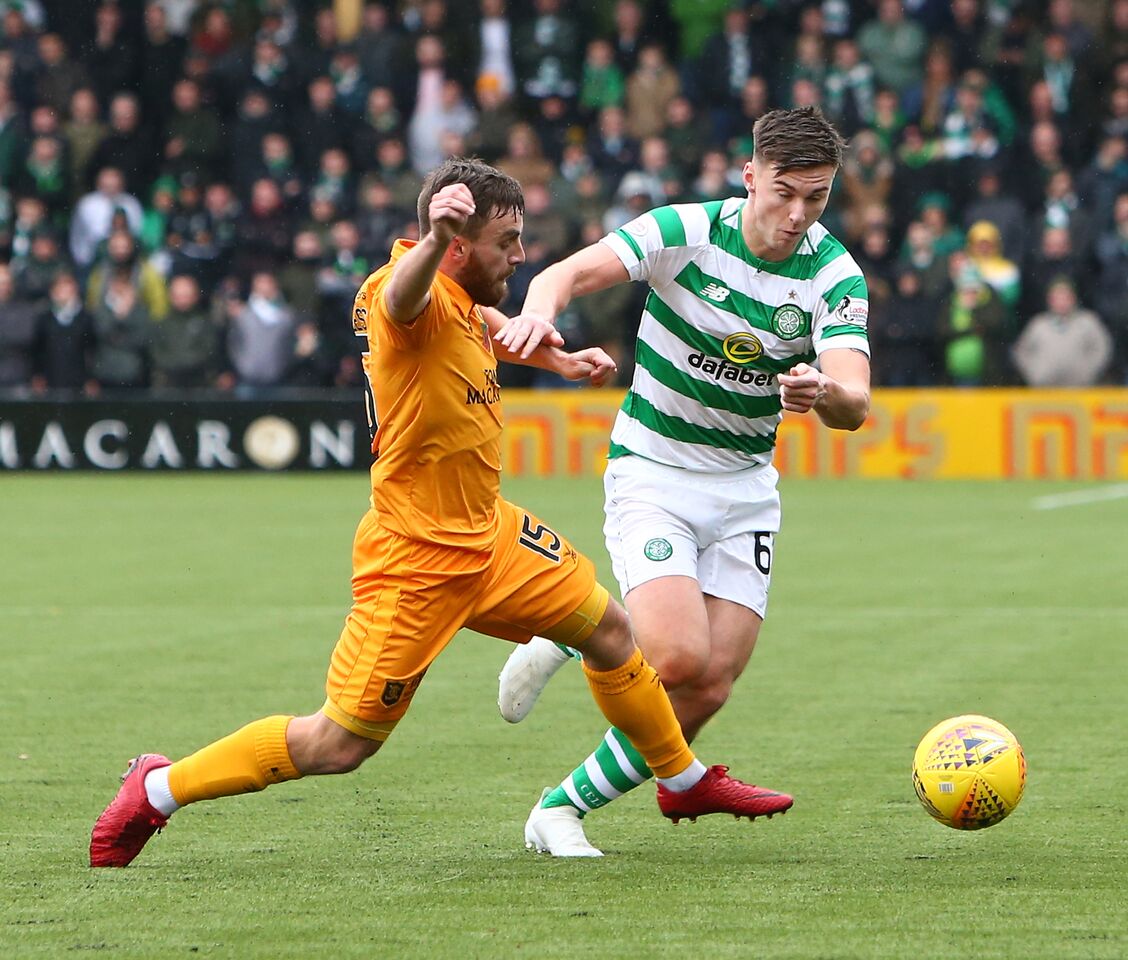 Some might say that after only 4 seasons playing in the first team and departing the Club at the tender age of 22, such accolades being bestowed on the Player are perhaps a trifle excessive.
I however would argue that his effort commitment and strength of character combined with his leadership qualities and fanatical support of the team define him as a True Great
Compared with some of his contemporaries Boyata, Dembele, N'tcham and Snake Oil the guy has been exemplary in his behaviour while dealing what MUST be an unsettling time both professionally and personally for him.
Although it will be a massive and wealth inducing move for KT personally I believe that Arsenal is the wrong Club for him to exhibit, display and deploy his skills but if he treats this move as a stepping stone as many other former Celtic players have when initially moving down south, I say without any fear of contradiction that he will move on to a higher level again after being showcased in the EPL.
How many Celtic players made the move to England and subsequently disappeared off the radar or floundered in a pool of mediocrity?
Recently Armstrong, Hooper, Donnelly, Kayal, Ki, Mcdonald, Wanyama, Ledley and McGeady to name a few.
All decent players for us but unable to stamp their authority with their new Clubs. The possible exception being Wanyama to an extent.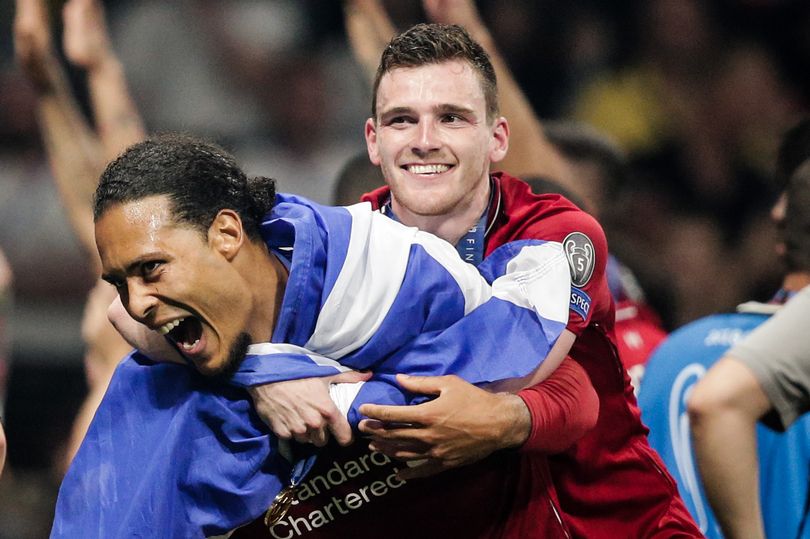 On the other hand Dalglish, Macari and van Dijk have and will go on to become household names both in England and further afield and I believe that it's to this group that Tierney belongs and with proper training handling and management he will go on to become as big a name as the others in this group.
I think that he'll need to move on from Arsenal if that's where he ends up to establish himself as a true great but from what I've seen from him over the past few seasons I think that the only person capable of holding him back is himself and with his mindset work ethic and dedication to his craft I can't see that happening.
So if and when you do leave us, KT thank you for your contribution to the success we've enjoyed over the last few seasons and I'd love to see you back cheering on the HOOPS from the stands with your mates.
You've taken your opportunities so far and got to where you can push on from here and establish yourself as World Class and possibly the best Manx footballing talent ever.
Bill Cowie
Bill is a regular contributor on Celtic Noise, the friendly forum for Celtic Supporters. Signing up is quick and easy, so why not join in the Celtic chat? You can check out the forum HERE and join if you like what you see…
Other Comments…
IF KT goes and that is not a certainty remember he will always be a Celtic fan first and always. His parting gift if he does go is a massive and real warchest. The English transfer window closes on 8 August and we will just have played hopefully in the first leg of the third round of CL qualification. There will be a large number of England and Europe based players available for loan deals or transfers. The Scottish deadline is 2 September. His transfer money could gain us a new right back, and a forward and another couple of players," Fisiani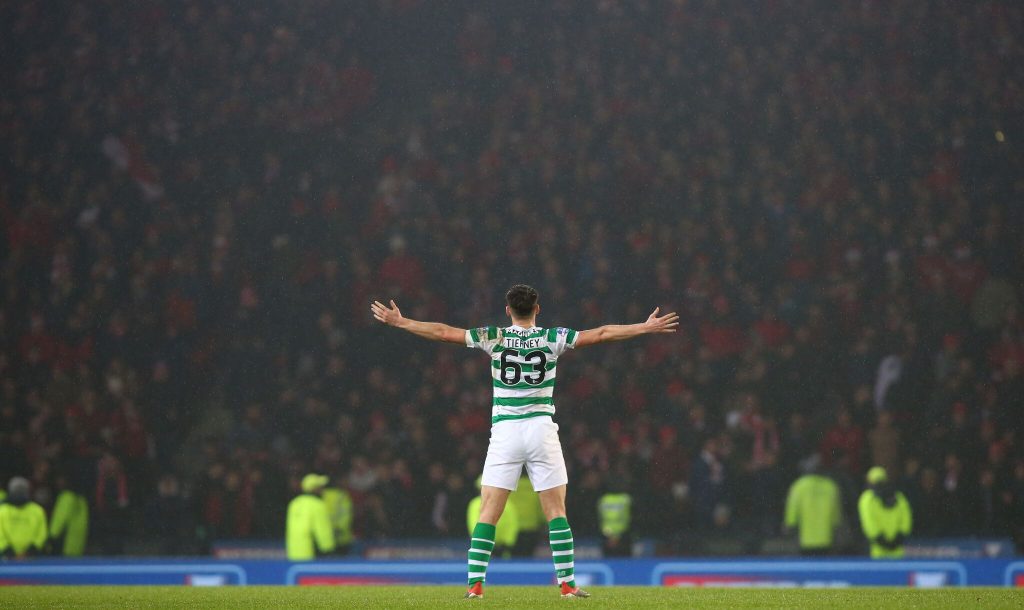 "If KT does leave, and it's still a 50/50 imo, it will be because he wants to leave, this injury he has could derail the transfer for a while though. If Arsenal cough up the money they will want KT to sail through a medical, this could drag on now through the whole bloody window which doesn't do any party any good," Benignus
"The BBC are running with it too. If and it's a big if he actually passed a medical and signed we'd have one full back. Hopefully Lawwell will slow the process until we get our targets in otherwise we'll suddenly be paying a premium," Niall J
"A little gentleman's agreement between both clubs would be nice Niall, if we decide to accept Arsenals offer that is. Something along the lines of "dont bloody tell anyone till we have finished our transfer business" Or we might find that a £5 million player we are looking at all of a sudden doubles in price," Lubos left peg.
The conversation continues over on Celtic Noise.
Also on The Celtic Star…
Asking Price of £25million met but are Arsenal about to sign injured Celtic Star?
Henderson and Morgan impress against Stade Rennais, Sinclair's 'Newborn Giraffe' Moment