I've tried to be positive but realistic this season; somewhere between backing Lennon at all costs and demanding change. It's not been good enough this term, but I felt the league was there for the taking still. Today was the final straw for me. Neil Lennon is a good Celtic man so doesn't deserve personal abuse, but he also doesn't deserve to stay as manager of the club in my opinion. Two wins in eight games is not acceptable and we've had lots of opportunities for turning points, two international breaks and the Scottish Cup semi final. Nothing has changed, we've been served up false dawns and garbage.
Celtic have been an eyesore all season. The football has been turgid, slow and we've struggled to break poor sides down. The Celtic Way is to entertain, yet the most entertaining thing about the game today was a behind the scenes look at the Christmas Advert on Celtic TV during the half time interval.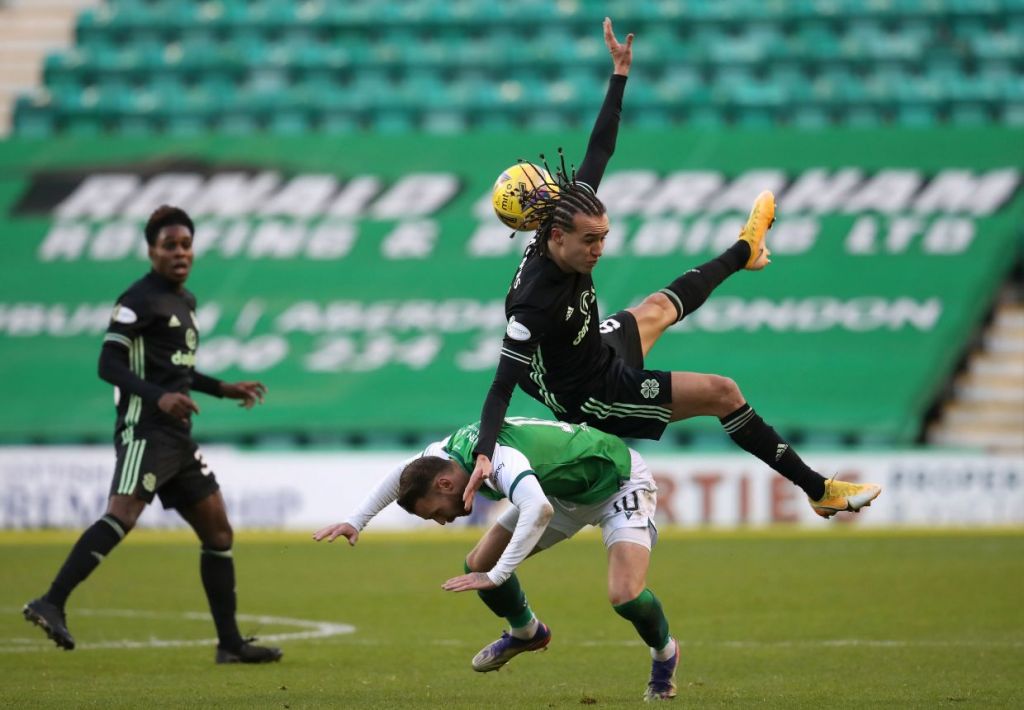 Bad performances can be excused with good results. When you fail in the Champions League qualifiers, get humiliated against a Sparta Prague reserves team in the Europa League and sit eight points behind the Rangers with one game in hand, it's a disaster. This is a Rangers side with average players like Goldson and Helander running away with the league, let alone the fact that Celtic have a better team than Hibs, Aberdeen and Kilmarnock (no disrespect to them) but have dropped points against each and struggled to win against others.
Having said all of the above, we cannot just give up on the title. Assuming the Rangers win tomorrow, we would be five points behind if we win our games in hand. That is not a basis for throwing in the towel. Even if you don't believe that we can turn it around we should still attempt to. Celtic have lost the title from a position of seven points clear in the past, and remember we overturned a 17 point deficit in our first title of this nine in a row run.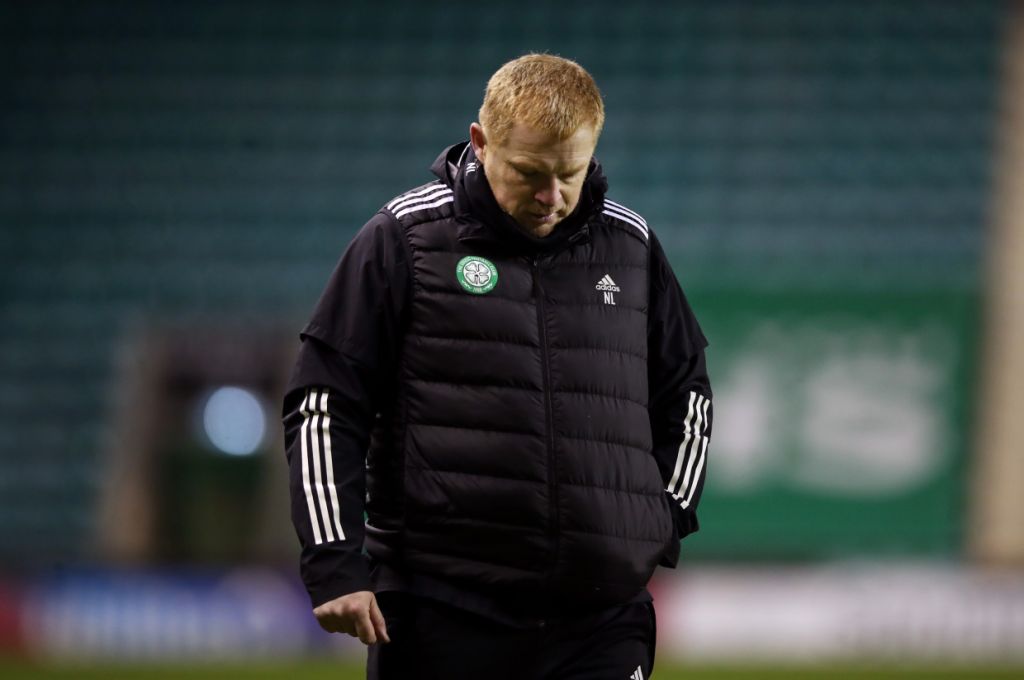 To win this league we probably need to win all three remaining Glasgow derby matches, and drop no more than three or four points for the rest of the season. That's a tough ask, but one we have to attempt. We can't just give up. I didn't think that we would win the league in Gordon Strachan's third season, but we did.
To go on a sufficient run to get back in the title race there has to be a change. Wins haven't turned the corner this season and players like McGregor have gone away and played much better with Scotland. Therefore, I think the change required is the manager. It may not work, we may not turn it around, and then that's on the players. But we must at least try. Changing nothing will just continue this horrific run of form.
We need a big name manager to give the club and players a lift. If we are to salvage ten in a row then we need to invest in this area, put all our funds into a new manager, or Dermot Desmond could finance a big name until the end of the season. He would get his money back in merchandise sales if we do win the title.