PETER LAWWELL'S podcast on The Celtic Underground and Minute by Minute Podcasts gave the Celtic chief executive a route to the MSM without actually having to deal with them.
Tea and biscuits with some of the supporters media – ones that are within a small, long established group that Lawwell knows and deals with – meant that the questions were never going to stray into areas that maybe the press pack would ask.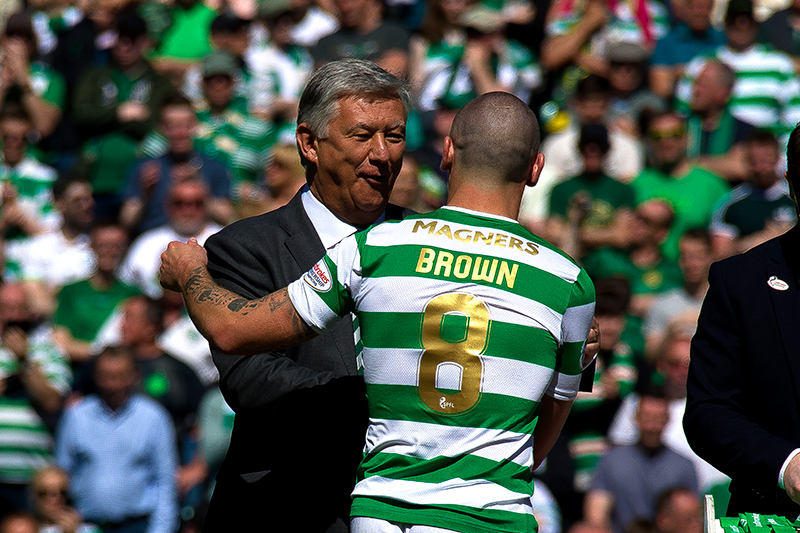 This has it's advantages and disadvantages. Taking the hacks one step away from Celtic is a good thing. The fact that they have all used the quotes gathered from the podcast shows that they need Celtic much more than Celtic needs them.
However if the questioning is altogether too cosy then there is a risk that we start to be fed propaganda.
Lawwell wants to get his message out and he is very accomplished at doing that. There is nothing in what he says that the Celtic supporters will be unhappy with but are there questions that could have been asked and weren't?
That is the downside. Lawwell, unlike Dave King across the city, does not need to reference these noisy new neighbours. He did though in his answers provide a comprehensive put-down to Dave King's nonsense about Celtic folding like a pack of cards.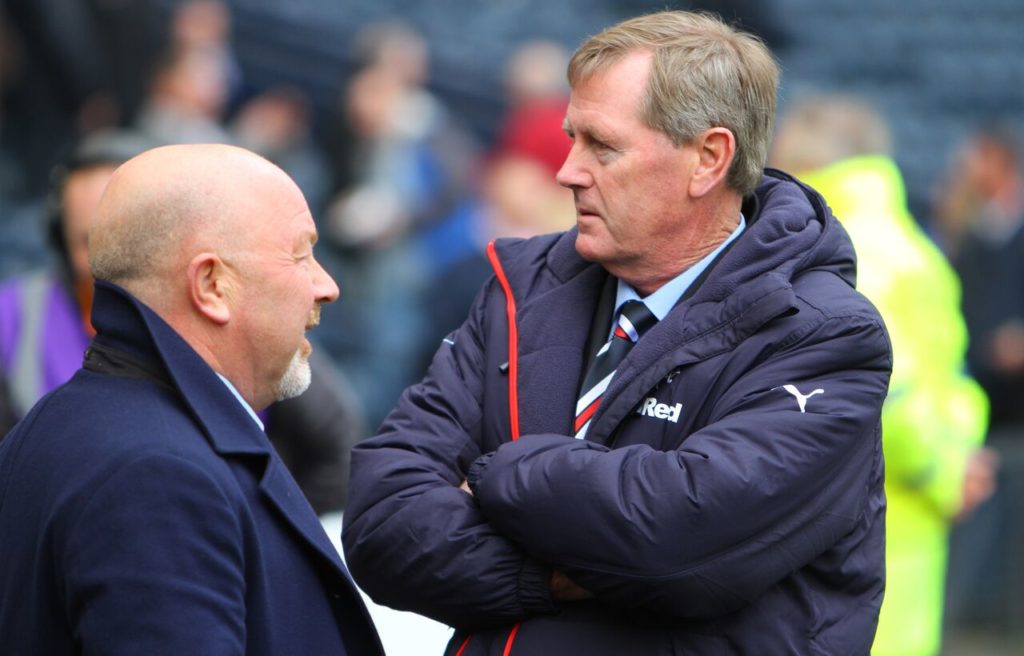 "I don't think we've ever been stronger. We're in a really good place," Lawwell told the supporters' podcasts.
"At the moment, I am looking at two to three years out and understanding where we can be and where we want to be. We've got resources that will enable a long runway, in terms of any things that don't go to plan. We do plan for the unexpected so I think we're very robust.
"You can never be complacent. Things change very quickly in football.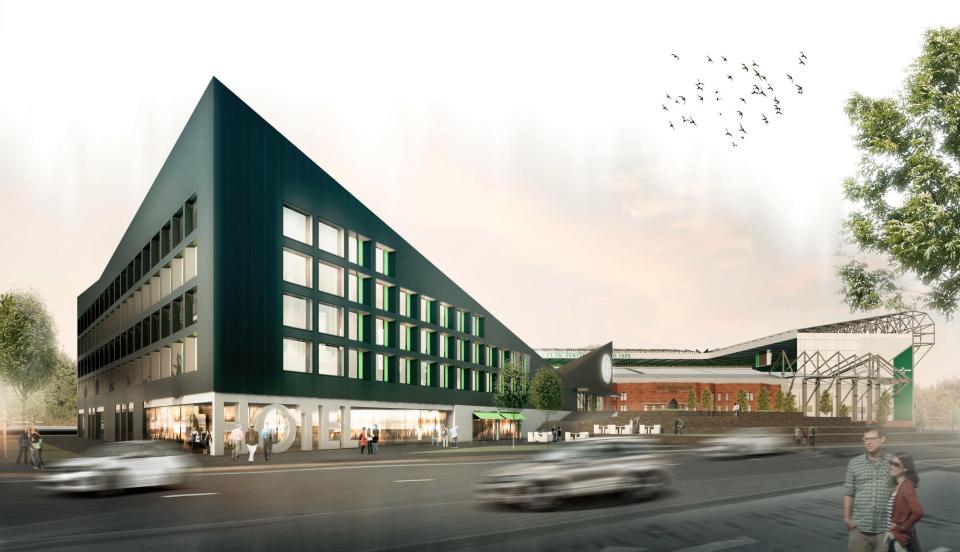 "I know how volatile football can be but I have a real desire and passion to take this club as far as I can.
"We have good resource and we have pretty ambitious plans in regards to the football team and the infrastructure around Celtic Park.
"Stability is paramount in football. You can see that in clubs who are reactive and think short-term. But we have had a stability in our ownership, in our board and through our management.
"That is something that has stood us in great stead over the years.
"We always take a long-term view.
"We look at succession planning, we look at the infrastructure, we look at the team and we look at outside influences, such as Europe.
"In the short term we are spending nearly £5m in projects around the stadium, we are putting in the new floodlights and a new lighting system which is part of the entertainment system.
"We continue to invest in the stadium to hopefully give our fans the best matchday experience.
"The masterplan includes a hotel, a museum, a new superstore and ticket office.
"Over and above that, again looking to the future we are looking at our training facilities at Lennoxtown and Barrowfield — what would fit best for a modern football club developing players.
"Clearly it's a question of resources, do you put money into the first team or infrastructure projects?
"I think that to date we've got that balance right and we'll continue to do that."
Celtic should be encouraged by the success of this initiative and look to strengthen the club's ties with the Celtic fans media and maintain this distance with mainstream media – they need Celtic more remember.  One thing that Peter Lawwell could look at now is to re-introduce photography access for the Celtic fans media – a matter that the cosy relationship means he's never had to address.
Here is the full podcast interview if you haven't heard it yet.