THE CELTIC STAR ran a story on Friday afternoon entitled 'The Financial Cost of Celtic's Greek Tragedy revealed in PLC Annual Results'. It is well worth a read if you would be so inclined.
The article reporting on Celtic's financial results pointed out a number of figures for 2019 in comparison to those of 2018, and for me the clear standouts were:
Celtic's Group revenue decreased by 17.9% to £83.4m (2018: £101.6m)
Profit before taxation of £11.3m (2018: £17.3m)
Year-end net cash, net of debt and debt like items, of £38.9m (2018: £27.0m)
Ian Bankier had his take on the results.
"These results, which declare revenue of £83.4m (2018: £101.6m) and a profit before taxation of £11.3m (2018: £17.3m), reflect a satisfactory performance in a financial year in which the Club did not qualify for the Group Stages of the UEFA Champions League, as it had done in the prior year".
In short the positives remain that we made a healthy profit, revenue remains decent and of course we have nigh on £40 million sitting in the bank.
Considering as Mr Bankier stated it was based on a year where we didn't qualify for the Champions league when in the previous year we had achieved that pot of gold, the figures look 'satisfactory' indeed. Especially if you look at the cold hard cash sitting in the bank and the amount of 'assets' we have remaining in the dressing room.
One thing however that strikes me immediately is we'll be in the same position next year. With revenue and profit down considerably from previous years it is concerning to think the club has missed out again on our richest possible income stream, namely the Champions League.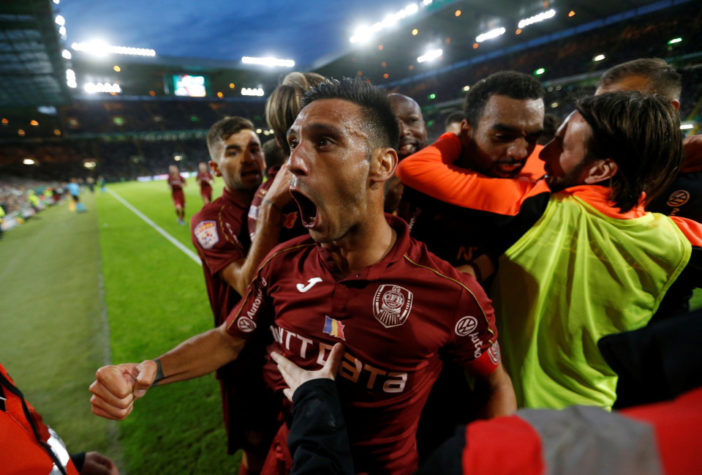 It's a credit to the financial acumen of those managing the accounts that the initial hit hasn't been in anyway catastrophic. It has been uncomfortable reading to an extent but just about satisfactory as Ian Bankier stated.
Imagine for a moment however that Celtic were a big city firm. Say in construction. Envisage they had 30 odd buildings across the world and their business was bidding for big contracts, for instance building sporting stadiums.
Celtic had a crack financial team and a group of architects, engineers and contract lawyers bidding every year for these contracts. This was their big income stream. Getting a share in these lucrative contracts at World Cups and Olympic games was a big deal. If Manchester United wanted a new stadium they'd be there. If a velodrome or athletics stadium was needing built for an Olympic games in a new City this firm were in for a share of the big financial pie. The finances were built around those contracts. Shareholders had invested and were awaiting the big promised dividends.
However let's say they missed out on an Olympics one year and a World Cup the next. What happens then? The shareholders still need a return otherwise they get itchy feet and look for answers, or for alternative investments.
You tell them it's only a blip. We've managed to secure a contract for the Commonwealth games and the Copa America. It is less money but it'll keep a decent income coming in. Shareholders are placated to an extent. To sweeten the deal you've told them you've balanced the books by selling an asset by way of a nice tower bock in Paris last year and going forward as the big contract was missed out this year again, the office in Canary Wharf has been sold.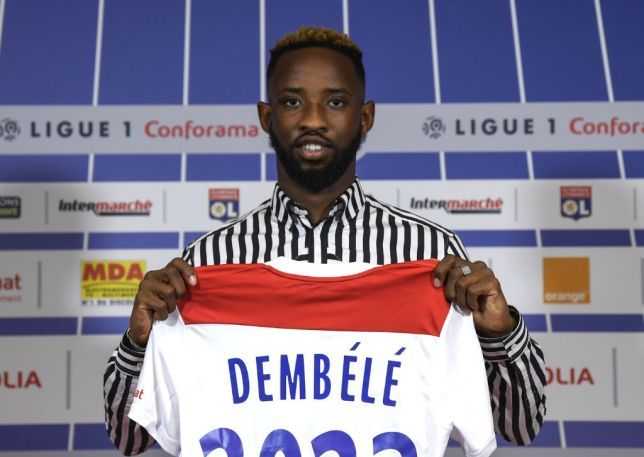 Bottom line is we've balanced the books. It's all satisfactory. For now. No need to worry the Canary Wharf deal will show on next year's accounts. Nothing to see here, we're in good shape.
Satisfactory is an awful word. It's a bit like nice. A neutral work to describe adequate, acceptable, just about good enough. OK to describe a company on the initial ascendancy. A start up.
An established one though? Satisfactory means one with no real forward thinking. It strikes that Peter Lawwell has taken another step towards mediocrity. A direction being turned toward that may need adjustment. A decline rather than incline. It's the sort of word in the City that would be used as a shot across the boughs of a CEO. Smarten up please. We've just reached 'satisfactory'.
Our current planning seems to have a financial position of strength. One that gives the impression of being able to positon itself adequately to deal with short term aberrations from financial goals. All good. If indeed those aberrations remain short term.
What If something is rotten in the state of Denmark?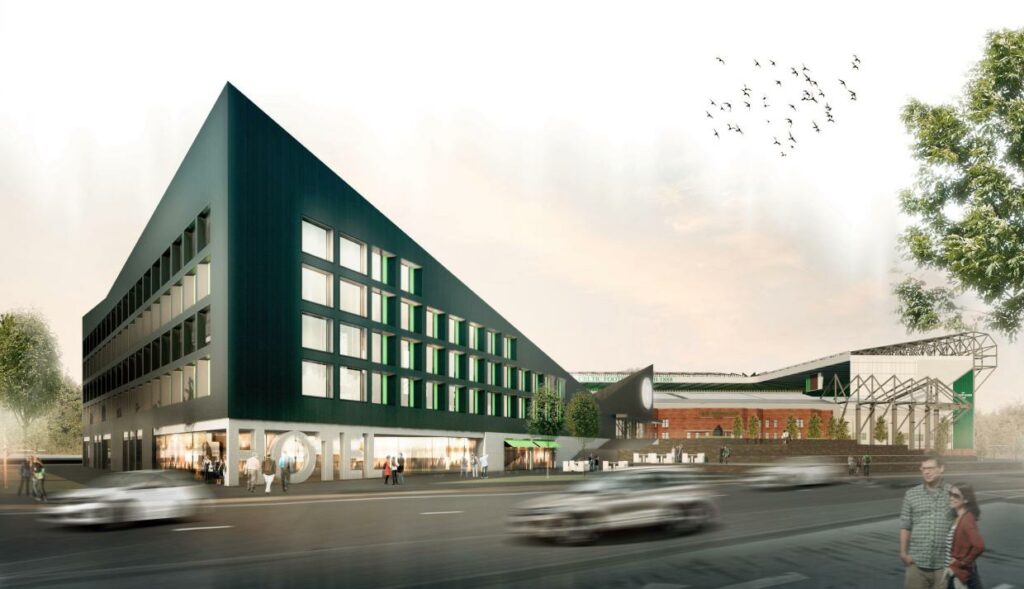 Off the field Celtic are fine performers. We have fantastic sponsorship deals forward thinking investment plans. We're looking at Hotels and Women's football. Stadium expansion, training ground development, we've even got plans for the previous mothballed Barrowfield. All commendable.
In short the periphery is propping up the core business it's an excuse for the lack of judgement, planning and strategy at a football level. What we have now is the tail wagging the dog. Finance before football.
The business has become as important as our core reason for existing. Footballing progression. Don't worry we're winning 1, 2, 3, 4, 5, 6, 7 and 8 titles. We're going for 9 don't you know? The goal is 10. Brilliant. There is no money in it though.
And you know what that's fine. Let's beat Motherwell and Hamilton, go to Tynecastle and Ibrox and be happy with that. Our own borders, our own constraints. But what about striving for those big contracts? That can wait until we've done the 9 and the 10. That's the narrative.
These figure are stagnation, the next year will be an extension of that. If you stand still in football you decline. These figures are the beginning of that downturn.
What happens now is our European star is descending. Player's managers' et al don't see us as a team of note because they don't look at Scotland. They don't see success here as an attraction. To be relevant we need to look beyond these shores.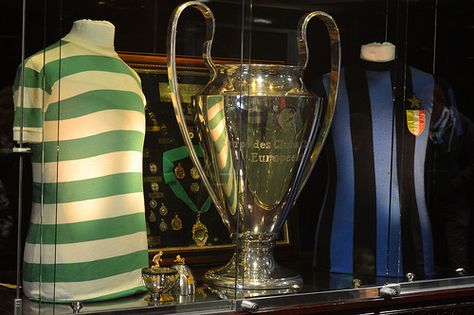 To follow the narrative we're being fed, we can compare ourselves to those closer to home. We can pretend 2012 didn't happen and that we have a challenge in Scotland from a long standing rival. Nonsense.
Are they challenging or are we letting them get closer? Let's be one of those who tells the world we've a higher turnover than the Rangers. Celtic have money in the bank equivalent to their annual turnover and then in the next breath tell them they don't exist, they died, and they are of no relevance.
To come out with all of that strikes me as going after a narrative that's been set out to be followed. Like the mouse walking into the trap with a big bit of cheese as the bait.
As that Celtic Star  article stated, we gambled last year's footballing progression. Then it was Boyata's toys out the pram and Dembele, coupled with slow recruitment. This year it's been Ntcham angling for the exit route alongside Tierney and slow recruitment. You'd think we'd get a handle on this. If we wanted to that is.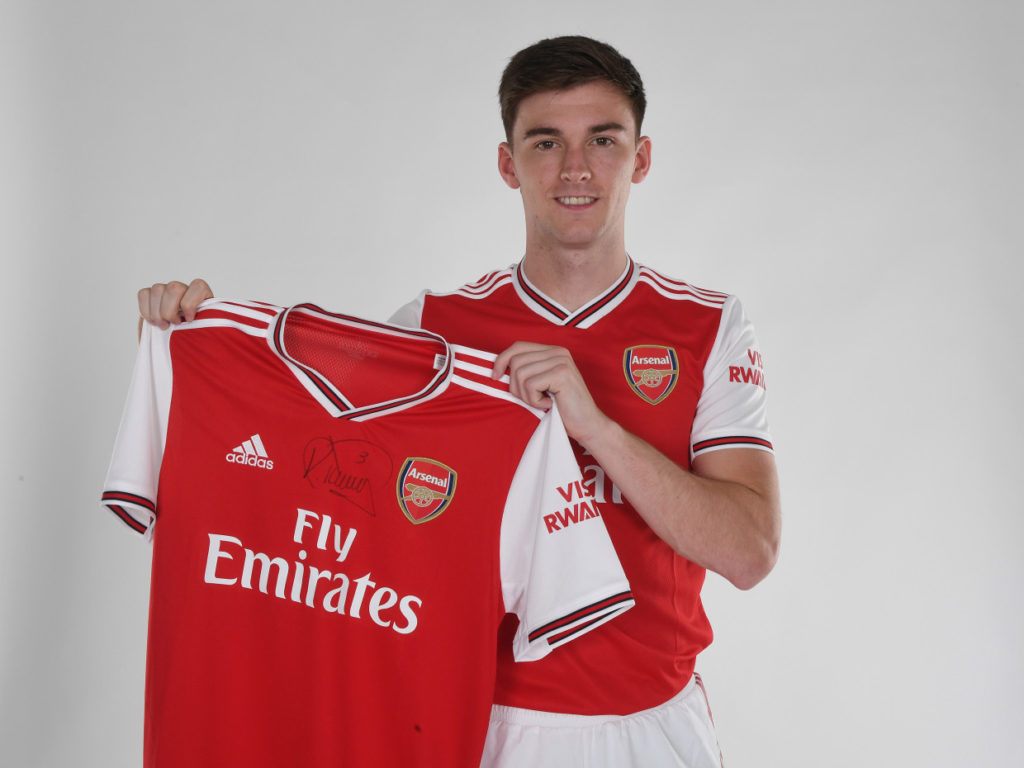 This is a flawed business model now. We look like we aim for Champion's League progression. The proof is in the pudding and it's tasting like it lacks a little something. It's a little stale. Last year's ingredients perhaps. A bit out of date.
Our business model is apparently lauded but for the recent figures and next year's to come it is propped up by player sales. What company CEO would not be under pressure if it had to sell its assets to show a healthy bank balance?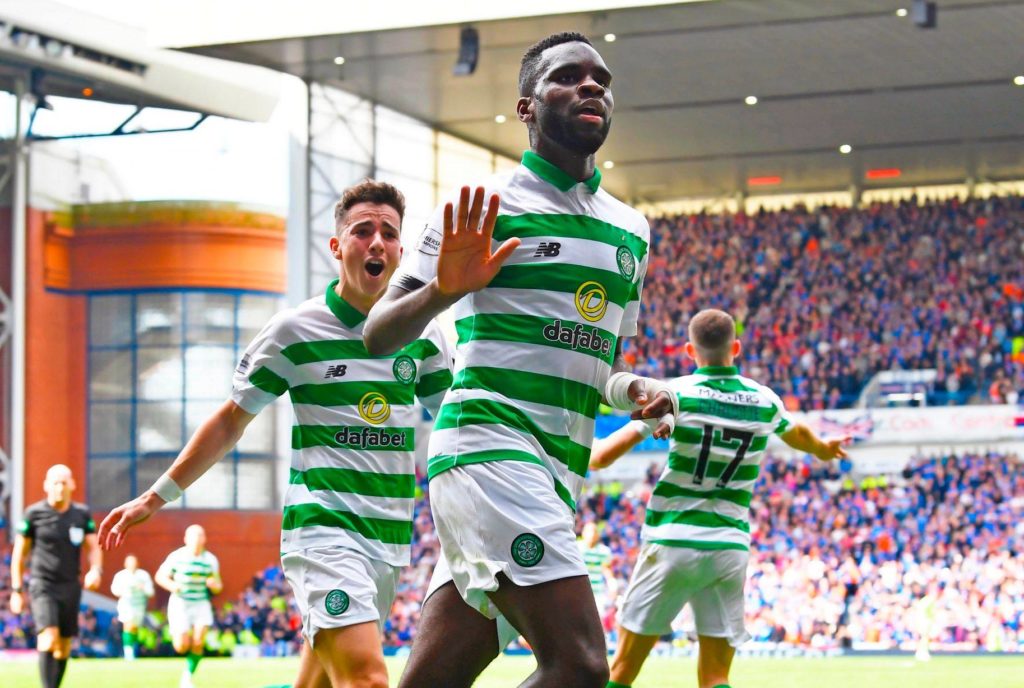 It's the football side of our business that is letting us down. For all our business plans outside seem sound, there appears no long term footballing strategy. Is Nicky Hammond hanging around or is he holding the on while Peter Lawwell attends the fat cat European dinners and returns to the self-appointed Director of football role?
Those dinners by the way appear to me as the token 'voice' of the disenfranchised. Those not quite happy with the status quo need to be seen at least to being represented. A bit like the workplace who are looking for restructure and need to be seen to 'consult' before ploughing on with pre-ordained plans. Still we get a nice dinner out of it. We almost look relevant.
Does Neil Lennon therefore manage, scout, negotiate and recruit while the rest of the world separates these roles?
Celtic have exited Champion's League football for two seasons to AEK Athen and Cluj. We've not even reached the playoff rounds. All the Dafabet contracts and New Balance kit deals don't get away from the fact we are downsizing our ambitions.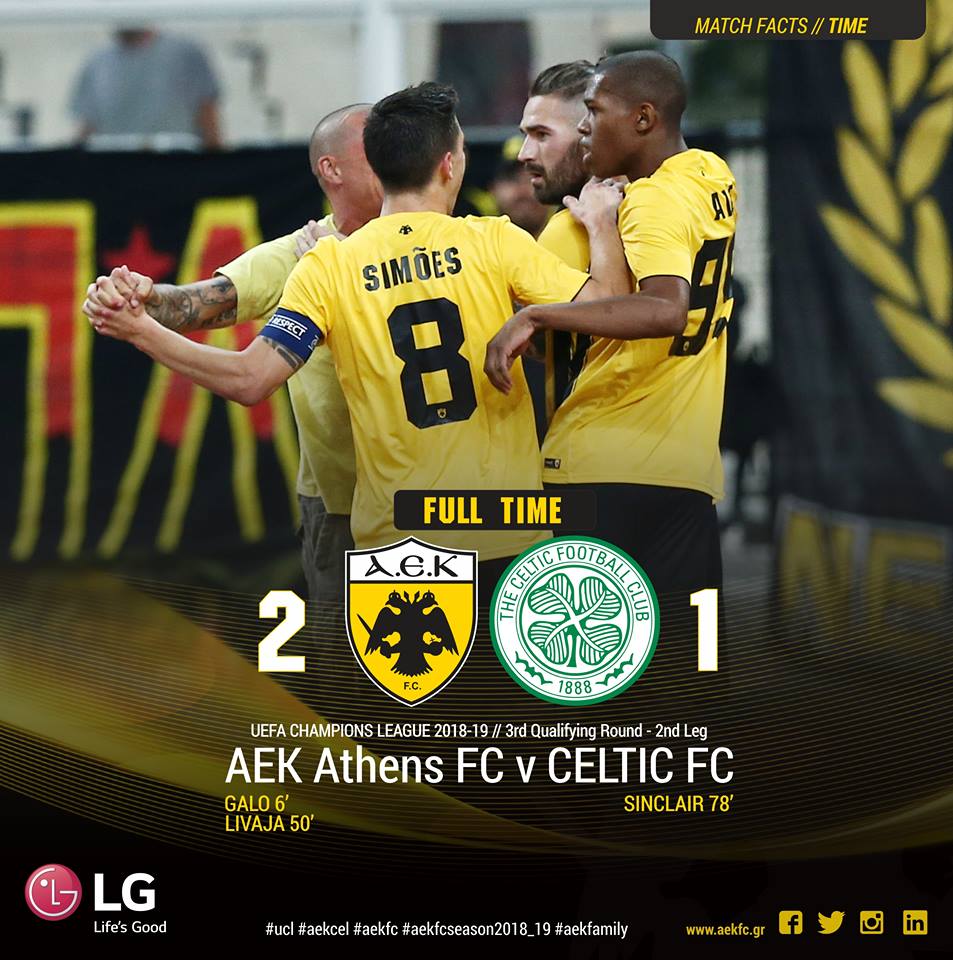 Apparently we've now 'reached our level' if you listen to some. Swallowing the pill and spouting the narrative. We'd get scudded in the Champions League anyway. Like somehow playing against better players doesn't make you improve. The fundamentals of footballing progression discarded for the comfort blanket of bagging a few wins against teams we can at least compete with, a bit like Cluj and AEK I guess. Oh wait.
For now these figures are just fine. They are indeed 'satisfactory'. What they show up though is the beginning of a potential decline. We are now hoping Neil Lennon's 'eye for a player' to coin a phrase and previous ability to make a silk purse out of a sow's ear will see us through. It might, as long as Tierney is the last to go for now.
It may as long as the plan is to let Lennon bed this team in and reach its potential whatever that may be, and as long as he gets some help from a head of recruitment or a director of football on a full time basis. Alongside all of that we can but hope Peter Lawwell stays in Europe pretending he's in some way influencing the flow of UEFA's financial river.
If however the plan is a Celtic board to continue with conservative plans then this year's figures and next will continue to be propped up by the selling of the family silver going forward.
There's no other way that a lack of planning and ambition to reach European riches can otherwise be offset.
Unless of course the extent of our ambition is to stay ahead of a team founded seven years ago.
Niall J
ALSO ON THE CELTIC STAR…
Sandman's Definitive Ratings – 'Clancy Moments' on Easter Island…see HERE.
Post Match Reaction – 'Bad day, still top, we move on', 'Blame the poor refereeing, two stonewall penalties'…see HERE.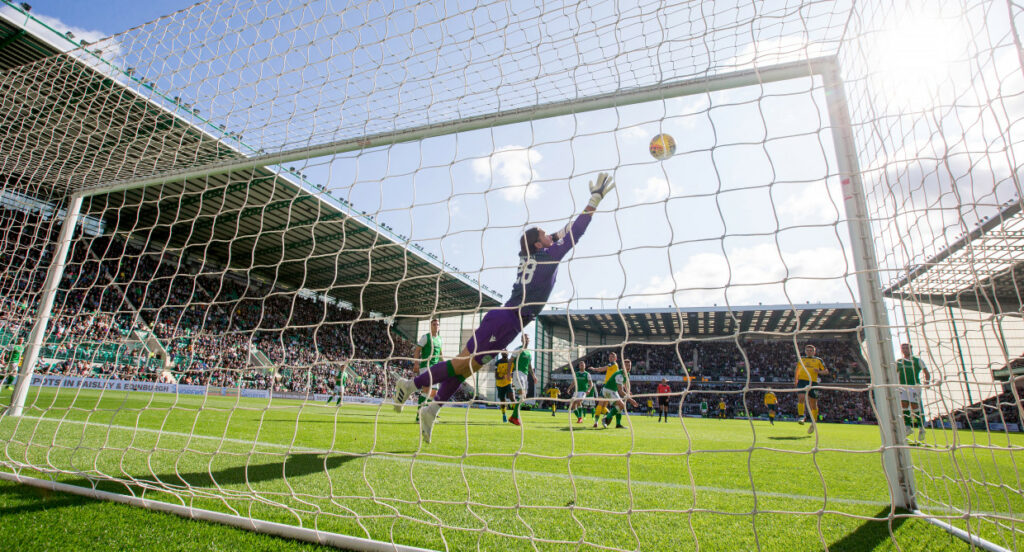 'Title Winners make their own luck,' David Potter…see HERE.
Hibs 1 Celtic 1 – Bhoys Pay the Penalty for Clancy's Honest Mistakes…see HERE.