Celtic's Deadline Day signing Diego Laxalt looks set to make his Celtic debut in the Glasgow Derby against theRangers on Saturday 17 October at Celtic Park. The Scottish Premiership's Manager of the Month for September revealed that his new signing, who he has been tracking since the World Cup in Russia in 2018, is likely to make a quick-fire debut for the club in Celtic's next match.
"Diego's not had a lot of game time but he's been training and was on the bench for Milan in their last four or five matches. As a result, I don't think fitness will be an issue for him.
"He'll join us for training on Wednesday and we'll assess his levels then. But I'm sure he's a fit lad who looks after himself very well," Neil Lennon said.
The Celtic manager couldn't hide his delight at securing the player he's been after for the last two years on a Deadline Day season long loan deal, and he wouldn't rule out the possibility of making it a permanent move come the end of the season.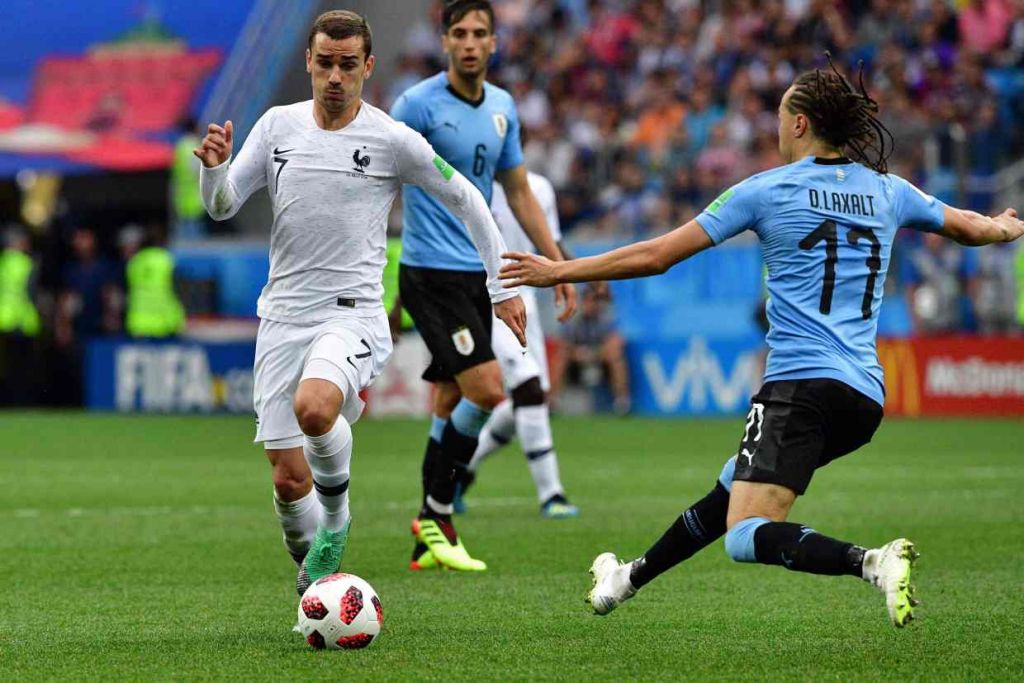 "Diego Laxalt will make us better. He will add more quality and inspiration to the team. I watched him at the 2018 World Cup, and he was excellent in a top-quality Uruguay side. He was one of their better players, and that's saying something when you think of the company he was in," Neil Lennon told the media, as reported by Scottish Sun.
"Diego's a very good defender and he's got great quality on the ball. He has a great desire to make things happen, but I like his tenacity more than anything else. He refuses to get beaten or give the ball up and he's a quality player.
WATCH NEIL LENNON'S MEDIA CONFERENCE BELOW…
"Laxalt is someone I have admired for a long time and I tried to get him here last year. We couldn't get it done at that point, but he showed a remarkable desire to come here this time. He's been playing at a very high level in Serie A.
"He was out on loan with Torino last season and he had a fantastic time with Genoa before that, which persuaded Milan to pay £15million for him.
"Diego found it difficult to claim a regular slot in Italy, but I've always kept tabs on him. There was a lot of interest from the continent, including La Liga clubs. I'm delighted he wanted to come to Celtic and delighted we were able to get him.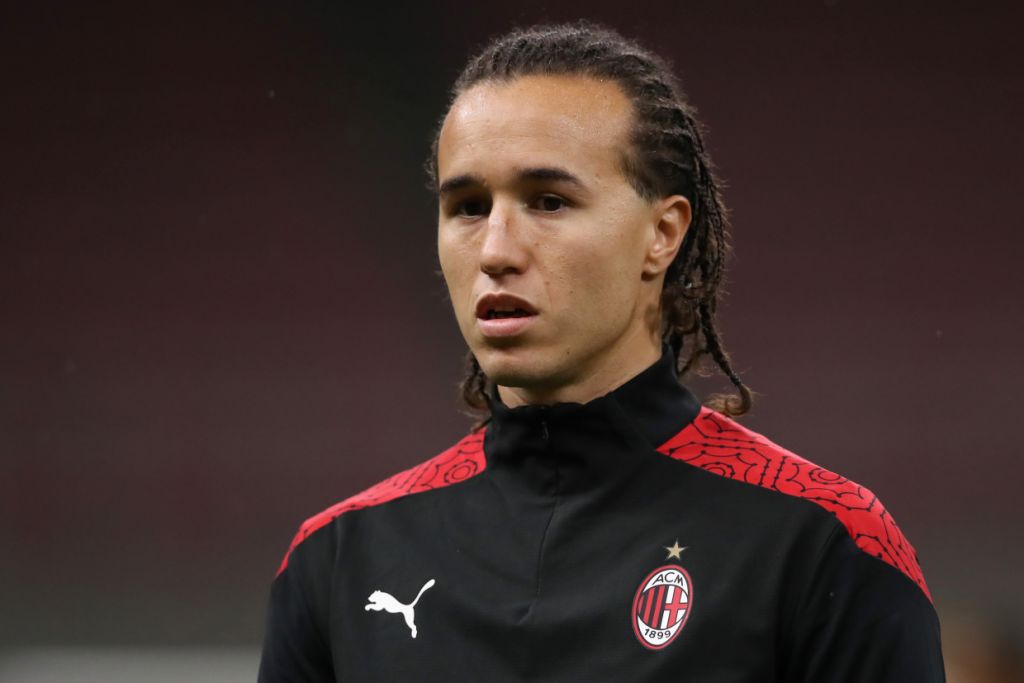 As far as the option to buy possibility, Lennon was keeping his cards close to his chest on that one, telling the media to wait and see what will happen.
"That's something we can discuss further down the line. I'm not sure there is an option to buy in the loan deal. We'll see how things work out."