At one point this afternoon everything looked absolutely perfect for Neil Lennon as Celtic and Lazio played their league games ahead of the upcoming Europa League clash.
Celtic were coasting at home to Ross County while Lazio looked in absolute turmoil. They were 3-0 down at home to Atalanta and it looked like a rout could be on the cards.
Then all of a sudden, two goals in two minutes had their Champions League opponents on the ropes before a stoppage time penalty from their star striker Ciro Immobile completed a fairly heroic comeback. Their first goal came in the 69th minute so it was a rapid turnaround.
Lazio do sit 6th in the table but already find themselves 10 points behind Juventus. They had a poor result against Cluj in the Europa league and a heavy loss here could have put them into panic mode.That would have been ideal for Celtic as they prepare to welcome the Italians to Glasgow.
We all know how incredible the atmosphere at Celtic Park can be on a big European night, so coming into that with some fragile confidence could have given Celtic a real advantage. The home advantage is still huge, but now both teams know Lazio can never be counted out, even if they do go a few goals down.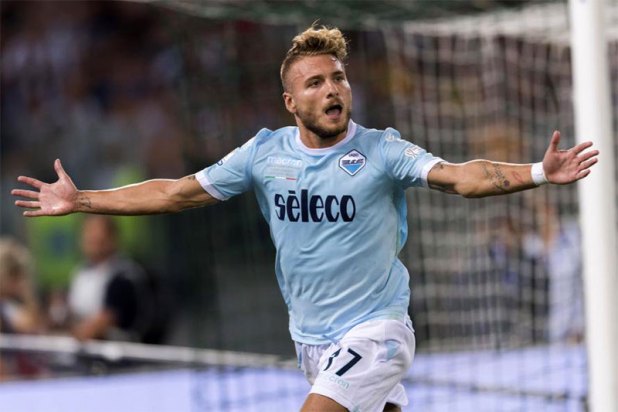 Seeing Immobile in goal scoring form will be another huge worry for Celtic. The Italian international is a true penalty box striker, if he gets a chance he will put it away. The Celtic back line has shown they have the tendency to switch off and allow their opposition chances.
Neil Lennon knows his team are capable of scoring goals if they play well, the focus for Thursday needs to be keeping the door shut at the back to allow the forward players to put the pressure on the Italians.
It looks set to be a fantastic game.