There's nothing worse than a big European game being forced behind closed doors. It ruins the spectacle, robs the away fans of a trip to a new stadium and the eerie silence can't be fun for the players either.
This international break has shown yet again that more actions need to be taken when fans start to display unacceptable behaviour, but closing a ground for one game has zero impact, finding and banning those responsible is perhaps the only way to change anything.
It seemed that Celtic fans were in danger of missing out on a trip to the Stadio Olimpico after some of the Lazio fans made fascist saluted during the tie against Rennes.
Thankfully, a report from Repubblica in Italy has reported that the ground will stay open, only a small section will be shut as a punishment for the Italian giants. This should mean that there will be no impact on the away support.
The game could have huge implications in terms of who will emerge from the group. Lazio come to Glasgow next week so a win for Lennon's men will ramp up the pressure for the return trip to Italy.
You have to feel if Celtic can find a way to take four points from the two ties then we will be in an excellent position to go through to the next round and are likely to win the group too.
There is very little history or links between the two clubs as they haven't ever faced off in a competitive game, but Celtic don't have a brilliant record against Italian competition. One interesting link is between the two left backs for both sides. Boli Bolingoli and Jordan Lukaku are cousins.
And the good news this morning, as reported on The Celtic Star, was that the UEFA decision is that Lazio get hit by a partial stadium closure for the game against Celtic, as predicted by Republica, a fine and a suspended full stadium closure should there be further offences.
It certainly was 'Breaking News' this morning when UEFA announced partial stadium closure for Lazio v Celtic. And it was great news for the ten thousand plus Celtic fans who are travelling to Rome next month and won't now have to watch the game on giant screens in the Vatican. UEFA were right to punish obscene racism while have not inflicted inconvenience and disappointment on the good guys, so well done to them. Read the story HERE.
The football world will be watching these fascists next month but at least the decision taken by UEFA is a common sense approach that does not impact on the huge army of Celtic supporters who all hate fascism and will be heading to Rome next month.
It's going to be quite a party and hopefully a day when we win away…
Also on The Celtic Star…
With Celtic set to move for £3.25m Turnbull in January, who is going to make way. Will it be Tom Rogic who signed a new long term deal last autumn but has been posted missing this year, or Olivier Ntcham who has made no secret of his desire to return to France to play his football…see HERE.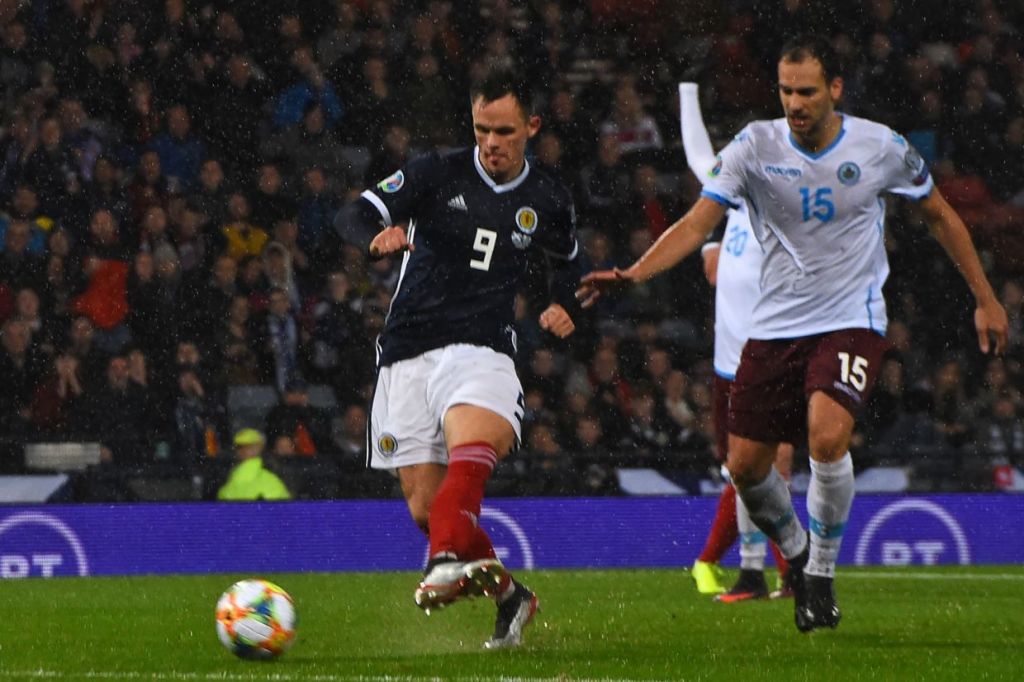 Revealed – Celtic's long term Shankland interest – 'the best goalscorer in his age group'. Should Celtic make a move for the Dundee Utd striker, who scored on his full Scotland debut this week, in the January transfer window…see HERE.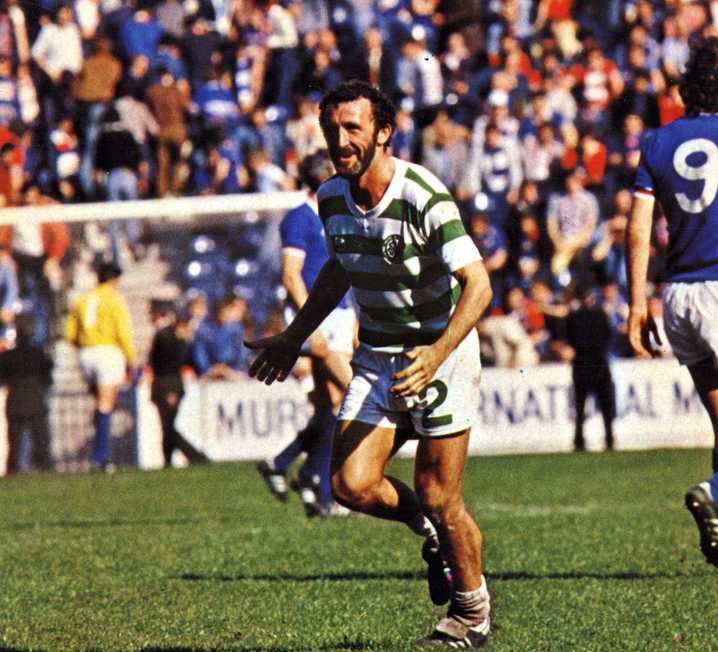 Seven More Magnificently Random Celtic Stories from David Potter from the Green Brigade to Hearts fans invading the Jungle, Danny McGrain, Bobby Collins and Jimmy McGrory…see HERE. David is one of Celtic's top historian and this series has been running every day on The Celtic Star since the weekend. It's well worth reading back as there are some brilliant Celtic stories in these articles.  More tomorrow too…