I get mildly annoyed when I read in several sections of the media that tomorrow's final is all about Rangers. To an extent, I know what they mean, but the Scottish League Cup final is, surely, as much about Celtic as it is about anyone else.
What they mean is that for a club who have won nothing since 2011 (remember they play along to the soothing Continuity Myth – see the hard facts at the bottom of this article), a Cup final is both a great opportunity and a great threat. Victory will be greatly celebrated (and watch out for the hoisting of true colours in Monday's Press if they do win!) and defeat excessively mourned, whereas for Celtic, a win is just another win and a defeat is just one of these things that we will, somehow or other, be able to take in our stride, taking comfort in that last nine Scottish domestic honours that have been our exclusive possession.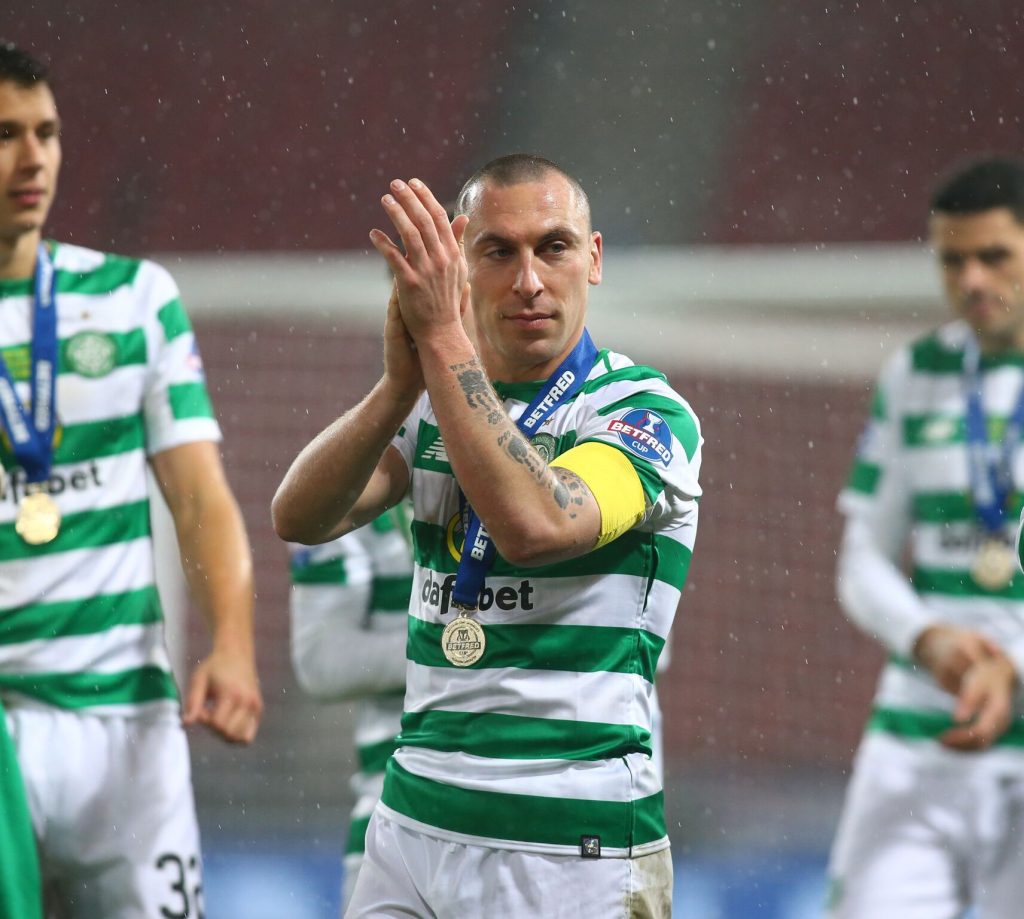 This is, frankly, utter nonsense. Tomorrow's game is paramount. Not only will it determine whether we have a nice Christmas or not, it will play a large part in the rest of the season, for I honestly believe that tomorrow's winners, even thought it is by the narrowest of margins or the most desperately unlucky of penalty shoot-outs, will have an advantage, possibly even a decisive advantage for the rest of the season. The winner of tomorrow's game, I feel, will also be the winner of the 2020 Scottish Premier League, such will be the boost given to them by silverware and media adulation.
Too often do I hear rubbish (often from people who should know better) that the Scottish League Cup is not so important, and that they would, as it were, "trade" this trophy in return for 9IAR or 10IAR. It is as if we were writing a letter to Santa Claus to ask for the Premier League, telling him what a good little boy or girl we have been, even to the extent of allowing the nasty boy next door to get a present as well, albeit an inferior one.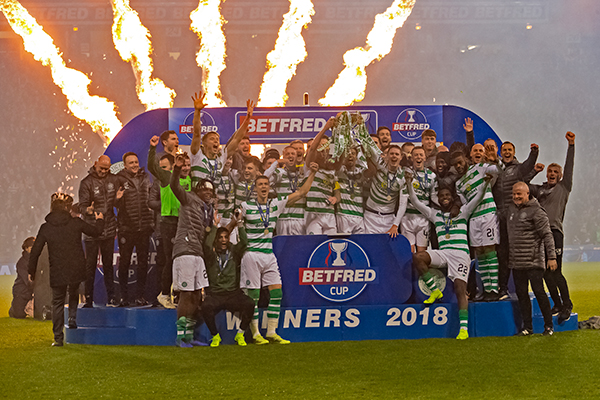 Sadly, it does not work like that. If we try to "trade" one tournament for another, we end up losing the whole lot of them. (Remember 2003!). No, tomorrow is paramount to the rest of the season, for the simple reason that a defeat often becomes like an infectious disease in that we immediately lose another game, then draw a silly game that we should have won…and before you know where you are, the Press are talking about a "crisis" and the silly people who write on Social Media are demanding drastic but ill-thought out action!
So, who is going to win? I feel that we have the advantage in several respects. If last Wednesday proved anything, it was that we know how to win. We have the winning mentality. The picture remains in my mind of the immediate aftermath of the Hamilton goal. While the weaker brethren of our support were departing in droves cursing this player or another player, Leigh Griffiths stood calmly in the centre spot calling for the ball to be returned so that we could win the game in the three minutes added-on time. And you know what, we did score!
There are several key areas in which we are better. Our central defenders have come in for a little abuse of late, but they are better than what they have. Goalkeepers are about equal, but Forster has better reflexes. Our midfield core of Scotsmen, however – Brown, McGregor, Forrest, Christie – are the key men.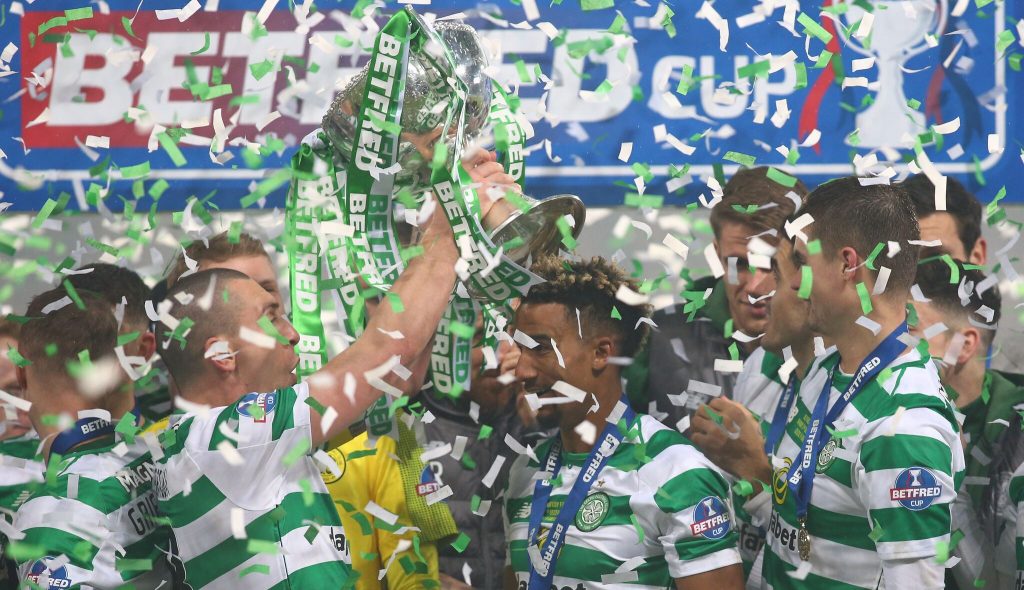 This is where the battle will be lost or won, but I do believe that we have the edge. Up front, well, it would be nice, wouldn't it, if Rangers' key man saw a red card again from the ever itchy fingered Willie Collum, but that may not happen this time, and he is a worry.
While I would like to see Odsonne Edouard fit and playing for us, I do retain my reservations about him particularly when the play is tight and he is well marked. He is great at running on to a ball in space, less effective when things are more crowded. (I look forward to making a public apology about this on Sunday night, by the way!). But it any case, if Eddy doesn't manage it, we do have Griff. What a great day it would be if he could win the day for us! What a message that would send out for those whose mental health has caused them problems!
The refereeing will be vital as well, but the important thing is not to let a decision (however bad or unfair) get the better of us. Those who pursue paranoia and ghetto mentalities about everyone being against them, are usually losers.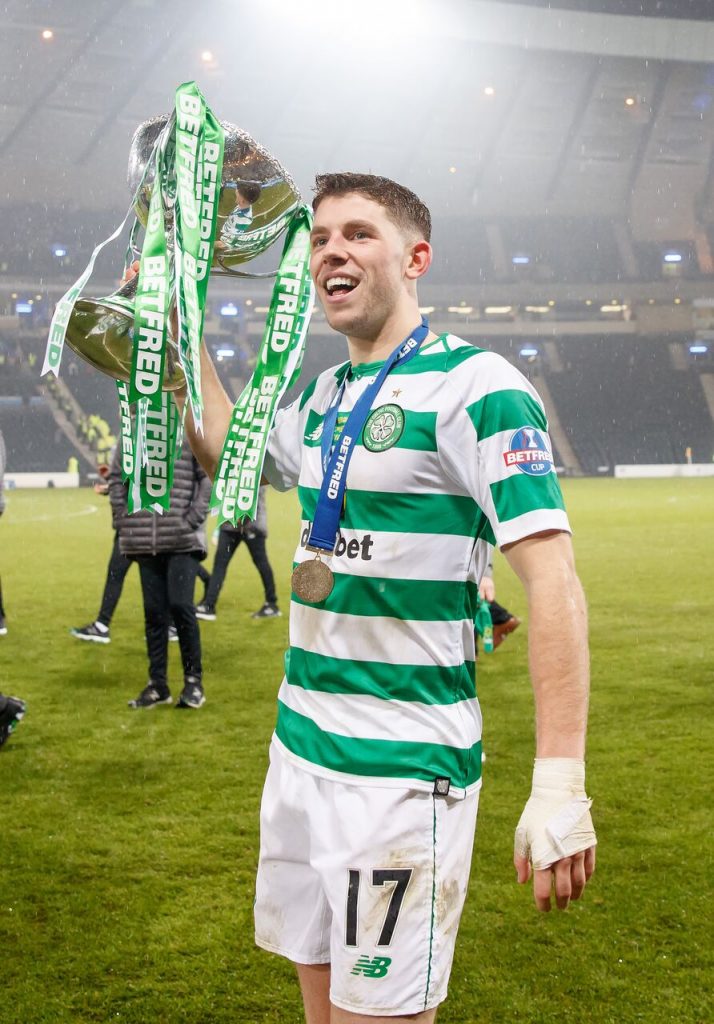 We have to rise above everything like that, and what I am really saying is that we must finish the game with eleven men on the park. Give the official no reason to brandish the red cards. No over the ball tackles, no ankle breakers, no raising of fists – and above all else, keep your mouth shut!
Walk away from trouble, and you will get your reward at the sight of green, white and silver at the end. Oh yes, and practise penalties! Penalty shoot-outs probably take years off our lives for the sheer tension of them all, (and God knows, some of us don't have too many years left to play about with!) but there might be one tomorrow. Far better, though, Celtic, to get it over and done by the 90 minutes! In the words of a current odious politician "Get the League Cup done".
Having said all that, I am convinced that Celtic have the better players, and that if we all play to our potential tomorrow afternoon, we shall prevail!
David Potter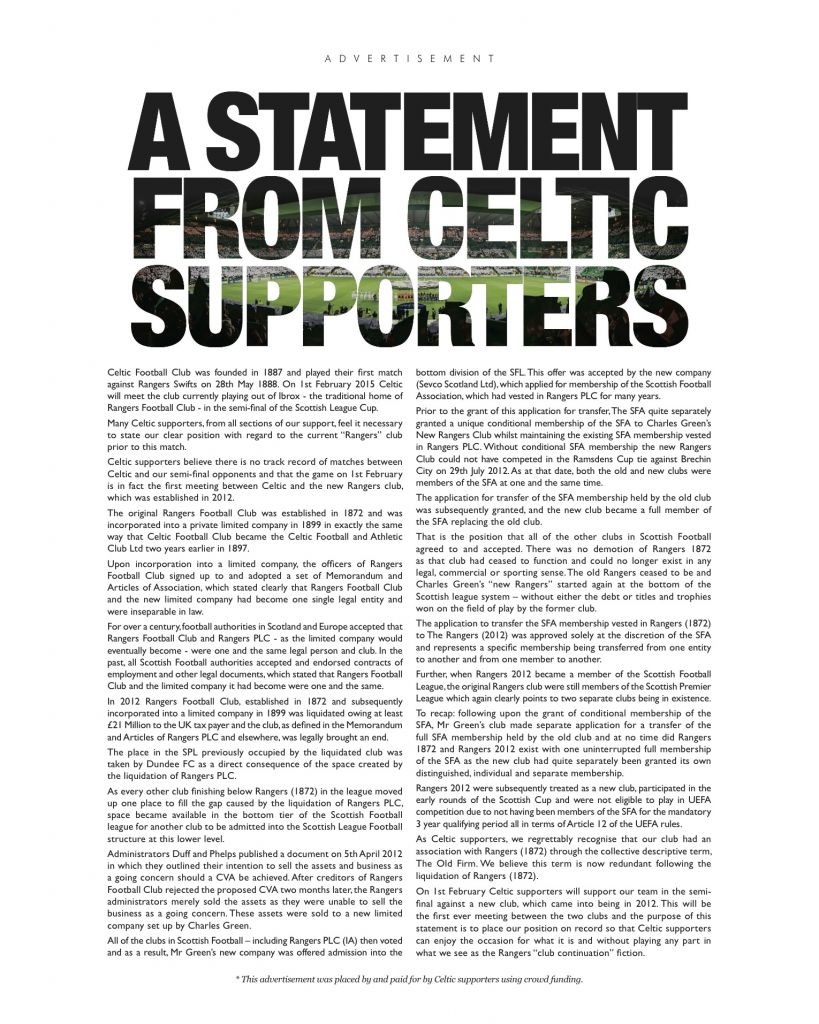 ALSO ON THE CELTIC STAR…
Slip'n Snake – Gerrard, Rodgers contract extensions, just don't take Lenny for granted, Mr Lawwell
Video – Myth Busters, Welcome back – Lenny's Good News as Rod Stewart says 'Celtic means Everything to Me'