BRENDAN RODGERS threw not one but two full teams at Bohemians Prague at the weekend. With one eye on that game and the other on the slightly less important, but marginally more entertaining France v Argentina match, it may have gone unnoticed that one Frenchman not around in either of the games was Moussa Dembele.
He wasn't needed in the match in Russia as it turned out but we could have been doing with him in Austria.
So where was he? Brendan Rodgers explains…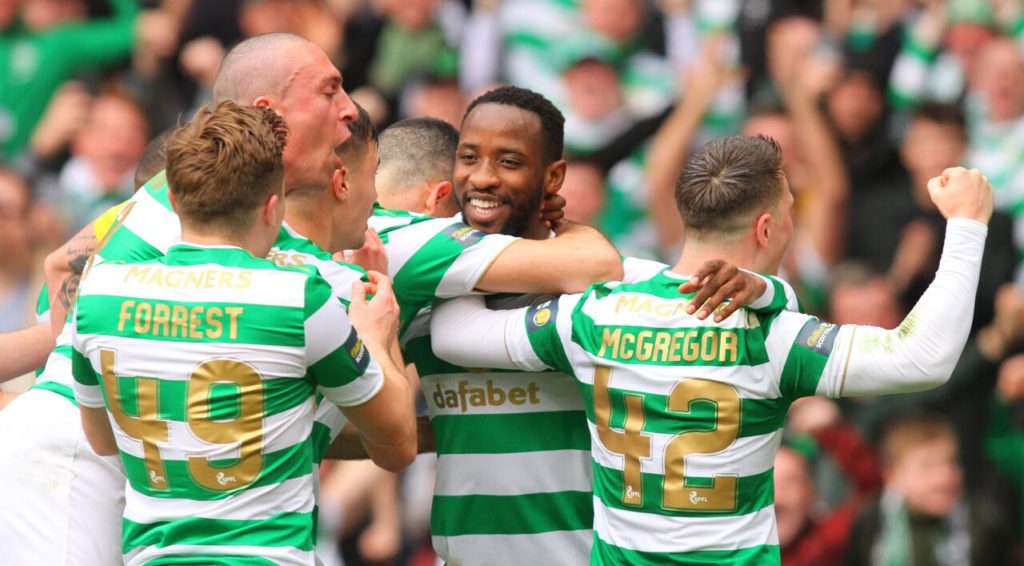 "Moussa came back a bit later than everyone else, but he looks really, really fit.
"He's lost weight, he looks really good in his running. He'll be fine.
"Moussa had a slight issue with his knee the other day and we took him out of one of the sessions.
"We didn't want to risk it and push him for the Bohemians game on Saturday, but he'll be involved on Tuesday.
"All the players will be undercooked in terms of games, that's the reality.
"But Moussa's returned in good condition and we still have time to go."
Rodgers has been anxious to re-introduce the two players returning to the Celtic squad after their loan spells and he gave an update on both Ryan Christie and Scott Allan.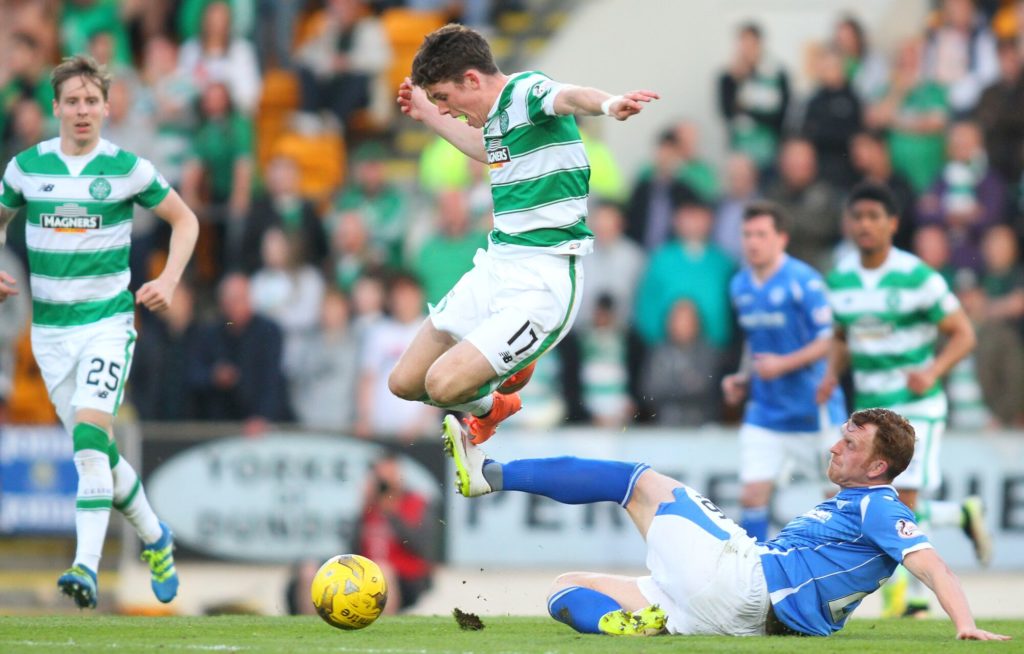 "The two boys have come back and my duty to them is to make sure they are at their highest level fitness wise.
"Then we'll see over the course of the pre-season. Both players have looked very good.
"When I look at Ryan's situation, it was to get him out and get him stronger. The Aberdeen loan was perfect for him.
"It's partly where these boys see themselves as well.
"I might want to keep them but if I can't give them as many games as they want it's difficult.
"But both boys have come back looking strong and looking fit and have done very well.
"I never rule out any player. I use my eyes, at how they train, I look at their commitment.
"You mention a guy like Dedryck Boyata. You get players that initially were out of the team, but they get better and they improve.
"Then all of a sudden they are in the team and they are performing very well. So I don't rule out any player, especially when you've got good players."