There are absolutely no credible links to Jordan Larsson signing on at Celtic, as The Celtic Star pointed out this morning, after his release by former club Spartak Moscow. But if Celtic do nothing else they should be picking up the phone to his representatives and ensuring they are part of the conversation as to where the player may next ply his trade.
There would be a weight of expectation on Larsson if he played for Celtic, that much cannot be denied, and whether that would have a detrimental impact on the player, or drive him on, is open to debate.
What is clear however is Larsson is a talented footballer in his own right, and if he is available without a transfer fee attached, then Celtic – alongside no doubt a multitude of other clubs – need to be in the conversation.
Jordan Larsson has scored 27 goals in 83 games for Spartak Moscow, he's assisted a further nine times. He's also a forward rather than a striker, and one who can play on the right side of a front three as well as the main striker.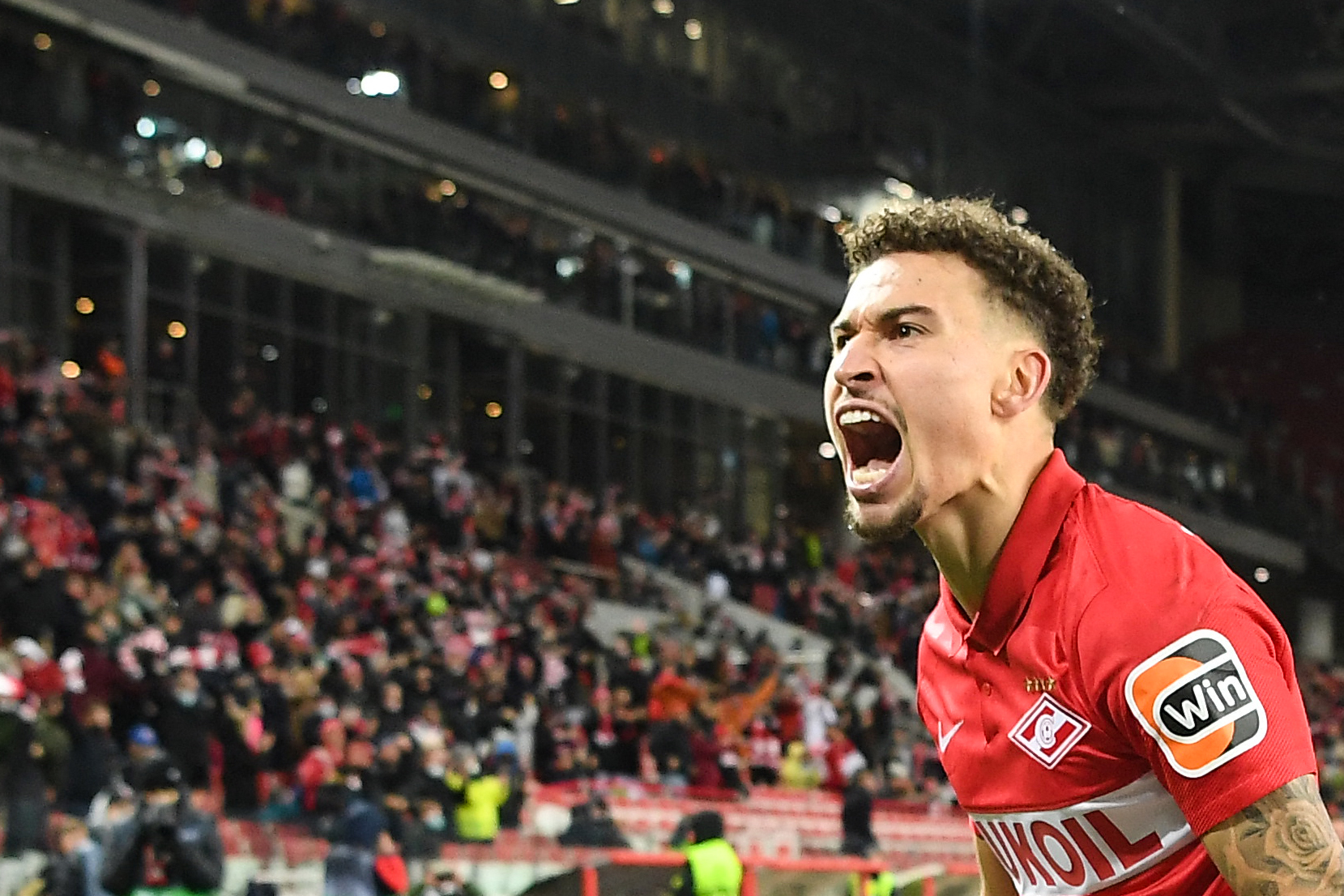 Add to that Larsson has also played an attacking midfield role behind the strikers and you can see the seven times capped Swedish international is a versatile forward, one who can operate as a supplier as much as a goal scorer and is a proven performer in both.
That smacks as a technical fit for an Ange Postecoglou team, and as a player who turned 25 just a fortnight ago, there is a player who suits our playing philosophy about to hit the peak years of his powers, one who is available without a transfer fee attached – and one who has the Celtic heart-strings we can tug on that may, just may, give us an advantage over other suitors.
The question of his wages is one I've seen listed as a blockage to Celtic signing Jordan Larsson, yet Salary Sport list Larsson as being the eleventh highest earner at Spartak Moscow on a reported £25,000 per week.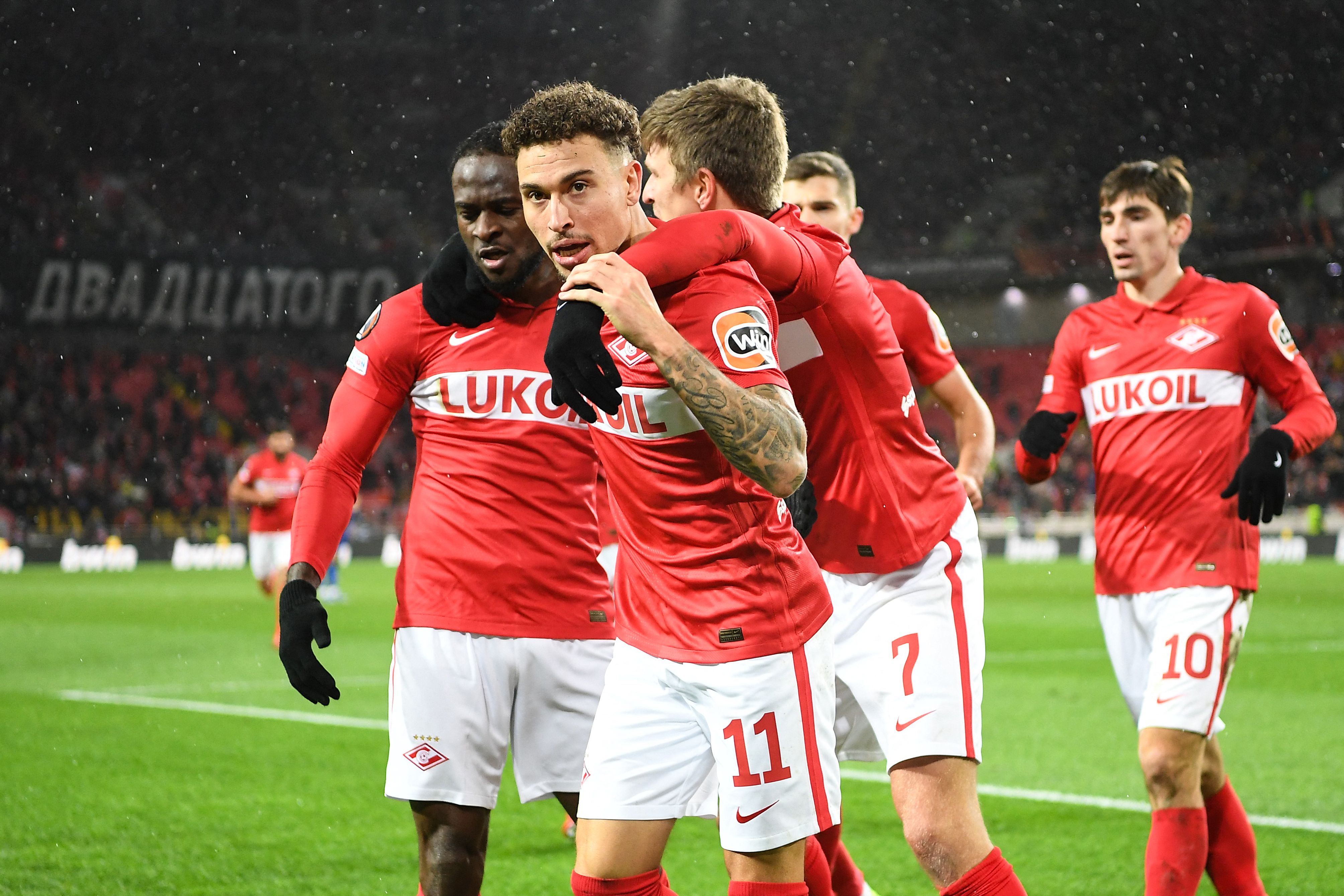 If Larsson signed on at Celtic for a similar pay packet, he would be the second highest earner at the club but crucially within our wage structure and £5k a week under what our club captain takes home every week.
Yet even then there is room for manoeuvre, as without a transfer fee to pay a signing on fee could be used as leverage to reduce that weekly wage still further, and when you consider Albian Ajeti remains on our wage bill to the tune of a reported £18k a week https://salarysport.com/football/scottish-premiership/celtic/ there is very much room for one in and one out at Celtic, with the striking options bolstered and the wage structure barely impacted on.
There is always going to be a debate surrounding Jordan Larsson signing for Celtic and whether the success of the father may be too much to ask the son to contend with, and that's a fair debate to have.
But if you can strip all of that back, and look at Jordan Larsson as a footballer of note in his own right, then there is a fine talent available in the free transfer market and one who fits our system, would not require the wage structure to be amended and can be signed for £7k a week more than Albian Ajeti is picking up right now.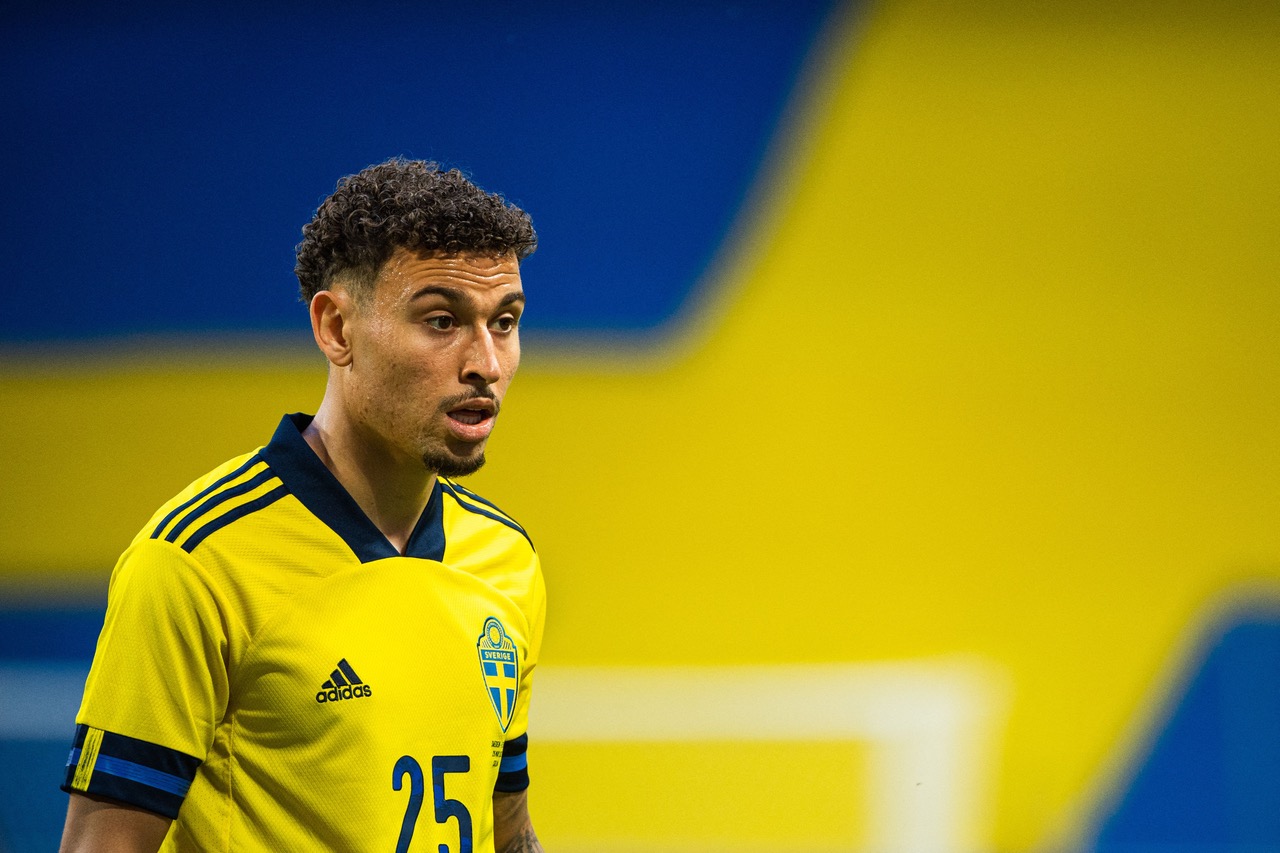 At this moment there is little more than rumour surrounding Jordan Larsson coming to Celtic, but if we as a club are doing our homework, I'd hope at the very least we've picked up the phone to his agent and asked to kept up to speed, because Jordan Larsson is a fit for Celtic, and that's nothing to do with who his father is.
Niall J