FORMER Celtic Assistant Manager and Celtic legend Johan Mjallby reckons that the Betfred Cup is more important to the Rangers than Celtic as the Ibrox club are desperate to win their first ever major trophy since being founded by the club's father, Charles Green in 2012.
They thought they'd done that back at Hampden in May 2016 when they were 2-1 up against Hibs in the Scottish Cup Final. But Anthony Stokes and Liam Henderson – both on loan from Celtic – inspired a tremendous comeback and Hibs dramatically lifted the trophy with a 3-2 win. The Rangers fans rioted afterwards.
While that was an enjoyable afternoon's viewing for any Celtic supporter tuning in, few if any would have expected to have been where we are this morning, looking at beating Partick Thistle in the Betfred Cup tomorrow night to get back to Hampden for a semi-final that will mean we are two games in the national stadium away from winning our Tenth straight trophy in a row.
Mjallby, of course starred for the Hoops and knows what it is like to play in a winning Celtic side, but even playing alongside fellow Swede Henrik Larsson – one of the greatest ever players to play for the club – their successes don't come anywhere close to what is being achieved at the moment over these past three seasons.
So we never want that to end or at least we want it to continue for as long as possible. So the Betfred Cup means a great deal to the Celtic support. Let's win it Bhoys, we are the finest team in Scotland so why not?
"Neil has put a lot of trust in the guys who have been used to winning all these trophies to make sure the new guys understand how important it is to continue this run," Mjallby said to the media, as reported by Daily Record.
"I'm talking about the likes of Scott Brown, Callum McGregor and the guys who have been there for a number of seasons.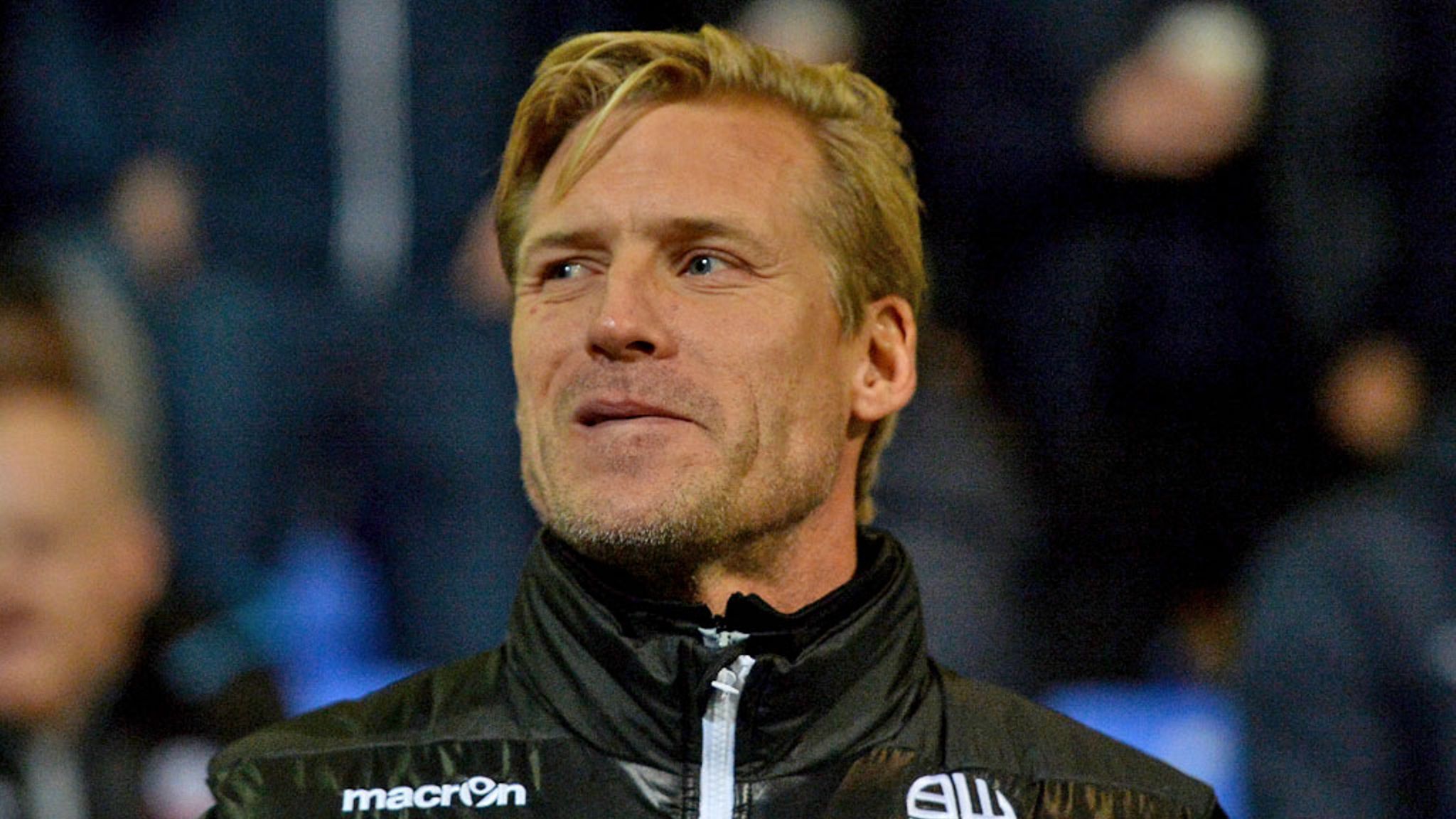 "It's important" Mjallby said, "you have to try and win every trophy. The Betfred Cup is maybe more important to (the) Rangers for confidence and to prove they are on the right track to become proper challengers.
"The Scottish Premiership will always be the priority and then the Scottish Cup but the Celtic fans want this trophy haul to continue until eternity.
"Neil will put himself under a lot of pressure because he's stepped into the shoes of a manager who did incredibly well domestically so it's a tough task.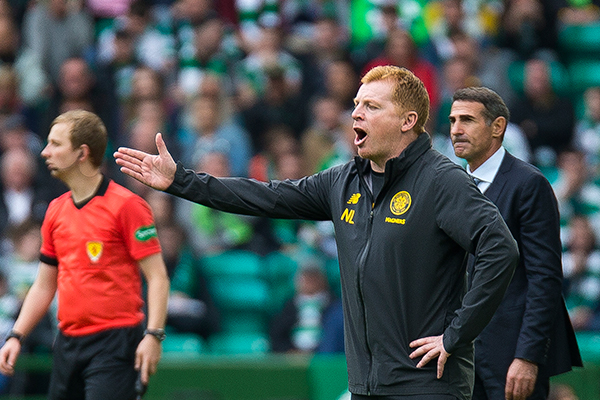 "But he looks at the bigger picture and knows it's all about the league in a way. That's the prize he really wants to make sure they have another go in the Champions League next season."
Mjallby sees an improvement in Govan after rookie boss Steven Gerrard's first season gives him something to learn from. He did make a series of school boy errors, bless him.
"A lot of people think (the) Rangers will go all the way this time and for me it's the first time in years they are a proper challenger to Celtic.
"Steven Gerrard has a season under his belt so he knows the club and the players and he brought in a few more and they look a bit more solid.
"People thought (the) Rangers would challenge as soon as they were in the top league but if you know the game you knew it would take them time to get it right financially and recruitment-wise.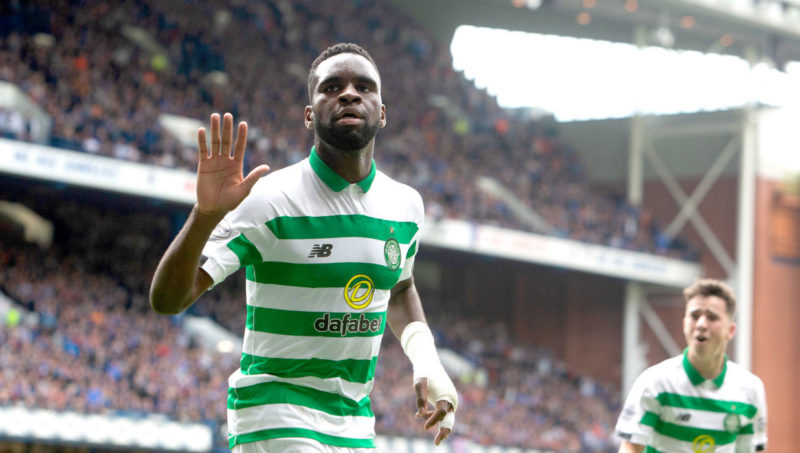 "But this season they should be a proper challenger – or they'll be disappointed. I was surprised in a way at how comfortably Celtic won" the Glasgow Derby on Beautiful Sunday – Odsonne Edoaurd and Jonny, Jonny Hayes…
"I thought the Rangers would be a bit more aggressive with their pressing as they were successful twice at Ibrox last season."
ALSO ON THE CELTIC STAR…
Premier League to Celtic is no 'step down or backwards' says Jolly Green Giant…see HERE.