A manager's post match comments don't tend to be very illuminating because the audience is wide and varied. Even on Celtic TV, he is not only speaking to the club's supporters. Or is he?
After the Kilmarnock game, Neil Lennon was asked a question about the line-up for the cup final. As someone trained in dealing with media, that's any easy one to bat away. Standard answer….we have a big squad, we will see how the players train, hopefully we don't pick up any more injuries and we'll assemble the strongest team at the end of the week, and then it will be leaked to the media, so you will all find out then! That last bit was mine, sorry. Strange that he didn't stick to the script and instead ended his answer with the following: –
"I would like to think that the hard core that got us there deserved the opportunity".

https://youtu.be/FpUYbVb-5EM
Could Neil be doing his best George Smiley impersonation with a bit of double bluff for the opposition? You would hope so. Another interpretation is that he was speaking directly to the Celtic support saying I pick the team, not you, and I'll do what I want. The self same support who had been calling for changes to the team, which he refused to make, until a dead rubber game in Europe.
Up till that point, the only discernible tactic was to play the same players and hopefully one of them pulls something out the hat, for example, Christie's goal in the semi final against Aberdeen. It is that tactic that got us into this mess and God forbid we see it return. It is not sustainable and straight after the Aberdeen game we got whipped 4:1 at home to Sparta.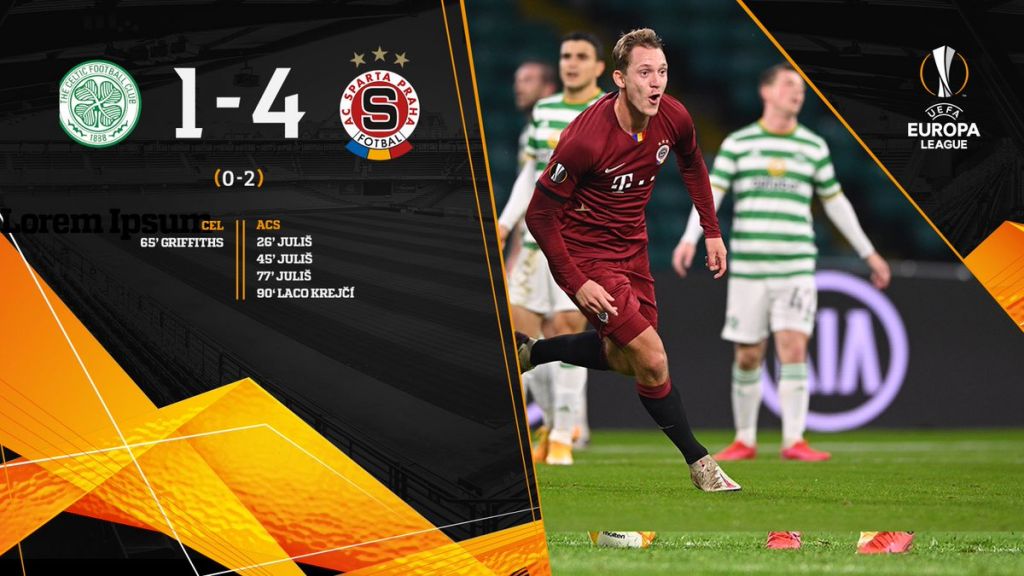 Neil Lennon's job description must make interesting reading. In summary, it will be something like, to win as many games as possible, including cup finals, in an entertaining way. Who knew Peter Lawwell had added the words "without upsetting any of the hard-core."
There are three possible outcomes on Sunday and only one is good. If we win, it doesn't matter who he picks. If we lose playing those who are in form at present, and we have a go at the opposition, there will be criticisms but most reasonable people will say, you can't win them all. If we lose playing the hard-core, we will have taken a huge step backwards and the support will be left short changed again. Never mind the tactics Neil, look at the odds.
When Neil Lennon's tracksuit top falls off that peg in the dressing room, his epitaph will be "I did it my way", and we all know how that song starts.
Chris Wotherspoon