"I was sad to see Brendan Rodgers leave Celtic. He was a fantastic manager for the club," Didier Agathe told David Friel.
And the former Celtic wing-back reckons that his old mate Neil Lennon is the ideal candidate to replace Rodgers who walked out on the club last month as the business end of the season was just getting underway.
Rodgers though made a real impression on the player who Celtic bought from Hibs for just £50k.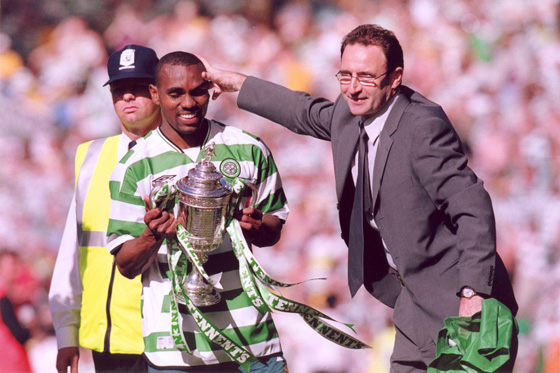 "To win so many trophies was incredible, and the timing of his departure came as a surprise. But when I heard that Lenny was coming in to replace him until the end of the season, I was so happy.
"There was no other choice. Neil Lennon is the perfect manager to take over and lead Celtic.
"It's not been an easy period for Lenny, but he has got results and Celtic are close to another title. I expect them to be champions again, and when that happens I hope the Celtic board give Lenny a long contract.
"In modern football, clubs change managers all the time. You don't get long-serving coaches like Arsene Wenger any more.
"But Lenny can be Celtic boss for the next five years, no problem. Rodgers is a difficult man to replace, but Lenny can do the job. Nobody has more passion for the club than him. He is a top manager, he understands Celtic, he has been successful before, and the fans love him.
"Lenny is the perfect choice to take Celtic forward as they try to win ten-in-a-row."
And while Agathe is clearly impressed by Brendan Rodgers' record as Celtic boss as far as winning trophies is concerned, he notes that neither the Irishman or indeed Ronny Deila, the Norwegian who replaced Lennon as Celtic boss, can match his former team-mate's record as far as European success is concerned.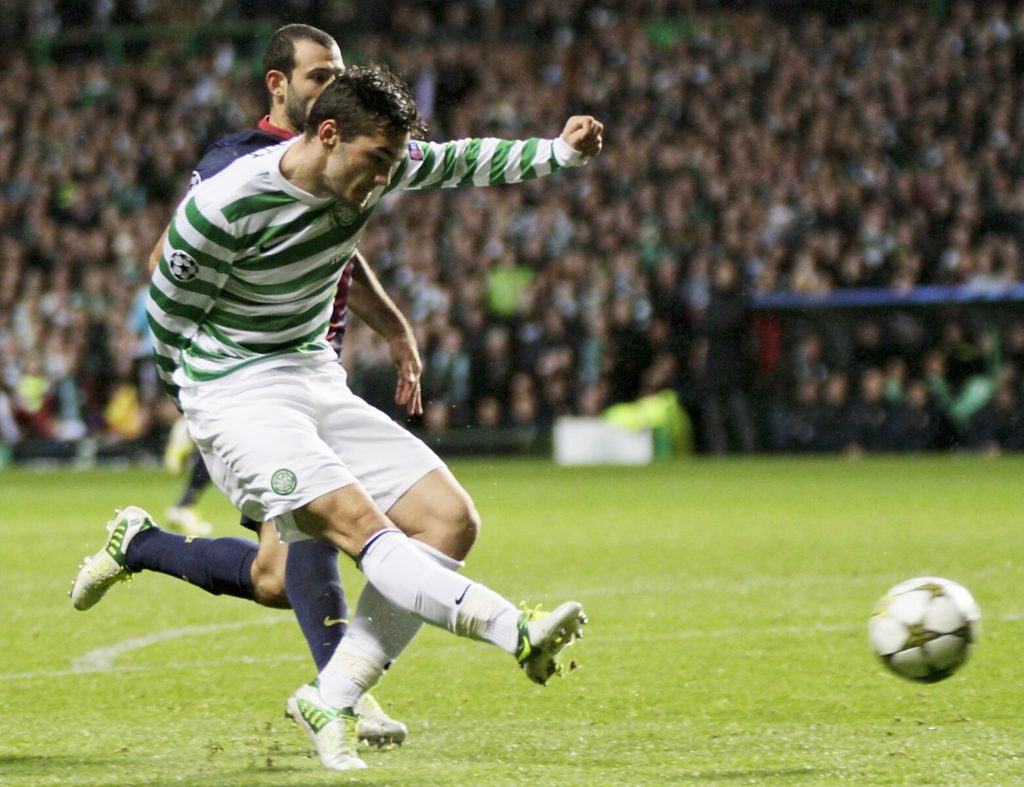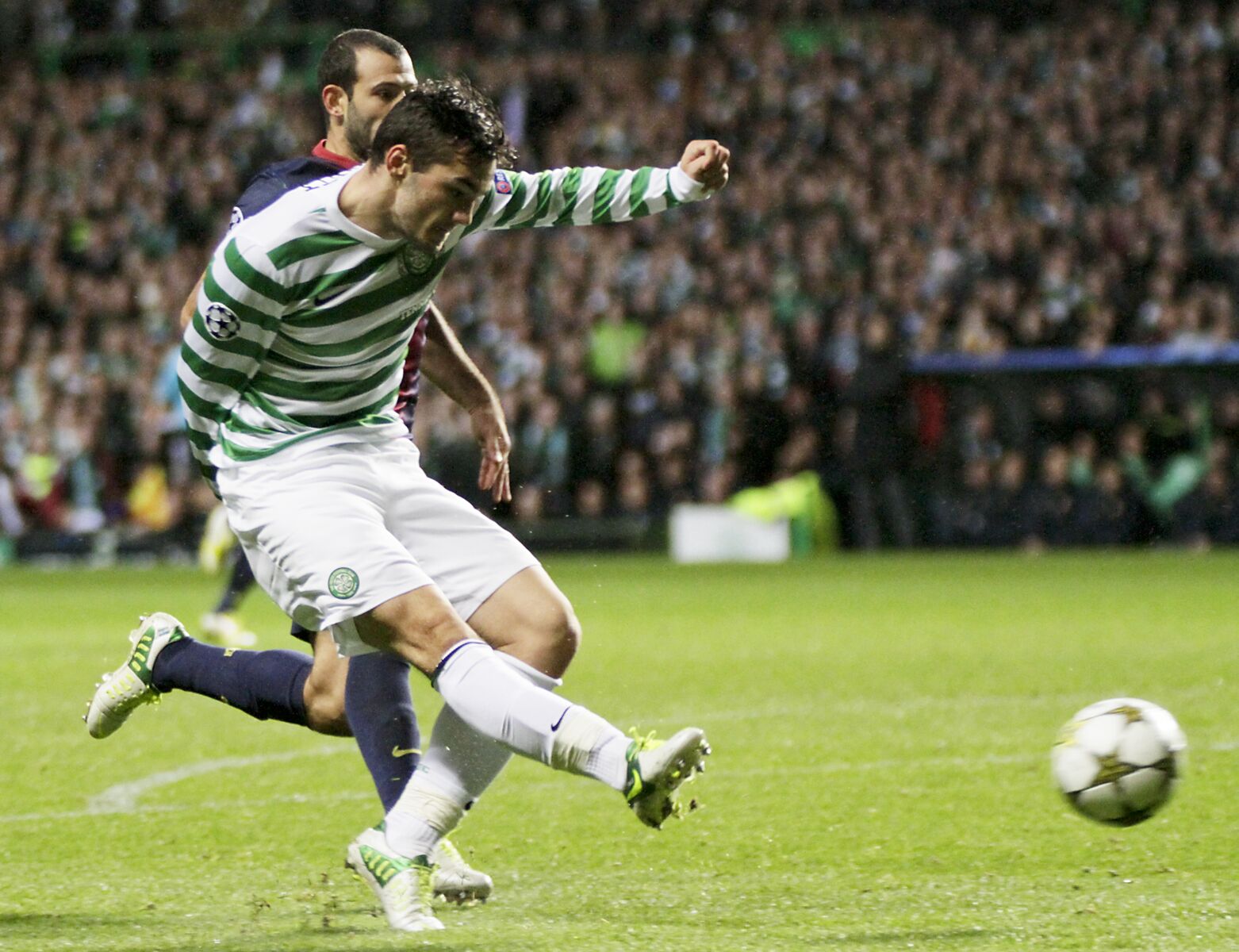 "I talk about Neil's passion a lot because you can see how much the club means to him. But can Celtic go and find another manager with the Champions League experience he has?
"He beat Barcelona, and got to the knockout stages of the best club competition in the world. Lenny understands modern football. He can organise, motivate and is very good tactically.
"With John Kennedy beside him, I believe Celtic have the ideal management team to build for next season."