Neil Lennon probably slept much better last night after his side's fine response in the 4-1 away win at Motherwell. He would have been tossing and turning on Thursday night going over one of his lowest points as Celtic manager after his players embarrassed the Hoops in a 4-1 defeat at home to a makeshift Sparta Prague side. That result was terrible but the performance was even worse and the Celtic manager knew it.
He held a team meeting on Saturday at Lennoxtown and the entire match was played back to the players. What followed was an open forum, frank discussion on what the failings were and afterwards Lennon was convinced that he'd see the appropriate response from his players. He has right.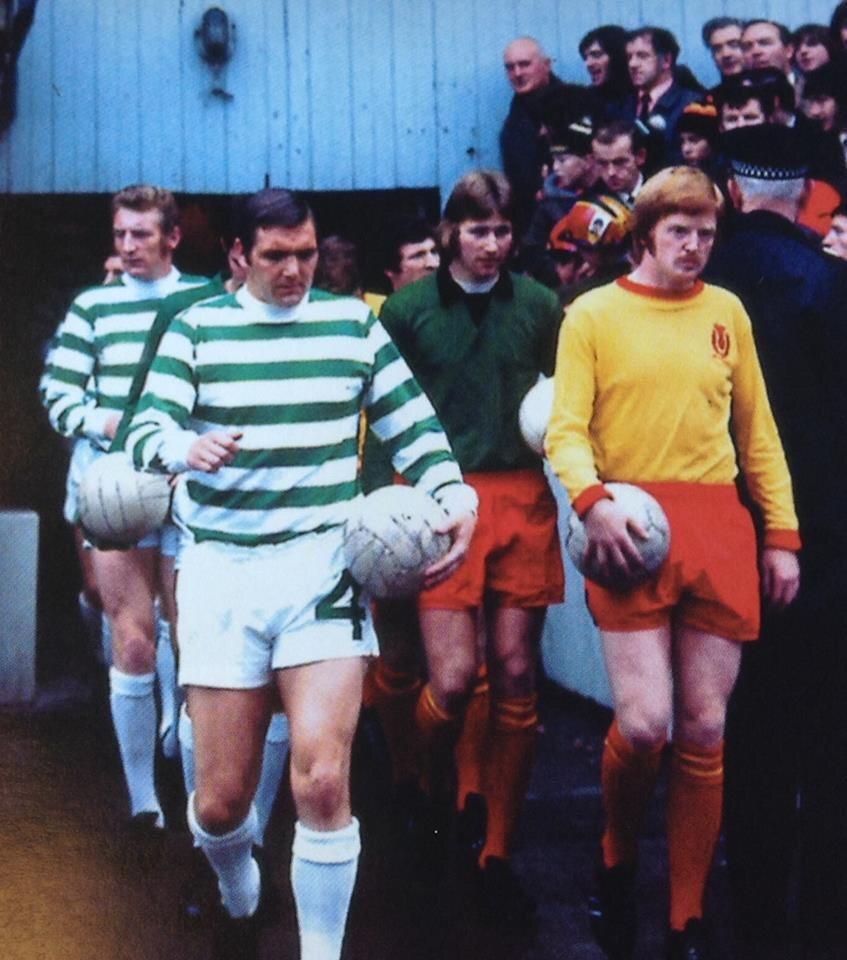 My own first visit to the national stadium was as a 6 year old in 1971 and Jock Stein was the manager leading Celtic out for the League Cup final. The team that day was Williams, Hay, Gemmell, Murdoch, Connelly, Brogan, Johnstone, Dalglish, Hood, Callaghan and Macari. What could possibly go wrong?
Back to Fir Park, yesterday and Neil Lennon speaking to Celtic TV after the game, was delighted with the response from his players. "We were outstanding today and that was far more like the performance we, not expect, but want from them.
"We know we let ourselves down on Thursday and they've responded in the right way, so that's a good barometer for where we want to be.
"It's far more like us – we played with better body language, a better work-rate, we had quality in our goals, quality in our play, and we could have won the game by more. If Ryan scores that goal before half-time, you're probably talking about that as goal of the season, and Tom Rogic was magnificent in the build-up. I think that was a real summation of how we played today, there was a real intent there."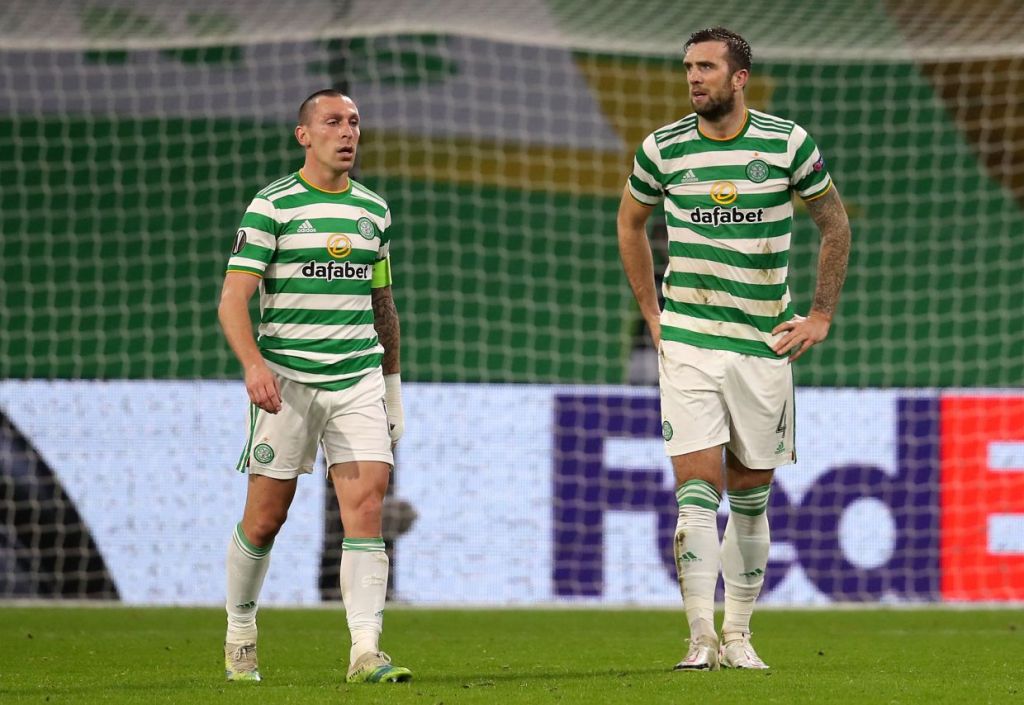 "We were rightly criticised for Thursday night, we know that's unacceptable, and they've responded the only way they know how. Every one of them out there today worked really hard for each other.
"We were far better connected, but even when we conceded a goal, the reaction to that was great. The substitutes made a great difference when we needed to freshen things up. It's been a good day.
"That's a brilliant return from Moi. We said to him at half-time: you should have got your hat-trick in Lille, and it was a brilliant header. Hatem really drove down that side and it was a great ball in, and Moi rose brilliantly to score. I'm very happy for Ollie getting his goal as well, that's him up and running.
"The whole team, Broony, Cal, they all dominated in there for long periods. We're a little bit short of depth in the wider areas, but the shift that Christie and Elyounoussi put in for the team today was magnificent.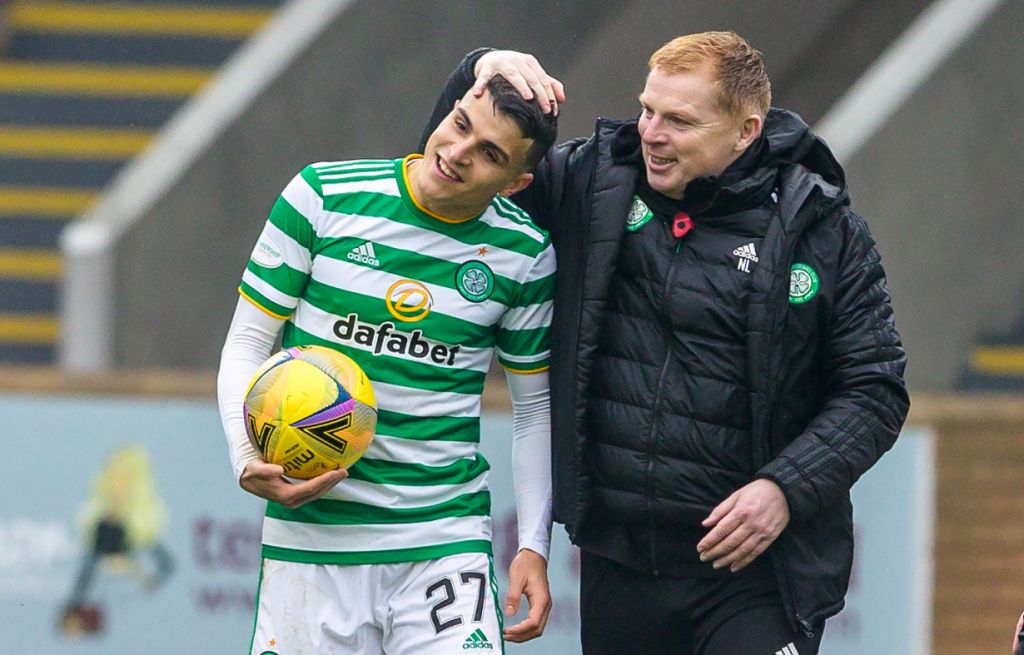 "We're not getting carried away, and we're not getting too down about Thursday. We know that's not us, but we don't get too high after games like today either. But that is more like us, and that's what I want from the team going forward."
Incidentally to answer my own question from above, plenty. The final score was Jock Stein's Celtic 1 Partick Thistle 4. The response? Celtic didn't lose another match for the rest of the season other than a penalty shoot out against Inter Milan in the European Cup semi-final.