FULHAM have been linked with an interest in Neil Lennon in the Scottish Sun today. The relegated London club's billionaire owner – remember reading that Rangers had one of those? – a chap called Shahid Khan is interested in Lenny and also Kilmarnock boss Steve Clarke, who was interviewed for the Celtic job previously yet hasn't had much of a sniff this time around.
If he doesn't get the Celtic job then that would be an attractive proposition for Lenny to consider and no-one could grudge him his second chance to manage down south after his difficult time at basket-case club Bolton.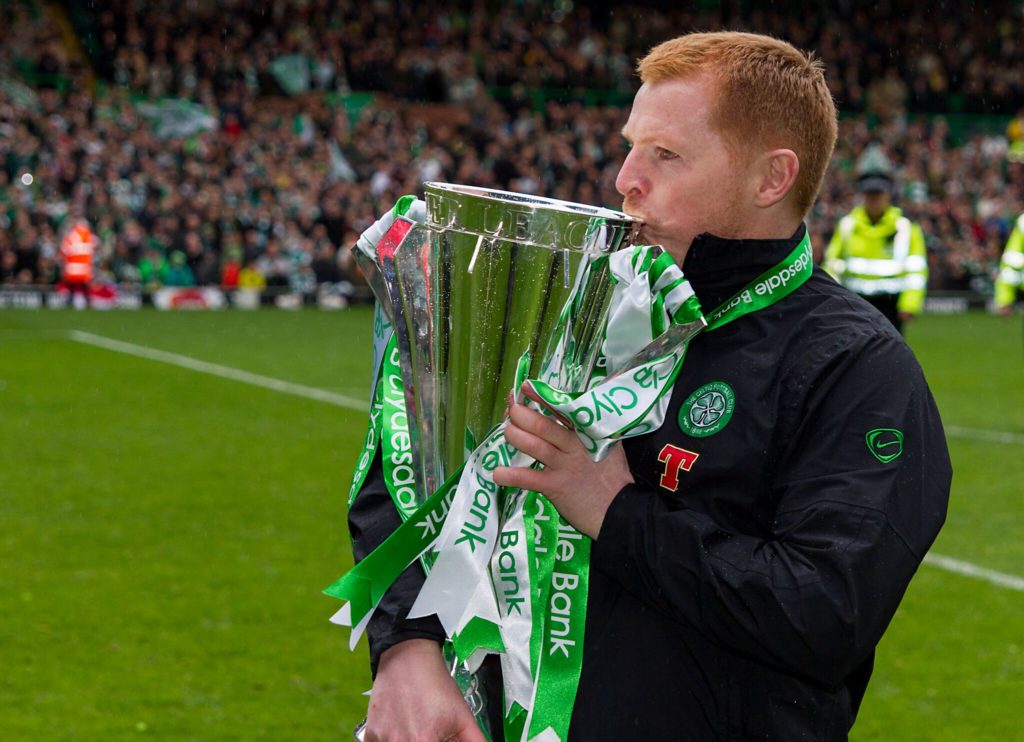 However managing Celtic is his priority and we heard a rumour coming out of Lennoxtown that an announcement on the Celtic job is imminent and that Neil Lennon will be confirmed shortly. No idea if it's true or not but it is doing the rounds in and around club's training ground.
Clarke would probably be a better fit for Fulham. He's said that he will make a decision his future in the summer and given that fact that his family remained down south when he took the Kilmarnock job, you'd probably expect him to head down there if the chance arises. He has certainly done a great job at Kilmarnock and is surely going to clear up in the various Manager of the Year awards.
When Neil Lennon left Celtic the first time he was apparently eyeing a move to London and there was talk of him being offered the West Ham job. That failed to materialise and he ended up at Bolton when years of overspending and bad management was catching up with them.
It has been a long and difficult road back to Paradise for Neil Lennon and after leaving Hibs in January he was in the right place at the right time to answer Celtic's call in our hour of need. Make no mistake there was a crisis averted by Lenny coming in straight away after What's His Name walked in what was a cold, calculated, cynical and well-planned exit back to the Premier League. He didn't say his goodbyes and was quite prepared to leave Celtic high and dry and in danger of losing the league and going out of the Scottish Cup.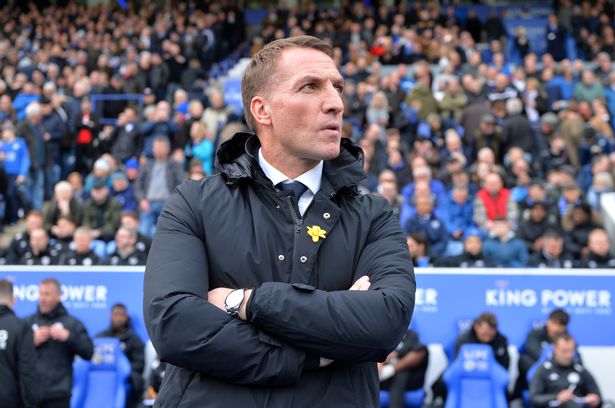 Last weekend Lenny went out of his way to credit Rodgers with the league win when it comes but that doesn't really wash. He walked away and the results even now could go against us. Lenny is the man who will get us over the line and it is HIS title triumph, not Rodgers'.
And he got us to the Scottish Cup Final winning two very difficult games, away to Hibs – where Rodgers had a terrible record – and against an overly aggressive Aberdeen at Hampden in the semi-final. Hearts await in the final and he'll have the chance to pick up that Scottish Cup to complete a Treble Treble.
Cast your Vote for The Celtic Star's Player of the Year 2019
It's down to you the readers of The Celtic Star. A shortlist of four from which to choose.
Callum McGregor, Kristoffer Ajer, James Forrest or Odsonne Edouard.
Who will be The Celtic Star 2018/19 player of the year? You decide! Please note you can vote only once but can check back to see how the voting is going at any time.
 Loading ...