NEIL LENNON aimed a superb little side-kick at the bluster and arrogance of David Murray's Rangers which collapsed into liquidation in 2012 after Murray's reckless tenure at Ibrox, based on spending money that was not his, ended in the club going out of business.
The Celtic manager was talking about the current transfer window but certainly knows his History.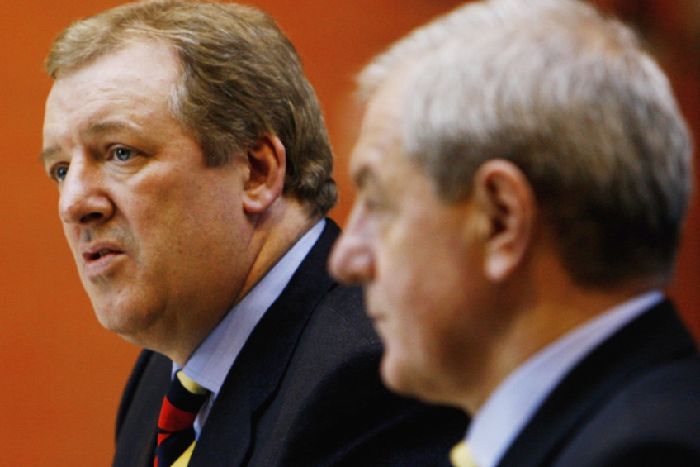 "I can't affect what (the new) Rangers do. It's not one of those situations where if they spend £4m then we want to spend £8m. It's not like that," he said.
We'll do things properly. That's why we are the Dominant Force in Scottish football and plan to keep things this way. That's the underlying message and it will hit its intended target.
"We just want to get the right players in if the price is good and we think there's quality and resale value in them as well. We have to focus on ourselves. You can't affect what's going on elsewhere. You can't – and we won't.
"Are we in the same market for players? We might be but that creates its own issues. Sometimes agents play one against another and I don't want to get involved in any of that nonsense either."
Earlier today we covered how the media cover these stories before, during and after transfer and note the contrast on how the Scottish media treats these stories differently, depending on the final destination of the player concerned – it's a fascinating read – see HERE.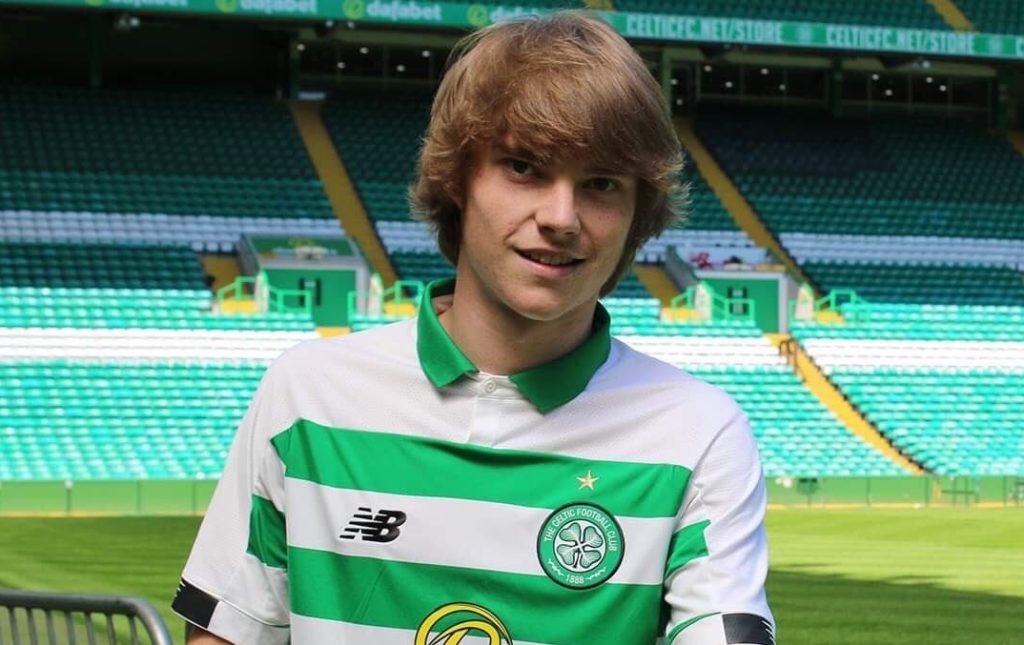 Neil Lennon also gave an insight into the efforts that are going on behind the scenes at Celtic to continue the summer recruitment as he re-shapes his squad for the Nine in a Row season.
Tommy Smith and Romaine Sawyers are the two players who have been strongly linked with a move to Celtic over the past week or so but neither arrived, for one reason or another.
"There's a lot of work being done in the background. We had a four-hour recruitment meeting on Wednesday on two positions. It's quite energy sapping sometimes.
"We've got four or five days and you can do a deal in three or four hours. It's a question of whittling it down, is this the right price, the right age, the right wage?
"We have to filter that all down and we have been agonising over a lot of players over the last two or three weeks. We want to get it right. Not just for the sake of short-term.
"You get a price and then you know in a week or two it's going to come down. Sometimes you have to be patient. If it's a set fee you wash your hands of it and move on."
As everyone in the game knows, Celtic's need for at least one, probably two right backs is great.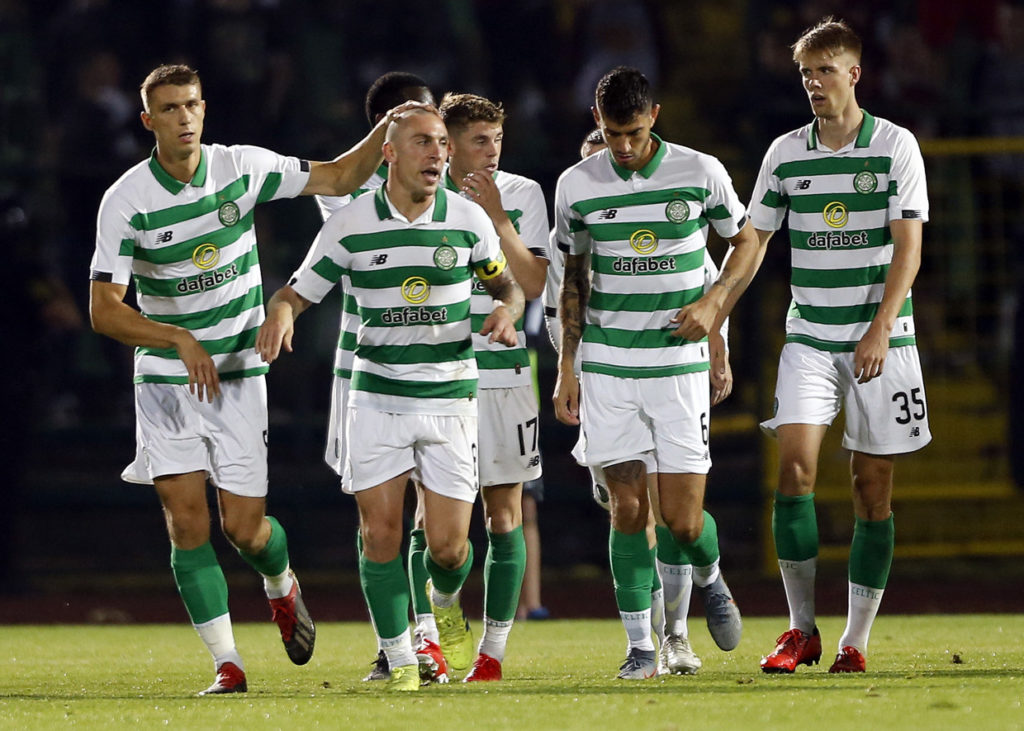 "There's a position that we'd like to bring two in. Maybe a younger one to develop and one that is ready to hit the ground running, a loan or permanent.
"It will depend if we have any bids for our players. Then we have to take a view on it if it's the right thing for the club to do. We have to have options if that eventuality comes along."
And while we can certainly expect new arrivals in the coming weeks there will be more players heading in the opposite direction.
"We'll trim the squad here and there as we go along. But nothing concrete at the minute," Lenny said at yesterday's Media Conference (see the video below).
One player likely to leave is Olivier Ntcham. The French Under 21 star disgraced himself last weekend with his comments in an interview in L'Equipe and a move will probably suit all parties. Ntcham returns to Lennoxtown on Monday after his extended break due to playing for his country in the recent Under 21 tournament in Italy.
"I don't need to speak to him, he has to come and see me, his team-mates and the club. We'll see him on Monday and then he can start his pre-season work. He's had two and a half weeks off so he won't need a lot of conditioning work – maybe a bit upstairs.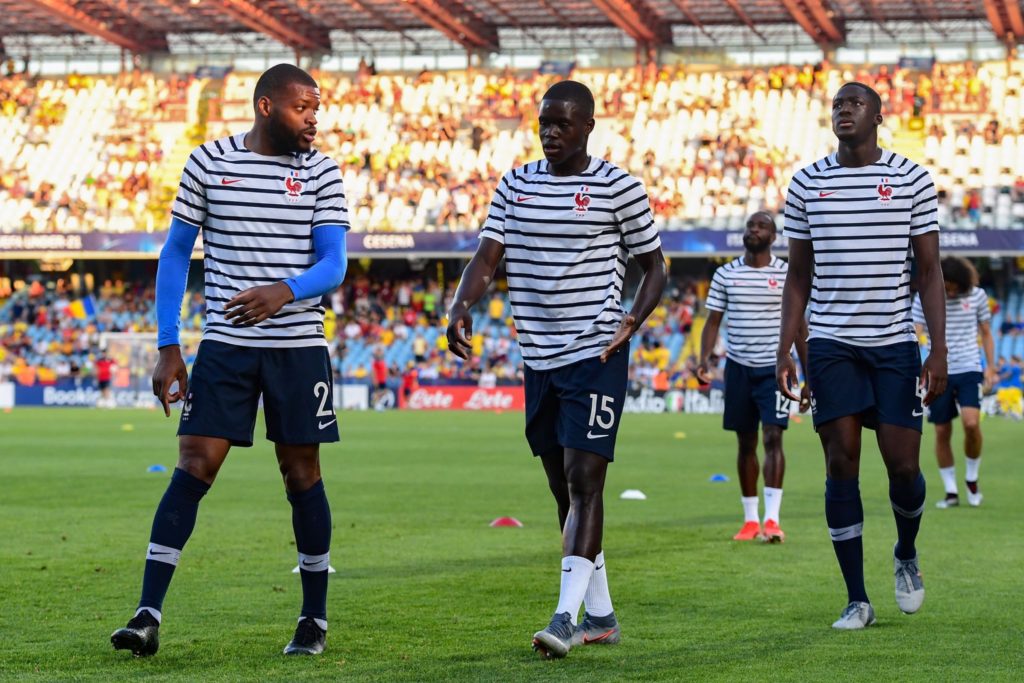 "I will need to have a chat with him on that. It's a question of sitting down and having it out with him. Finding out where that came from and what his mindset is. It's new to me. For him to go public about it without speaking to the club first is wrong – he is under contract.
"Whether he's unhappy or not it shouldn't have been made for public consumption the way he has done it. He will be reminded of his responsibilities while he is still here. If he wants to go, we will have to sit down and take a view on it.
"I don't know if it has been prompted by him or someone else. We'll get to the bottom of it when he comes in."
Celtic are back in action at Paradise today in the friendly match against Rennes – read our preview HERE.