NEIL LENNON is settling back into his old job and is sounding more comfortable and sure of his surroundings with each passing day. The squad is being re-shaped, there has been a successful clear-out of those deemed surplus to requirements and the new signings have got the Celtic support excited and the Rangers fans raging. That is just the way Neil Lennon likes it.
Yesterday he spoke about his plans for the new season and in doing so has given us an insight into what we can expect that will be different from the Rodgers tactical set-up that lingered on even after he left for Leicester.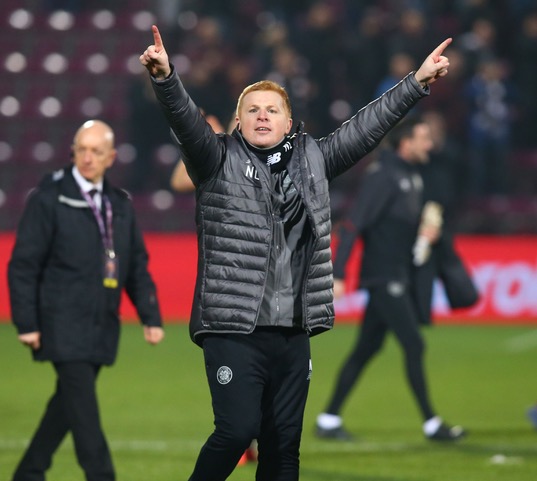 Now though is the time for Neil Lennon to going back to playing the game his way and that could be further bad news for those angry Bears.
"We had an attacking team in my first spell at Celtic. We had an attacking team when I was at Hibs. I want to bring that here. We have attacking players and I would maybe like to quicken the tempo at times," Lenny said to the media, as reported in Scottish Sun.
"I want to get the ball forward into the strikers and wide men quicker, that's all. The team liked to control games a certain way last season. I'd like it to be more attack-minded from the off.
"I want us to create more excitement and goal chances, rather than control the game passively. I want us to be more purposeful in possession.
"The changes I want to make are hopefully to make the team better. Did we score enough goals last season? Can we get more? Can we be more purposeful in the attacking third?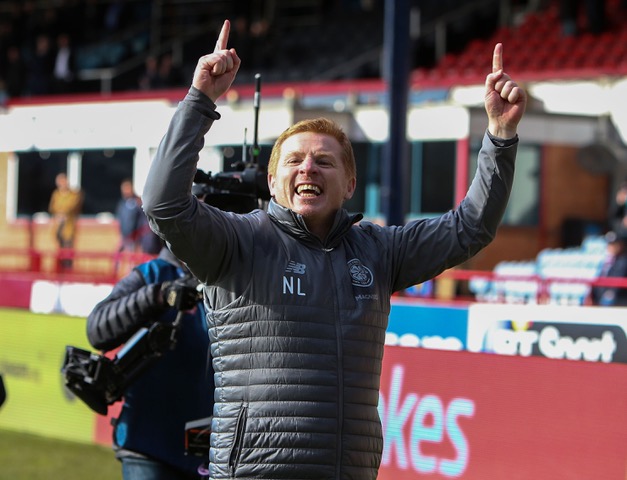 "Defensively we were excellent, especially in the second half of the season, and I want that to continue. But I'd like us to be more prolific and create more chances.
"That is nothing to do with Brendan. He is an attack-minded coach, but you can be attack-minded in different ways. You also need to be flexible. Maybe at different times we will use different systems against certain opposition. That's something I will look to work on. It's a matter of finding a formation that suits all the personnel.
"At Hibs, 3-5-2 worked really well with the midfield we had. But mostly I'd expect a back-four.
"There will be times when I want to go with two strikers, there's no question about that. I have not seen whether Odsonne plays better off a striker but we've probably not had that chance. He did very well as the lone striker and he took on that responsibility very well.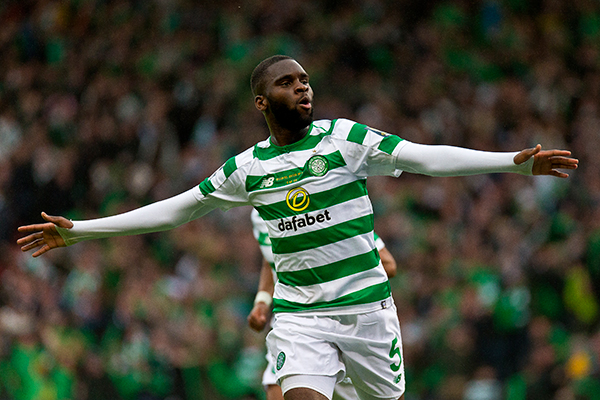 "Odsonne was the one fit, quality, bona-fide striker that we had in the final stretch of the season. I know what I have with Odsonne and there is a lot more to come from him. He is only 21, so there is a lot of scope for development there with him," Lenny said.
The Irishman insists that he is as passionate about hid football today as he was on the day he signed for Celtic as player or took over as manager after the Tony Mowbray fiasco.
"You never lose that fire. We are competitors and we want to win. That is my remit — to win. That is what Celtic is all about and I have been here for nearly 20 years now. You never lose that.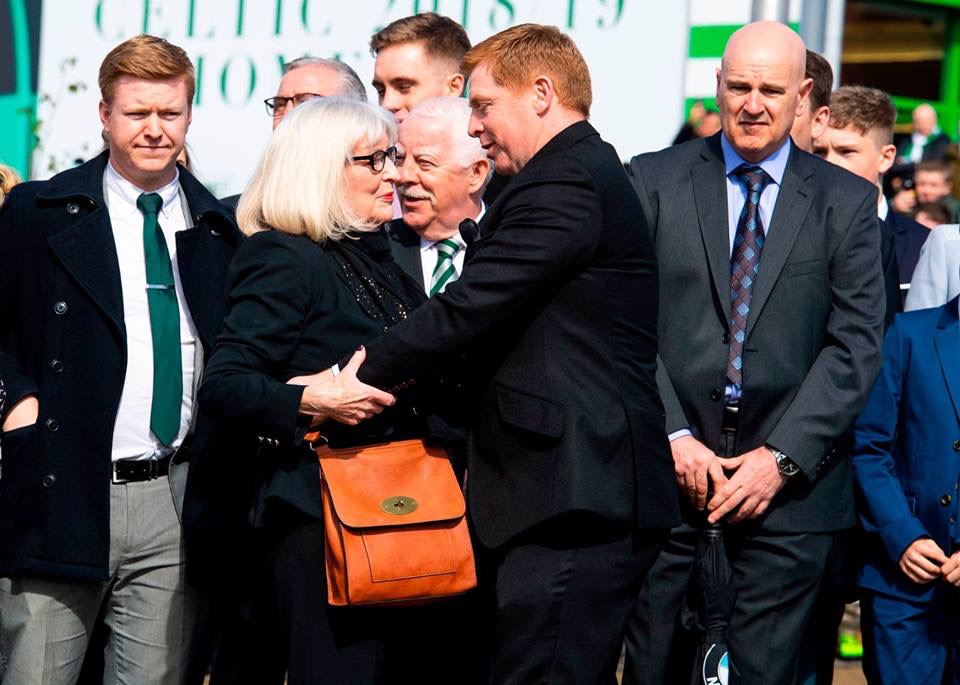 "Maybe it manifests myself in different ways, but I still lose my temper. It's hard to compare how I feel now to my first spell as manager.
"But I don't think the anticipation or excitement changes the closer you get to kick-off time. I'm just older and more rounded now. That was nine years ago, so I feel a little bit different.
"I know the environment better and there's a familiarity. I know the people behind the scenes and what's required. I feel comfortable but I am also very aware of the pressures this job brings.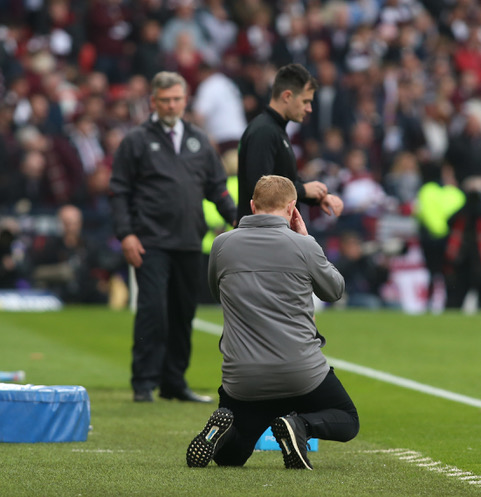 "I will set standards and make demands. I will outline new priorities and targets. The league is the No 1 priority but it's way too early to think about that just now."
'Ramsay MacDonald and John Thomson, as they shook hands with each other that day, did not know what was coming,' David Potter on 1931 Scottish Cup Final Replay