JUST as the dust settles on the transfer window, with most supporters declaring themselves to be reasonably happy with the way it ended up, there's a shocking new revelation today in the French newspaper L'Equipe that claims that Monaco were allowed to speak to Odsonne Edouard in June, discussed a move and got as far as a contract being agreed in principle.
However, the report claims, Monaco backed off before returning later in the window only for Edouard to tell them he was no longer interested.
Monaco signed two experienced strikers over the summer with both Wissam Ben Yedder and Islam Slimani signing for the club that John Collins played for after leaving Celtic.
If this is true then serious questions need to be asked about the ambitions in the boardroom at the club. The support accepted, albeit reluctantly the £20 million sale of Moussa Dembele last August and the £25million sale of Kieran Tierney this summer. That's £45million, most of which was retained and not re-invested in the squad.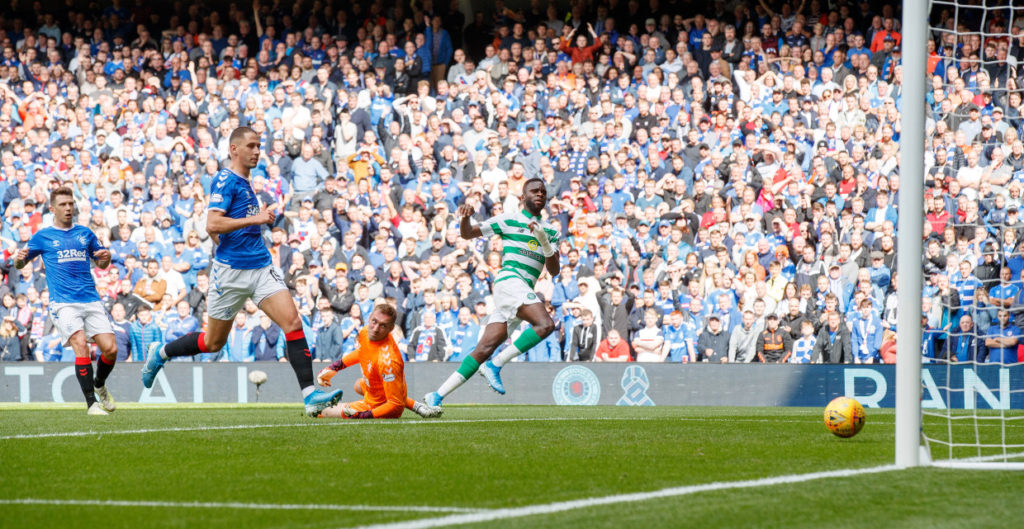 Yet despite that the support were happy to move forward, despite the transfer window errors that were made – again – that meant Celtic went out of the Champions League to a side we should have taken care of comfortably. Indeed if that's true for Cluj it also applies to AEK Athens last year.
Now though, if the L'Equipe story is accurate, then does this imply that Celtic allowed Odsonne Edouard to speak to Monaco, presumably the player wasn't 'tapped up' and if they were then Celtic should say so?
However if the approach was, as we are assuming, above board, then the depressing conclusion could be that Peter Lawwell was eyeing the Monaco millions rather than thinking about the impact of losing our second (last season our ONLY) striker for big money.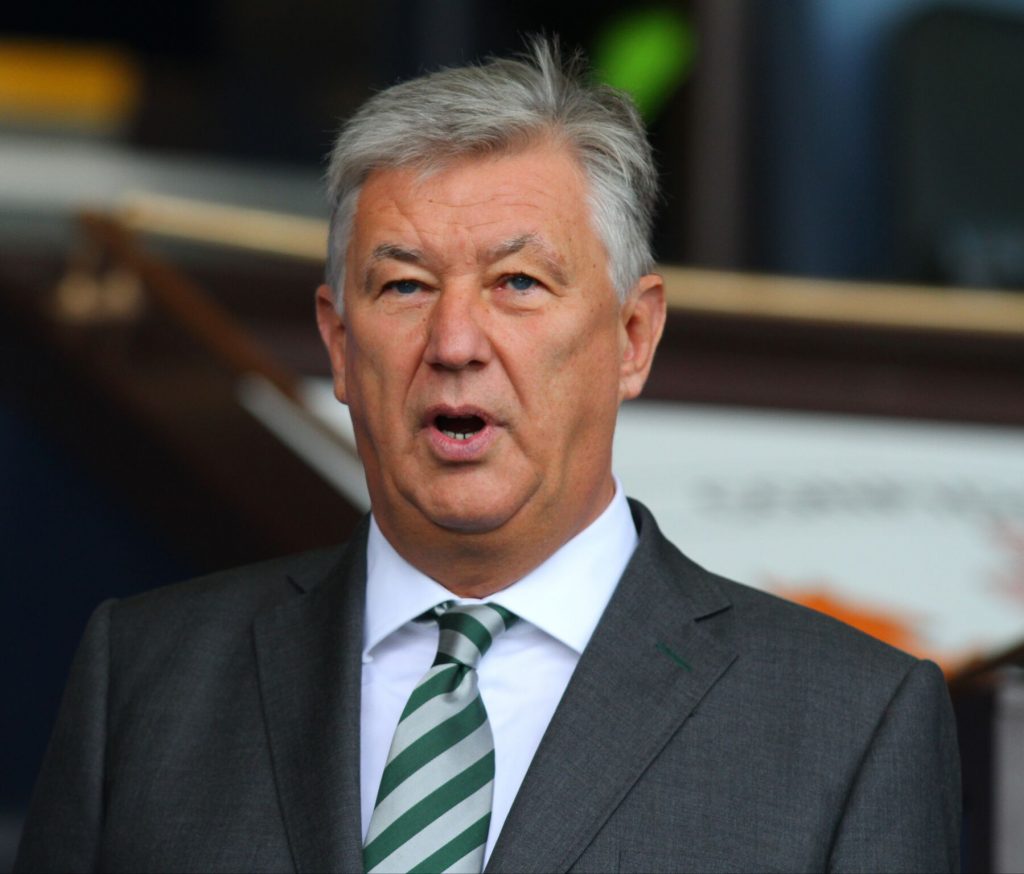 With Bayo injured for the first six months at the club and Leigh Griffiths out of the game for personal reasons, it is astonishing that it even crossed minds in the Celtic boardroom to cash in on Odsonne Edouard in the summer.
Did Lawwell know about the Monaco interest in Edouard? Did he sanction the contract discussions with Edouard and/or his representatives or were the discussions outwit the control of Celtic.
Were Celtic prepared to sell Odsonne Edouard to Monaco in June?
L'Equipe's report concludes by stating that the Monaco interest in Edouard is "completely dead".
ALSO ON THE CELTIC STAR…
Celtic's Europa Squad – In come Forster, Bauer, Taylor and Elyounoussi. Out go Hendry, Koussai and Connell…see HERE.
Among the galaxy of talented goalkeepers whom Celtic have had, the late lamented John Thomson was the greatest,' Willie Maley…see HERE.
Just Beautiful! – 'Sunday was my best moment in football,' Jullien…See HERE.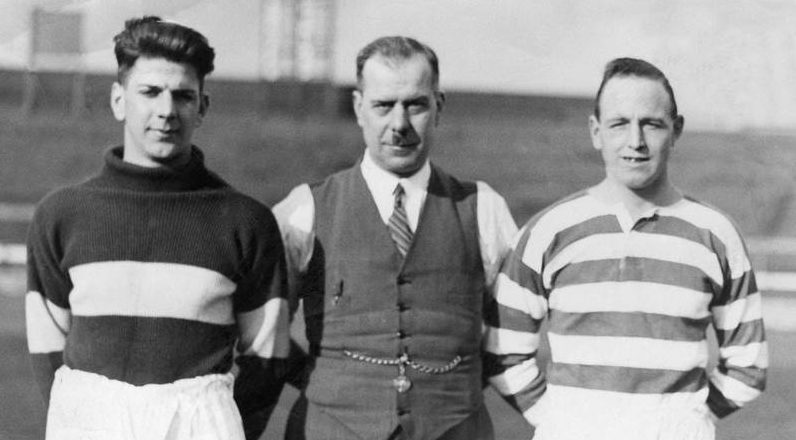 T'was the face of young John Thomson, for his last game he had played…see HERE.
Sunday Afternoon Invite from John Thomson Memorial Committee in Cardenden…see HERE.