Celtic remains top of the tree when it comes to Christmas videos…
Celtic today released their annual Christmas video and it was expected to be as superb as all the previous ones. And it turned out not to be as good as we were expecting but actually even better. The 2023 Celtic Christmas video didn't disappoint. It was magical and as beautiful as ever with an absolutely belter of a punch-line at the end.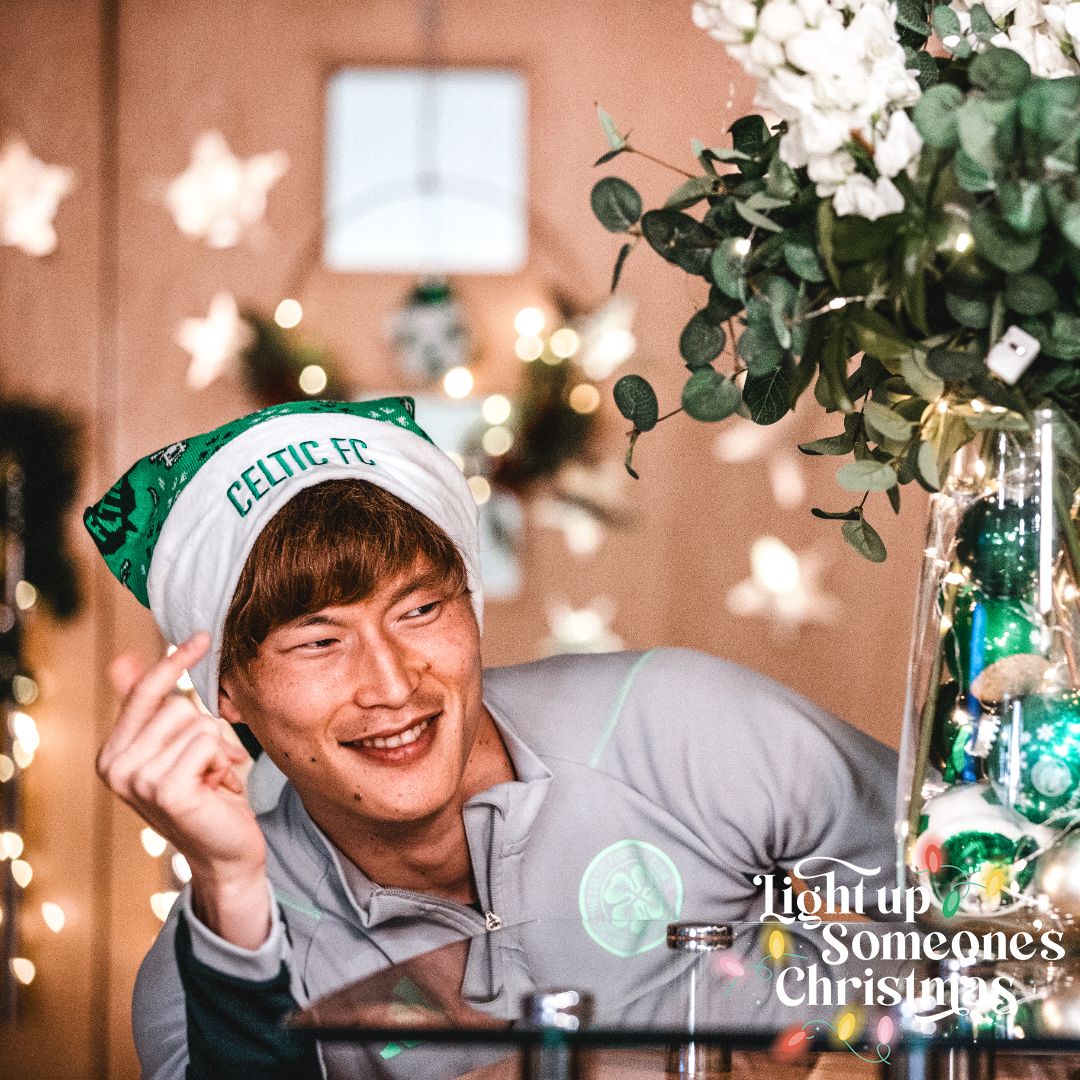 Kyogo was just Majic.Our Japanese talisman, just as he is on the park, was the star of the show. It really is a marvellously put together short story. Of course as it is on the park it was a great team effort and let's not forget the rest of the employees behind the scenes who are as equally important. They all do a splendid job and it's great to see the recognition getting shared around the club.
Celtic is clearly top of the tree when it comes to football in Scotland, and the 2023 Christmas video proved we are right up there and unmatched when it comes to, well everything really!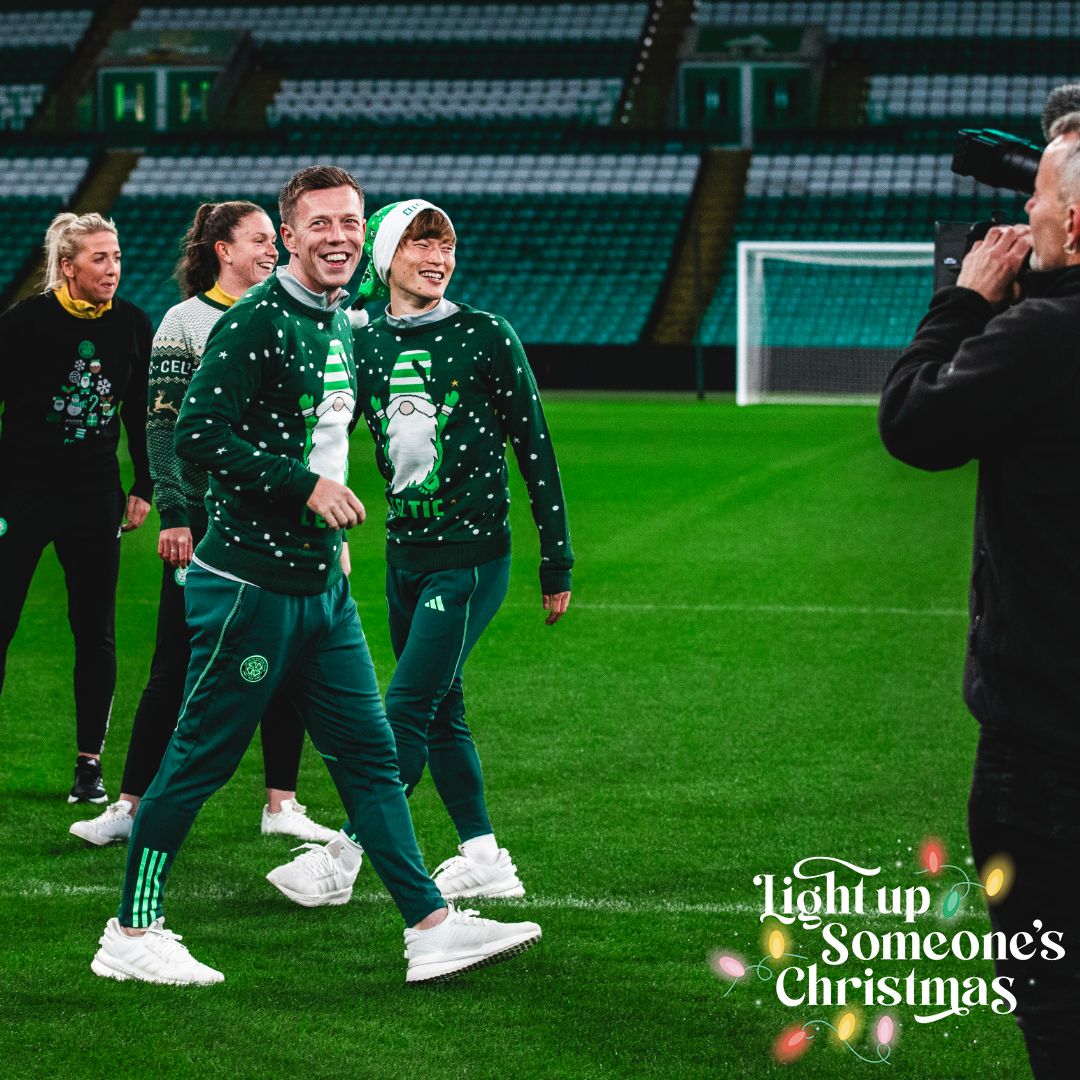 Our city rivals launched their own Christmas video just the other day, but despite their best efforts it wasn't even close to the work of art produced by the Hoops. Just like in a footballing sense they can't compare to us. They are left trailing as per. On and off the park we are the benchmark, no one else comes close.
And that punchline at the end, it's hilarious. Even Sandman is going to love it! Have a look…
Some feedback on the 2023 Celtic Christmas video – Let it Shine!
"As always I adore the Celtic Christmas ad , who needs johns Lewis and I love how Brendan let them do the blowing the dust off his autobiography, not taking him to seriously…"That smile of kyogo is infectious. Well let's hope these next 5 to 7 weeks go well as it's a lot of games and some big ones. If we stick together we can do this."
"Kyogo is just the happiest guy ever. What a man!"…"Absolutely love this Christmas video a team like no other."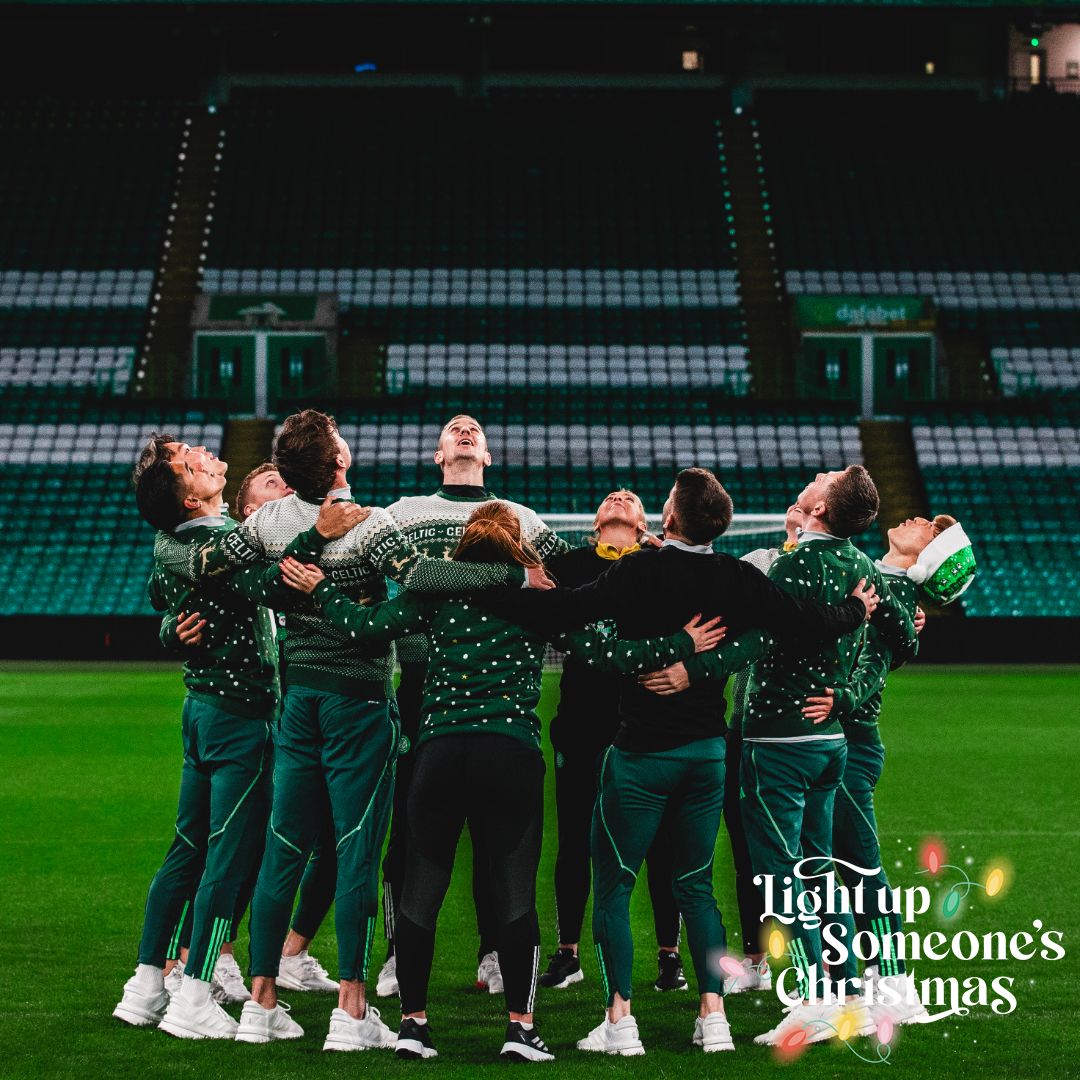 "Feeling like a big family when see this video . Incredible , amazing video from the Celts, so impressive. …"Love it, wee Kyogo a ray of sunshine his smile is infectious, proud to be part of the best team in the land imo, merry xmas Celtic and the Celtic family."
"I need this magical Furuhashi in my life hahaha! Awesome ad, guys! Proud of being a Brazilian Celtic fan!"…"Wasn't in the mood for Christmas but this has done it."…"Another amazing Christmas video Celtic"…"I love Celtic's Christmas spirit each year."
Just an Ordinary Bhoy