Thursday, 6 September 1888, would mark another key date in the history of the new Parkhead club, as the Bhoys faced Cowlairs in Celtic's first-ever cup final, to contest the Glasgow International Exhibition Cup at the University of Glasgow's grounds at Kelvingrove.
This was the Celtic line-up charged with securing the club's first trophy that evening.
Willie Dunning;
Alec 'Abe' Collins & Mick McKeown;
Paddy Gallagher, James Kelly & Jimmy McLaren;
Neil McCallum, Johnny Coleman, Willie Groves, Mick Dunbar & John O'Connor.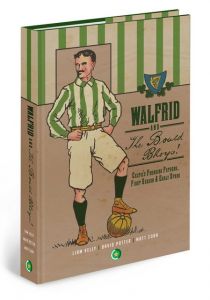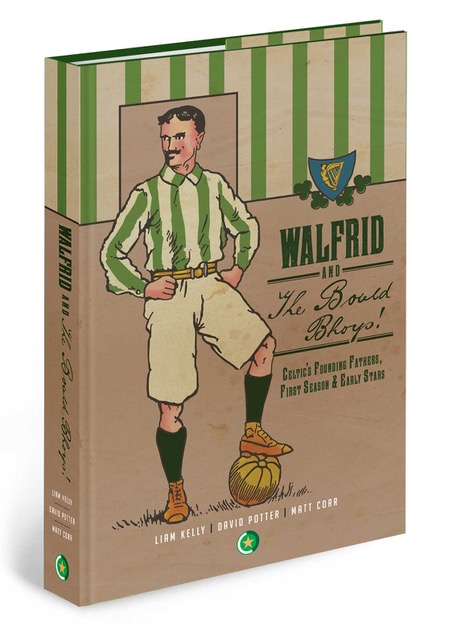 The Springburn club would field two players who would later turn out for Celtic, goalkeeper Tom Duff – the 'Cowlairs Orangeman' – and James McPherson, as well as the latter's sibling John, who would go on to play for Rangers and Scotland, before becoming a director at Ibrox. The McPherson brothers were amongst six Cowlairs players who had taken part in the inaugural match at Celtic Park against Hibernian, just four months earlier.
Cowlairs would be further strengthened by the inclusion of Renton's Jimmy McCall, playing as a guest. The Scotland striker would be up against his old teammates, James Kelly and Neil McCallum, part of their 'World Champions' line-up from earlier that year. As an aside, both Celts would later play with their old friend in a Renton Select team, pulled together for Jimmy's testimonial. That match was held at Celtic Park in May 1890, the Bhoys providing the opposition, with the aforementioned Tom Duff playing that night between the Celtic sticks! A small world is football.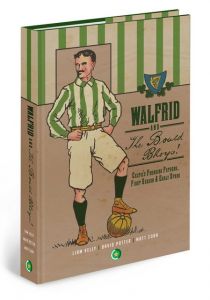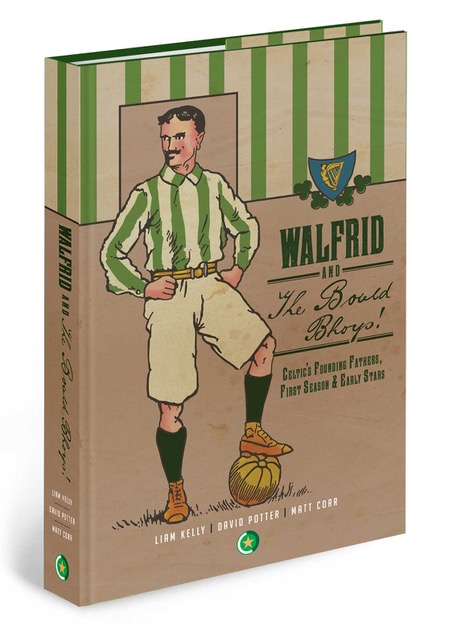 In the absence of most of the leading Scottish clubs of the day, 'the Irishmen' had been the favourites for the competition in the eyes of many observers. However, in front of 6,000 spectators, many of whom taunted and abused the Celtic players throughout, goals either side of the break from Stewart and Bishop without reply saw the trophy heading for Springburn.
At a reception afterwards, legendary Celtic chairman and co-founder John Glass vowed that those who had abused his representatives would be "taught a lesson they would not forget."
Perhaps, this was the occasion when his oft-quoted speech, now appearing on the new storyboard in the Jock Stein Lounge at Celtic Park, was first aired.
"Let them scoff and jeer. Celtic will yet win to their proper position by their merits…
…and those who scoff today will one day have to applaud."
He would not have long to wait.
Matt Corr
* An extract from Walfrid & The Bould Bhoys – Celtic's Founding Fathers, First Season & Early Stars by Liam Kelly, Matt Corr & David Potter. The book was published this week and is available to order now.
My great, great grandfather. Hugely proud of the family connection going back to Derry and to the founding of @CelticFC pic.twitter.com/rOnbJpLi3D

— Brendan O'Hara MP (@BrendanOHaraMP) September 6, 2020