Matt O'Riley has echoed his manager's assertion that Celtic will need 'multiple threats' across the team when it comes to finding the net this season, as opposition teams become reticent to open up and play Celtic home or away this season.
So far this season Celtic have scored ten goals, all scored by seven different players, yet strangely none of those have come from O'Riley, Reo Hatate or David Turnbull, as the No8's in the team wait for their goalscoring opportunity.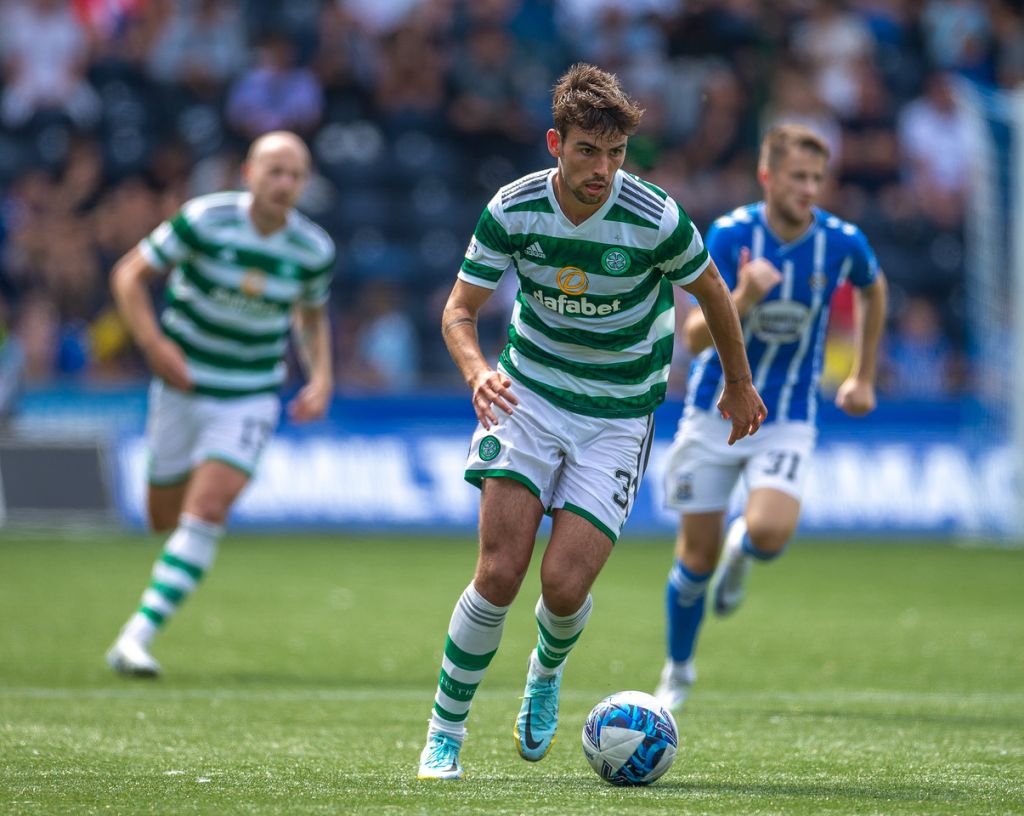 So far, the spread of goals has come from Jota, Kyogo, Abada and Giakoumakis – as you may expect – but also from Stephen Welsh, Moritz Jenz – and even Carl Starfelt has joined in with his first goal for Celtic.
Of course, it's only a matter of time before O'Riley and his attacking midfielders join the show, but as reported in Daily Record, O'Riley, for now, is focusing on the goals coming from all possible routes.
"It's important that we have a spread of goals from all over the team. That's the case especially with the way teams play against us in Scotland. They really try to stop us from playing our game and we need to find a way past that. Take the Ross County game as an example, they were following the midfielders all over the pitch.
"I would run out wide and that left Cameron Carter-Vickers with the space to run all the way up the pitch and shoot. That kind of shows that we will have to use as many options, and resources, as we can to score in certain games this season.
"Sometimes, we need to wear teams down and then look for the openings after 60-70 minutes. Spaces can open up even more at that point and I think late goals could be quite common this season with the way teams are being set up. Being patient is important, we need to find the space when we can and then it's a case of being clinical when we get the chances."
Aberdeen, Ross County and Kilmarnock have all been defeated as Celtic have carried the winning form of last season seamlessly into this campaign. Next up is Hearts at Celtic Park on Sunday, who in something of a role reversal from previous seasons will arrive at Celtic Park having been on their European travels, meanwhile Celtic are continuing to benefit from the extra training time automatic Champions League qualification has afforded the Hoops, something O'Riley recognises will have its benefits as the season progresses.
"Having extra training time does help some of the new boys adjust to the way we are playing."
"This four-week spell when we don't have midweek games should help us a lot. The players' bodies will get used to the training and that's good, as come September it is going to be pretty full on. Having this period is going to help us later in the season."
Not that O'Riley is admitting to allowing his mind to wander to next week's Champions League draw, instead the former MK Dons man is happy to stick to the one game at a time mantra his manager wisely espouses on a weekly basis –
"I haven't actually thought about the Champions League that much. We are very process-focused at Celtic and it's very much about the day to day. It's about training and preparing for the next game.
"We know the draw is coming up and there are going to be massive teams in it. When the group comes out, I will have a think about the competition a bit more.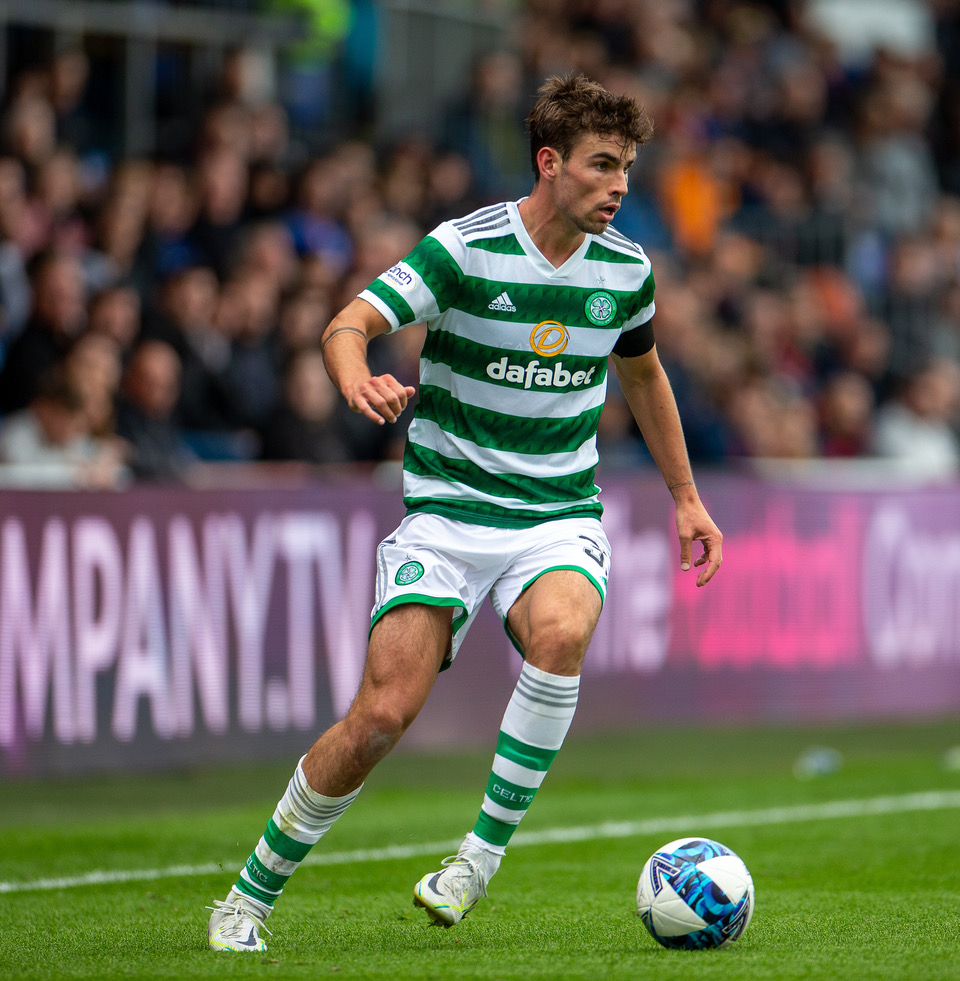 "But this month has been about focusing on the league games every weekend. It's all about the present and what we control. The next game is always the biggest at Celtic. That's how it is. With the amount of fixtures at this club, there is no other option.
"We could end up playing over 60 games this season so you can't afford to think too far ahead. Let's be patient, focus on the next game and take it all as it comes."
And much like his manager, O'Riley is right to focus on the next challenge and let others excite themselves with Champions League football, after all Hearts have emerged as by far the best of the rest in Scotland since returning to the Scottish top flight last season. The Edinburgh will be a tough opponent to overcome, and some of the patience O'Riley pointed to may well be required on Saturday.
Yet after a goalscoring pre-season, it may be worth asking your bookmaker for odds on O'Riley grabbing the first goal on Sunday. After all everyone else seems to have hit the net, we're now just waiting on the No8's to find their goalscoring boots.
Niall J