Dear Lenny

Having slept on it and being fully appreciative of the need for Celtic to win on Sunday as the start of a run of victories we need – and indeed you yourself require – The Celtic Star has outlined a temporary solution which we hope you'll read and consider. This site has supported you from day one but after the defeat in Prague we reckoned that you should have stepped aside. We appreciate the reasons why that has not happened but now that we are back to league duties on Sunday, three points are absolutely essential.

Your defence is a shambles and will get you the sack so please consider our ideas which are meant to help you and the club.

Yours in Celtic
Celtic had a two goal lead away to Lille, a one goal advantage on the early stages in Prague against Sparta and scored twice in the San Siro last night and missed two or three other early opportunities.
Has any Celtic side ever had that kind of start in European away days in the Group stages? Usually Celtic would concede in the opening stages of these games and give ourselves a mountain to climb. Now though we have been flying out the traps with 5 goals scored in the opening stages of yet we went on to concede twice that number without reply.
The Celtic defence is a shambles.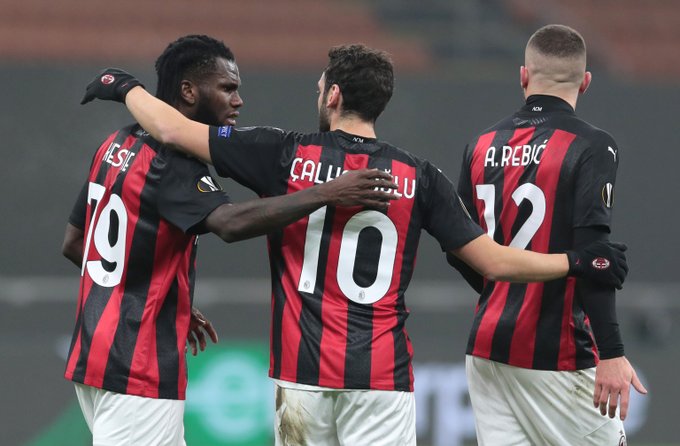 Celtic play St Johnstone on Sunday and they will be looking at exploiting the weaknesses that were apparent, not one against AC Milan but also against Ross County and they will simply set up as the Highlanders did on Sunday and look to take advantage of the a Celtic defence that this season is more charitable than the Foundation.
Neil Lennon needs a win or his time as Celtic manager is over. He cannot rely on that defence and must make changes to the side. Radical solutions are required as Lennon contemplates the last through of the dice. If you missed it yesterday we gave you an insider's insight into why Neil Lennon wasn't sacked last weekend – it's well worth a read if you missed it…
Lennon needs to win every game this month, in what has been described as a favourable fixture list, although it has to be remembered that included last Sunday's cup-tie against the Dingwall side, who have now beaten us three times in cup competition in the recent times, probably no other club dead or alive can match that record.
St Johnstone will play like Ross County and if they get anywhere near the Celtic defence a penalty conceded or a goal from a corner are likely outcomes. Put it this way, would you be surprised?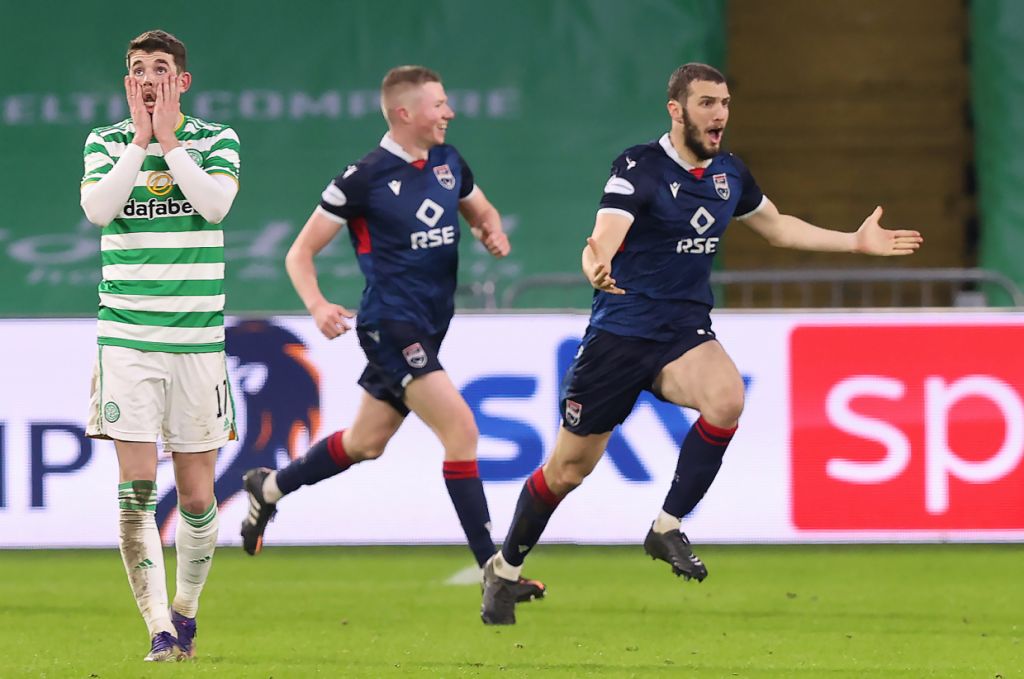 So let's look at how we can get a clean sheet? The goalkeeper situation is a shambles of epic proportions. After the Cluj shambles last August Scott Bain was credited with an injury but in reality he became a third pick keeper – for a reason. Forster decided against a return and Craig Gordon was allowed to leave after Celtic offered him vastly reduced terms. He's be eyeing his own shut out in the Hearts side at the cup Final on 20 December – even the Championship side will be licking their lips at playing against this Celtic defence. In his outstanding Definitive Player Ratings last night Sandman talked about the return of the Sieve.
We urged Celtic to sign David Marshall, available on a free, play him for a season then get Forster back next summer but the recruitment decision was taken to sign Barkas from AEK Athens. He has yet to make a save for Celtic and is if anything a worse goalkeeper than Bain. Neither should play again for Neil Lennon if he wants to keep his job.
On Sunday Lennon should start the Northern Ireland international and Celtic Academy graduate Conor Hazard.
Celtic have another significant problem at right back. We asked for Jeremie Frimpong to be played as a winger but not as a right back, suggesting Elhamed should be played there as he is a natural defender. Sadly this has not worked out. The player maybe has off the field matters to contend with, his wife apparently went back to Israel with their child so she could run her business, so that may be causing him some problems. It might be better for all parties if he is allowed to leave Celtic, as a right back he is unreliable to say the least. Half hearted defending in the Champions League qualifier, and in Prague then in Milan really means enough is enough.
Celtic need to sign a first choice goalkeeper and right back in January but for now the position should given to Anthony Ralston.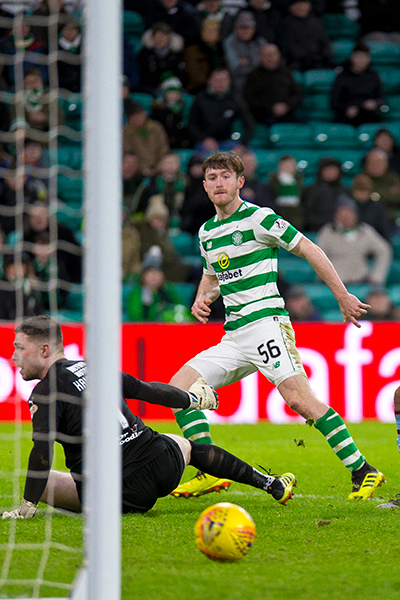 At left back Diego Laxalt is highly regarded but lacks defensive instincts – he was at fault for Ross County's second on Sunday – and his final ball isn't any better than Greg Taylor, the early season whipping bhoy for those described by Sandman as "the Steins on Twitter". I'd play Greg Taylor as left back on Sunday.
The best tried and tested central defensive pairing is Ajer and Jullien. Having played his part in the worst defensive record in the entire Europa League this season neither can reasonably expect a stampede at Celtic's door to sign them when the window opens. Both should play on Sunday so my advice to Neil Lennon is play…Hazard, Ralston, Jullien, Ajer, Taylor…as your defence.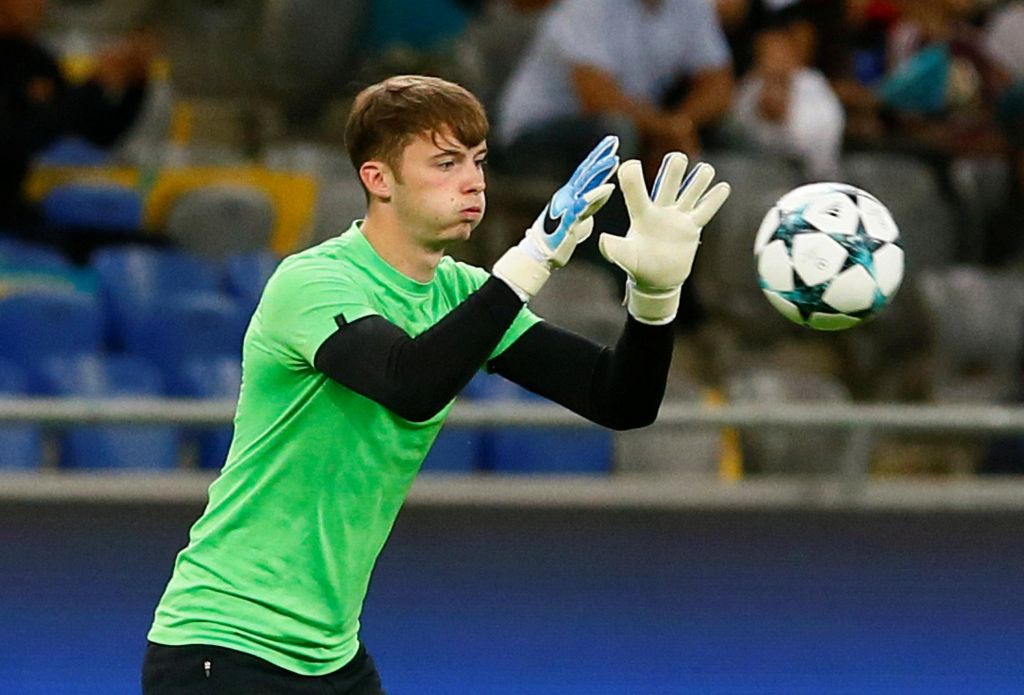 In midfield Scott Brown appears to have his critics, which I simply don't get. Yes, he is getting older but his experience and leadership is invaluable, especially during this crisis and he is needed if we are going to rescue this season. Beside him Callum McGregor, who could have scored twice last night and should have scored at least once, is being found wanting defensively. He should be pushed further up the park. Beside Brown I'd suggest to Neil Lennon that he plays Nir Bitton in a side that on paper at least is starting to look like one capable of keeping a clean sheet.
Further forward we looked half decent last night. Jeremie Frimpong, suspended against Ross County could have made the difference. Elhamed trying to do that job wide on the right on Sunday was as frustrating as it was unsuccessful.
Jeremie Frimpong starts on the right of a three. In the number ten role, play Tom Rogic, the best 'football player' at the club and on the left play Callum McGregor. Just the one striker, Odsonne Edouard, who incidentally should not be included in the dressing room's want-away faction.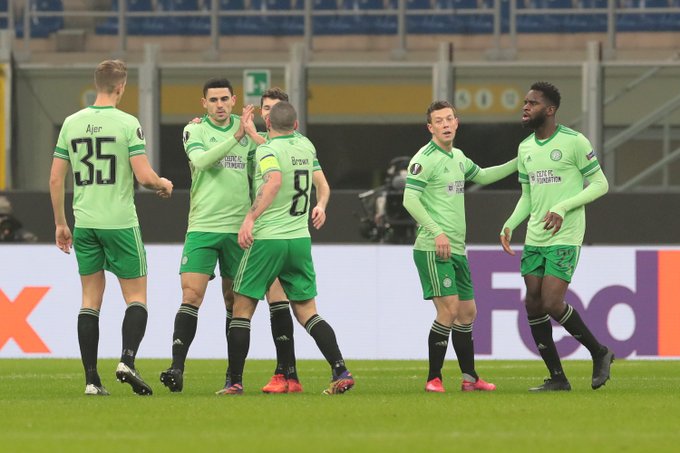 So the team we are advising Neil Lennon to start against St Johnstone is as follows…
Hazard

Ralston Jullien Ajer Taylor

Brown Bitton

Frimpong Rogic McGregor

Edouard
And the message Neil Lennon sends out from that is that he is picking the team to win the game and look after number 1. If you are not in the team you are not in it for a reason.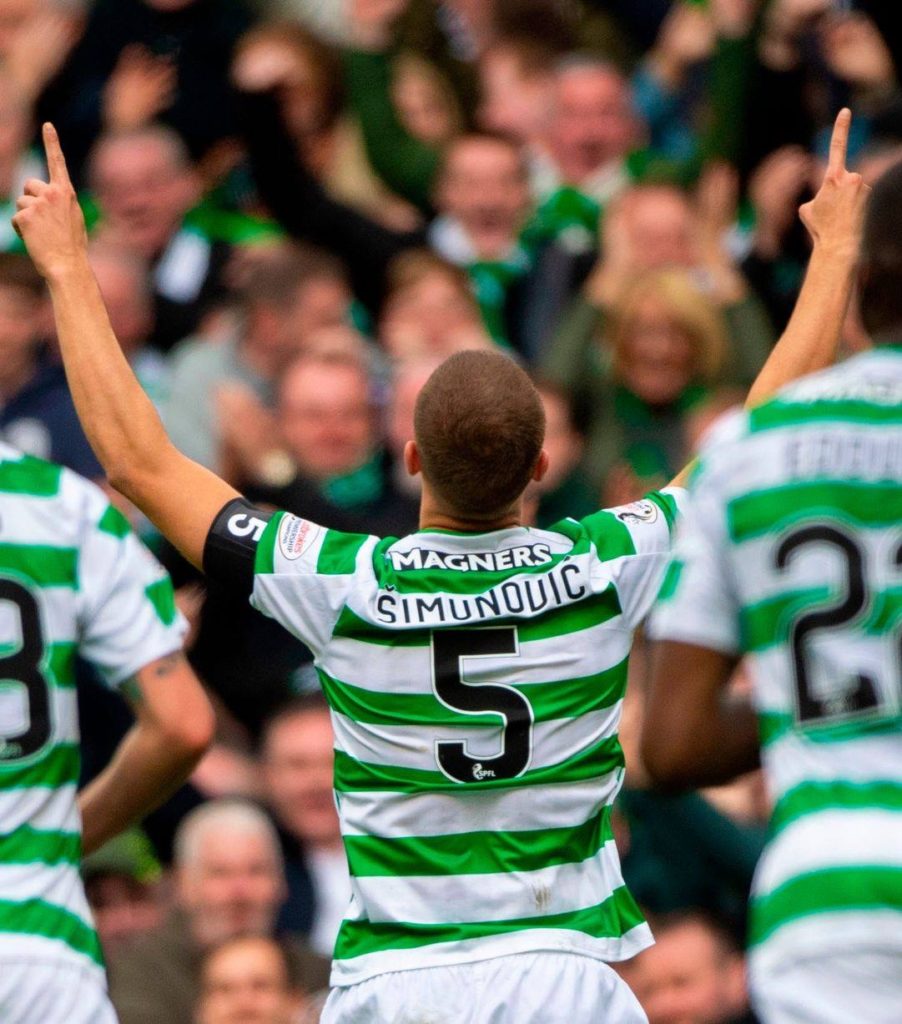 The other thing that Neil Lennon could do today would be to call Jozo Simunovic, who it still without a club after Celtic decided against taking up the final year option on his contract, and ask him to return until May.  Presumably he's been keeping himself fit as he looks for a new club – the problem being passing the medical – but a short term deal could be a temporary solution to Celtic's central defensive woes.